Test your Porsche racing knowledge with these three show cars.
---
There were plenty of exciting cars to be seen at the 2020 Amelia Island Concours d'Elegance, but Porsche showed up with a trio of vehicles that honored its history while looking ahead to the future. That was done with a trio of all-new Porsche Taycan electric sedans painted up in three of the most iconic liveries from Porsche's extensive racing background.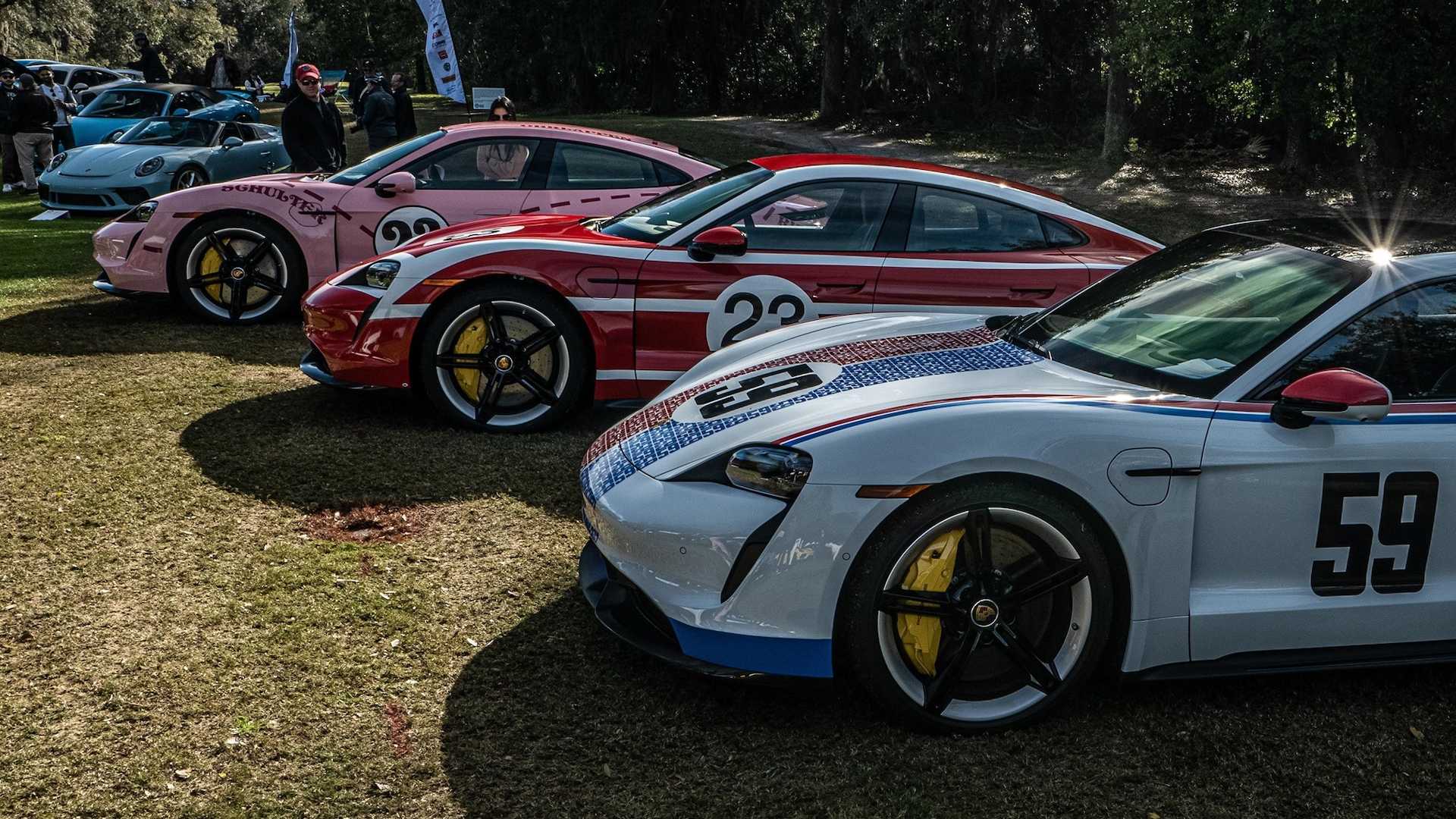 The oldest of the liveries is the red and white paint job, which is best known thanks to the Porsche 917 Kurzheck (short tail) that won the 1970 24 Hours of Le Mans. A year later, Porsche applied the "Pink Pig" livery to a 917/20 that qualified seventh for the 1971 Le Mans race. Aside from being pink, this livery was known for identifying butcher cuts of meat off a pig in German, and the 917/20 was the fastest car in the Le Mans qualification session but crashed while in fifth place during the race.
Also occurring in 1971, that was the first year that Brumos Racing introduced its now-signature red, white and blue livery featuring a white paint job with red and blue stripes along the middle and red and blue "sweeps" stripes along the side. This livery lasted from 1971 until Brumos Racing was ended operations in 2013, but Porsche introduced a stylized version of the paint scheme on a 911 racecar at the 2019 24 Hours of Daytona. Brumos Racing was based in Jacksonville, Florida, which is where the all-new Brumos Collection museum is located. This museum opened back in January, and it features a number of classic Porsche racecars including a 917K wearing the Gulf Racing livery that was used in the 1970 Steve McQueen film, Le Mans.
Which is your favorite Porsche racing livery of all time? Let us know on the Motorious Facebook page.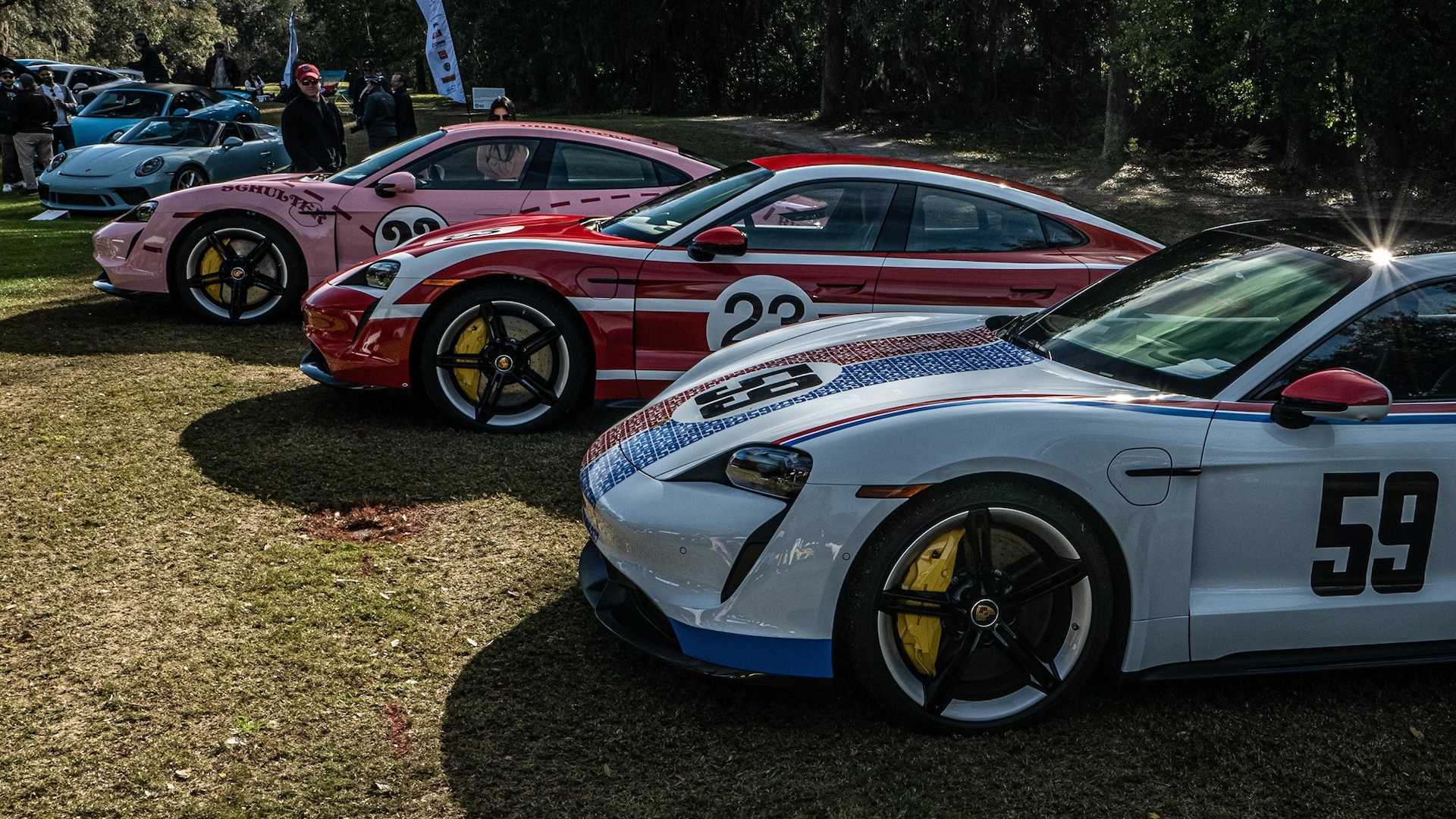 Source: Porsche Facebook