Somehow he outran the radios, too…
---
A Ford Mustang driver in Nebraska decided stopping for the police wasn't the thing to do, leading them on a 150 mph-plus chase. While that sadly isn't so notable these days, as we've reported on other high-speed chases at about that same velocity, the fact the guy was able to successfully outrun the pursuing Nebraska State Patrol trooper and Buffalo County Sheriff deputy. We're not into encouraging people to run from the cops, but this guy got away with it, at least temporarily.
Another guy got the bright idea to use a Ram TRX to outrun the police. Find out what happened here.
According to a local report, the chase started when the Nebraska Highway Patrol trooper spotted two cars and a motorcycle drag racing each other on U.S. Highway 10 north of Kearney at about 11 pm on April 25. To get the drivers' attention, the trooper punched it and passed one car, catching up to the motorcycle and the Ford Mustang. It sounds like these cars weren't really all that fast if the trooper could get close so easily, but since we unfortunately don't have dashcam footage we don't know the situation.
When the Mustang driver saw the trooper's car, he sent it, pushing past 150 mph to ditch the fuzz. A Buffalo County Sheriff deputy joined in the chase but couldn't catch the Mustang as it wove through traffic. Eventually, the fleeing driver got off on Highway 40 and kept going over 150 mph before finally losing the officers.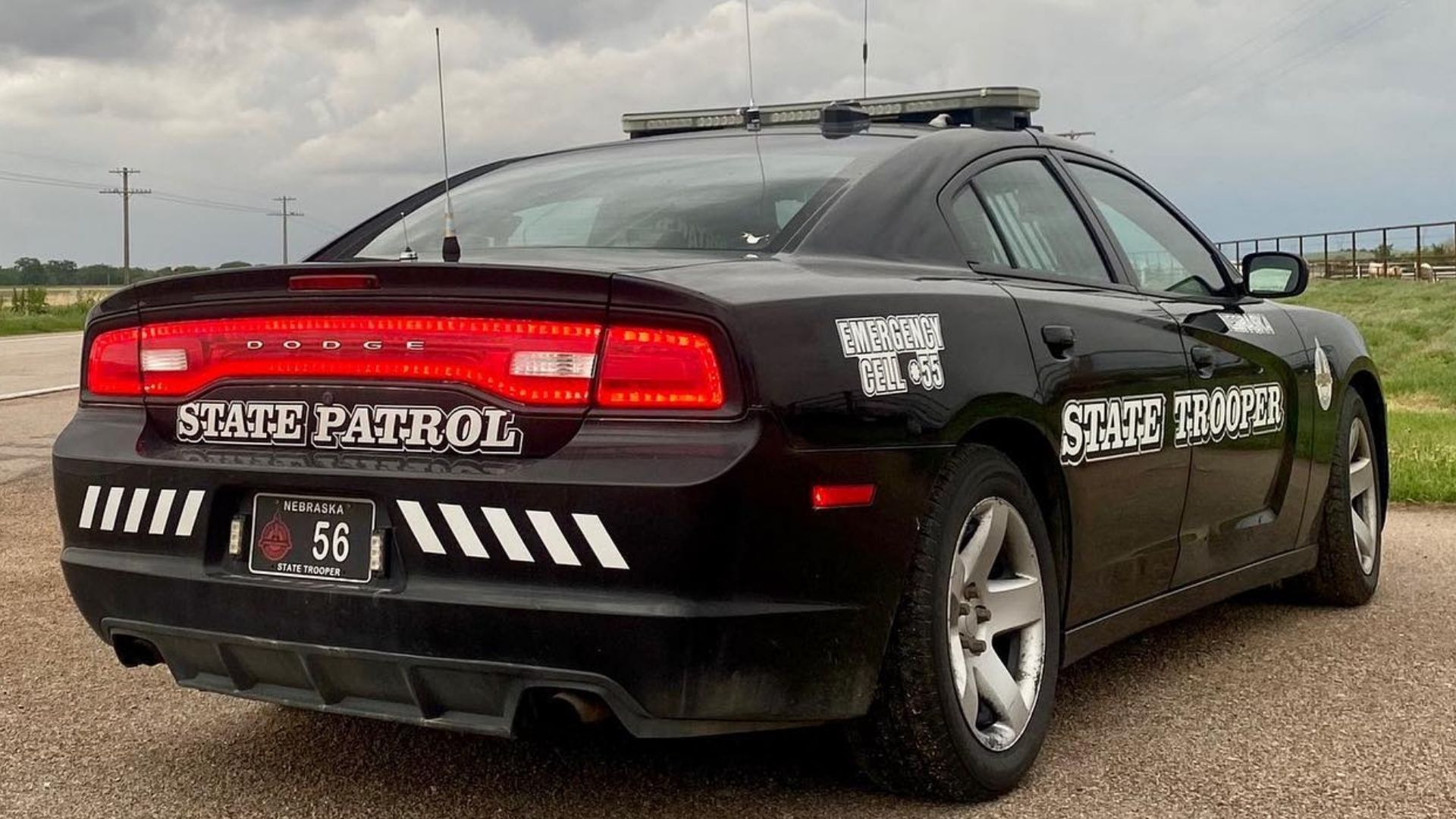 About 30 minutes later a call to 911 alerted law enforcement of a Mustang matching the description of the one which led officers on the chase. It was broken down on the side of Highway 10 and 170th Road north of Kearney. The person who called it in said two people were running from the pony car, then another car arrived not too long after. We're guessing someone had their buddy pick them up to avoid getting caught.
Well, the genius Mustang driver failed to realize an obvious fact: his car's registration was easily accessible to law enforcement. That's when officers ran the Mustang's plates and learned it was registered to Haydyn Premer, 19, of Kearney. He was later arrested and is facing several charges, but he was able to post bond. The local report said there was no info about the other two drivers, so it's unclear if they were cited for racing or not. Regardless, this does show the long arm of the law extends far, even if you successfully outrun cops on the highway, so just pull over.
Source: Lincoln Journal Star