Must've been quite the pursuit…
---
Everyone knows one the baddest trucks on the market these days is the Ram TRX, including car thieves. With the unreal criminal focus on Mopars, the hot pickup certainly isn't immune, as evidenced in a recent incident which went down on the afternoon of May 23 in the Metro Detroit area.
A Dodge dealership was hit by tech-advanced thieves. Learn more here.
It started with a suspect reportedly stealing the Ram TRX from a dealership in Royal Oak. Police were on the lookout for the truck, which surfaced in Eastpointe. An officer tried stopping the suspect, but the alleged thief had other ideas, deciding the high-powered Mopar was his ticket to freedom.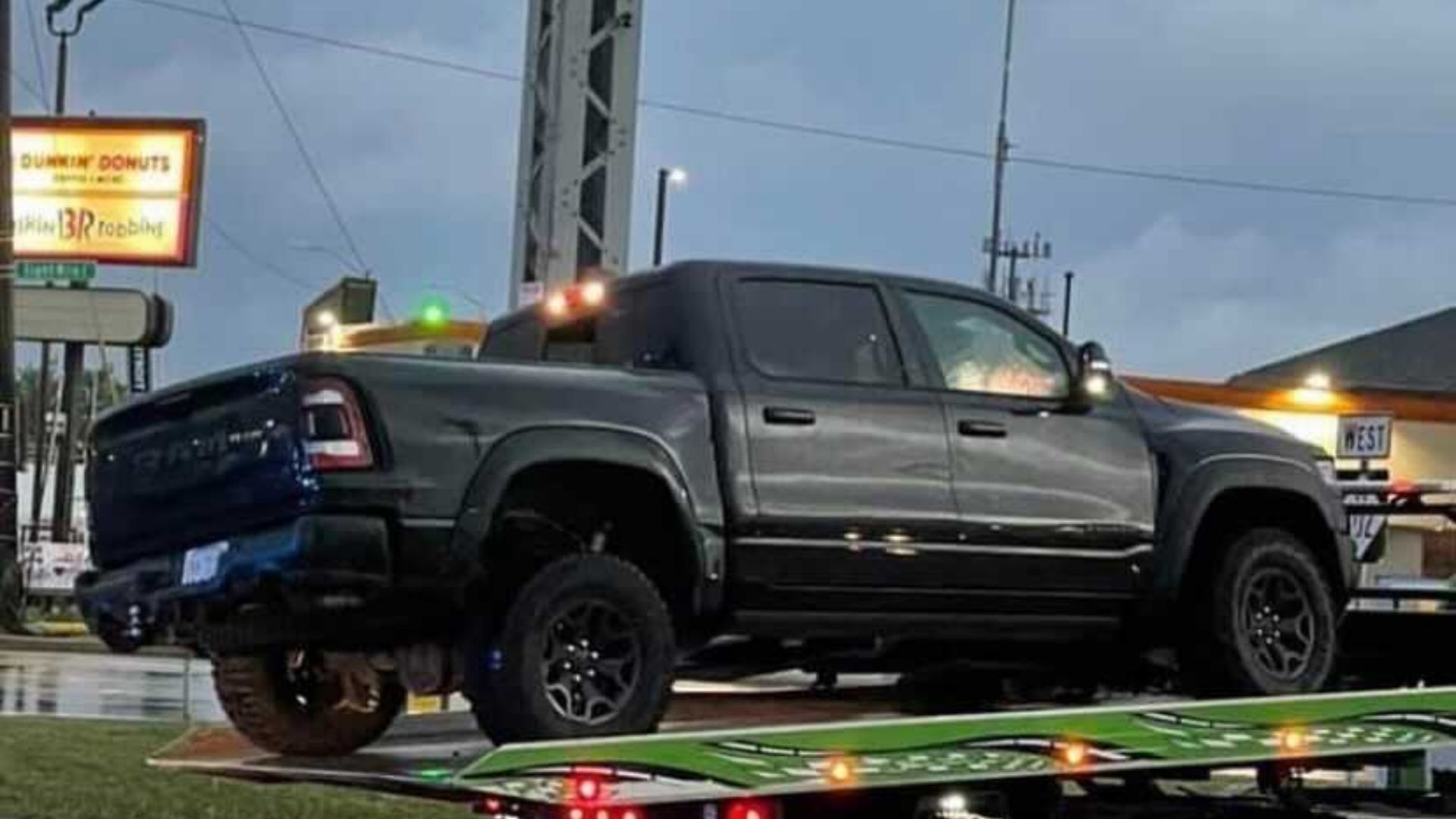 If you're thinking a Ram TRX would be difficult for the cops to stop in a pursuit, you're right. With far more power than police cruisers and a 0-60 time which leaves many performance cars in the dust, keeping up with it in a chase would be impossible. Even if they could catch the Mopar, the thing weighs over 6,000 pounds, so doing a PIT maneuver would be tricky, if not also impossible.
Plus, the overbuilt nature of the TRX would allow it to go over curbs and other obstacles with less trouble than most other vehicles on the road. Basically, if you were to choose an ideal getaway car, this isn't a bad option to consider.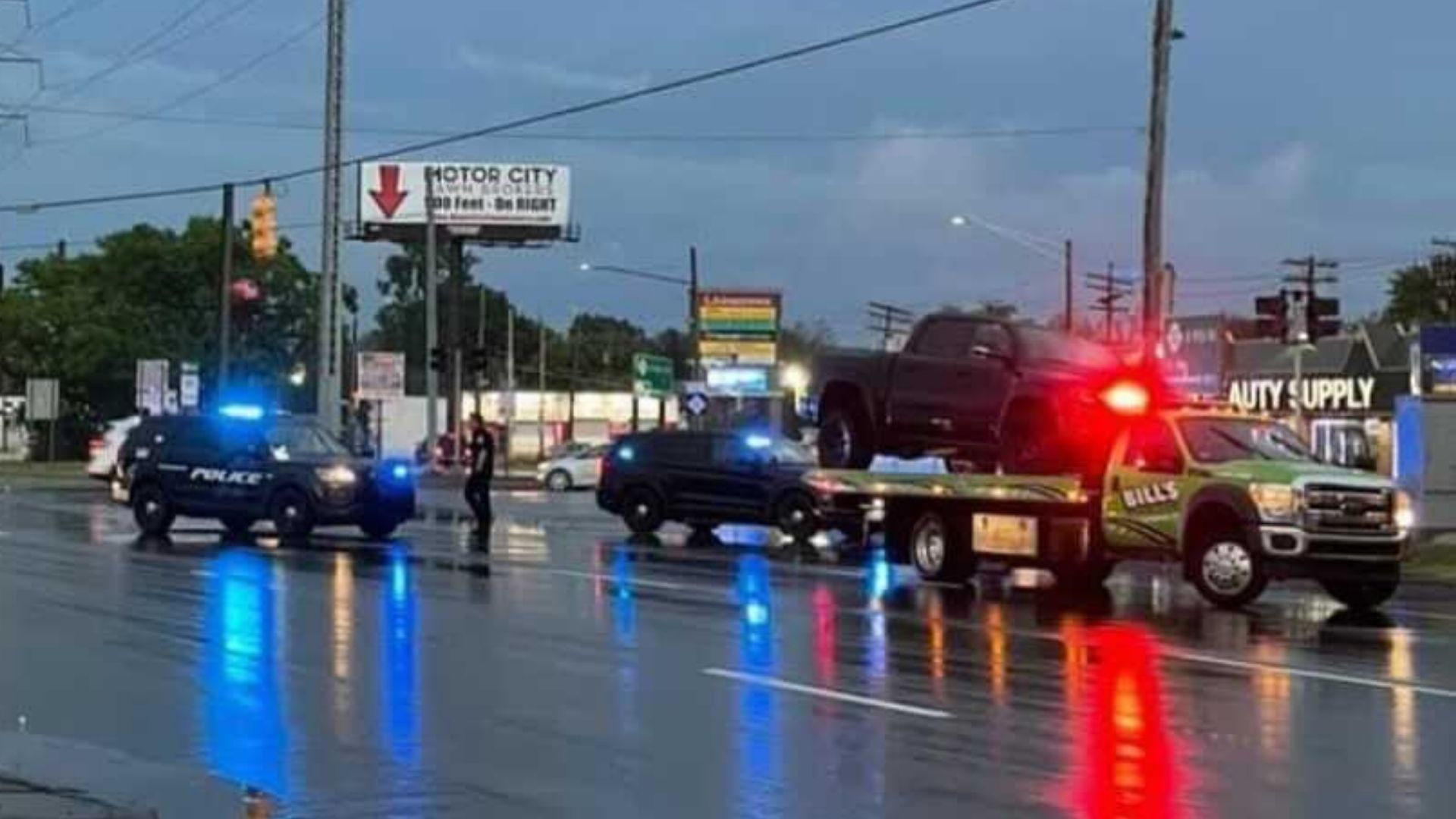 However, the undoing of this alleged thief was handling. Driving a pickup truck aggressively at high speeds requires extreme skill this person didn't have. Losing control of the Ram TRX and crashing in the 8 Mile and Gratiot area, he fled on foot. That's when police had not problem catching up to him and making an arrest.
We've seen quite a few Dodge dealerships targeted by thieves in the past year, whether they're looking to do some joyriding or want to make quick cash chopping up the stolen cars. This likely won't be the last time a Ram TRX is swiped from a dealer or a private owner, so if you own one it would be wise to take extra precautions in securing it.