Talk about a dumb criminal…
---
According to police I Wichita Falls, Texas a man who stole a Range Rover returned to the scene of the crime in the SUV and was arrested. If there were a manual for stealing cars, not returning to the scene of the crime probably would be one of the most basic guidelines. We're sure the owner of the Land Rover is thankful this criminal didn't have enough common sense to not do just that, because they got the SUV back in no time.
Learn about a stolen classic Ford Mustang safely returned in England here.
Wichita Falls Police received a call on the evening of March 26 about the Range Rover having been stolen from a house. The owners were out of town and the son was contacted by the housekeeper, who discovered the back door had been kicked in and the luxury SUV was missing.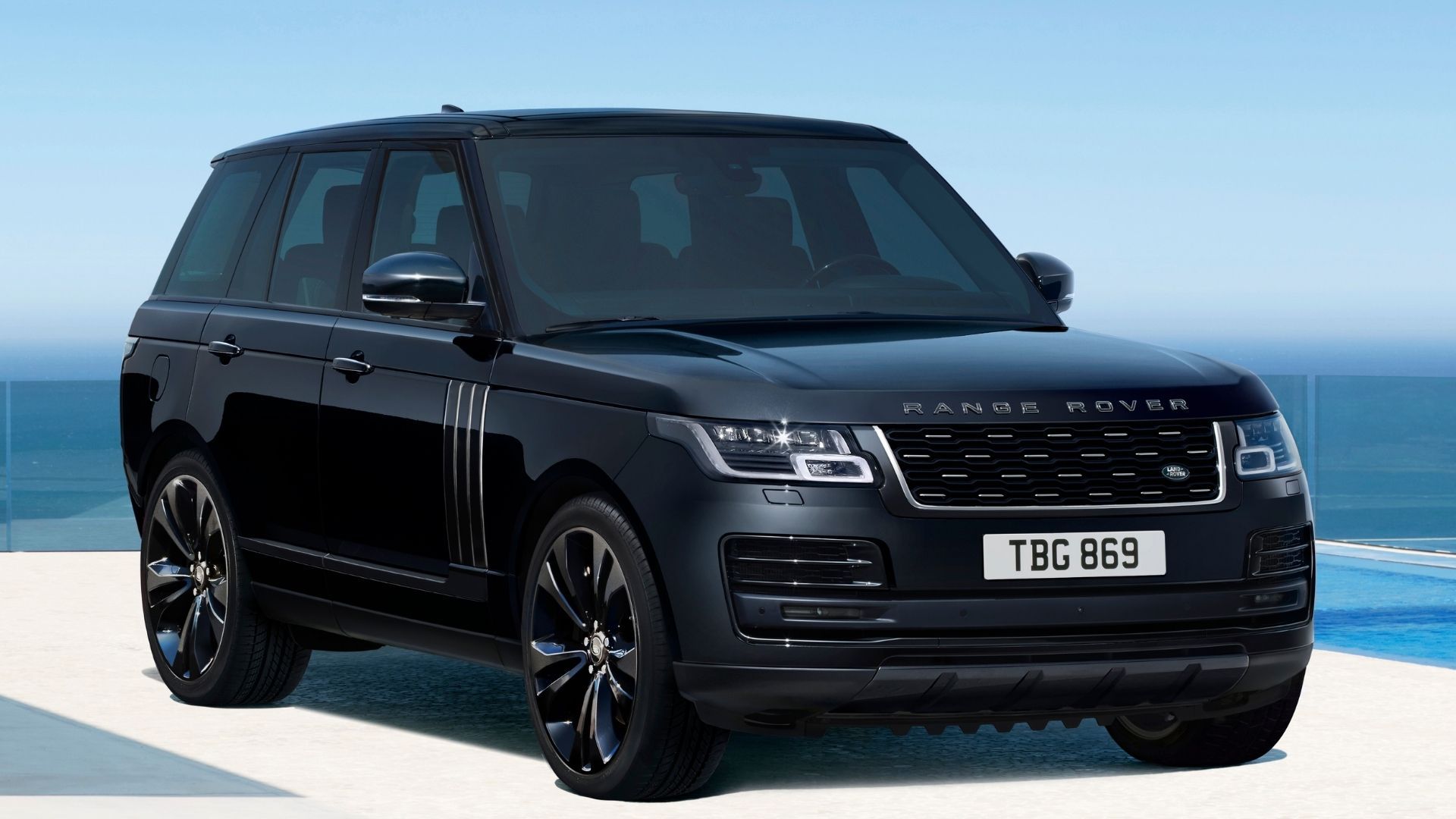 Usually these cases go one of a few different ways. If the vehicle has a tracker, that's activated and police are able to locate the stolen ride, hopefully before it gets chopped into pieces. Sometimes stolen cars are found abandoned on the side of the road after the thief has had his fun. Other times they're used to commit other crimes, then ditched. And far too often stolen cars are never recovered.
Instead, while police officers were at the house taking a report about the stolen Range Rover, the vehicle pulled into the driveway. As Weston Adams climbed out of the luxury SUV he was arrested. The owner said he doesn't know nor has never seen Adams in his life. Police didn't say why Adams returned to the house with the stolen vehicle.
Adams reportedly has quite the criminal record. The man current has 6 criminal cases pending and 34 total filed. Out of those, 17 cases were for burglary or theft. Hopefully this time around something different happens, otherwise it's pretty much a sure shot Adams will be back on the street in search of his next victim and next time he might not return to the scene of the crime.
Source: Texoma's News