Hey, he knows what he's got…
---
Nothing is more annoying when you're trying to sell a car than low ballers. If you've tried posting a ride on Craigslist, Facebook Marketplace, or elsewhere on the internet you probably know exactly what I'm talking about. Well, a guy who owns a pristine 1988 Chevrolet Corvette Callaway SledgeHammer feels your pain, he does. After all, the guy posted the hot ride on Bring A Trailer in late May and nobody even met the reserve. We don't know what the reserve price was set at, but the high bid of $500,000 didn't meet it.
Read more about the C4 Callaway Twin Turbo Corvette here.
Yep, this guy wants over half a million for a Callaway SledgeHammer, which admittedly is perhaps the coolest version of the C4 Corvette, but he's asking supercar money for just a pretty cool sports car. However, this isn't just any old SledgeHammer, this thing was dealer-ordered by Reeves Callaway himself.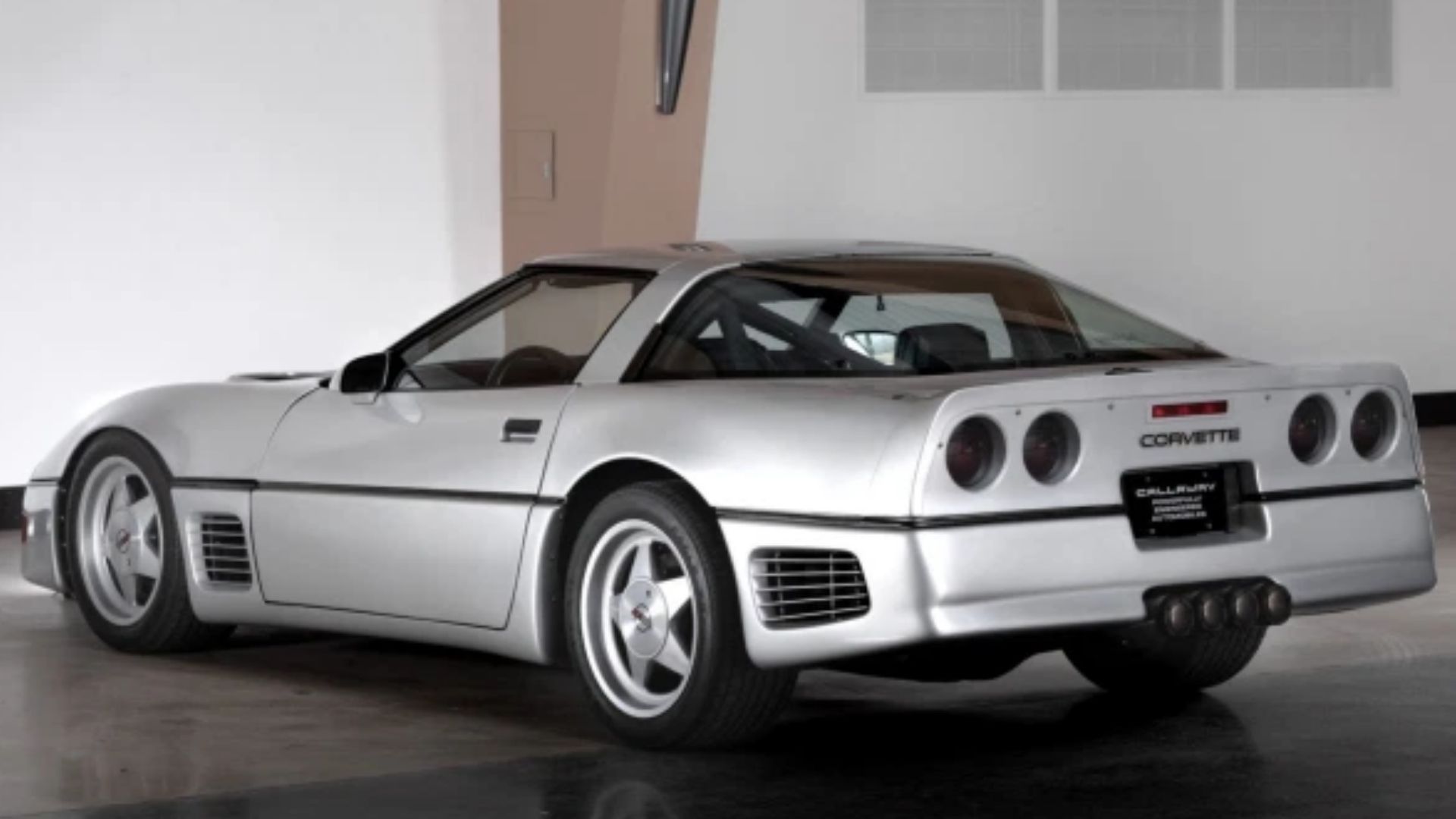 From there, the soon-to-be Callaway Twin Turbo Corvette, which was the 51st built for the 1988 model year, was shipped to Callaway Engineering in Old Lyme, Connecticut. It was then selected as a donor car for Project SledgeHammer, which was aimed at breaking production car top speed records without stripping away the kinds of amenities people expected from a street vehicle back in the late 80s.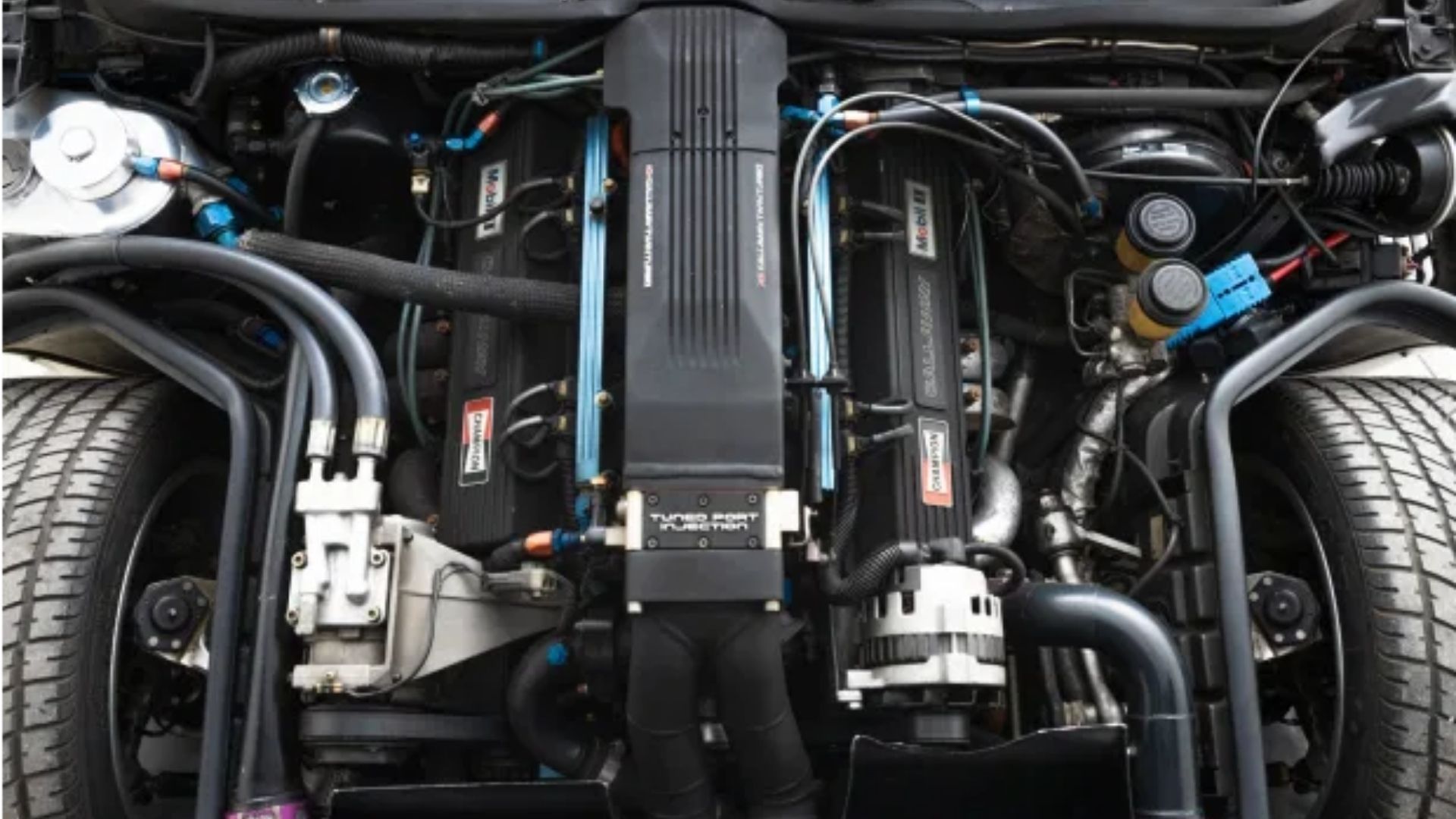 Of course, the project was a success and the SledgeHammer has become legendary. This one has 2,000 miles on the odometer, a clean Carfax, and looks immaculate. We're sure it's worth quite a bit, but over half a million dollars seems steep, especially when you start looking at what else you can get for that kind of money.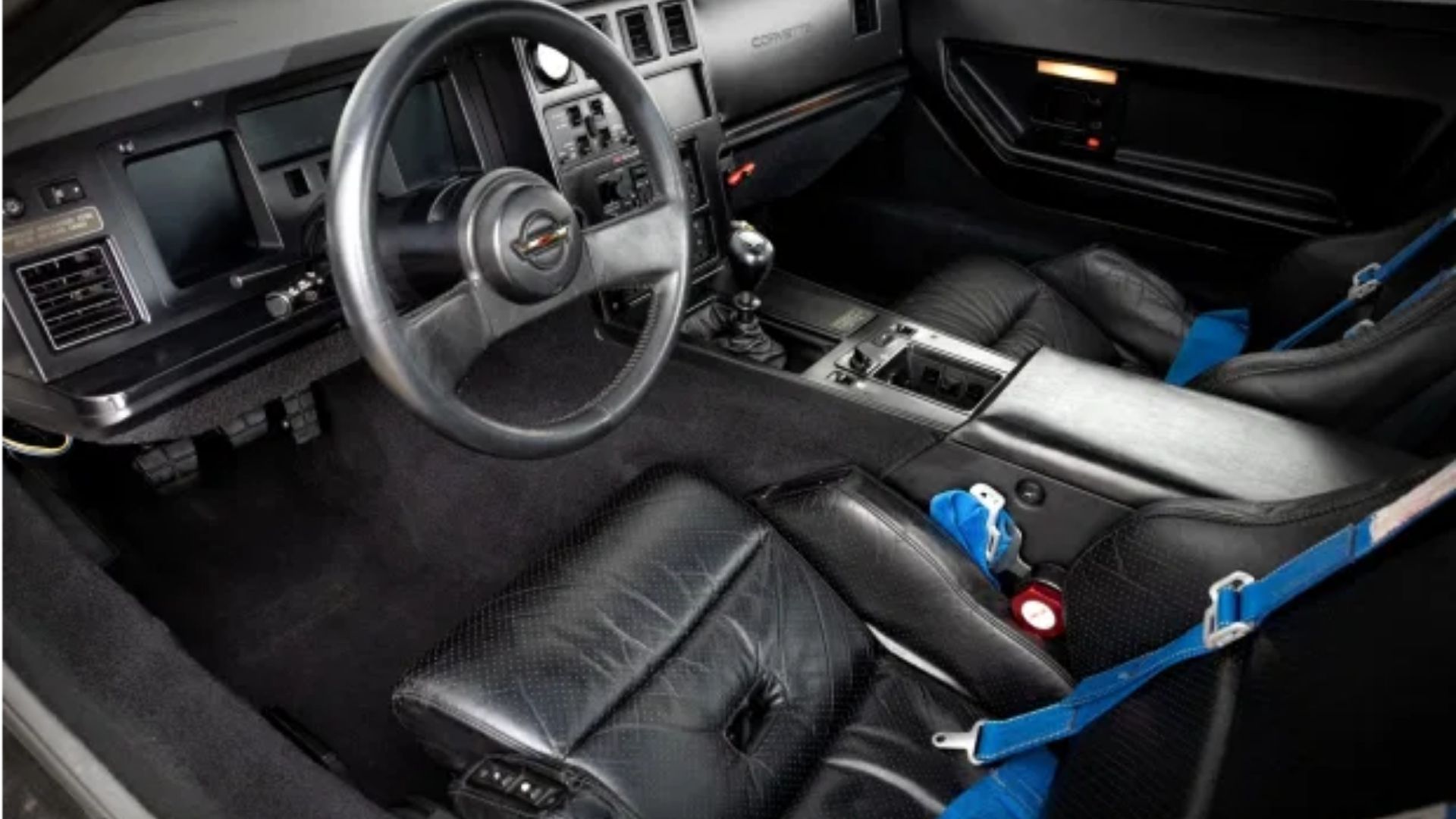 After the auction was over and reserve wasn't met, the seller got on the comments and said, "All are welcome to contact me through the callaway cars (sic) website. There are several opportunities." Earlier, he gushed about "other special Callaway cars… coming to BaT soon." Was the whole thing a publicity stunt? Are those cars going to sell for over half a million? So many questions beg to be answered.