Actually, it's a little more complicated than that…
---
A recent article from another car site (we're not going to call them out by name, just to be nice) proudly declared the Ford Mustang was the most popular muscle car in America for 2020. The article comes to the table with cold, hard numbers and there's absolutely no way to dispute numbers. After all, the Mustang racked up 61,090 unit sales for 2020 in the United States, besting the just under 30,000 units the Chevy Camaro sold and the more impressive 52,955 Dodge Challengers put into customer hands last year. However, that's not the entire story.
The article wants you to believe the Ford Mustang is king when it comes to muscle in the United States. But it all comes down to how you define muscle cars. By the definition used by some, the Mustang, Challenger, and Camaro are all pony cars, so none of them qualify. Others say nothing with four doors can be considered a muscle car, the definition definitely used for the article, and that's the kicker.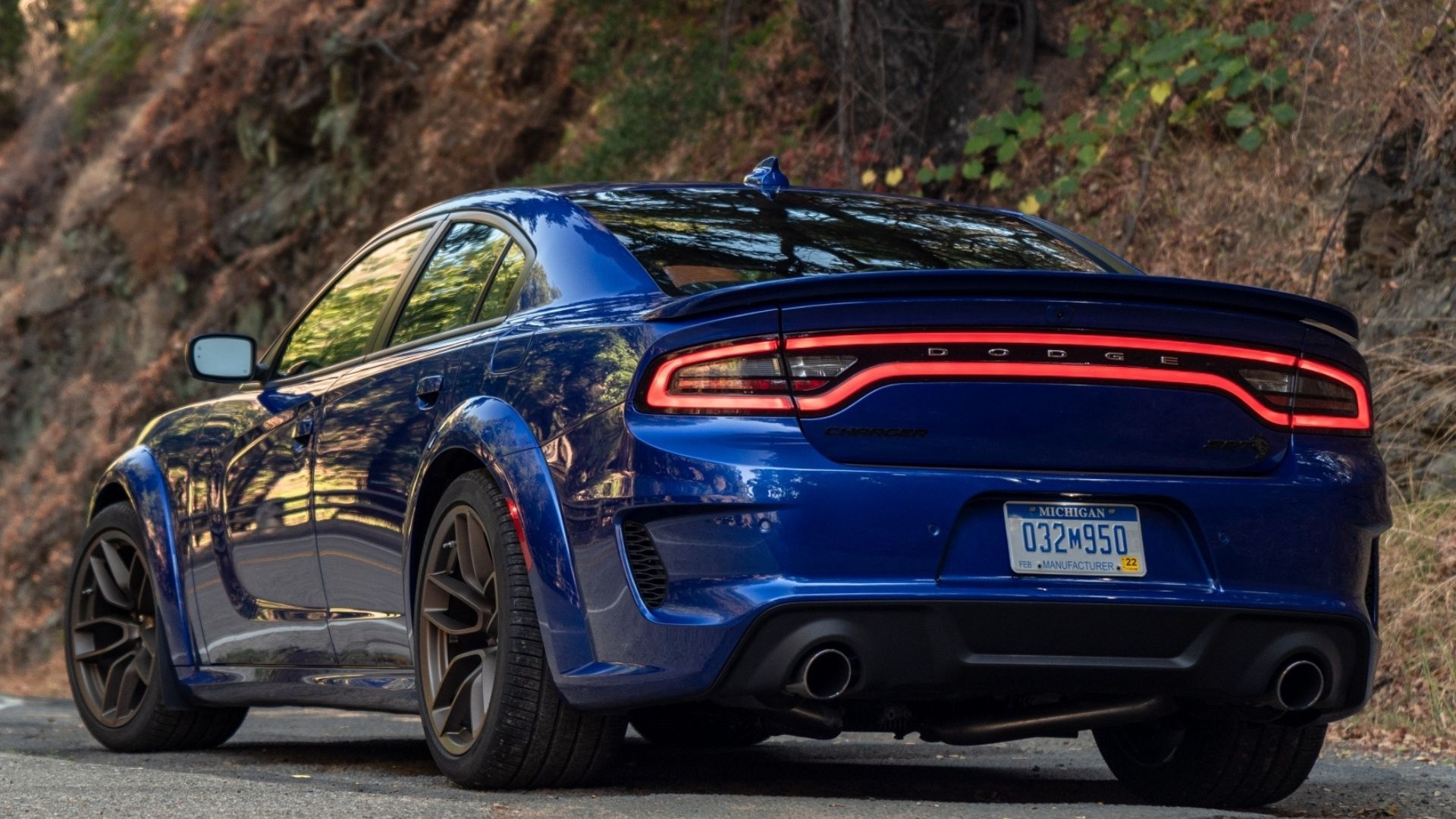 If you expand your definition of muscle to include the Dodge Charger, it alone absolutely kills the Mustang in sales for 2020. The performance sedan achieved 77,425 unit sales for the year, obliterating Ford's little pony.
All this sounds great if you're a Ford fan or you just really hate Mopar. But the fact is Dodge is the king of muscle in the US by a long shot. If it accomplishes that by giving the people what they want, and that's obviously some rear doors for added practicality while still serving up big V8 power, then more power to them.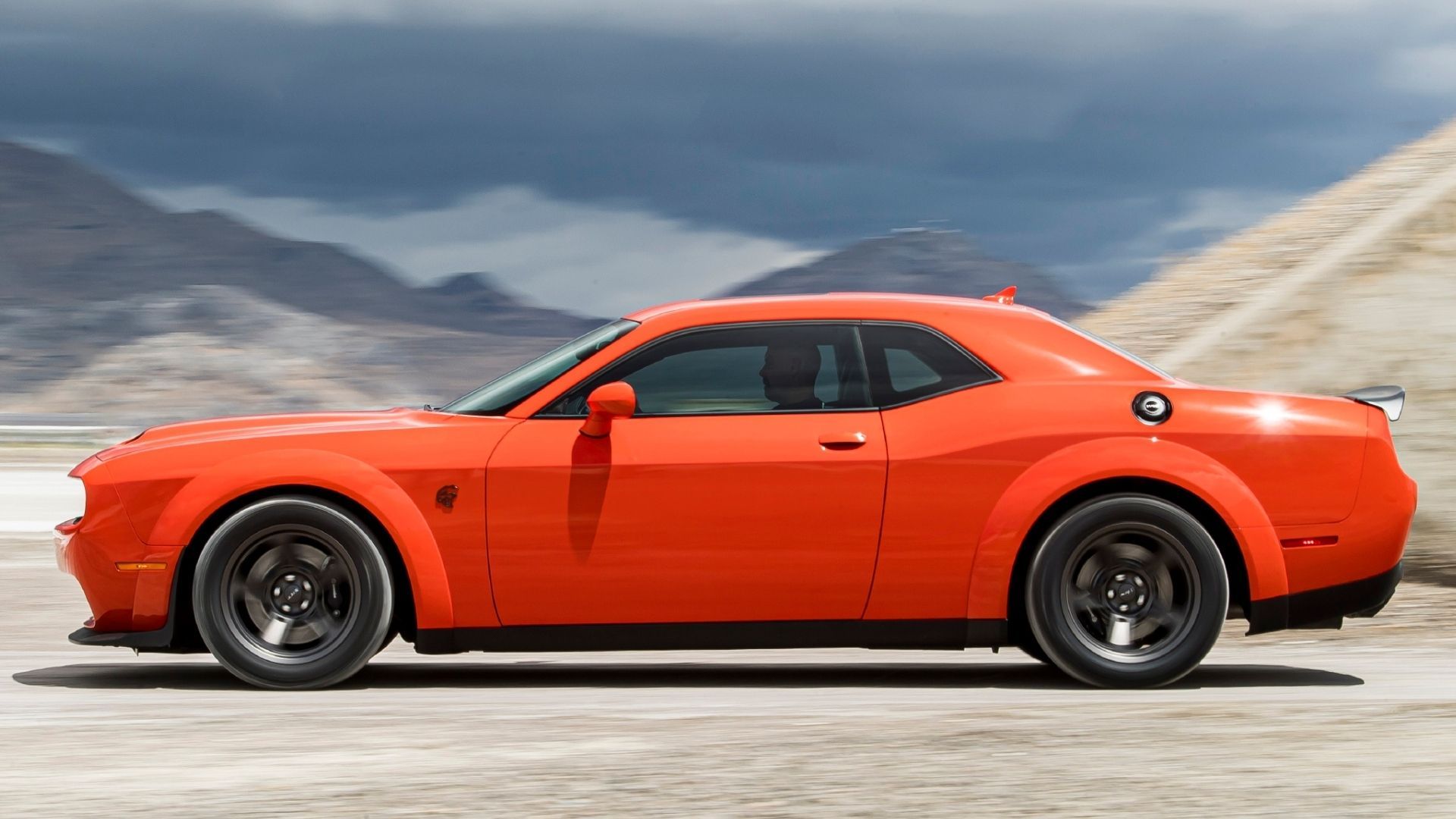 If you look at a release from Ford, it cleverly highlights how the Mustang marked "its sixth straight years as America's best-selling sports car." We don't know, but it seems like someone saw that, realized telling everyone the Mustang is a sports car and not a muscle car sounded dubious to them, so they just changed the language and went with it. Why didn't they bother to even look at sales data from Fiat Chrysler Automobiles and do something called research? Being spoon-fed by automakers isn't how it's done.
What this article does is shift the conversation. It goes on to praise Ford for offering a wide breadth of products for the Mustang lineup, and it conveniently doesn't mention the axing of the Shelby GT350 and GT350R. The fact of the matter is Dodge has been releasing more Challenge and Charger models, doing things enthusiasts absolutely love, and it's reflected in the sales numbers.