At least, this is what Ford wants you to believe…
---
When the 2020 Shelby GT500 debuted, it was hailed as a modern muscle car masterpiece. Not only does it make loads of power, it puts that power to the road with finesse, something the American bruisers aren't exactly known for. As we and many others predicted, the new GT500 would overshadow the Shelby GT350 and GT350R, which both are sadly underrated. So, it was with little surprise we learned last week the GT350 and GT350R are both getting killed off by Ford. Now we're getting the marketing spin – we mean official reasons – for the move in a recent interview with Jim Owens, Head of Mustang Marketing at Ford.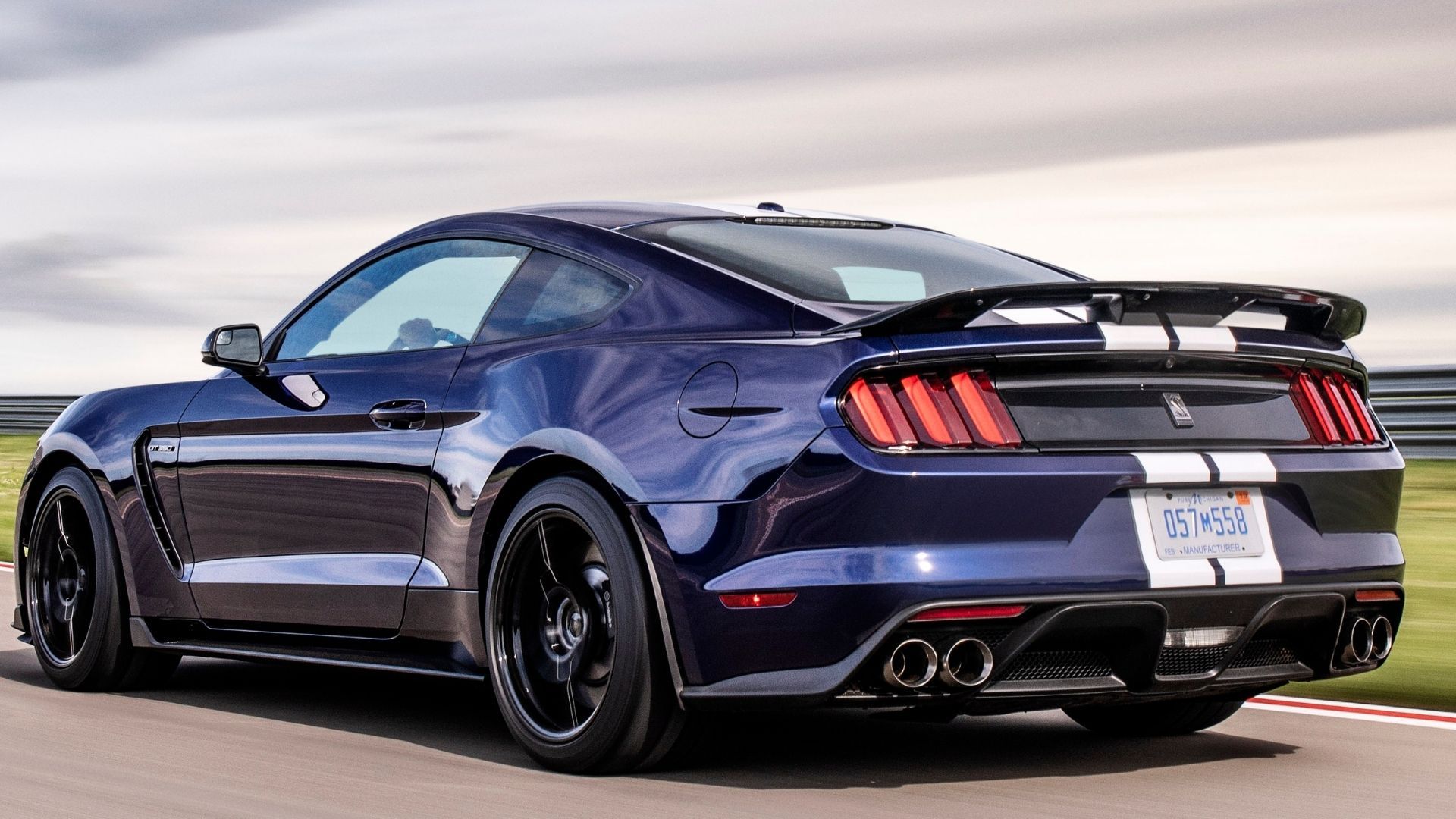 Predictably, part of the argument is the Shelby GT500 is a far more potent performance machine. That's true, but thinking performance is simply a matter of horsepower and torque is to reveal a level of simplicity in understanding we know Ford doesn't hold. But that's the narrative we're being fed, so sure.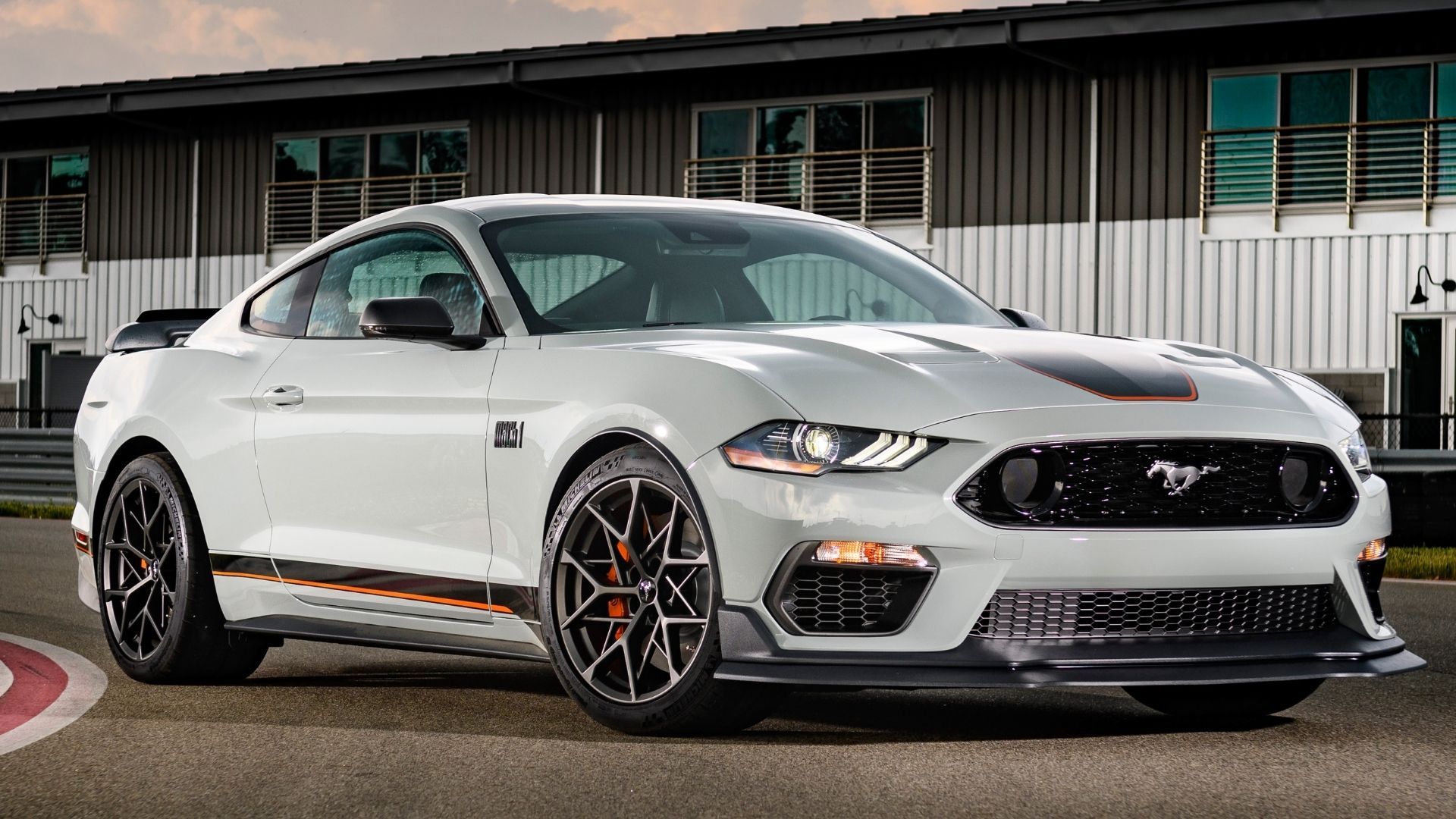 Then there's the upcoming Mustang Mach 1. Once that car was announced for the 2021 model year we knew the Shelby GT350's days were numbered. Ford is already hailing the Mach 1 as the performance pinnacle for the 5.0-liter Coyote V8. The new Mach 1 will take the same approach to handling performance with some improvements, so there might be a feeling that the two models are too similar. Plus, Ford probably doesn't want consumers feeling overwhelmed by too many choices. Have they even taken a glance at the Dodge Challenger model lineup lately?
There's a lot to love about the Shelby GT350 and GT350R. That flat plane-crank Voodoo V8 sounds just unearthly and is like nothing used in any Mustang before. Now it looks like that design will never be duplicated. It's true that the GT500's engine uses the same block, but that's where the similarities end.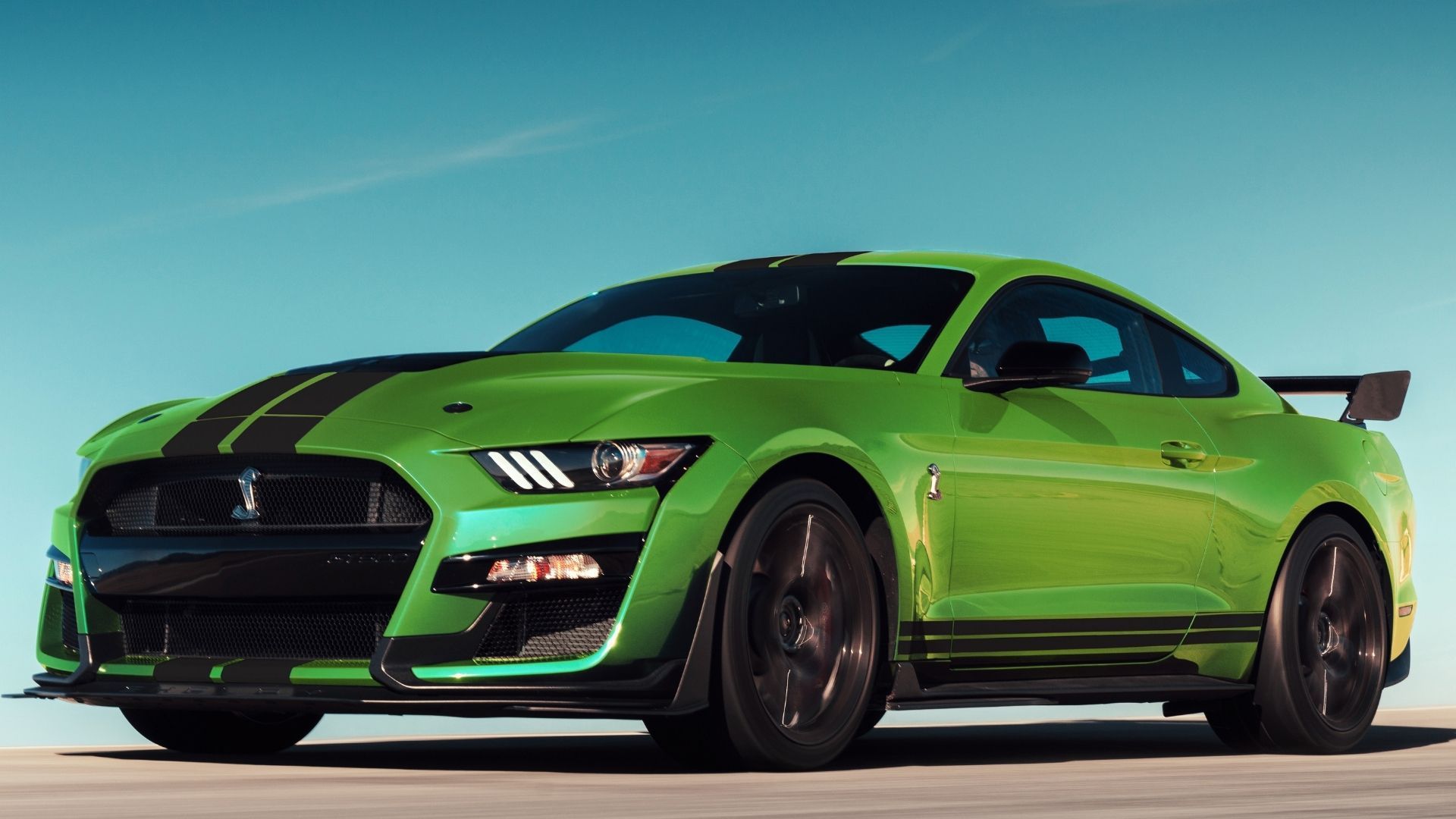 However, the Voodoo V8 might have been the death knell for globally-minded Ford. European Union regulations won't allow for the flat plane-crank engine to be sold on the continent. Apparently, an American automaker has to make product decisions for North America based on what Europe allows, which is what makes the upcoming Mustang Mach 1 such a golden child.
Source: Muscle Cars and Trucks