Ford and GM, take note.
---
When it comes to muscle car sales, the brand to beat these days is Dodge. That might irk Ford Mustang and Chevrolet Camaro fans, but there's no denying what Mopar is doing resonates with a lot of enthusiasts these days. As they say, numbers don't lie and even throughout low car sales thanks to the pandemic and shutdowns, both the Dodge Charger and Challenger have pulled through with big figures considering new inventory has been constrained.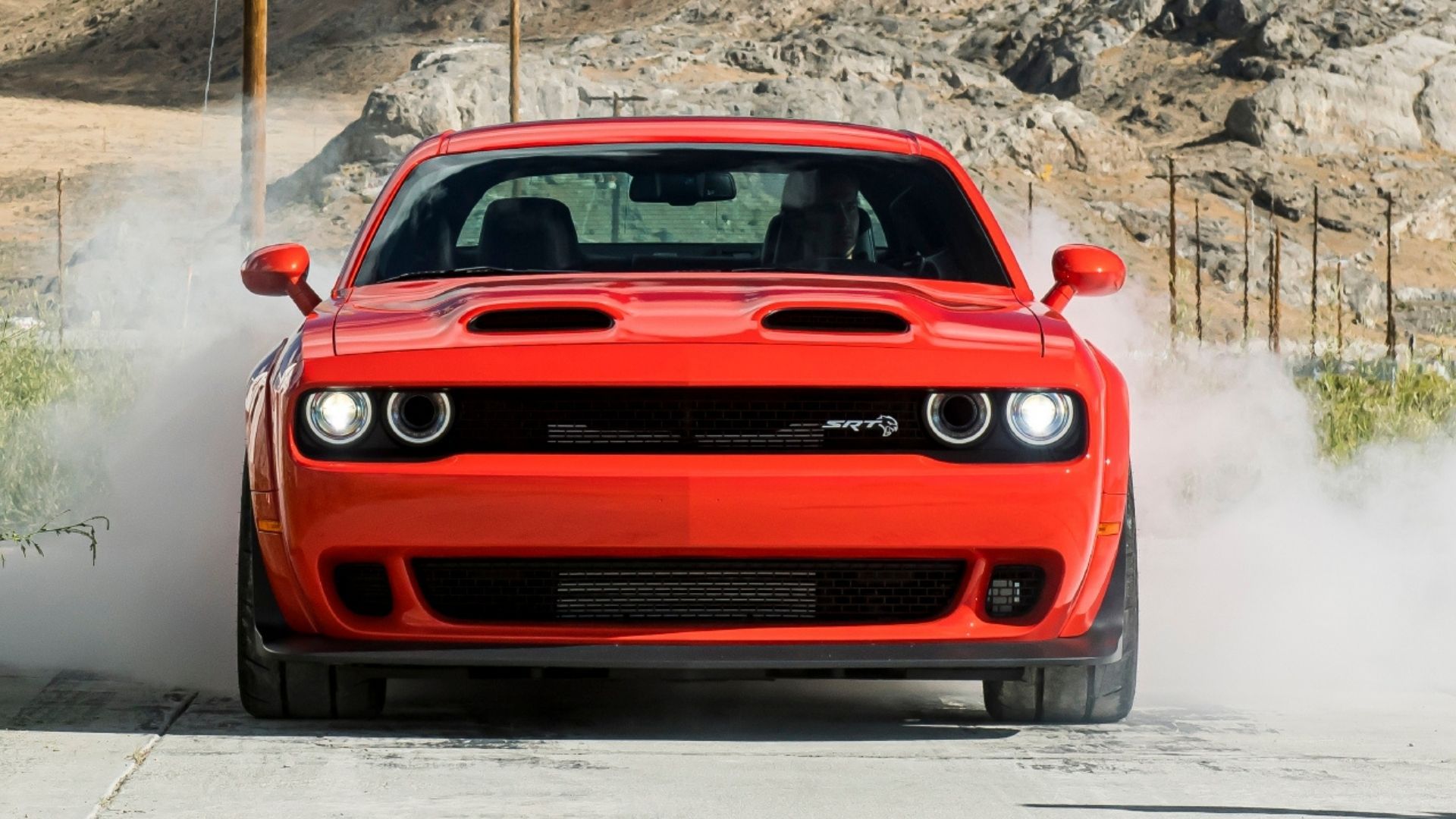 Then there's this past September where the Charger and Challenger both set a new record for the month. Since Fiat Chrysler doesn't publish the monthly sales numbers, we don't know exactly how many sold, but we do know Mopar is kicking some and taking names. Oh, and those record September sales didn't include any fleet sales, a trick many automakers will use to make consumer demand seem greater.
If that's not enough to convince you something special is going on, the Mopar twins both trounced the Mustang for Q3 sales this year. It used to be that the pony car reigned supreme in the land of muscle, but it's been toppled off its throne by Dodge in a big way.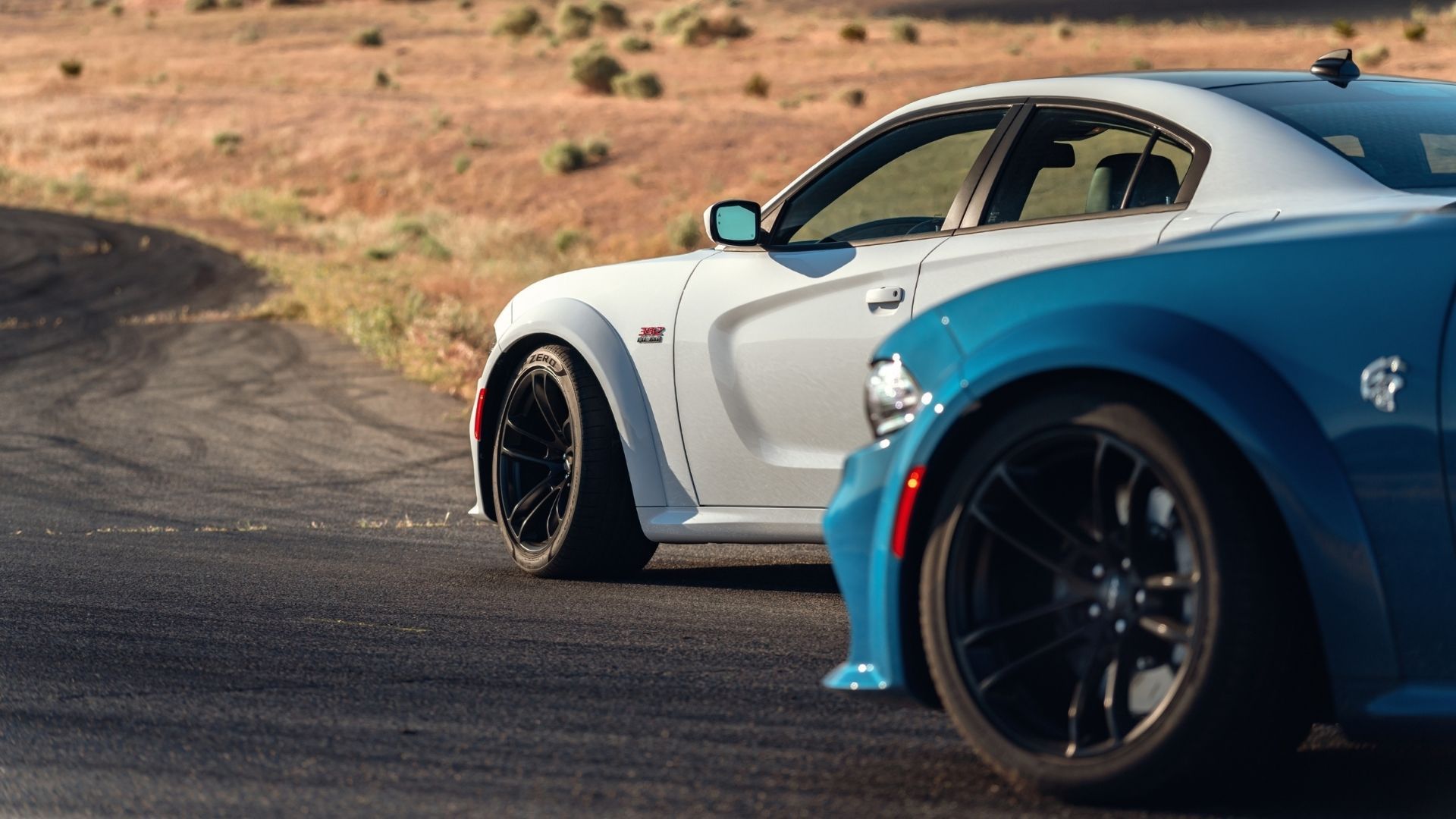 FCA revealed that September was the best month for Hellcat sales in about 3 years. It was the best month for Scat Pack sales ever, which is really something. In other words, people aren't just scooping up the V6 models, but instead are going for the heavy-hitters which come with larger profit margins for the company.
With this kind of momentum, even if Dodge were making few changes for the 2021 model year everything could still come up roses. But Mopar isn't resting on its laurels. We're seeing a 2021 Dodge Challenger SRT Super Stock, 2021 Dodge Charger SRT Hellcat Redeye, as well as the 2021 Dodge Durango SRT Hellcat on the horizon. In other words, the reign of Dodge could march on, signaling not the temporary shift in the market the Blue Oval has likely been hoping for, but instead something far most lasting.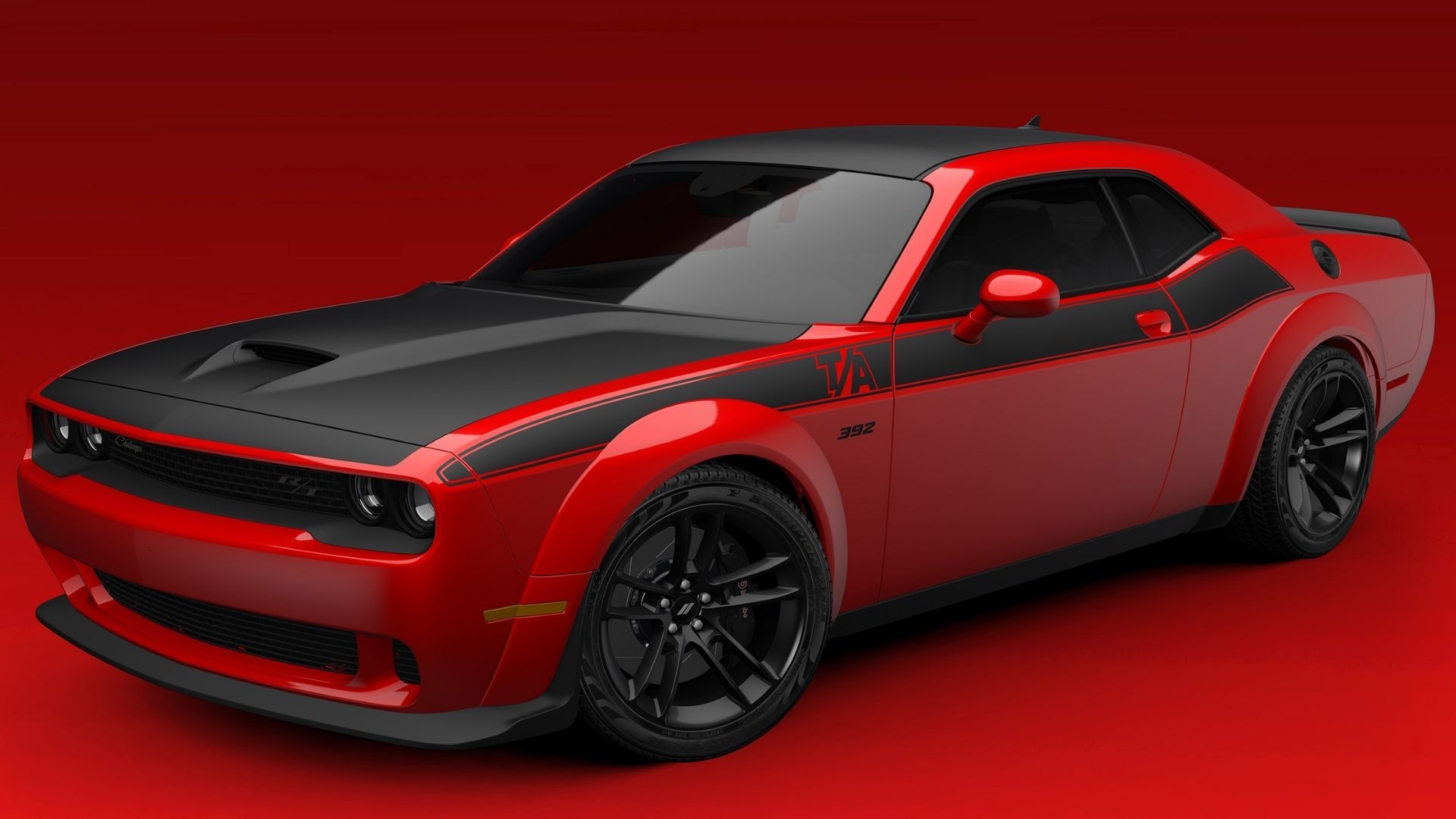 Perhaps Ford and GM will take note that trimming down their muscle car offerings isn't the right thing to do. We can only hope that message is well-received in boardrooms moving forward, or Dodge will likely keep occupying the top two spots in the market.
Source: Muscle Cars and Trucks