Hold off judging before you think people just want to drive appliances.
---
The big and maybe shocking news for muscle car sales in America during the third quarter of 2020 is that they dropped 15 percent. That's a total of 62,096 units sold during the months of July, August, and September. However, not all brands and models were suffering from the sales slump to the same degree during the quarter.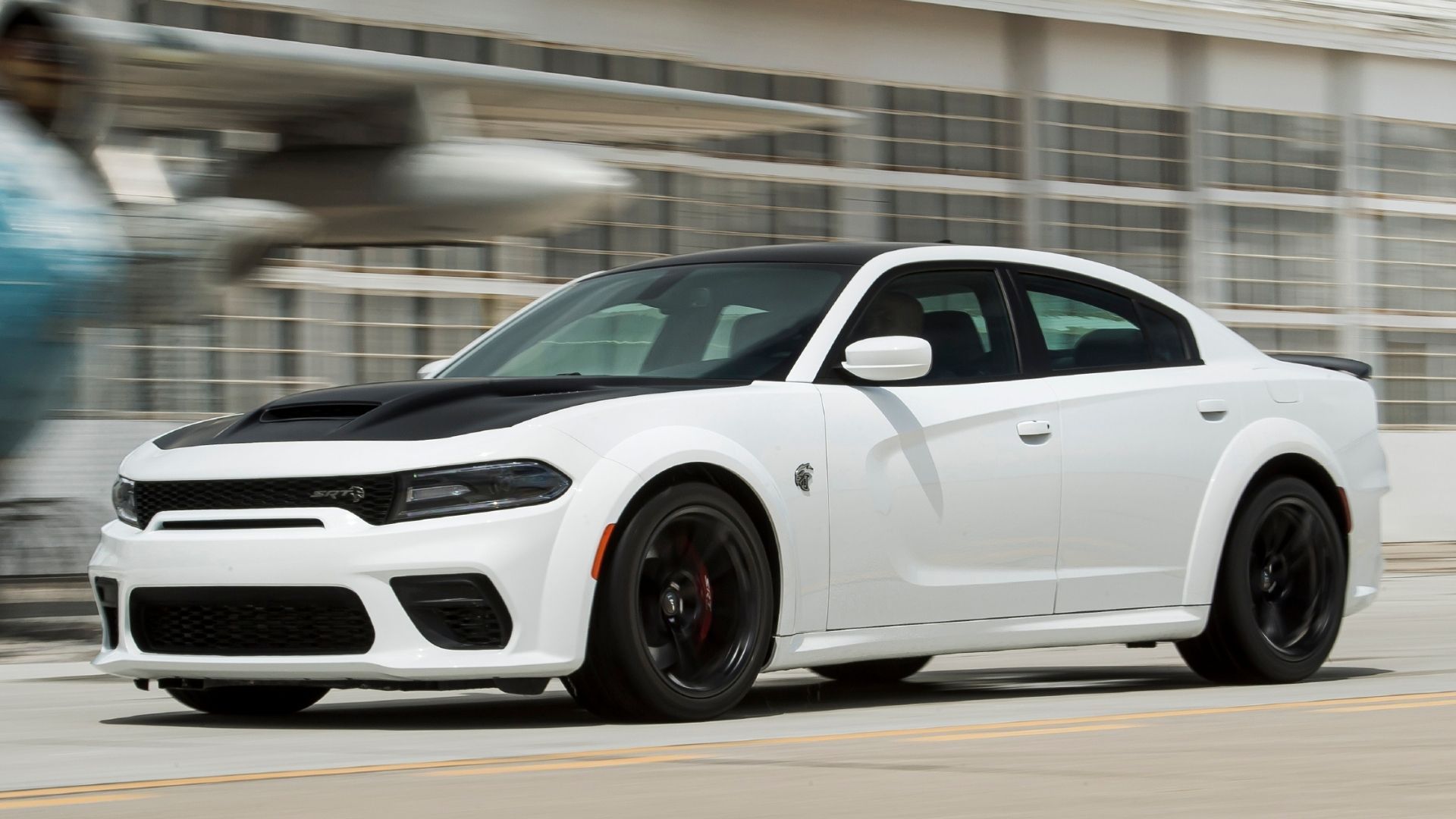 Before you conclude that Americans just aren't into muscle cars as much as they used to be, keep in mind the COVID-19 pandemic and subsequent panic have led to production shortages for all kinds of new vehicles. With people furloughed and laid off from their jobs, demand for expensive new cars also fell off.
Used car sales have been strong lately as people are looking for different ways to save money. This includes strong interest in classic cars and modern collectibles.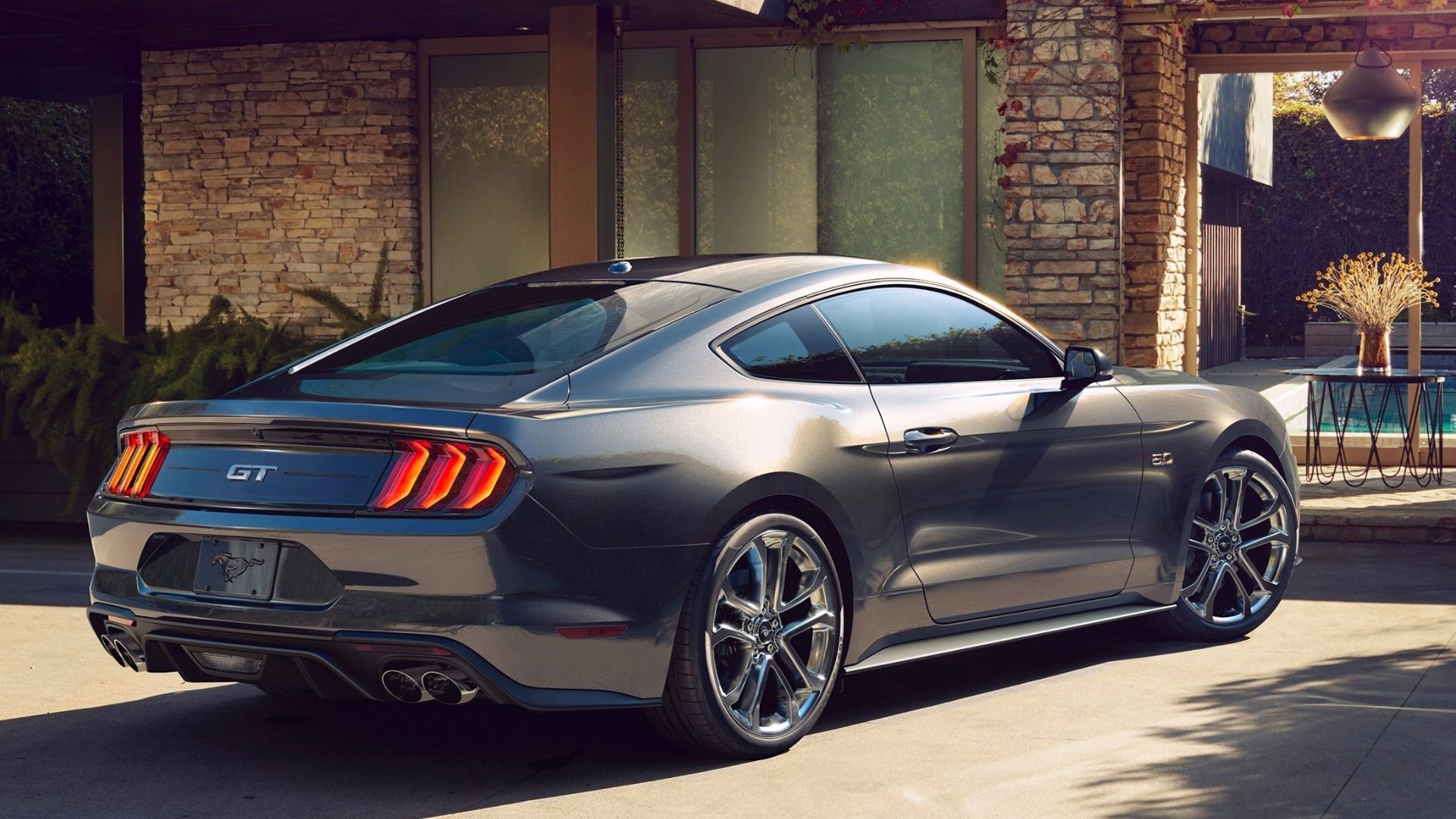 Surprising absolutely nobody paying attention, the Mopar muscle cars continue their leading sales streak. Leading the way was the Dodge Charger, which racked up 23,547 deliveries during Q3, which was still a 10 percent drop versus Q3 of 2019. Then there was the Dodge Challenger with 16,332 units for a 9-percent drop. Trailing in third was the Ford Mustang at 13,851 units, down 18 percent. Bringing up the rear is the Chevrolet Camaro with 8,366 and a sales loss of a whopping 32 percent.
If you take the sales of both Dodges, they made up 64 percent of all muscle cars delivered during Q3. As we keep saying, the other two could learn something from what Mopar's doing these days.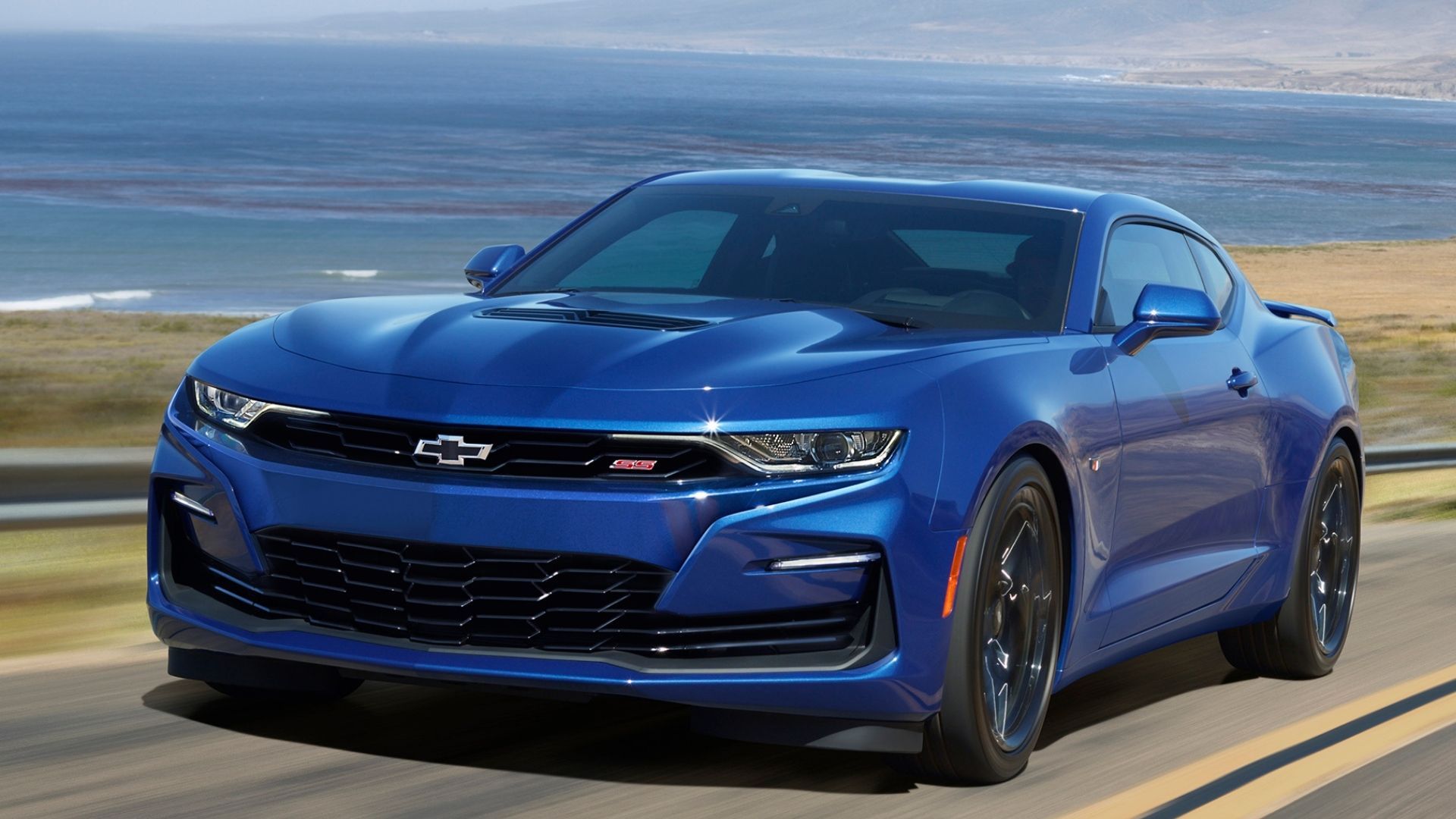 It's anyone's guess what will happen to muscle car sales during the fourth quarter of 2020. Much of it likely hinges on what happens with the pandemic response and US economy, which seems to be rebounding in at least some ways. However, it's too early to make a call yet, so we'll just have to wait and see. What we do know is that as long as they're available, Americans and others will continue to choose muscle cars for a fun way to get from point A to point B.