It's actually two cars in one!
---
If you're into Legos as well as cars, plus you're a Porsche fan, you're in for a real treat with the newest Lego set, which is actually a two-for-one. Everyone's favorite building blocks brand announced a Porsche 911 Turbo and 911 Targa set, both patterned after the G Series, which ran from 1974 to 1989. Builders will be able to choose whether they want their car to wear the fixed top of the 911 Turbo or the removable top of the 911 Targa and they can alternate between the two as desired.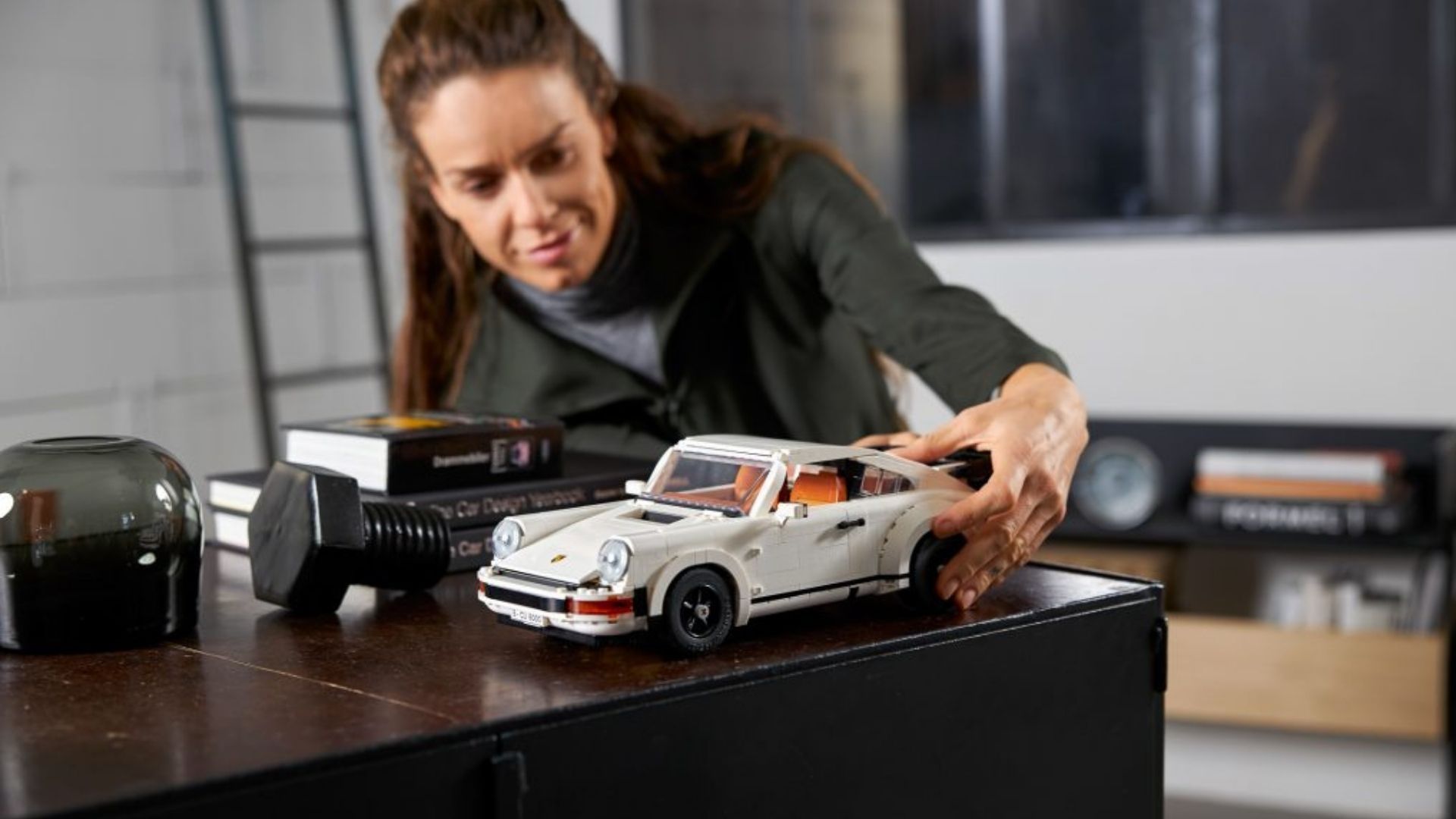 No matter which version of the German GT car you choose to build, this set is pretty detailed, unlike the some of the simpler and smaller car sets you might be familiar with already. For example, there's a genuine Porsche badge on the hood, the car rides on Fuchs wheels, a gauge cluster and stick shift are present in the cabin, and if you open the engine cover you can see the flat-six.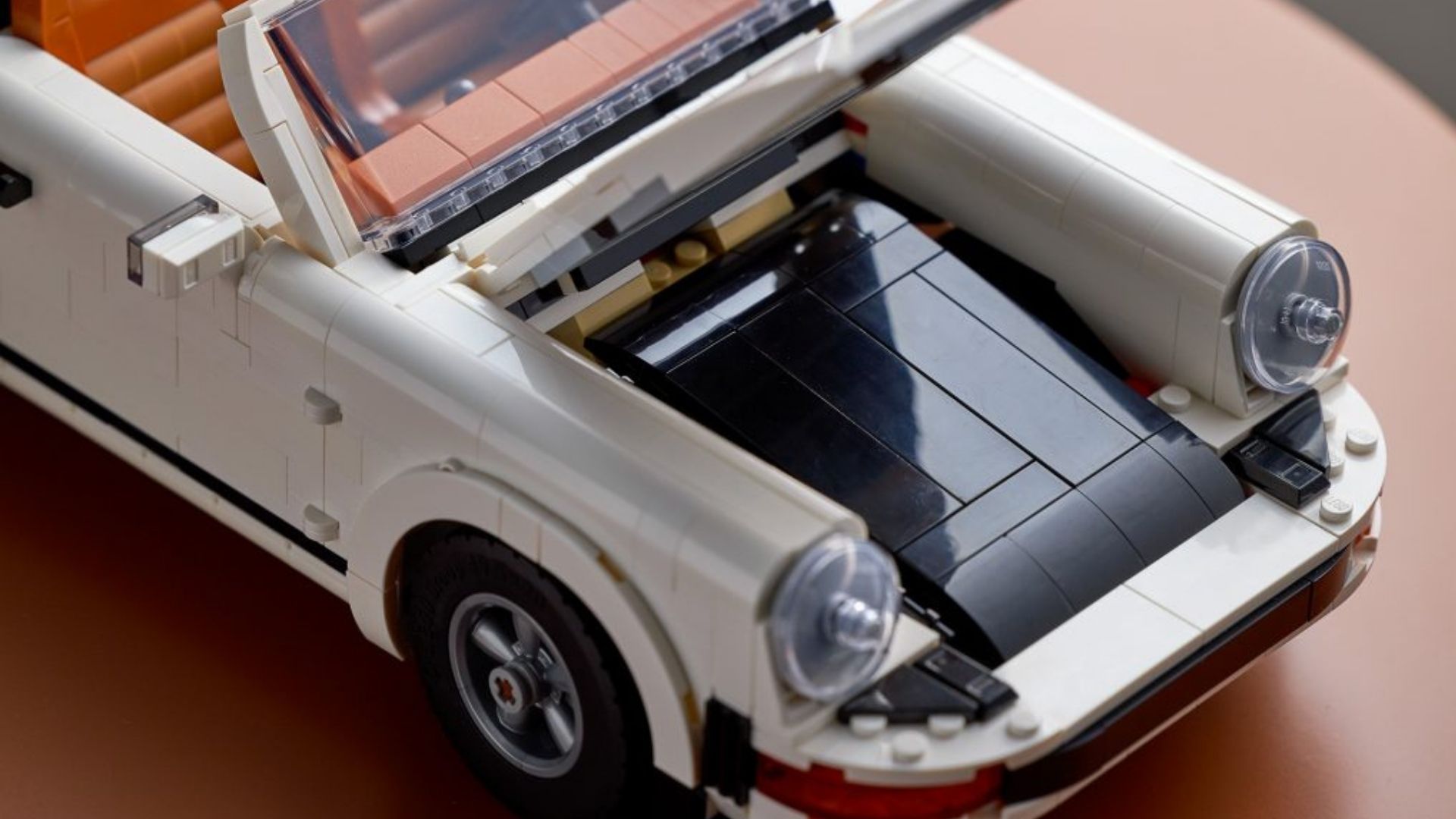 Of course, this set makes for a great display model, but the car is also functional in a few ways. The steering wheel turns a rack, which is a fun way to teach kids or even adults how such mechanical systems work on a basic level. In Targa spec, you can remove the middle portion of the roof and it stores in the frunk under the hood. The front seats also fold forward to allow access to that oh-so-spacious backseat, just like in a real Porsche 911.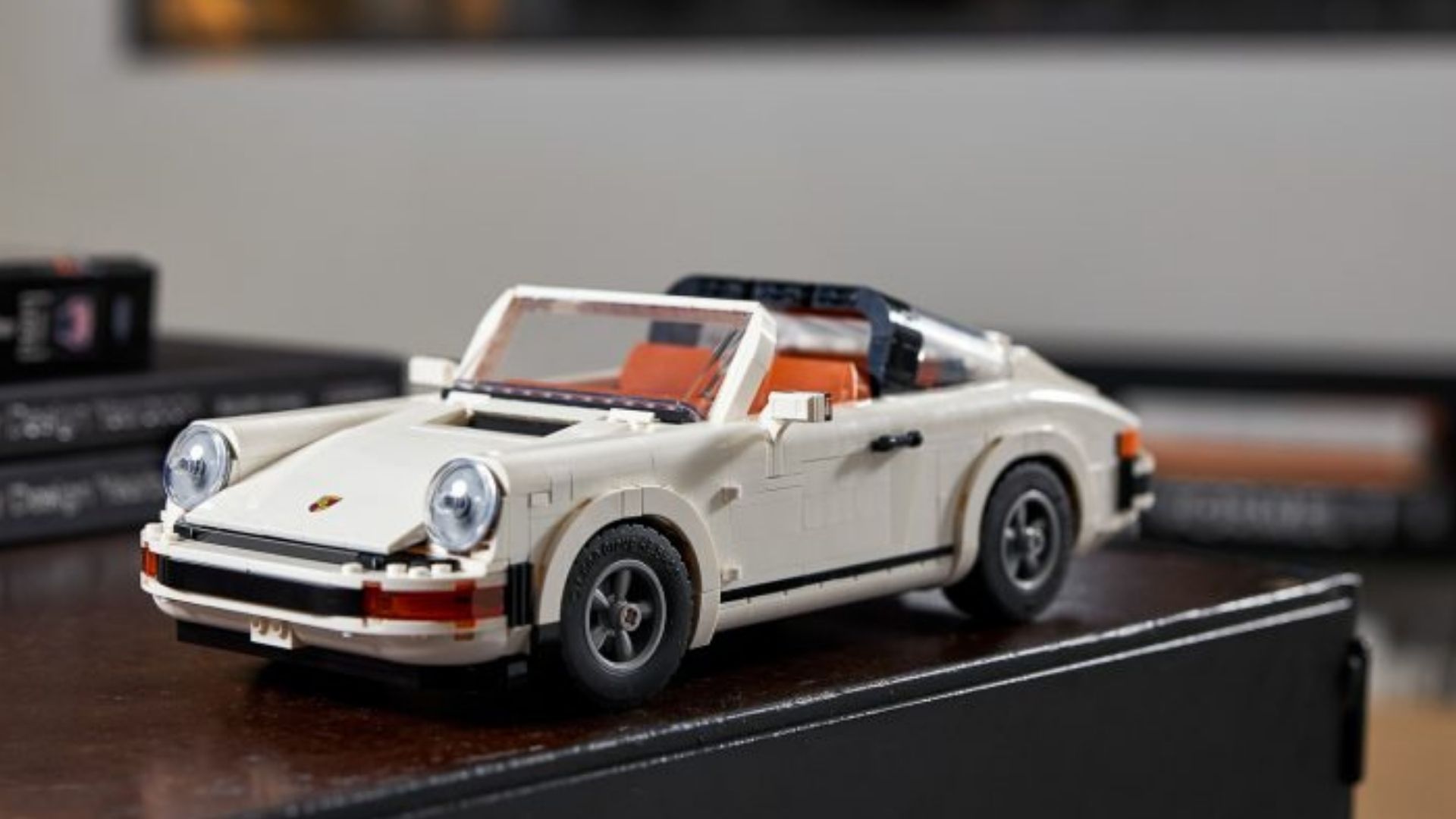 There's more than just the difference in roof to set the Turbo and Targa builds of this Lego Porsche apart. On the Turbo, you put on the car unique badging, a wider rear axle, turbo with intercooler, and that telltale rear spoiler. As for the Targa, it uses its own badging, a roof bar, and wrap-around rear window to visually set itself apart.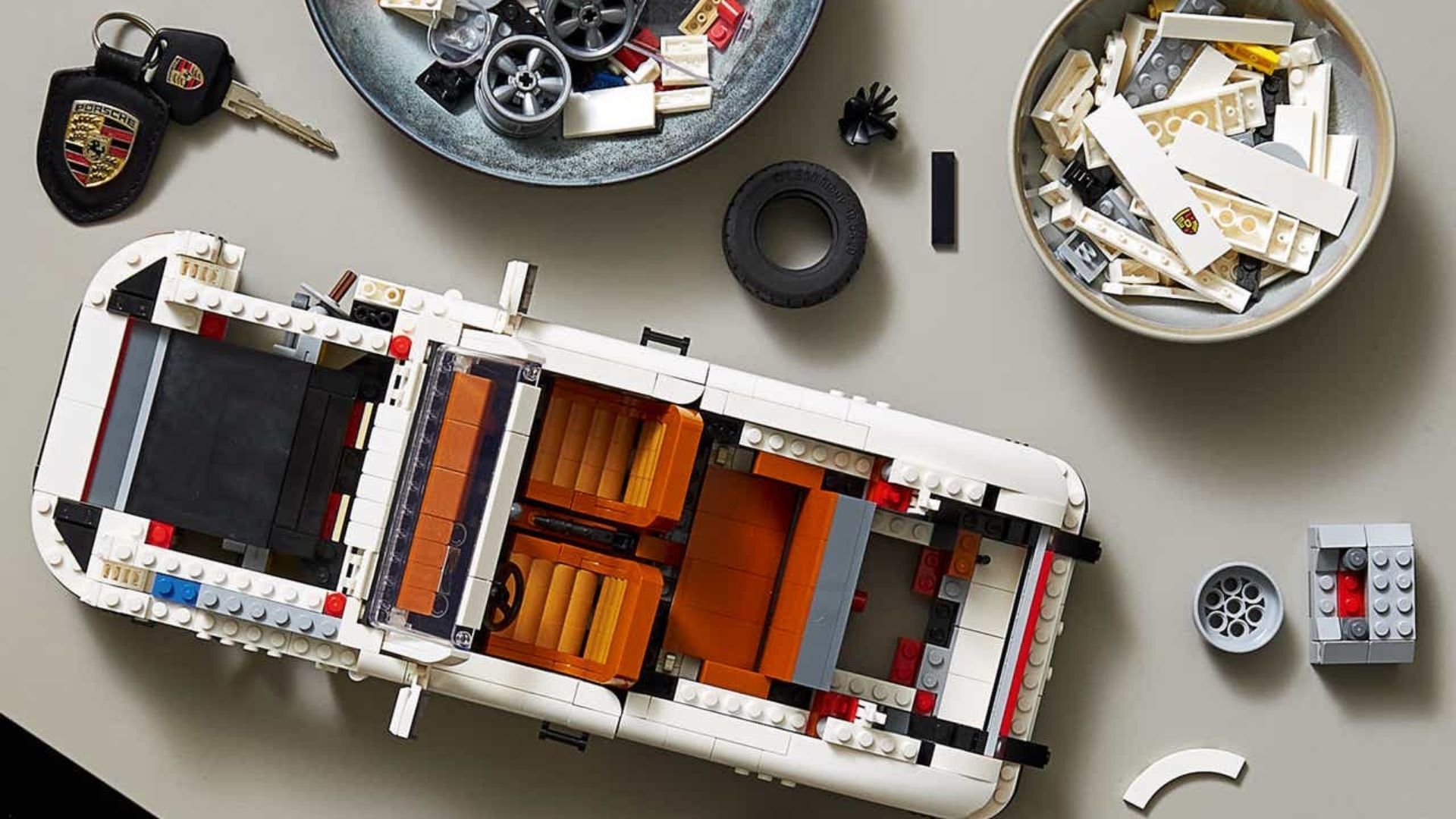 Mike Psiaki, Design Master at the Lego Group, explained why the company decided to make the classic Porsche 911 set customizable. "As we were designing the car, the hardest decision to make was whether we would make the Turbo or Targa variant of the car. It was such a tough call that we engineered the ability to build the LEGO Porsche 911 Turbo and Targa from a single set. Without doubt, fans of the 911 all over the world who have long admired these cars will love the opportunity to build both versions!"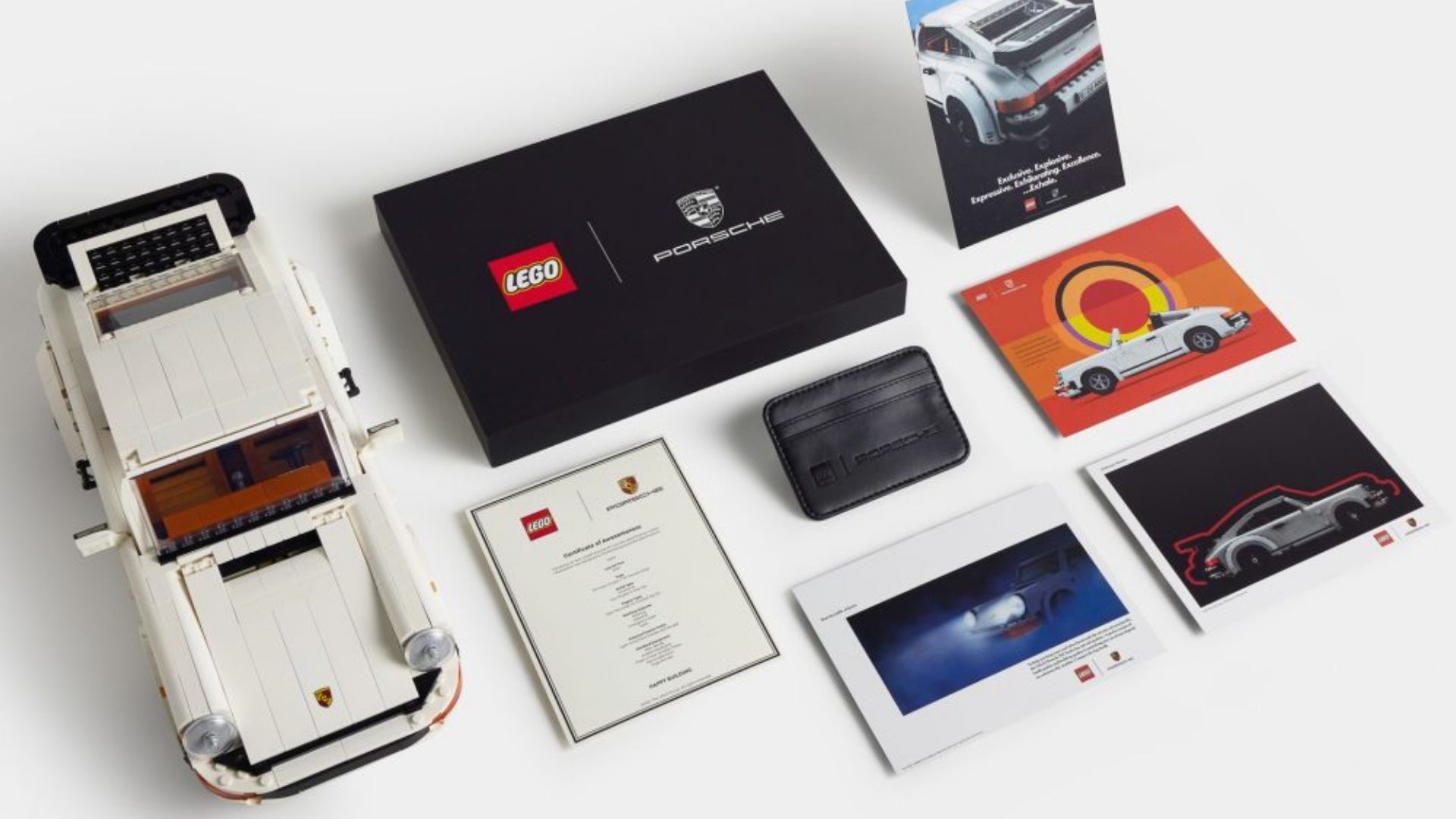 This latest Porsche Lego set is arriving soon. If you're a member of Lego's free VIP loyalty program you can purchase it from February 16th on Lego.com. It will arrive in Lego stores on March 1. Retail price is $149.99 USD.