This should help keep you busy while quarantining at home.
---
The most epic shot in the first Fast and Furious movie was no doubt when Dominic did that sick wheelstand with his heavily modified 1970 Dodge Charger R/T. Even though it was totally fabricated through Hollywood magic, like pretty much everything else from the series, it absolutely triggered something visceral in the hearts of so many gearheads. Finally, you can play out that scene and more with the Lego Technic Dom's Dodge Charger set.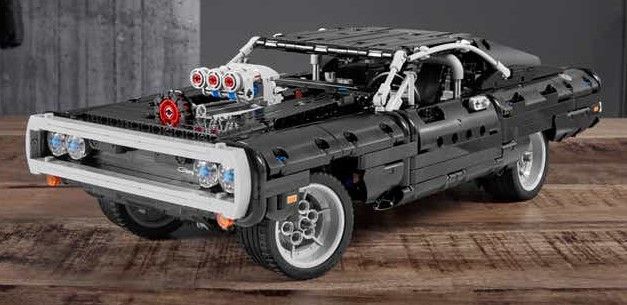 Sure, tell your wife (or husband) this purchase is for the kids. It's just they're a little too young to put together something so complex right now. So, you'll just assemble it once they're in bed and keep it on a high shelf away from their sticky fingers, but one day in a few years you'll totally turn it over to them. Yep, that's it.
Lego Technic has been releasing many car sets in recent years, but this is one is a little different. After all, it comes with nitrous bottles in the trunk and a fire extinguisher in the cabin. Plus you can talk about living your life a quarter mile at a time while playing with it.
There's also a wheelie bar installed in the middle of the chassis. If you didn't know, that's how the epic wheelstand in the original Fast and Furious was done. Sorry to ruin your fantasy if you thought that was real, because it totally wasn't.
Like with other Technic cars, there are plenty of moving parts on this Dodge Charger. Among them are the pistons in the engine, the steering rack, and certain suspension components. If you think about it, older kids (not you) could stand to actually learn a thing or two about how cars work from this toy. Remember the educational value when you go to buy it, just in case your significant other objects.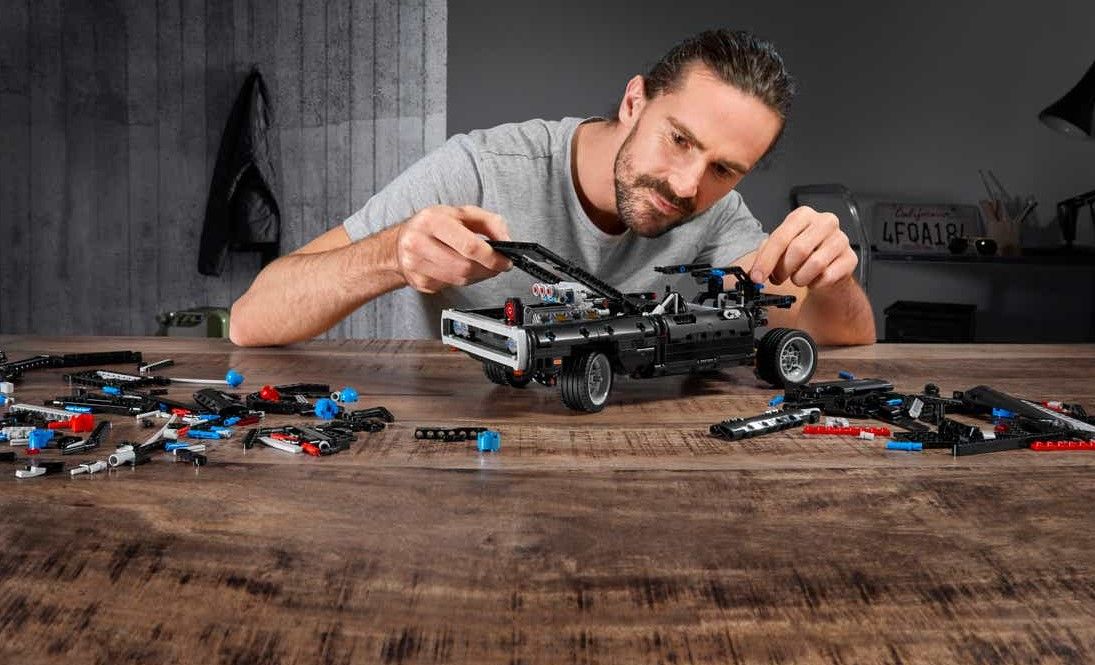 You can already preorder this set on Lego's website. Its official release date is April 27.
Images credit: Lego
More F&F Inspiration