Are you ready to take a trip?
---
For those car collectors out there that want to relive their hippie days, Bring a Trailer has a 1965 Volkswagen Type 2 21-Window Deluxe Samba up for bids that will definitely take you and eight passengers on a trip down memory lane. Although, the bus probably wouldn't align 100-percent with what you remember from back in the day due to the long list of upgrades and modifications.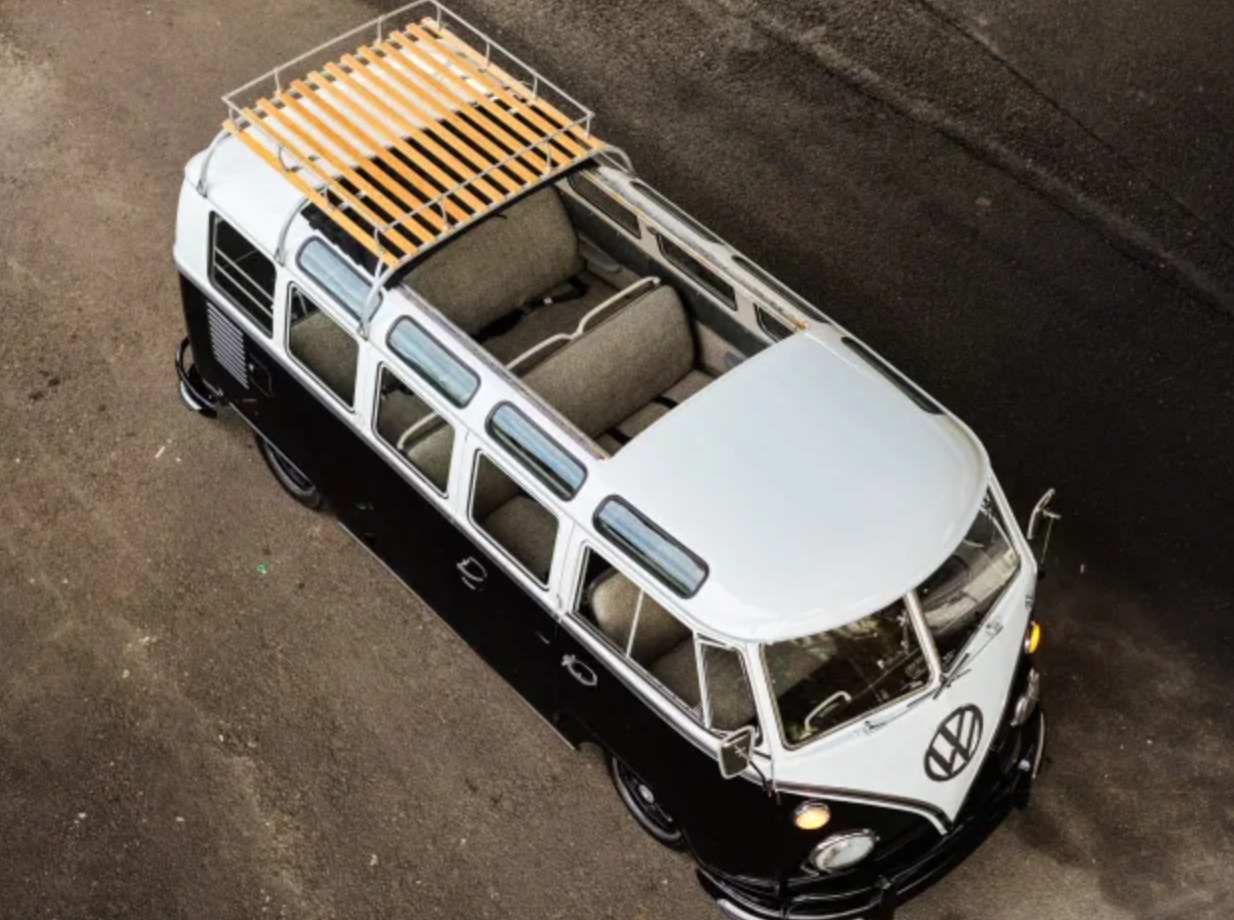 The VW bus was refurbished in 2011 by VolksFab of Port Orchard, Washington where it received a new black and white paint job, a gray cloth upholstered refreshed interior complete with a RetroSound stereo with USB connectivity, a rebuilt air-cooled 1,776cc flat-four, and a new four-speed manual transaxle. If it looks like it sits lower than other Type 2 buses that you've seen it probably does. A narrowed front axle beam, a set of lowering spindles, and a set of 15″ Fuchs wheels set this Split-Window apart from the pack.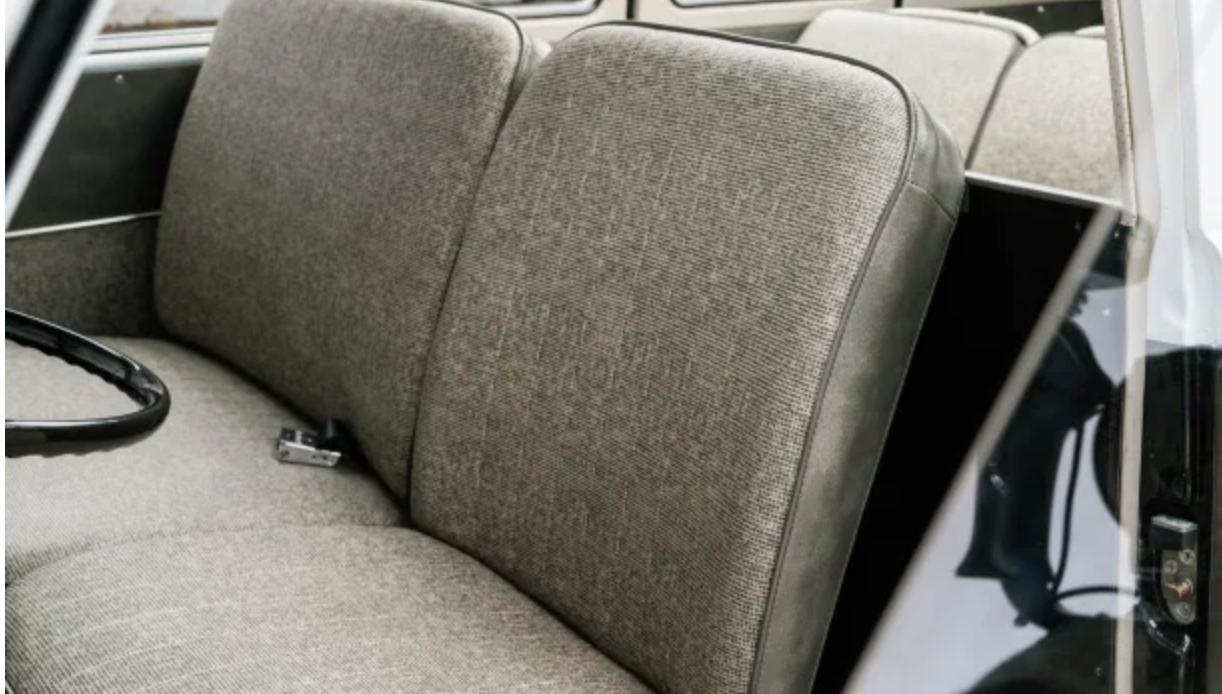 Other notable modifications include Porsche 944 front disc brakes, dual Kadron 40mm carburetors, a Bosch 009 distributor. and a reproduction Westfalia roof rack. It also comes complete with all of the documents that ensure collectability. Refurbishment and service records display the bus' journey to its current condition and a Stiftung AutoMuseum Volkswagen Zertifikat proves where it came from.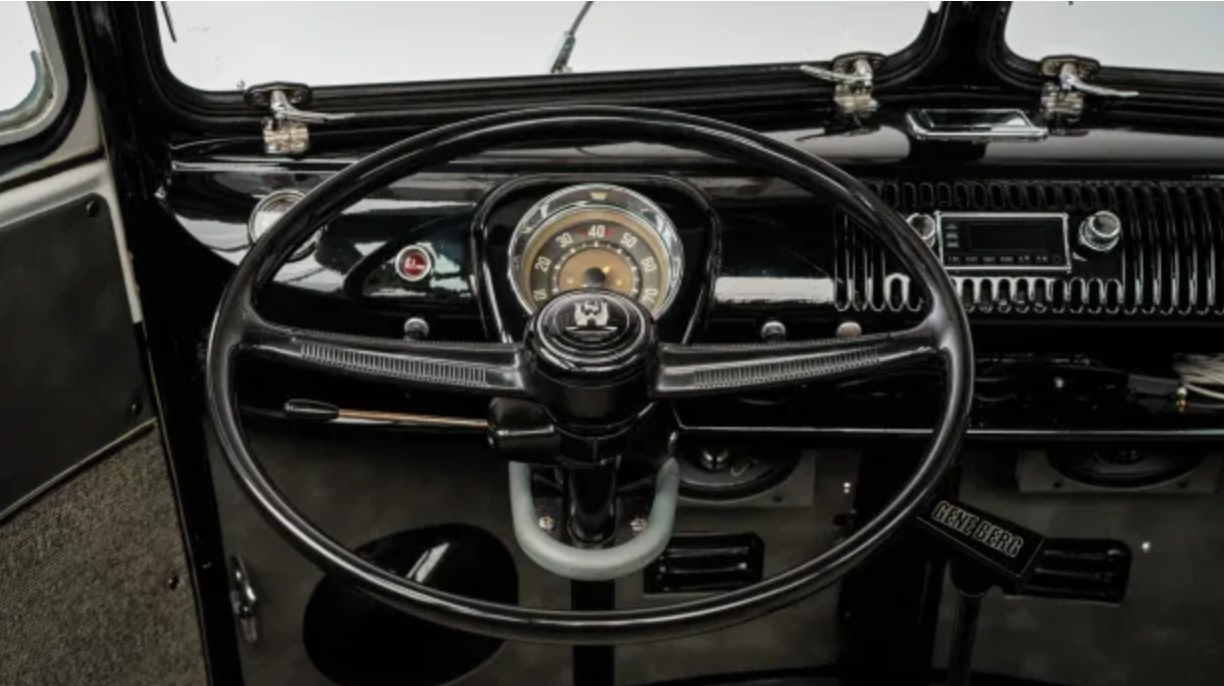 Despite the bus' unique looks, it is really anything but unique to find a similar model on Bring a Trailer. In fact, many have sold on the classic car site over the past year. However, the 21-Window layout is a bit rare and there are really not that many that have had this extensive of a restoration. The black and white color-scheme is also pretty much unheard of as well. The current bid is up to $30,000 but this bus shouldn't be expected to be a budget-buy as the last time a 21-Window VW Type 2 bus sold on Bring a Trailer it went for a record $140,000, so don't sleep on this one!