There's been plenty of misinformation about what's going on with the company and it's time to set the record straight.
---
For many enthusiasts, the name Edelbrock is highly revered, so it's come as a huge shock that the aftermarket performance parts company is moving its headquarters from California. However, some automotive news sites have wrongly reported that the company is closing its doors, supposedly because everyone suddenly doesn't need parts for those "dinosaur" V8 engines. Obviously, that's not true. However, what is true is that California was once a hotbed of American automotive culture, but a growing number of automakers, parts companies, and tuners have been leaving the Golden State for greener pastures. Now Edelbrock is falling in line, ending a long and storied run.
The aftermarket manufacturer of intake manifolds and cylinder heads is pulling off the bandage quickly with plans to pack up and move its headquarters from Torrance, California in just two months' time. That particular facility has been used by Edelbrock since 1999 and it currently employs well over a couple hundred people, who were told back in October about the move and most have had the option of moving to the new HQ, despite reports claiming almost everyone was laid off.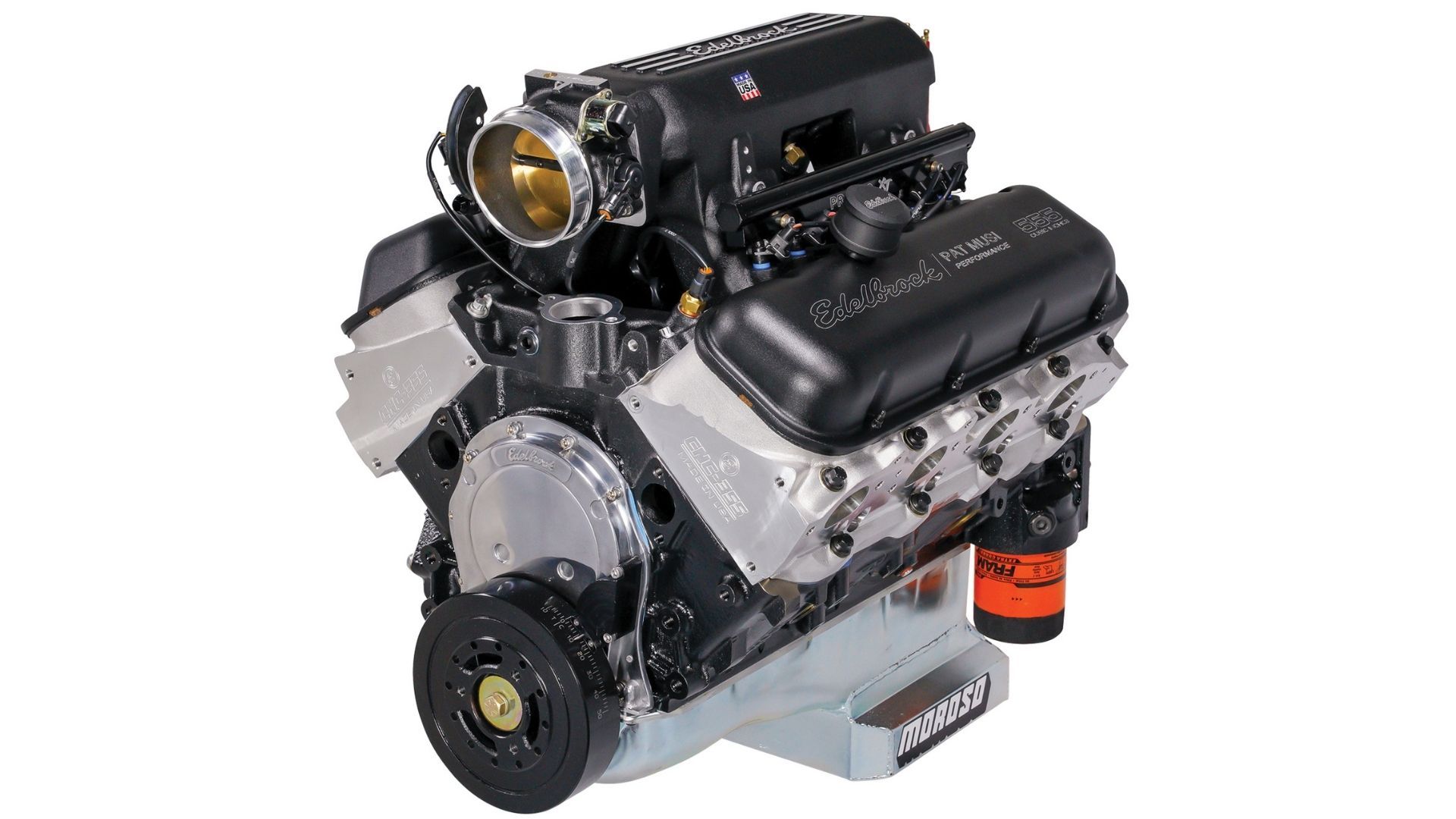 Housed in the Torrance HQ is sales, research and development, testing and some manufacturing. Staying put is a foundry in San Jacinto and some other California facilities. The company is also working on setting up a tech center in Cerritos.
Some reports have claimed this move is a signal that Edelbrock is in serious financial trouble. Company representatives have said the exact opposite is true. In fact, it's in preparation for further growth, not retraction.
You can thank Industrial Opportunity Partners purchasing both Edelbrock and Comp Performance Group as well as some other aftermarket parts manufacturers for this move. According to Dragzine, the two companies will be merging HQs in Olive Branch, Mississippi, a city which as been offering a business-friendly climate. Comp Performance Group will share that new HQ with Edelbrock and the two companies will be merging operations, likely to shave down costs and improve efficiency.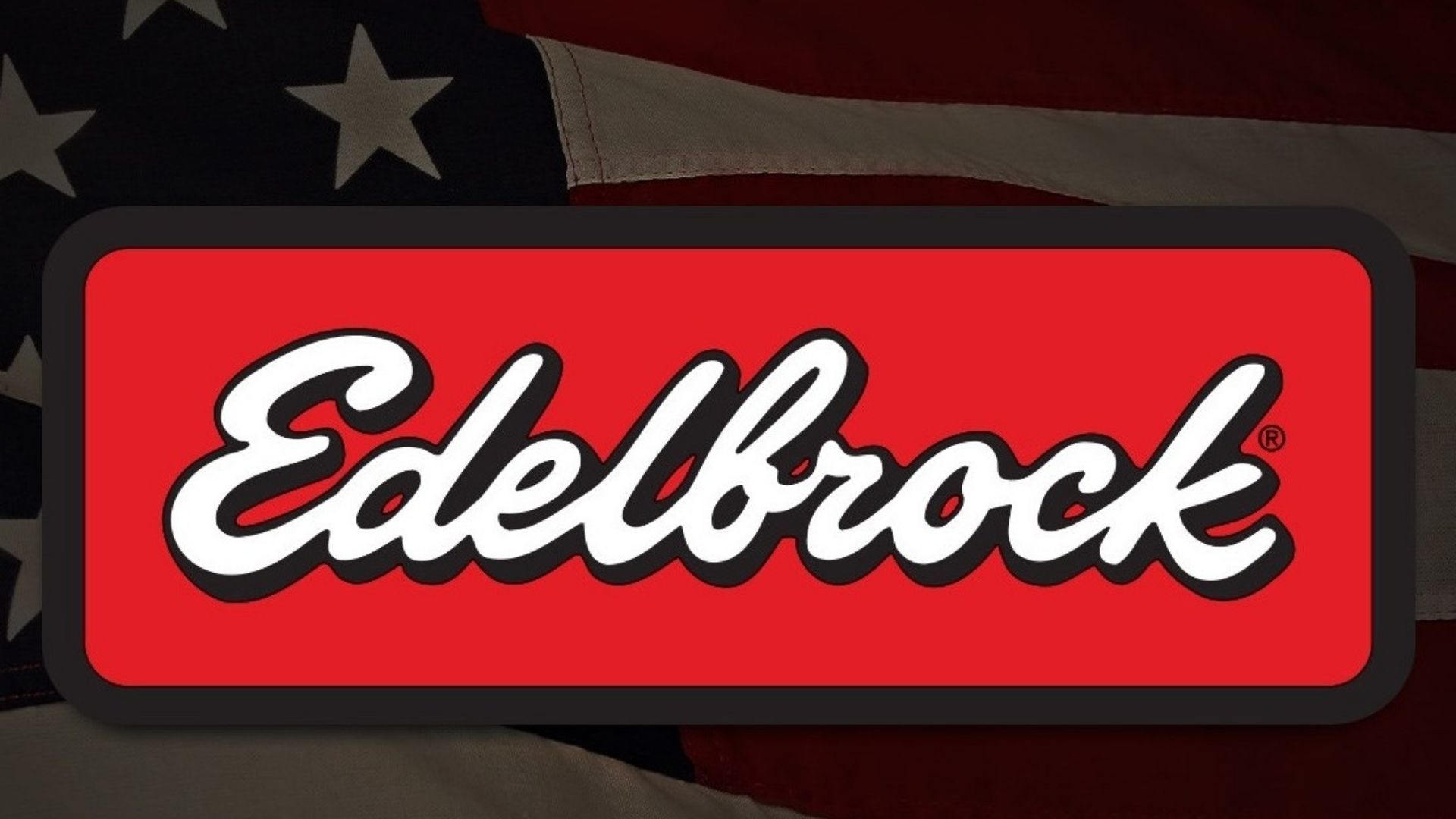 According to Chris Douglas, Chief Commercial Officer at the Edelbrock Group, a portion of the building in Mississippi which will serve as the new HQ is currently empty. That area will be used for manufacturing intake manifolds for Edelbrock.
About the reason for the move, Douglas said, "LA County is a very difficult place to have a manufacturing business – local competition, the wages are high, it is hard to get help, and expansion property is very expensive. This was something we had to do to remain competitive and manufacture American-made products. It was the right move to keep Edelbrock healthy and moving into the future."
Other Edelbrock facilities in North Carolina and Mississippi will continue operating. Comp Performance Group owns COMP Cams, TCI, FAST, and Russell brands. Its current HQ is in Memphis, Tennessee.
Check out the Dragzine article here.