Get your gearhead a cool toy.
---
It's that time of the year when people all over are worrying about what would be the perfect gift for the automotive enthusiast in their life. Whether it's a spouse, child, grandchild, etc. people feel perplexed about what to surprise them with. We put together a great gift guide you can reference, but felt it was a good idea to highlight something else: the Lego Technic Dom's Dodge Charger from the Fast & Furious. It's a toy enthusiasts of all ages can appreciate.
Many car enthusiasts love the classic Dodge Chargers, even fi they're not huge fans of the Fast & Furious franchise. Unlike some Lego car sets, this one looks like the vehicle it's patterned after and has quite a few moving, intricate parts.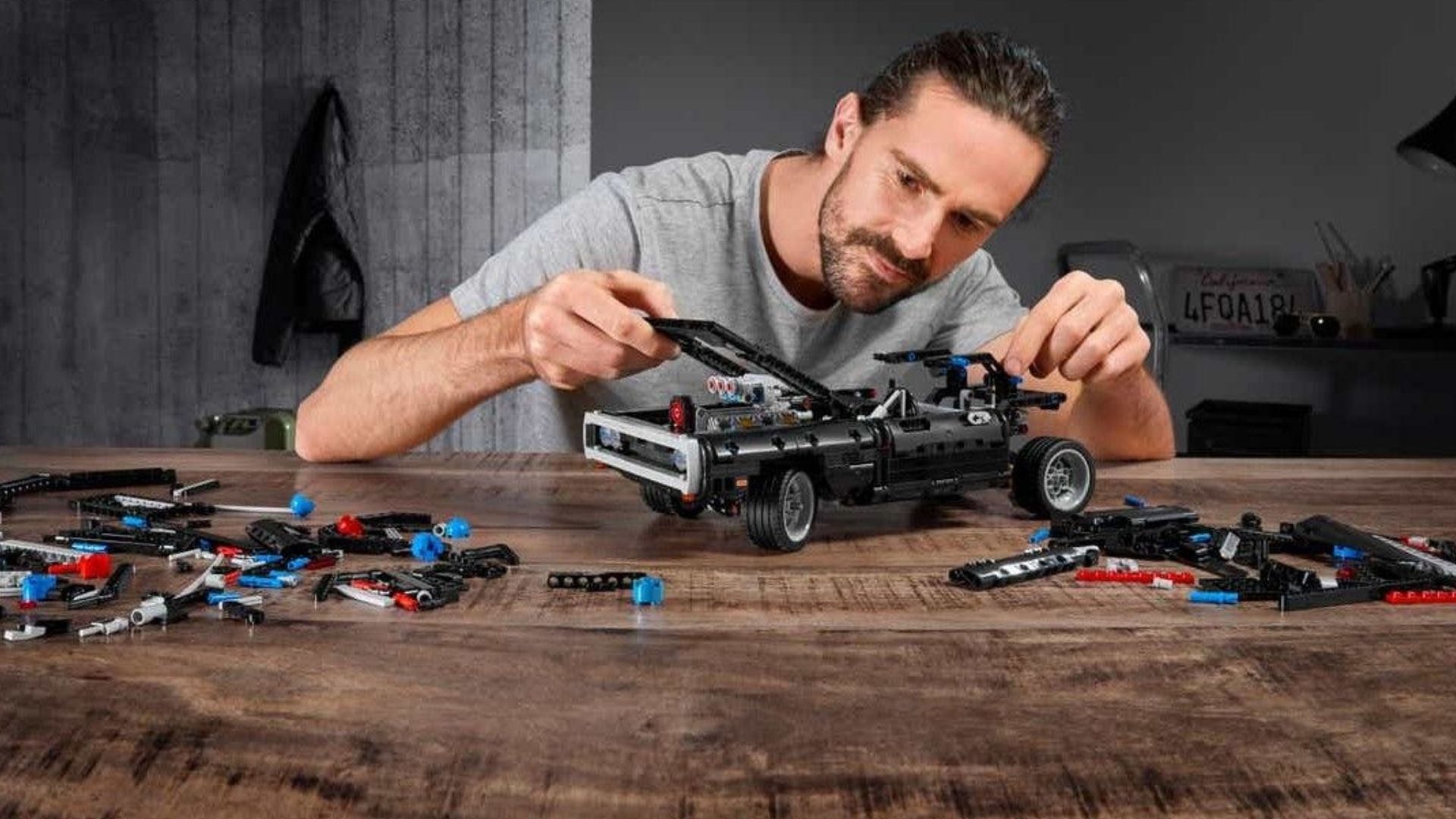 Frist off, gearheads are used to dealing with complex, long assembly processes, so the fact this set comes with 1,077 pieces won't be intimidating. Instead, it'll be a welcome challenge and probably something of a soothing activity since there's no knuckle busting involved. Think of it as kind of a jigsaw puzzle for gearheads.
This isn't just some Lego set you put together and just forget about. Sure, it's cool-looking enough to proudly display on a shelf or your desk, but the person you buy it for won't just stare at it and that's it. Considering the blower and pistons move, not to mention the suspension and steering systems both work, this is something fans of all ages can play with gleefully.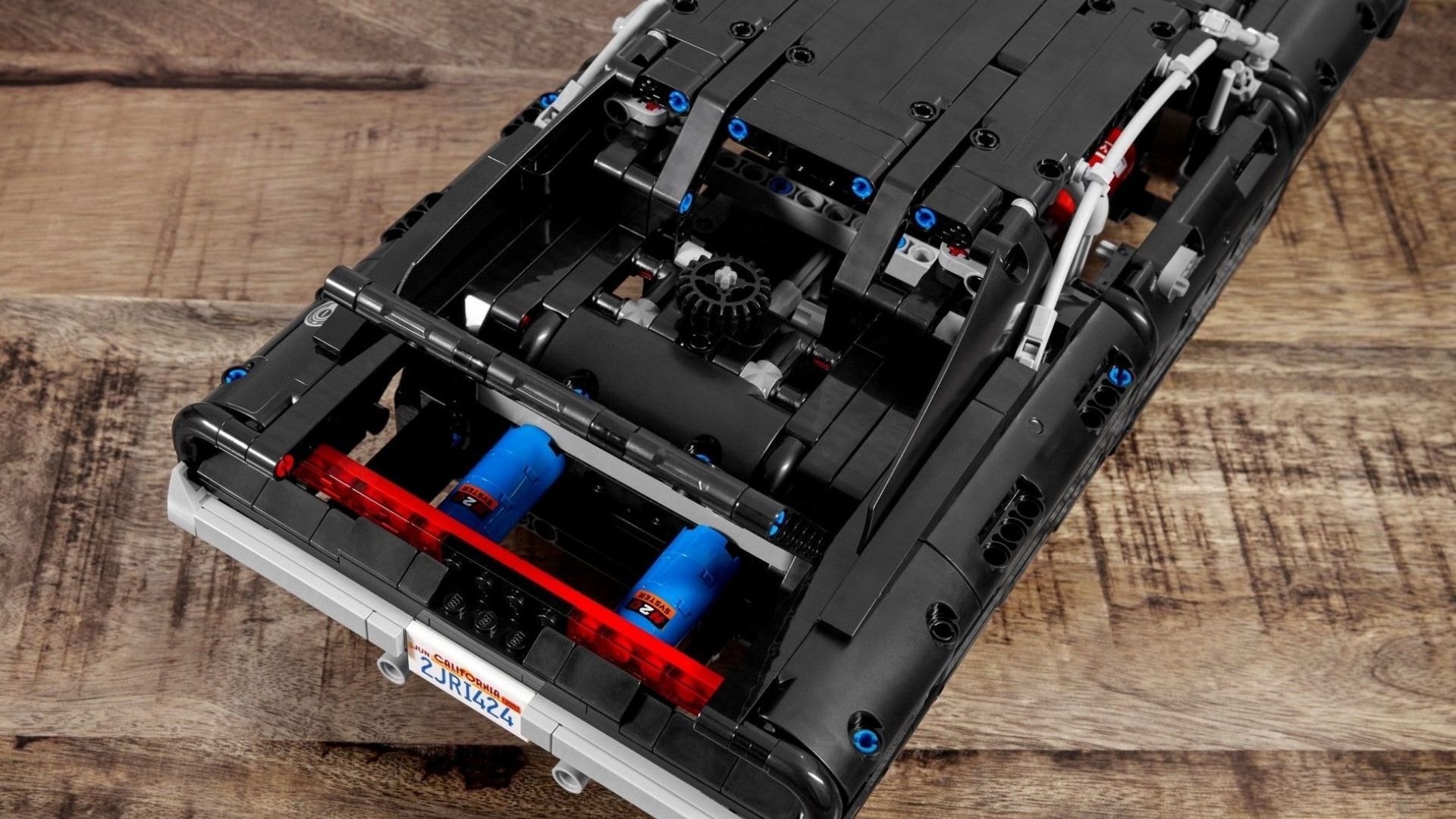 Even better, this Lego Technic Dodge Charger has a wheelie bar set up backwards under the chassis, which was the secret method the film crew used to get the muscle car to do that famous wheelstand at the end of the first movie. That means you can recreate that legendary movie moment and even display the car that way.
When assembled, this Lego car is 15 inches long, 6 inches wide, and 4 inches high, so It's pretty substantial. It also might introduce your car enthusiast to the other Technic sets where motors, remote controls, gears, and all kinds of interesting equipment can be combined for custom-built vehicles.