Very similar, but so different!
---
In 1989 when the G-body 911 cars began to phase out Porsche introduced the all new generation of the 911 - The Carrera 4. Also known by enthusiasts through it's internal code, 964.  The Carrera 4 was the first generation 911 to feature the All-Wheel Drive system (AWD). A system originally designed for the iconic 959 supercar. Looking back 32 years later, I realize what a simple car it is. Powered by a 3.6L naturally aspirated air-cooled flat six producing 250hp. Fairly small in size, and still very analog. I only realized how basic of a car is until this 2021 911 4S arrived at The Barn Miami. 2020 was the first year of the 4S, internal code 992, which marks the 8th generation 911.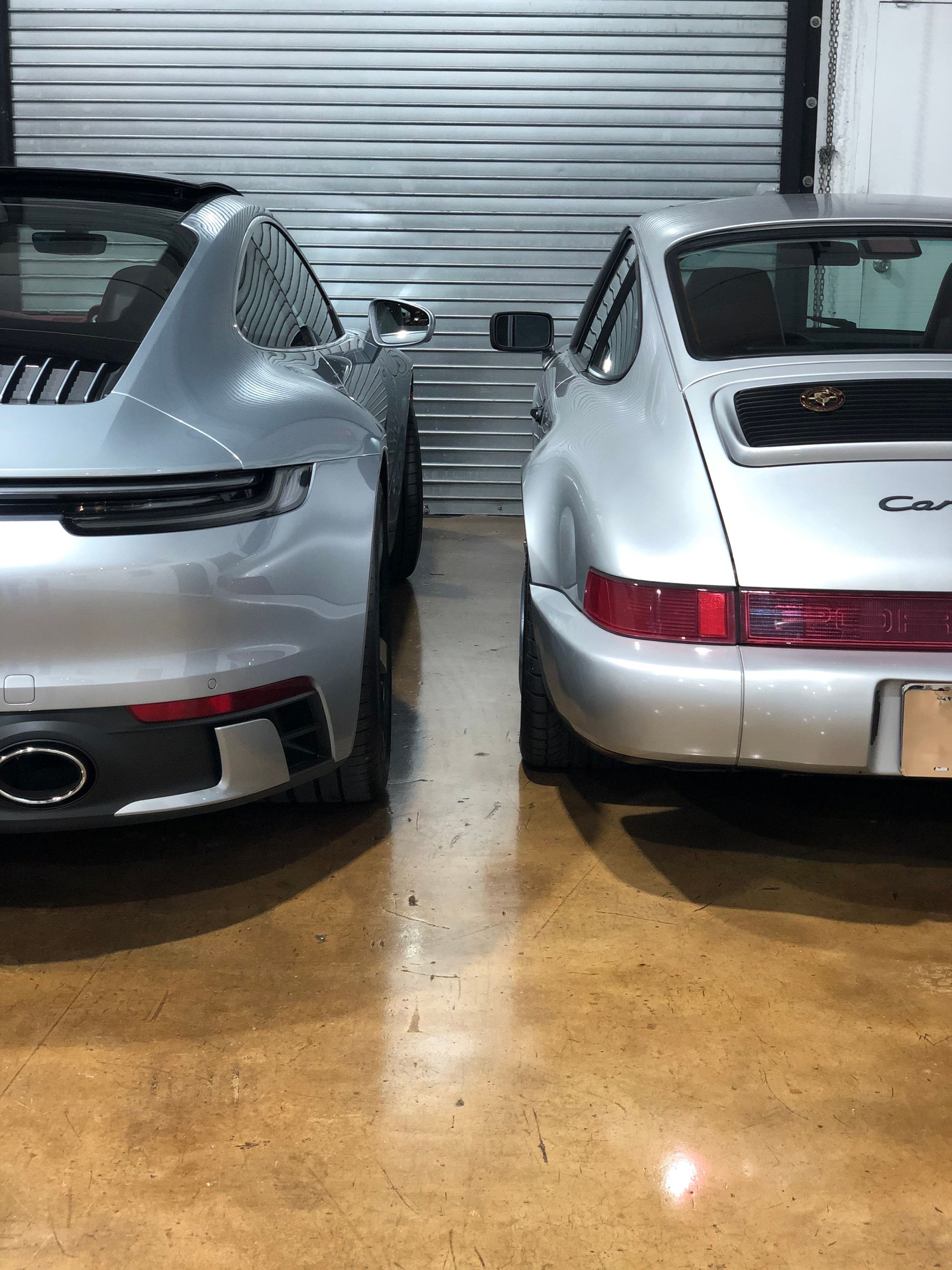 The 964 C4 is finished in special ordered Silver Metallic over Velvet Red leather package interior, also special ordered. Ironically, the 992 4S is finished in special ordered Dolomite Silver over a - you guessed it, leather package bordeaux special ordered interior. Just like the 964 the 992 has a manual transmission (7-Speed vs 5-Speed).  What an incredible opportunity to have essentially the same car side-by-side 32 years apart.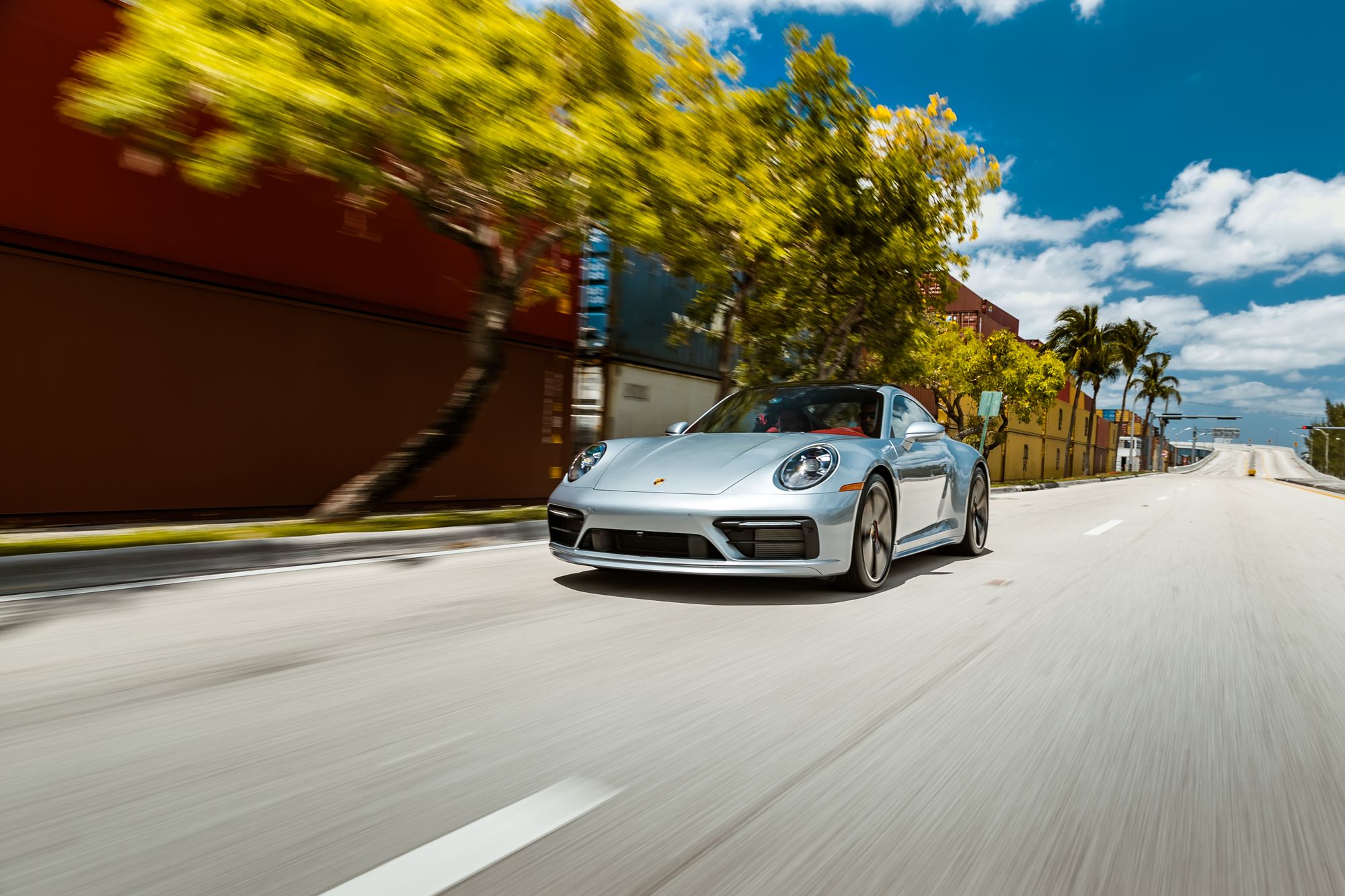 This 992 was delivered brand new with 15 miles, and I'm honored to say I drove 10 miles for the making of the video below. It's now offered for sale at The Barn Miami with a whopping 25 miles. It's important to note this is not your average 992 4S. It is a 'Special Wishes' Exclusive Manufaktur with custom tailored options. It is a highly decked out car with features such as Lightweight insulated glass, body color matched exterior trim, Carrera Exclusive Design wheels, sport exhaust and sport suspension, just to name a few.  This new generation 911 is so advanced and a much larger car than it's distant relative. It's powered by a 3.0L twin-turbo water cooled producing 443hp and 390 lb.-ft. of torque, mated to the optional 7-Speed manual transmission.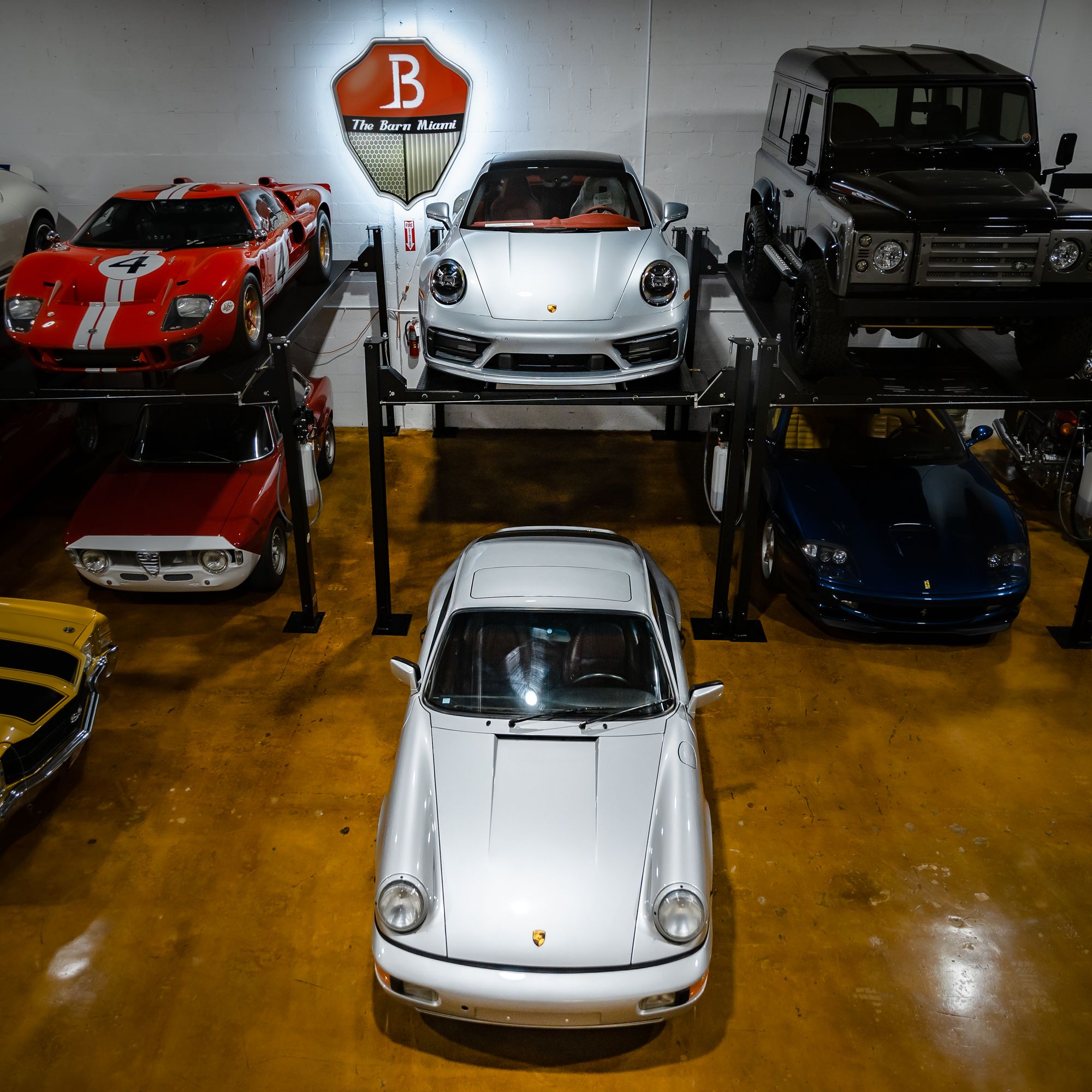 Porsche is a marque that has perhaps has the most engaged car enthusiasts in the world. Their strong and successful motorsport history dates back decades, and their cars express that heritage over the generations and current new car lineup. This 992 is the latest iteration of that,  and it shows across it's design, engineering, performance and technology. It almost seems like such a natural and obvious progression when having both these cars side-by-side, but the fact is so many manufactures have lost touch with what the end consumer is looking, for from an enthusiasts point of view. The manual transmission is a great example. It is no secret Porsche's PDK (automatic transmission) is a highly advanced transmission far superior than the manual, but it is not about what is better, but rather what the people want - at least as an option. Porsche remains very much "open ears" and I hope it continues that way for many more years.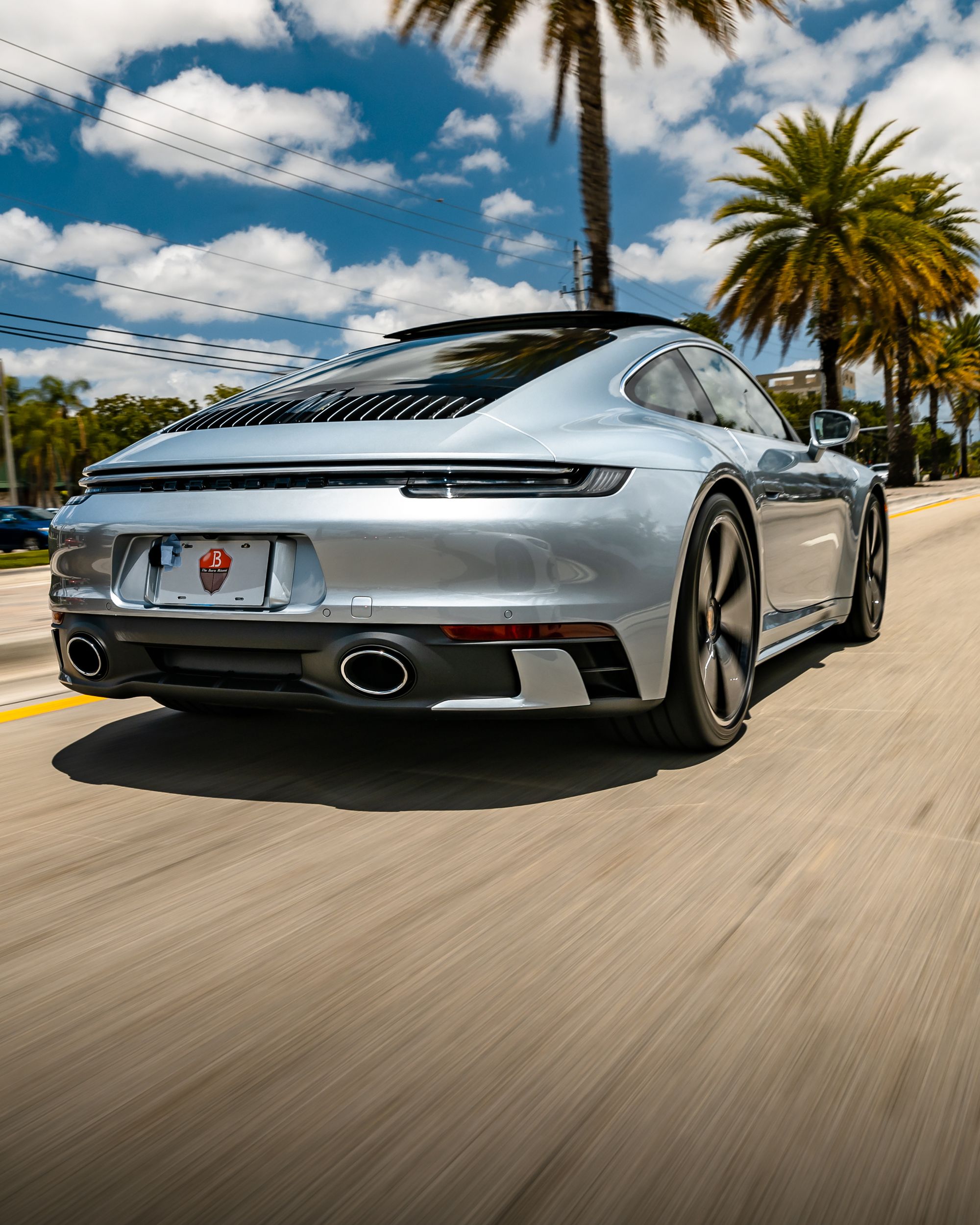 Learn more about this 2021 Porsche 911 4S by clicking here  or  video listed below.