2021 sure is looking up…
---
One of the most explosive automotive news stories of 2019 was the Kevin Hart car crash. Regular people were horrified the comedian had been in a serious accident and was injured, meanwhile gearheads were concerned about Menace, a 1970 Plymouth 'Cuda modified by SpeedKore. The restomod muscle car was infused with a Hellcat V8, more carbon fiber than some modern supercars, and plenty of other expensive modifications. And after all that, Hart has decided to take the plunge and buy another modified muscle car from none other than SpeedKore.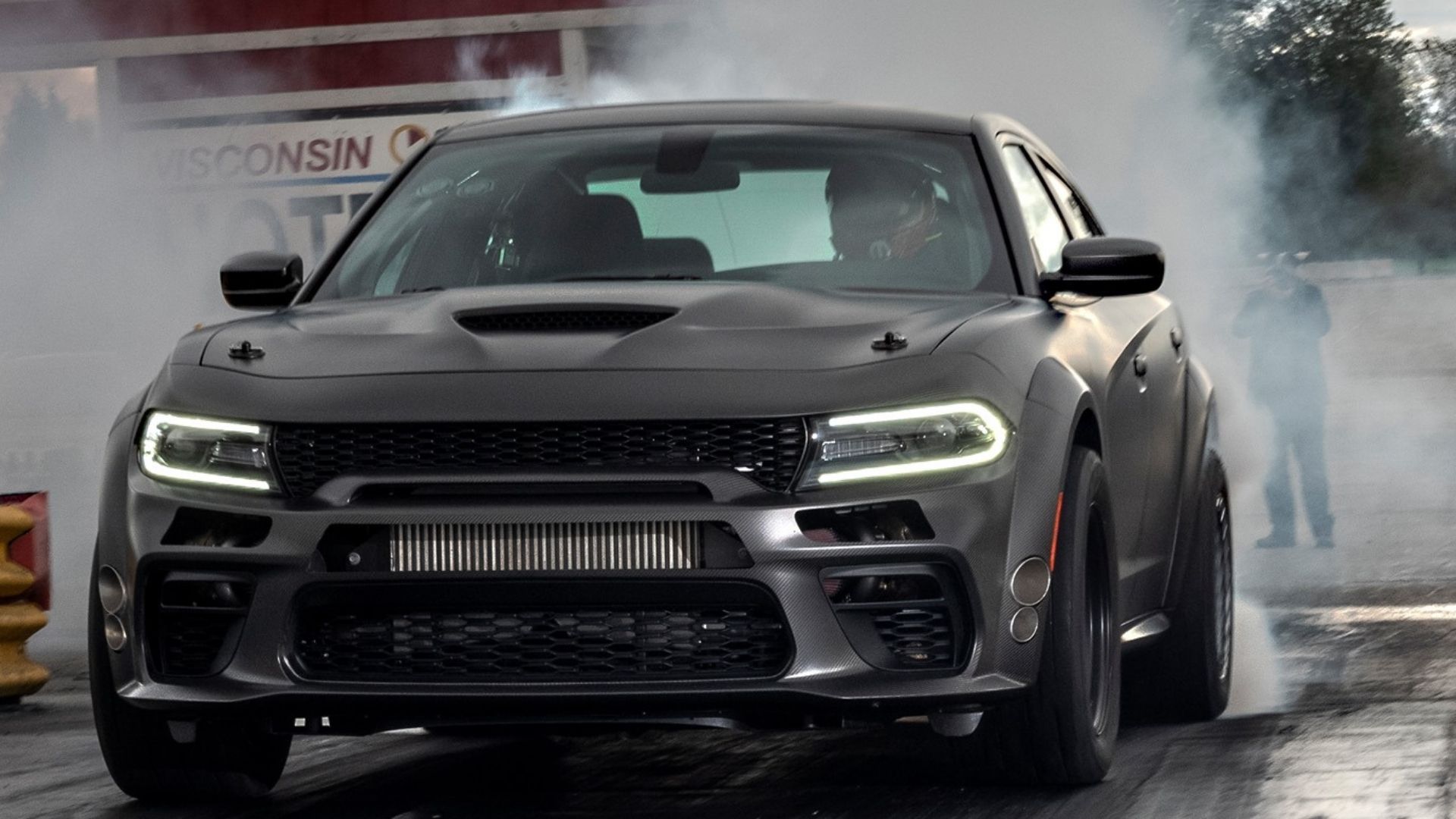 Before you start mocking the star too much, just know he wasn't the one driving when Menace veered off the road and rolled down an embankment. Instead, the comedian had tossed the keys to Jared Black, the fiancé of his wife's trainer, a decision we're sure he regrets. After all, not everyone can handle that much car, and considering the California Highway Patrol investigation cited driver recklessness as the cause of the accident, it seems apparent the man wasn't up to the task.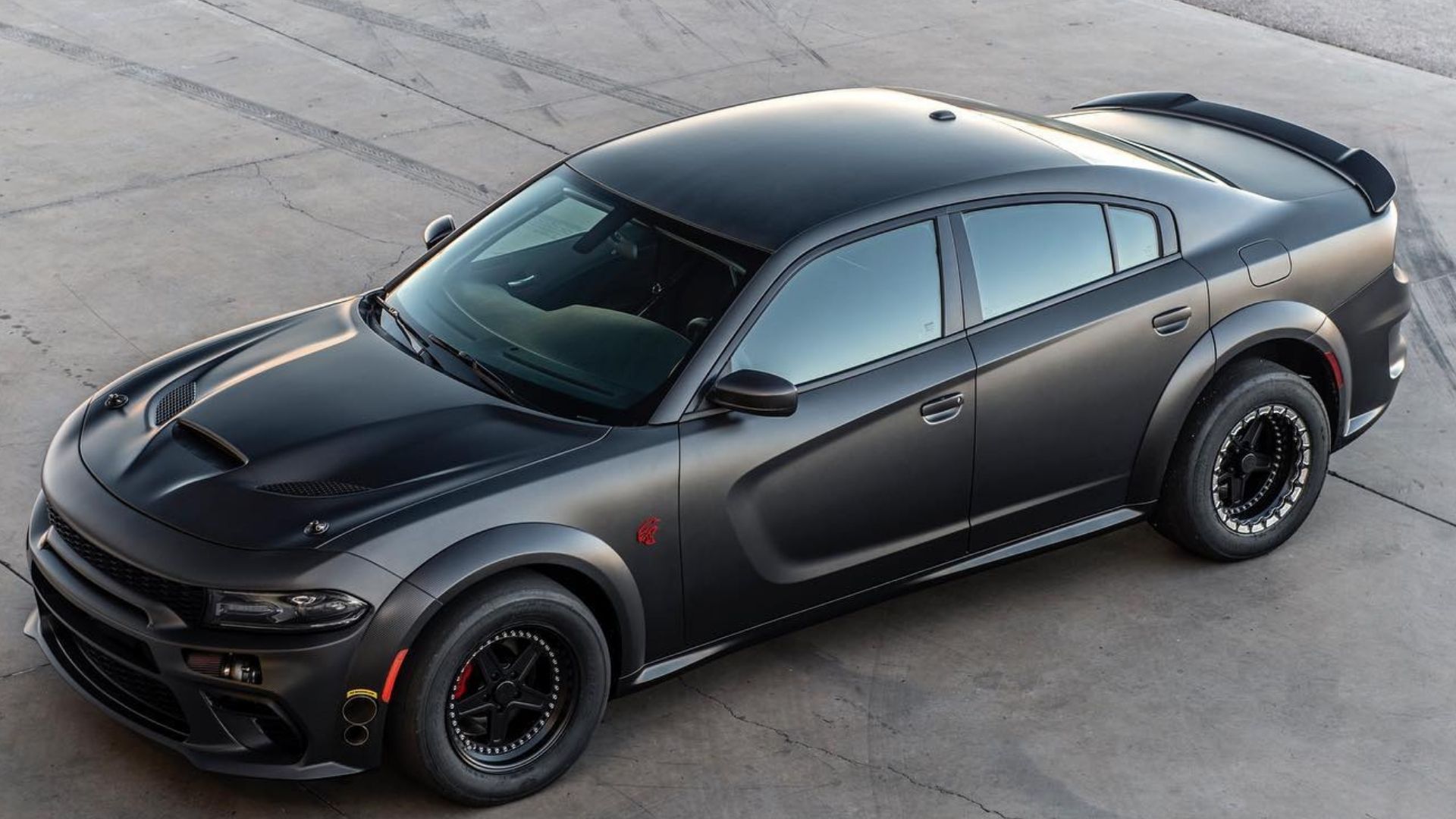 Anyway, the new car Hart has bought is called Hellraiser. This time he's opted for a modern vehicle, maybe because it comes with airbags and seatbelts. It's a 2019 Dodge Charger Pursuit with a Dodge Demon engine swap, plus a widebody carbon-fiber body. What's more, the supercharger has been ditched in favor of twin turbos with output reaching a devilish 1,525-horsepower. To help control all that power, the sedan is outfitted with all-wheel drive. Hopefully this doesn't have a tragic ending.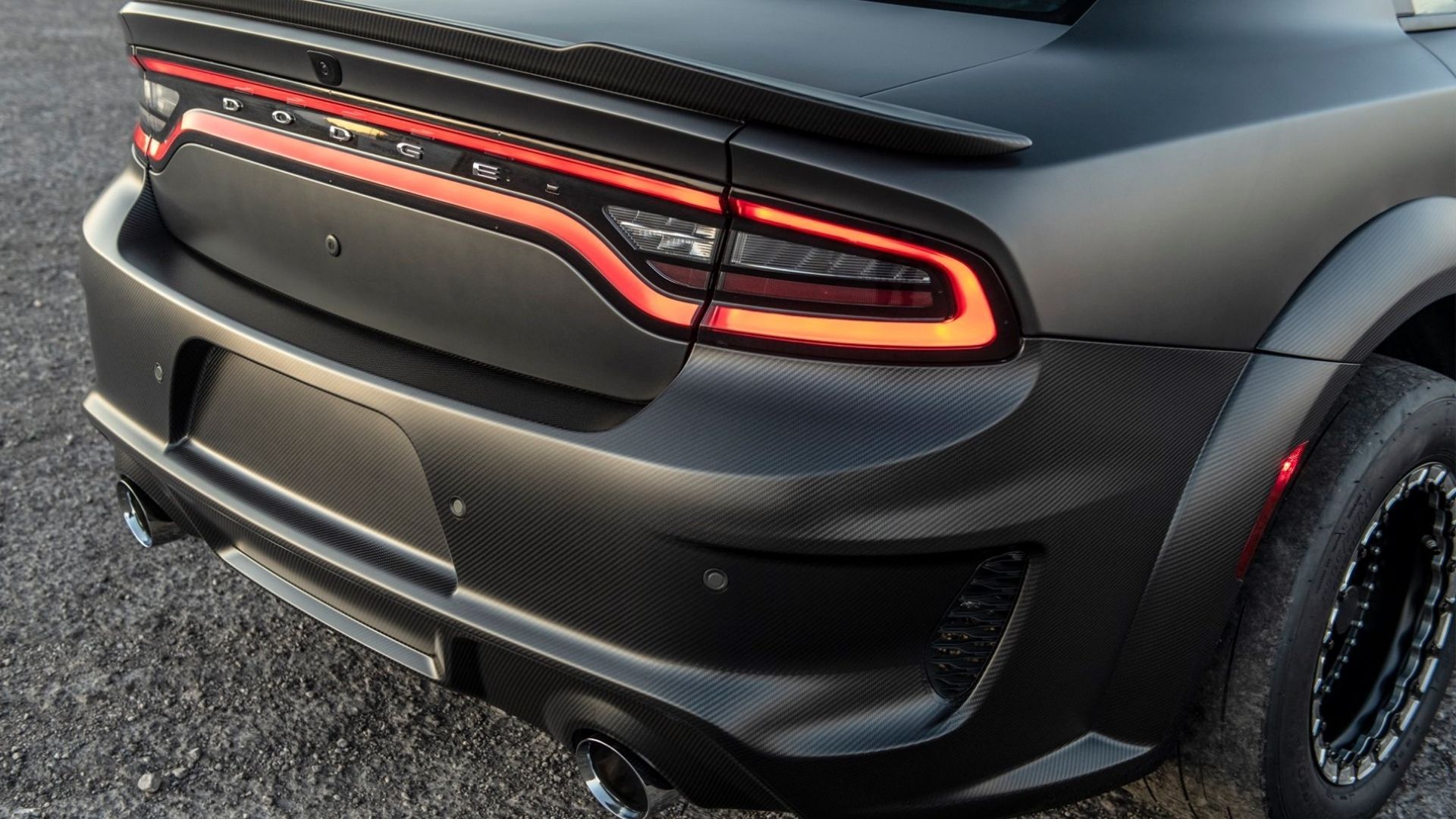 Actually, the fact Hart has purchased another car from SpeedKore is a positive sign. There were lingering questions about whether or not the star would try to sue the Wisconsin shop into oblivion, so it appears he did the smart thing and is helping to keep them in business.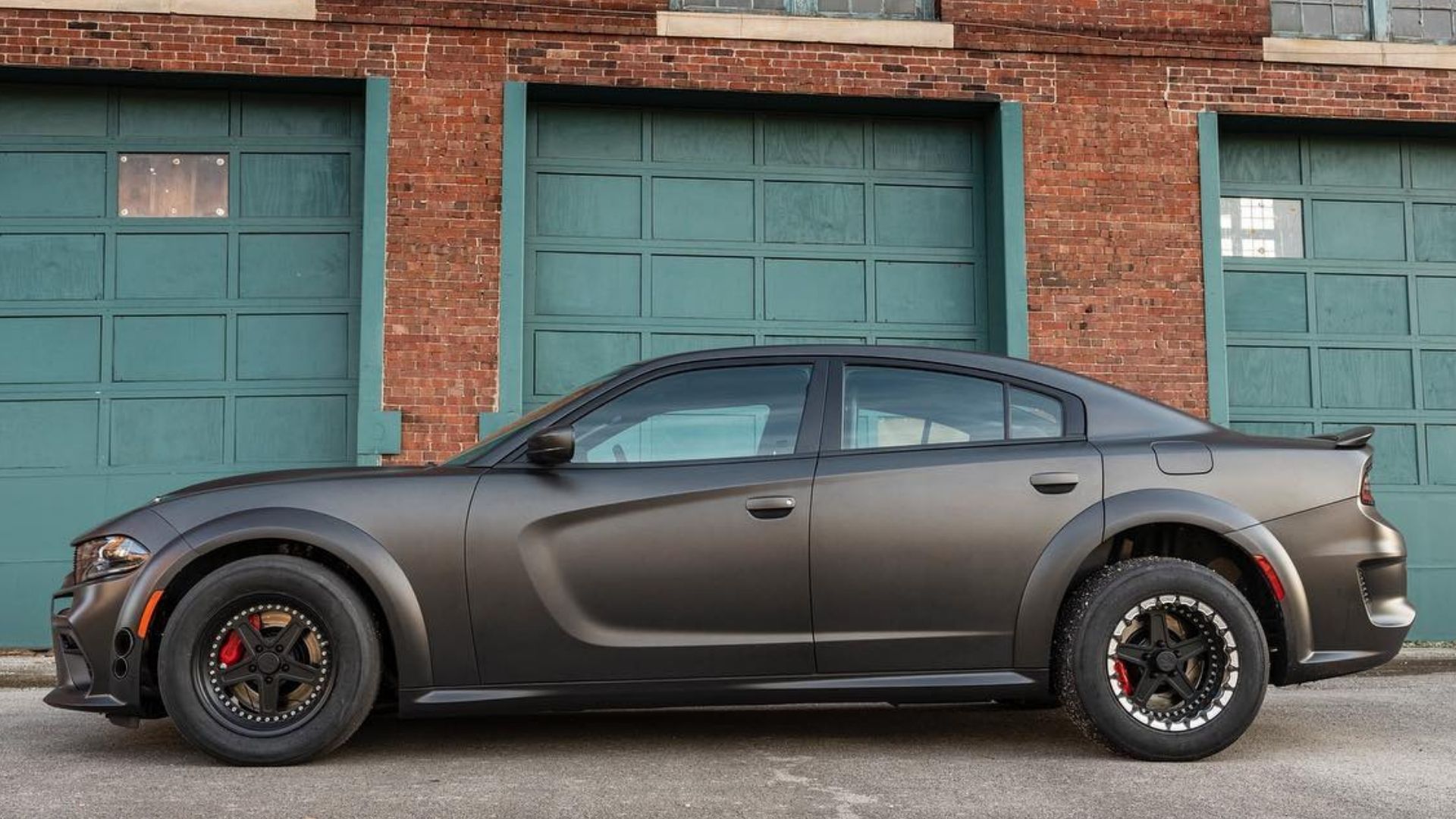 Not that we expect Kevin Hart to read this article, but if he is reading this or anyone who knows him is, just make sure you don't toss the keys to anyone ever again. That is unless you have a former NASCAR driver with you, because we'd hate to see Hellraiser get wrecked too.
Source: TMZ