It sure beats a Lincoln Town Car…
---
Long ago I went to a wedding reception where the couple who got married thought they would impress everyone by renting a Hummer H2 stretch limousine. It was back when Hummers were still being made and not as GMCs, so some people thought it was a cool thing. I, however, did not. That said, seeing a Dodge Viper stretch limousine in the included video fills my heart with joyand it should fill yours with joy as well – allow me to explain why.
Check out Vince McMahon's car collection, including his famous limousine, here.
Even if you're not a Mopar guy, this limo is amazing for one simple reason: it's a convertible. Sure, you might be able to find a topless limousine here and there, but you have to admit they're rare things. Why is that? Well, first of all most of the country is subject to some fairly crappy weather a good portion of the year. This limousine was used in Las Vegas, which if you're not aware has pretty mild weather. Unlike Seattle, it's not always raining. Unlike Detroit, it's not as cold as a woman who learns her date is arriving in a Hyundai Sonata.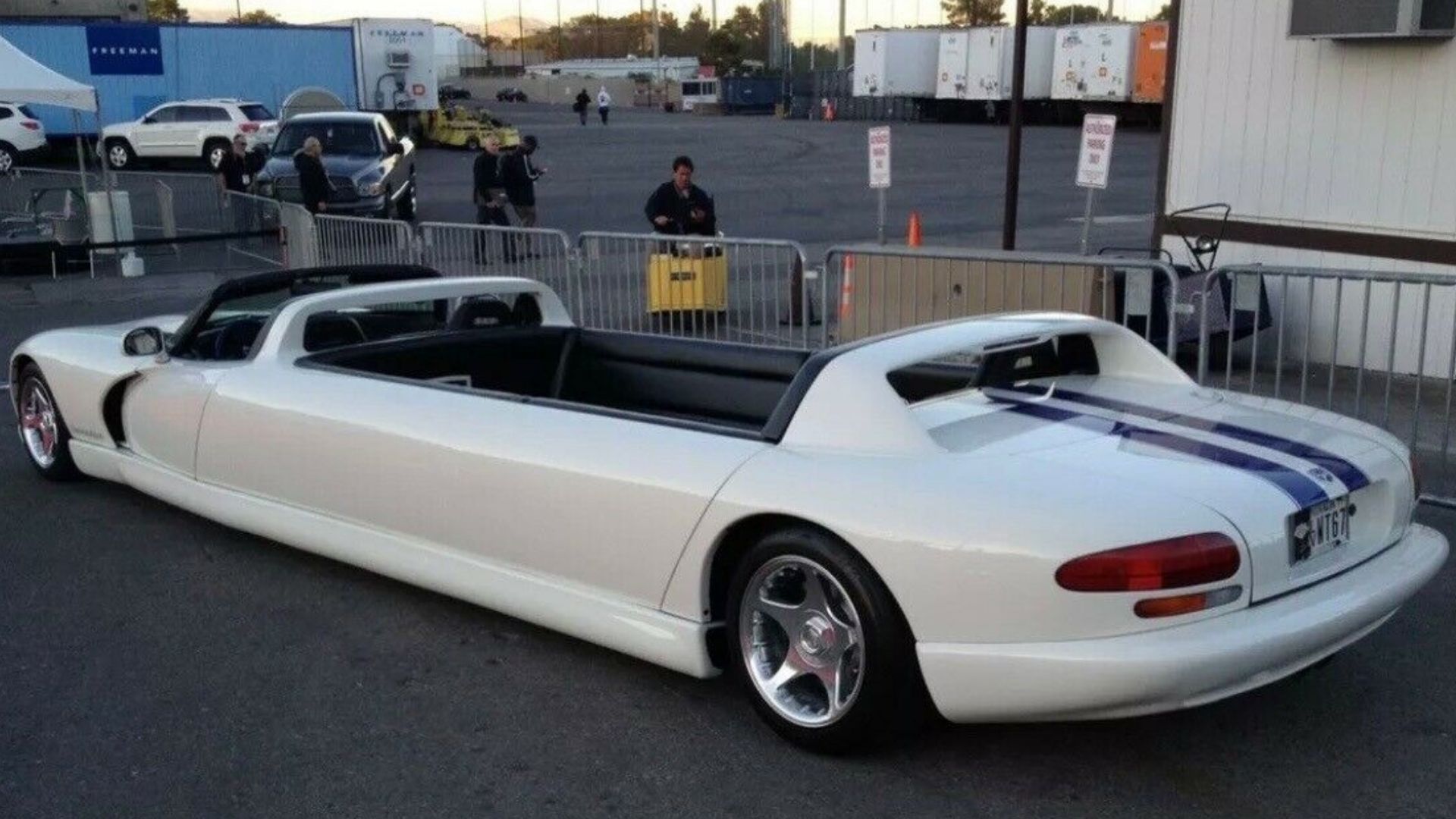 Most limousines are pretty chunky, blocky vehicles, like Cadillacs, Lincolns, or maybe the ultimate brick on wheels, a Hummer. Maybe you like thick and chunky, but some people are into sleek and athletic, and the Viper certainly falls into that category. To be fair, a Corvette limo would as well, but this article is about this real Viper limousine. It just looks more exciting than the other stretch limos you usually see.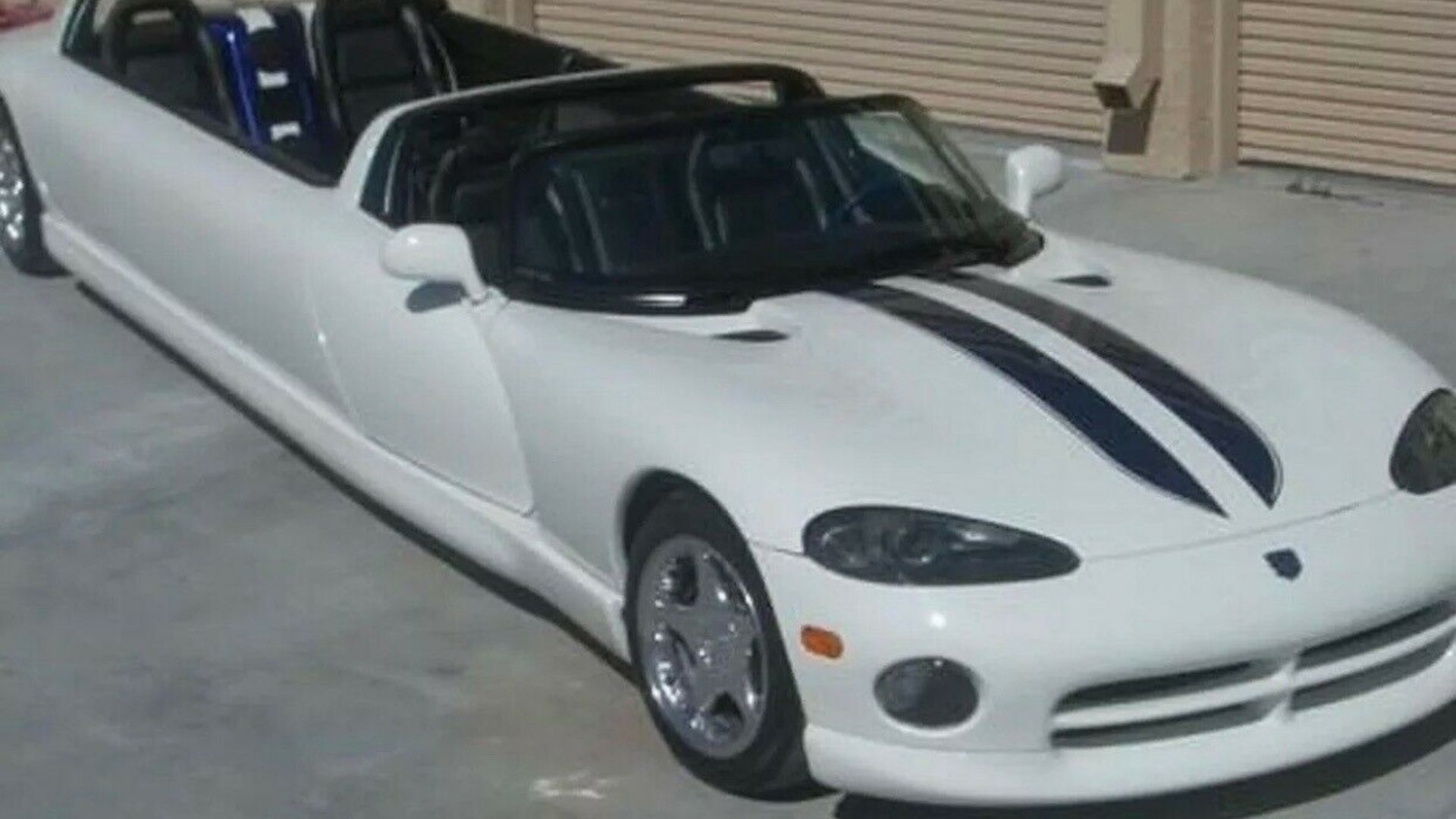 Imagine cruising down the Las Vegas Strip in this Viper limo. You feel the breeze ruffling your hair, the sun on your skin. Well, you're going to have to keep imagining, because even though this one-of-a-kind limo was just for sale on eBay, bidding has ended with nobody placing a bid. That might have been because the starting bid amount was $135,000. I can't imagine why anyone wouldn't gladly shell out 10 times that to own such a thing.