And it's worth a ton…
---
While we here in the US don't have any political ties to Queen Elizabeth II (we fought a whole war to ensure that), obviously many people feel emotional ties to her and the rest of the Royal Family. But for us gearheads, the real focus is on the Royal car fleet where the crown jewel is the Queen's Bentley limousine which reportedly is worth an estimated £10 million.
Check out the most impressive musician car collections here.
That's a hefty price for any Bentley, but this is no run-of-the-mill luxury limousine. Built back in 2002 with a design used only for the Royal Family, it's been optioned way beyond normal factory offerings with features addressing concerns for privacy, convenience, and extreme protection. We doubt many world leaders roll in anything more extravagant.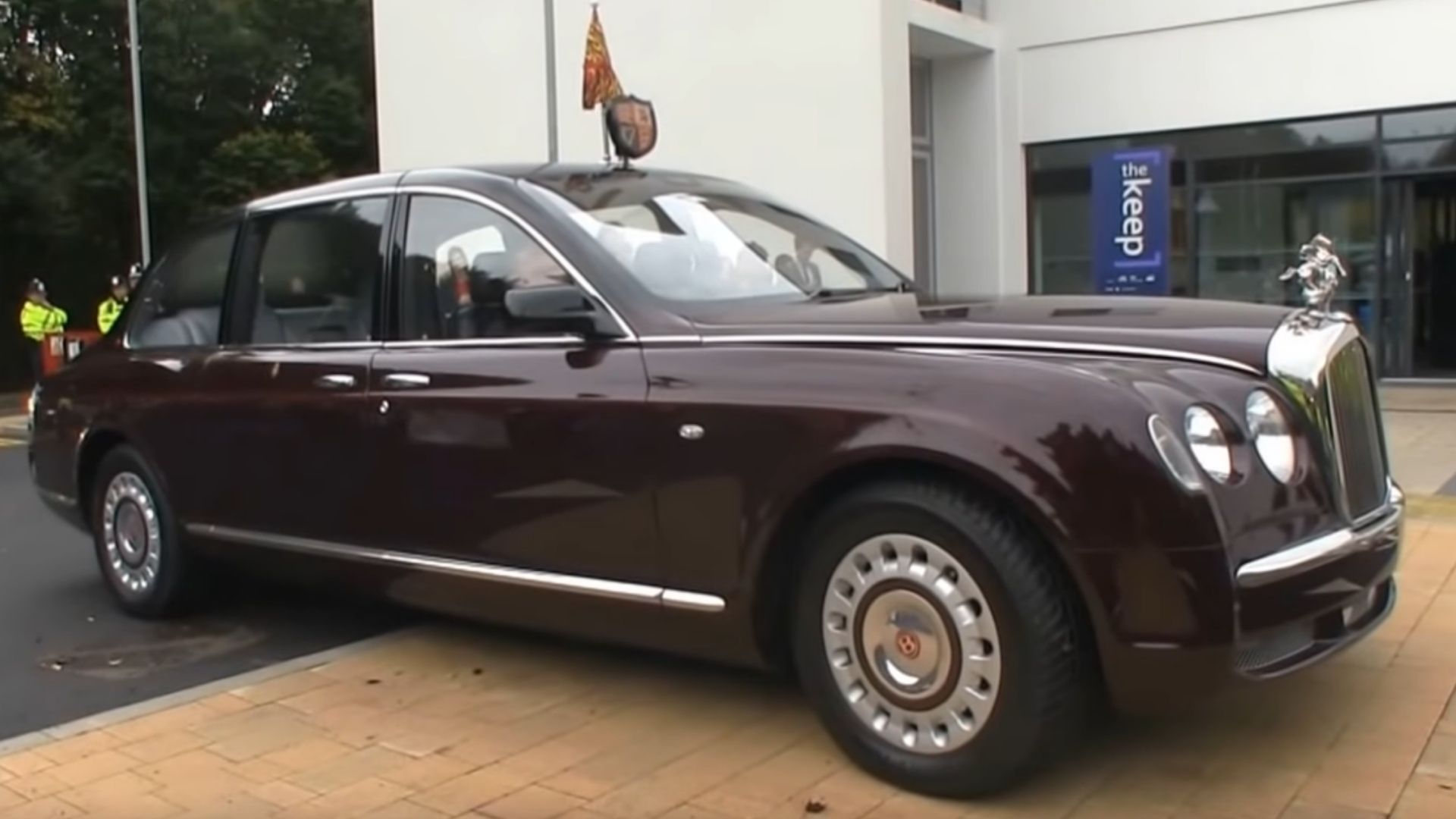 Among the upgrades is armored body panels and glass. The tires are reinforced with Kevlar, ensuring an attack won't render them deflated and useless. In case of a gas attack or explosion, the interior is completely airtight. We wouldn't be surprised to find out it uses a HEPA filter, similar to the one used in the Tesla Model X for its Bioweapon Defense Mode.
Normally, the 6.75-liter V8 with 400-horsepower on tap would get the limo moving in a hurry. All the armor plating and other upgrades must add significantly to the curb weight, making the Bentley more like a rolling tank than a luxury vehicle. That said, the car reportedly can still hit 130 mph in the event a high-speed escape is necessary.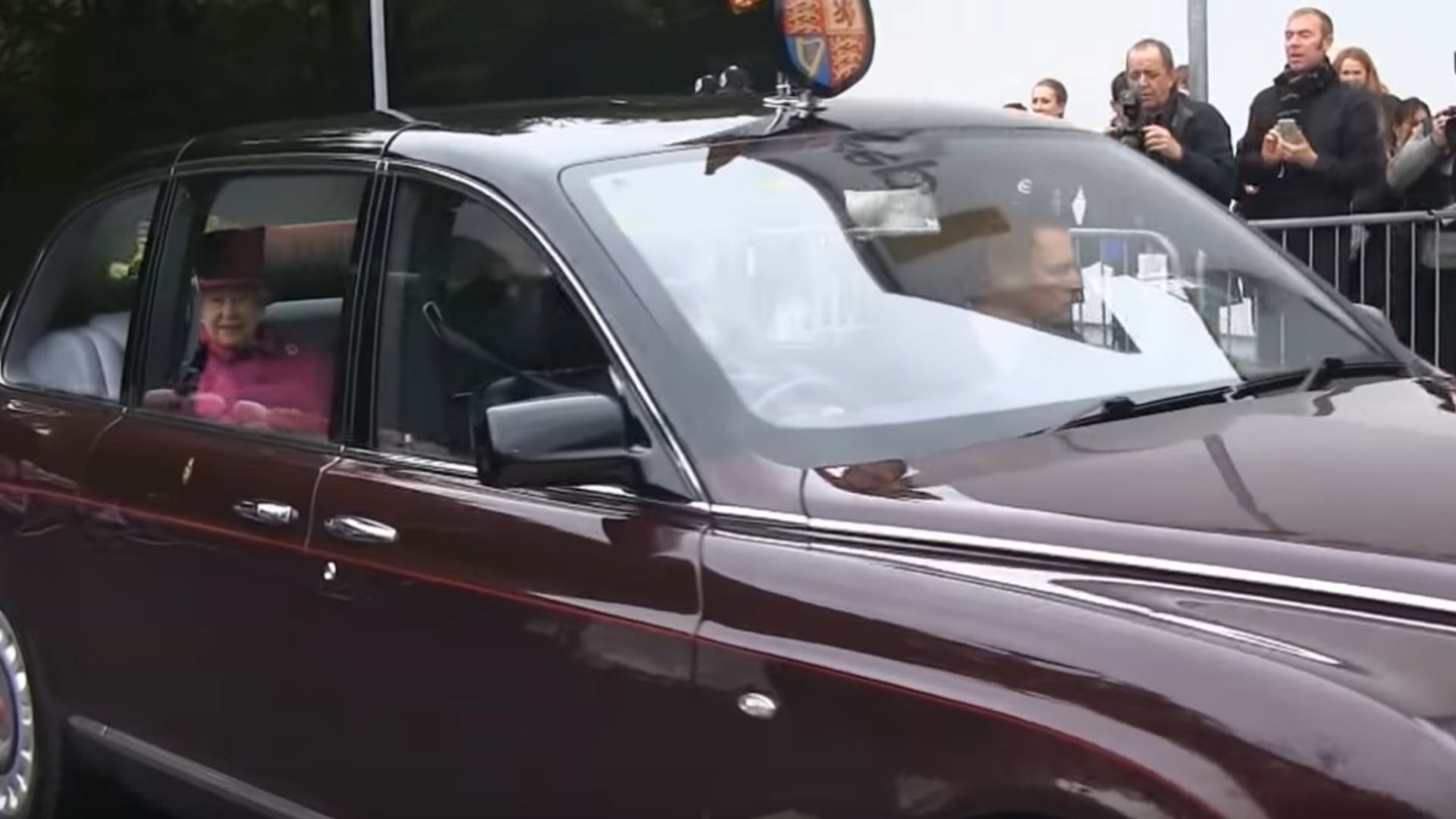 When the Queen wants some privacy, opaque panels can be added to keep prying yes out of the cabin.
The Royal Family owns quite the array of other impressive vehicles. Second in value at £1 million is a 1965 Aston Martin DB6 Volante the Queen bought for Prince Charles on his 21st birthday. Also in the Royal garage is the first-ever Bentley Bentayga, which has been customized to the Queen's liking.
Source: Express