The man has quite the loaded garage.
---
As the current chairman and CEO of WWE, for many Vince McMahon is the face of professional wrestling today. With that level of fame comes plenty of money, so the man is able to really indulge in his hobbies. That just happens to include collecting a fair number of amazing cars. While financial strength doesn't buy taste, it's obvious McMahon either has excellent preferences in automobiles or someone who does is consulting with him. Check out some of the rides in his garage.
2007 Mercedes-Benz SL600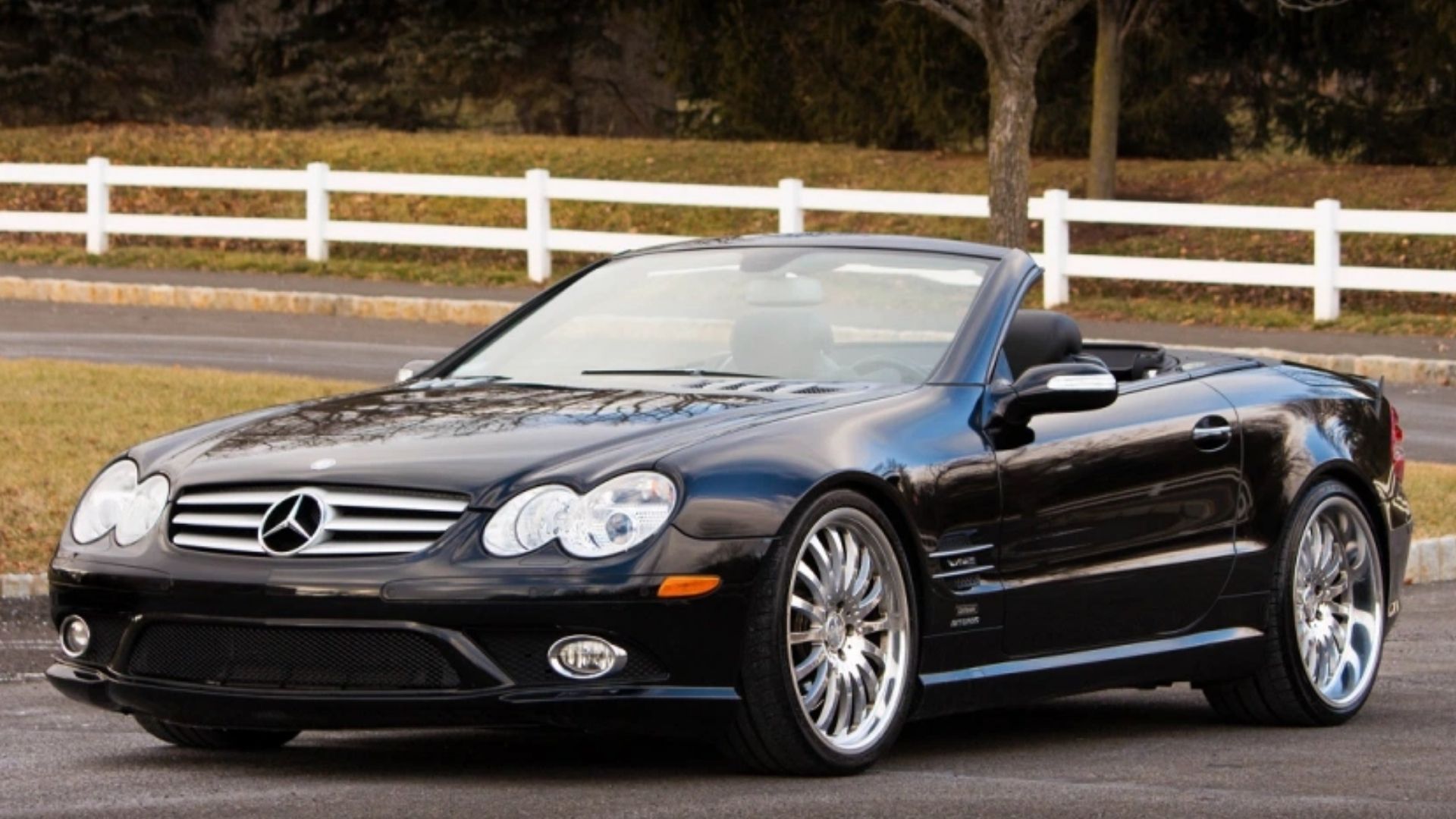 Known for being flashy yet still a lot of fun to drive, the Mercedes-Benz SL600 might look like a soft cream puff to some. Just keep in mind under that long hood is a twin-turbo V12 for loads of power and explosive acceleration. The one question we have is with the huge performance leaps made with the current generation of the SL, why does McMahon hold onto this one? It might have sentimental value, but that's the best guess we can offer.
1967 Chevrolet Corvette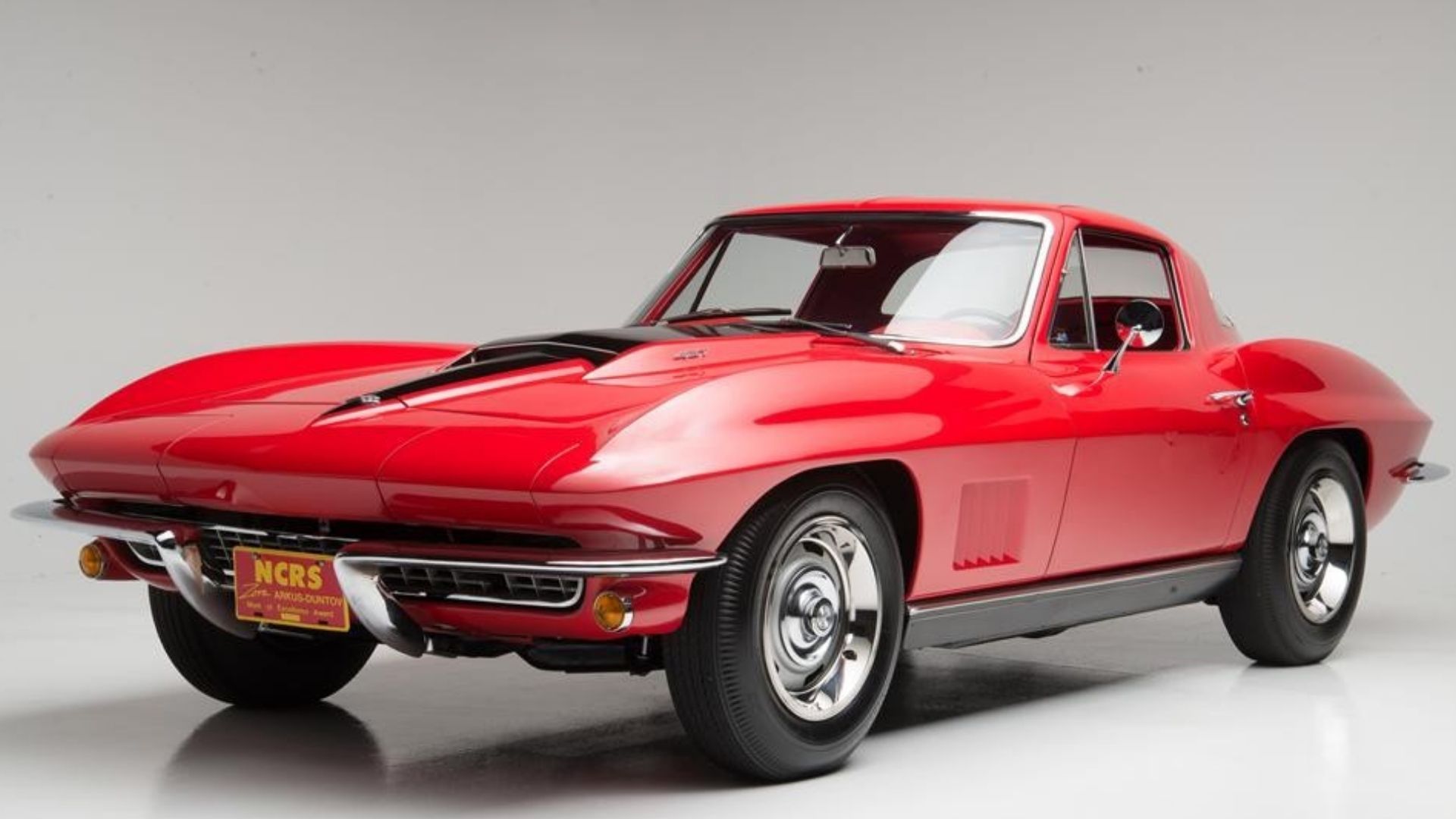 When you can have pretty much any car in the world, why not a C2 Corvette? Reportedly, McMahon is most partial to his 1967 Chevy Corvette Stingray and we definitely respect the man for that. Even though he has many impressive rides, this is America's sports car and a lust-worthy classic anyone should be proud to own. Being the final year for the crowd-favorite C2 Corvettes, many look at the '67s with plenty of fondness.
Lincoln Town Car Limousine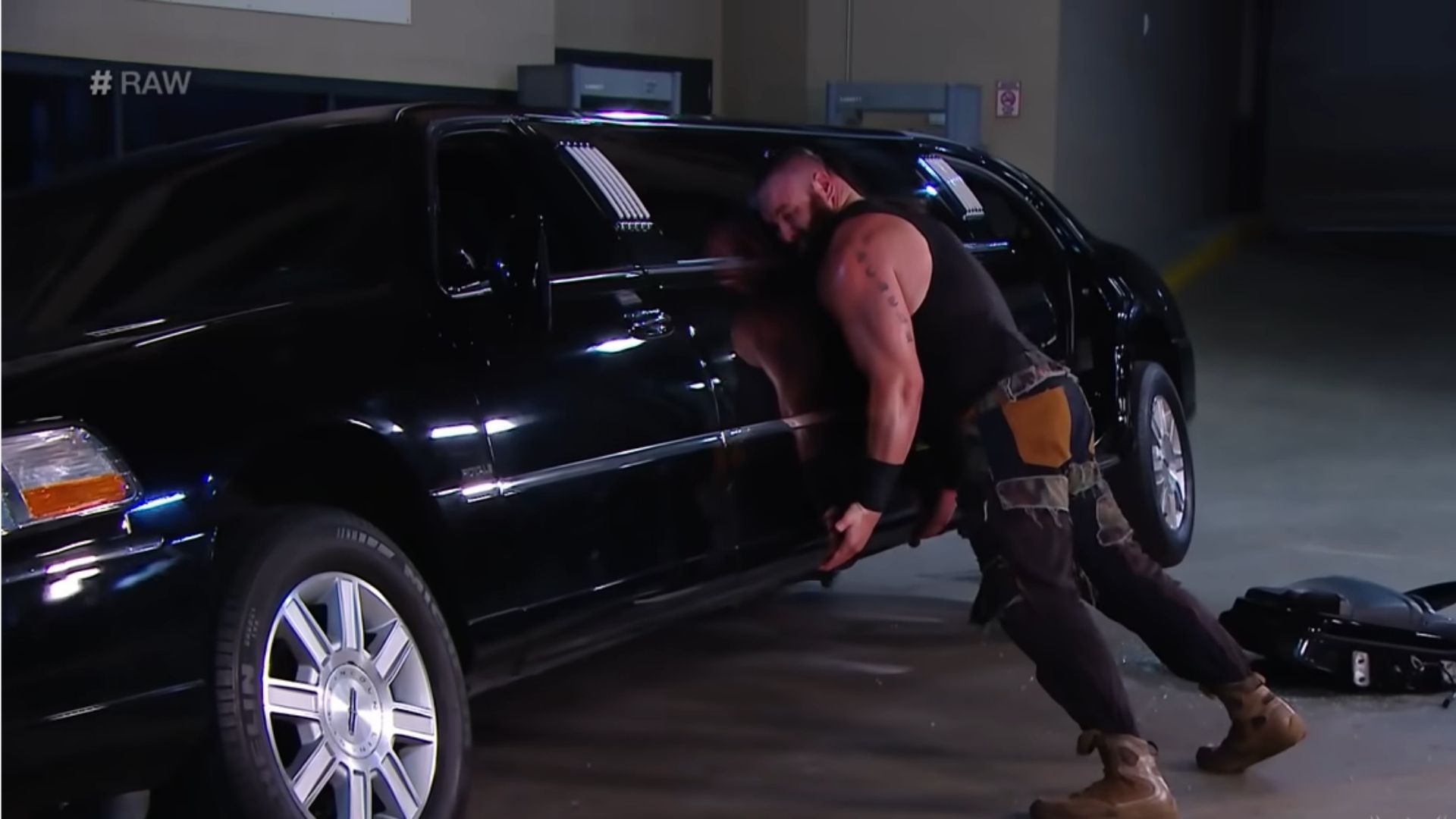 Being a busy man, McMahon often needs to be driven around. If he really wants to arrive in style for a fight or anything else, he can pull up in his Lincoln Town Car Limousine. With more understated looks than modern Cadillac limos, it's a classy way to get around. Plus, he could have plenty of friends come along for the ride if he so desired.
As a funny aside, McMahon staged his own demise in another Lincoln Town Car Limousine about 9 years ago. Then about a year and a half ago Braun Strowman ripped the door off McMahon's other Lincoln Town Car Limousine and pushed it over. The man obviously has a thing with Lincoln limos getting trashed.
Lamborghini Aventador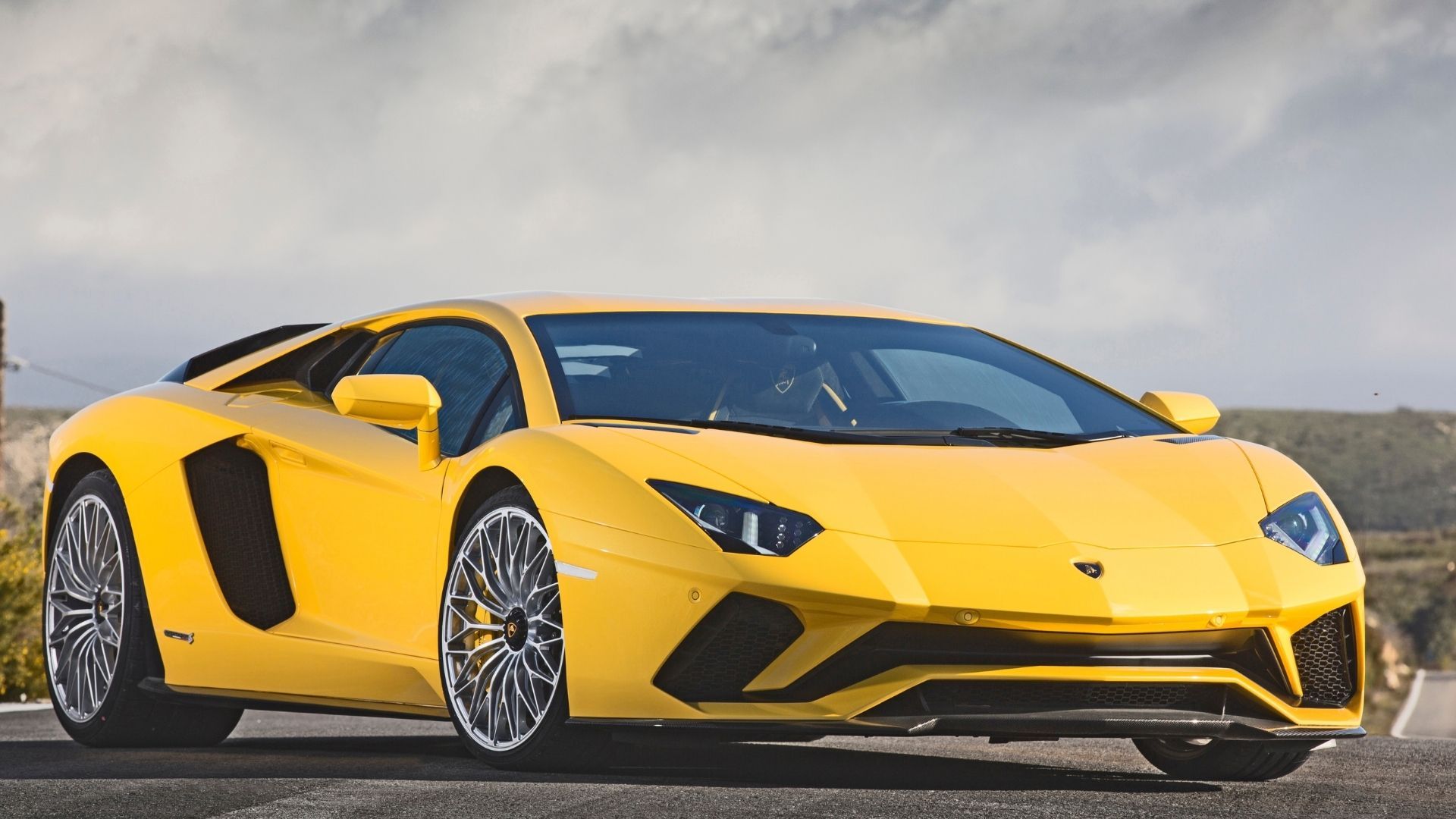 If you have over a billion in the bank what moonshot supercar would you go for? If your name is Vince McMahon, the answer is the Lamborghini Aventador. For starters, these retail for about $417,000 or more, so you have to be loaded to even consider one. This is not a vehicle you drive to fly under the radar, because even non-car people will stop and notice when it passes by. Not only does it have the characteristically angular Lambo look, the Aventador backs that up with a 0-60 time of 2.9 seconds thanks to a screaming V12 pumping out 729-horsepower.
Audi R8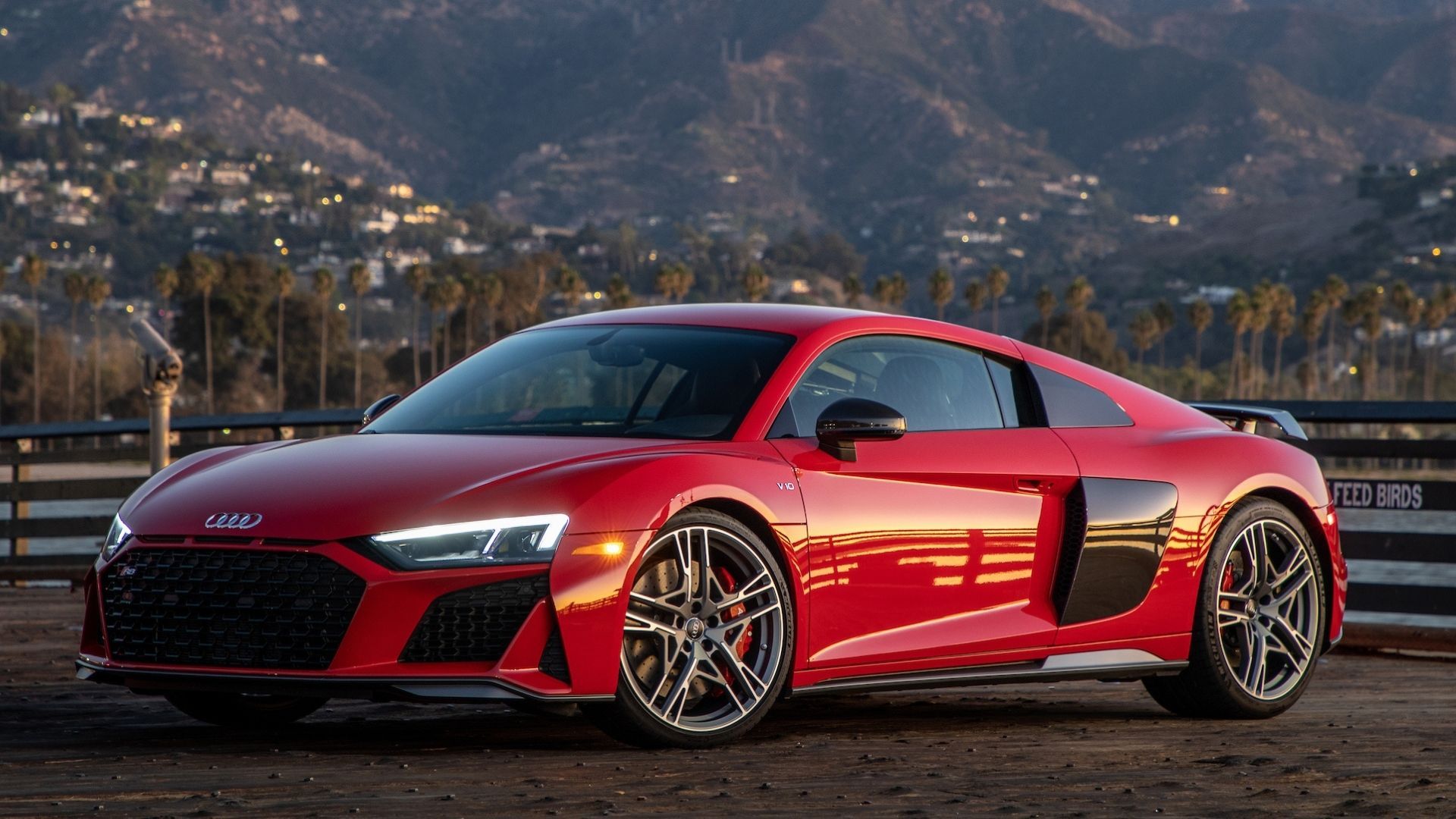 Another supercar on the list, the Audi R8 was made famous by Tony Stark in the Avengers movies, so it's the perfect toy for any billionaire. Technologically advanced, the car has quite a few electronic aids to help you not get into too much trouble when laying the hammer down. After all, the mid-mounted V10 rockets this supercar from 0-60 in 3.2 seconds.
Bentley Continental GT Supersport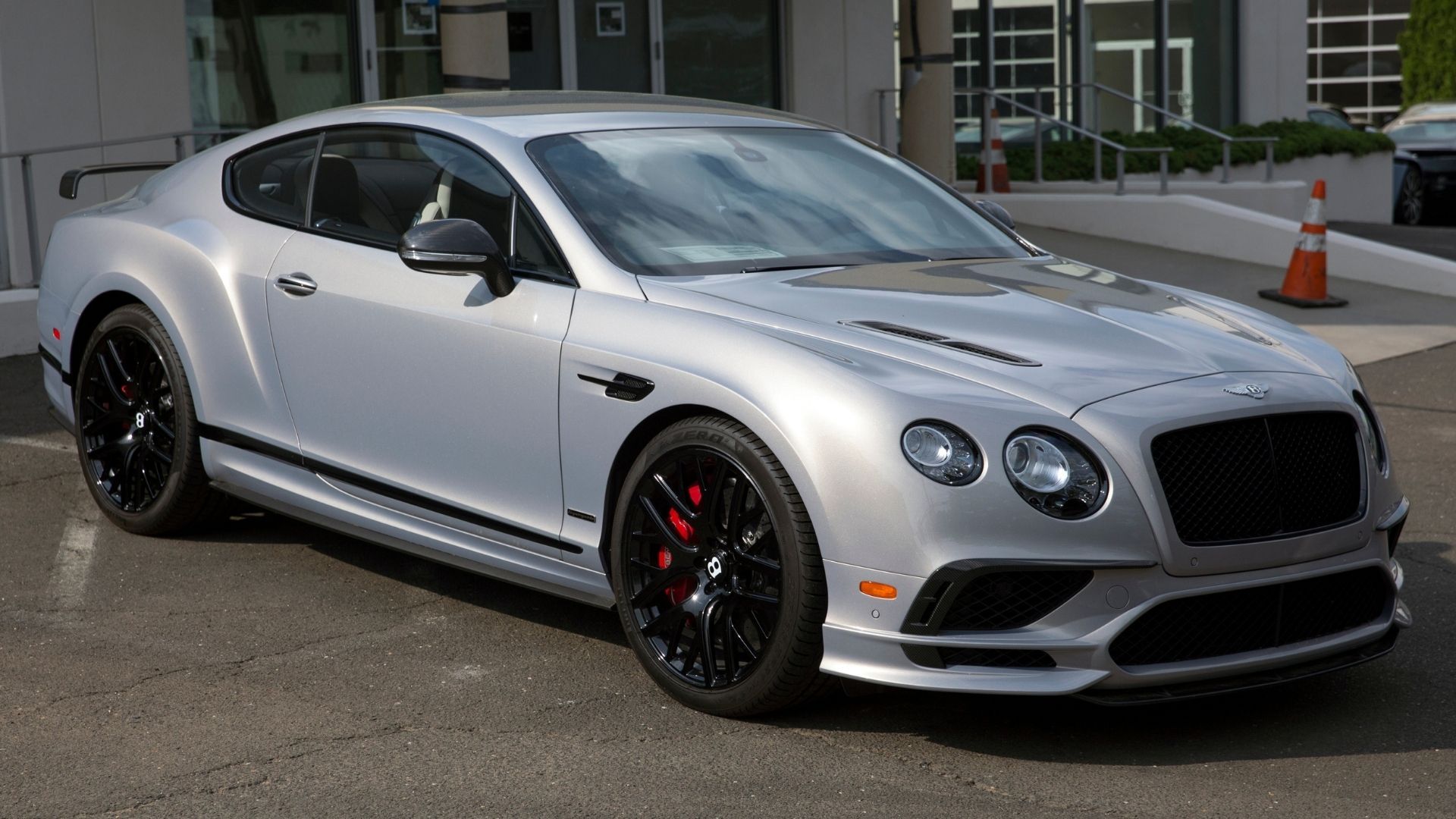 Surprised to see a highly civilized British luxury car on the list? Yeah, so were we. Even though McMahon wears a suit and tie most of the time, he seems like an everyman in so many ways. That clashes with the image of Bentley owners. We assume he loves the smooth ride quality and that wicked twin-turbo W12 engine which rockets the heavy car from 0-62 in 3.9 seconds.
Rolls-Royce Phantom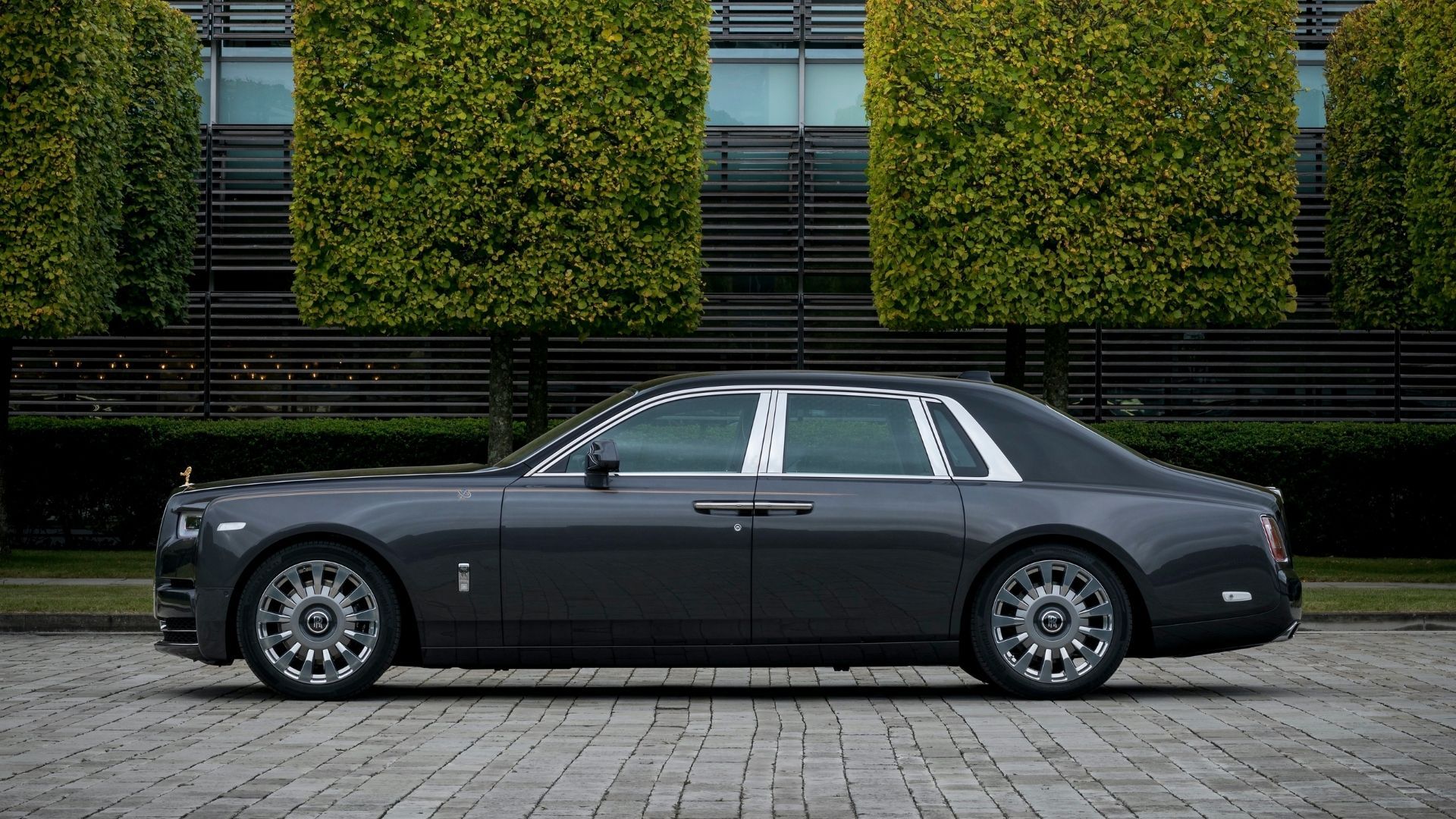 Speaking of luxurious British cars, McMahon has what many consider the pinnacle, a Rolls-Royce Phantom. With each one loaded up on bespoke features and color combinations, the actual sales price of any Rolls-Royce is highly individualized. It's been reported McMahon paid $450,000 for his, but we don't know all the equipment loaded in it. But we do know the big V12 engine scoots this heavy car from 0-60 in 5.1 seconds, which isn't too shabby.