Be on the lookout for this car…
---
A well-loved 1954 Bentley owned by a limousine service in Kansas City was recently stolen, leaving a lot of people heartbroken. It happened on February 12 when the classic car was securely stowed in a garage, showing just how determined car thieves are these days. And unfortunately this is a growing problem all over.
Learn the creative way car thieves are targeting you here.
According to a local report, the limo service driver brought the classic Bentley back to the company garage at 9:30 pm. Unbeknownst to employees, a man walked into the open garage door behind the car, then hid inside another car until everyone left the building.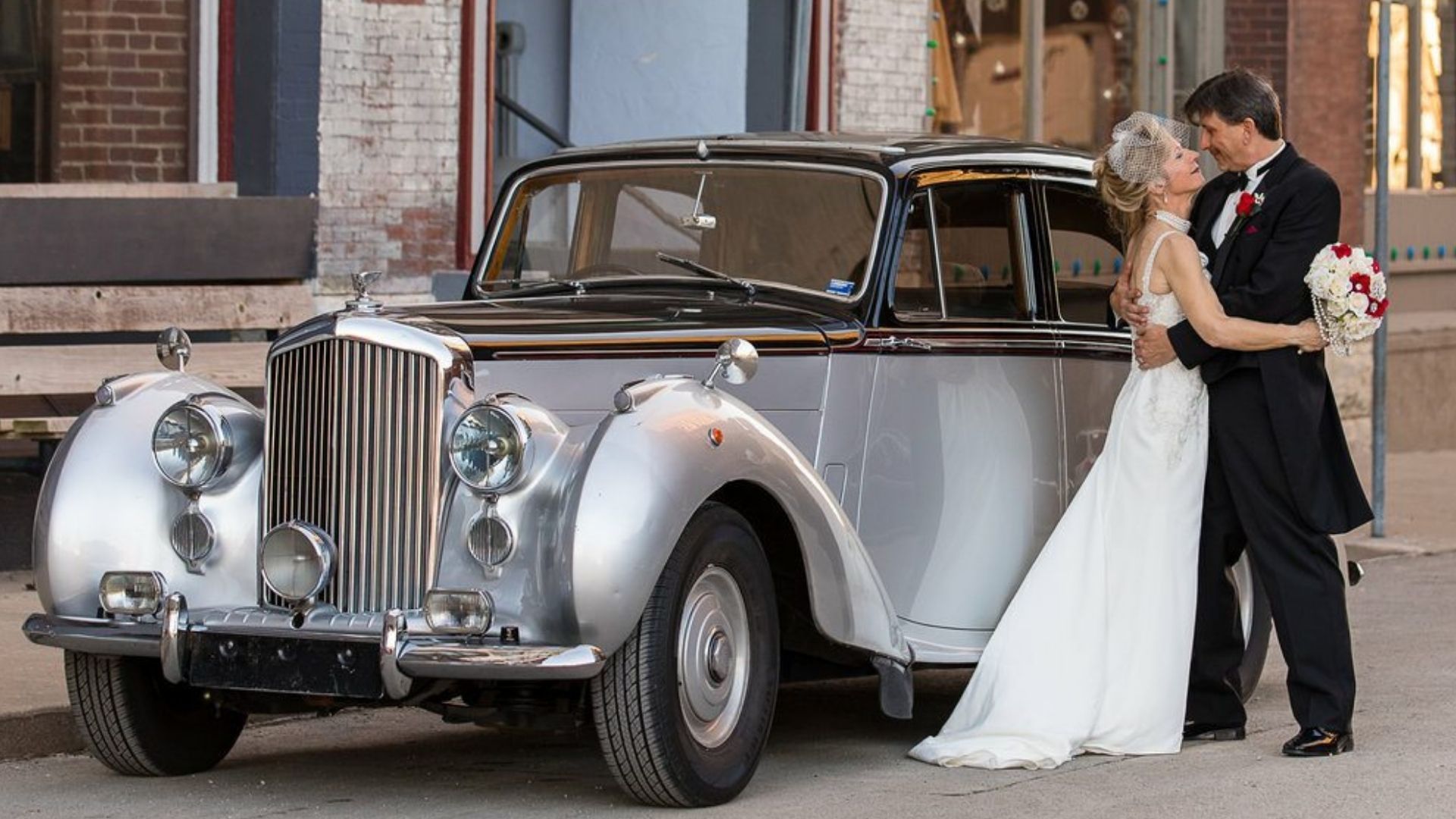 It took the man until 1 am to get the Bentley started and out of the garage. The limo service owner believes the person wasn't familiar with how to drive such a vehicle, which isn't like most modern cars. Also, the Bentley has been modified with an American transmission and antilock brakes. It also has a new engine instead of the original powerplant.
Thanks to surveillance video footage police in Kansas City know how the heist went down. The man was dropped off at the garage by a white Ford Fusion Hybrid, which was possibly stolen as well. Now the limousine service, which has struggled during the pandemic is hurting even more since the Bentley was a key part of the business.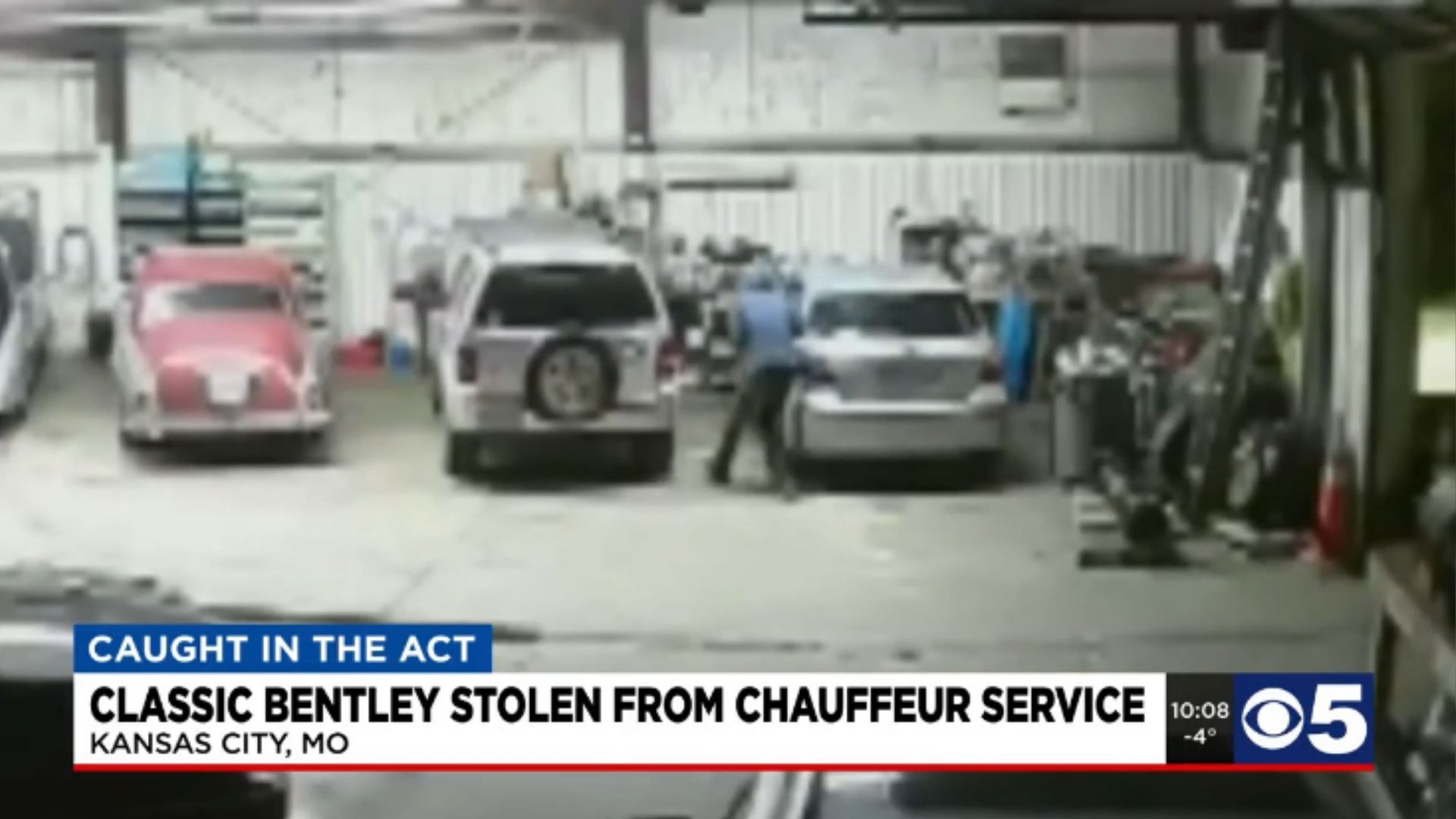 We've seen far too many heartbreaking car theft stories in the past year as thieves have targeted private individuals, shops, and dealerships with no mercy. Hopefully this Bentley is found and returned to the business is good condition.
If you have any info about the car and its theft, you can call Kansas City Police or Pech Limousine Service. Considering we as car enthusiasts are always looking for that sweet ride, it might be one of us who discovers this 1954 Bentley listed for sale somewhere.
Source: KCTV 5