And there were fatalities…
---
A fatal single-car accident involving a C8 Corvette in Chino, California ended with the mid-engine sports car upside down in a backyard pool. Two out of the three people who were in the vehicle died, one immediately and the other at the hospital. Yes, that's right, there were three people in the two-seater, and police say none of them were wearing a seatbelt, so they were all thrown clear of the wreck.
Learn about Dodge's all-electric muscle car here.
According to a local report, the car was traveling on a road which turns 90 degrees and the median curves as well. We're guessing that design was to keep people from crossing into oncoming traffic, which isn't a bad idea. But neighbors told the local news team the curb is dangerous. In this case, the C8 Corvette hit it and launched into the air, over a backyard wall, and into the pool.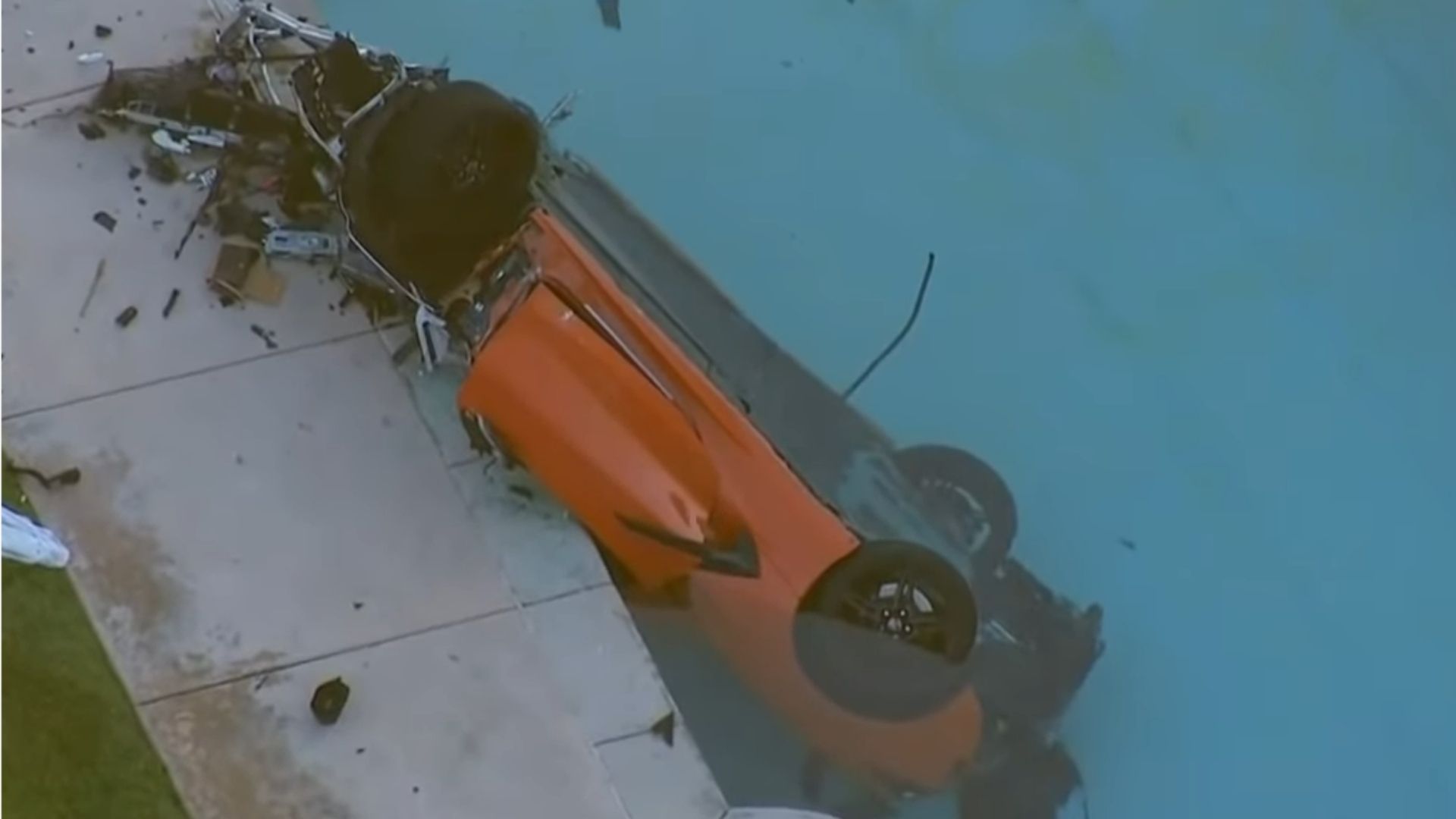 This all took place at 2 am. The owner of the house said he was glad his grandkids weren't playing in the pool when the car crashed into it. However, if his grandkids do that sort of thing so late at night, he might have some bigger problems on his hands.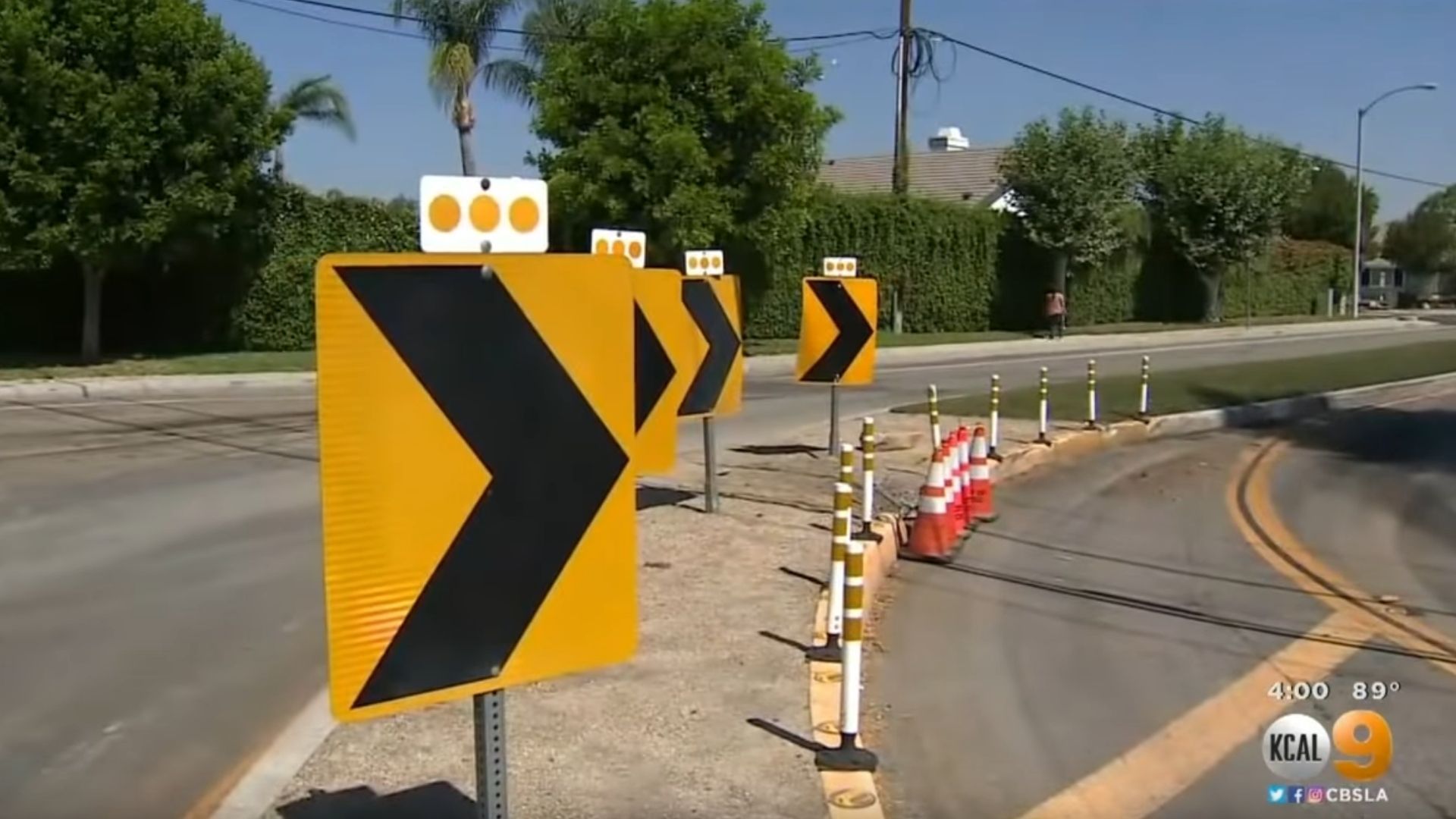 Apparently, neighbors say they see and hear cars hitting the brakes and swerving hard to miss the curb all the time. While the dangerous curb seems to be a problem, there are signs warning about the turn and the median changing direction. This kind of design has been used in cities other than Chino and people seem to manage at least ok, with maybe some cars needing an alignment after an inattentive driver gives their wheel curb rash.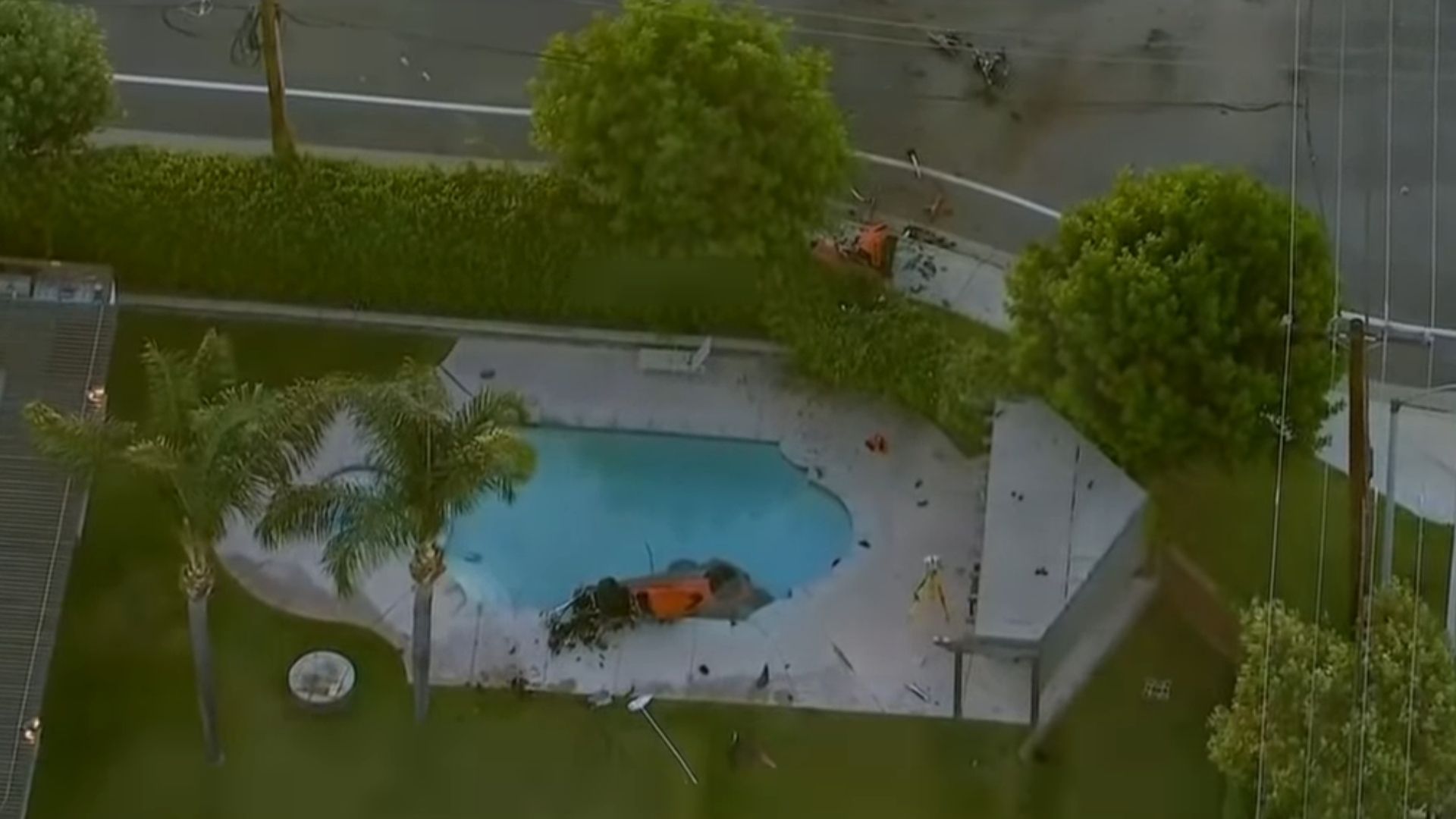 This is sadly an avoidable situation. It sounds like the driver was speeding, probably didn't know the street very well, then slammed into the curb when the island suddenly made a 90-degree bend. Yeah, it's a dumb street design, but going too fast sure didn't help and it probably gave the mid-engine car plenty of momentum to catapult it all the way into the backyard pool.
Source: CBS Los Angeles