GM really excelled with the C8 Corvette.
---
When it comes to their sports cars and muscle cars, the big three have been using the basic formula followed by some of the world's fastest exotics and supercars for decades now. Everyone knows that speed and agility comes down to two basic principles- weight and power. For that reason, squeezing the largest, most powerful engine under the hood of the lightest car in the lineup became a staple in the 1950's. In a race to 200-mph, automakers finally started paying more attention to aerodynamics by the 1970's. When displacement alone wasn't enough, just like the majority of supercars and exotics, American auto manufacturers moved towards forced induction. As the exotic sports car scene started to move towards a better weight distribution with a seemingly industry standard mid-engine layout, with a few exceptions Ford, Dodge, and Chevy managed to steer clear of the idea for their production cars.
You don't have to buy a C8 Corvette, you can win this one.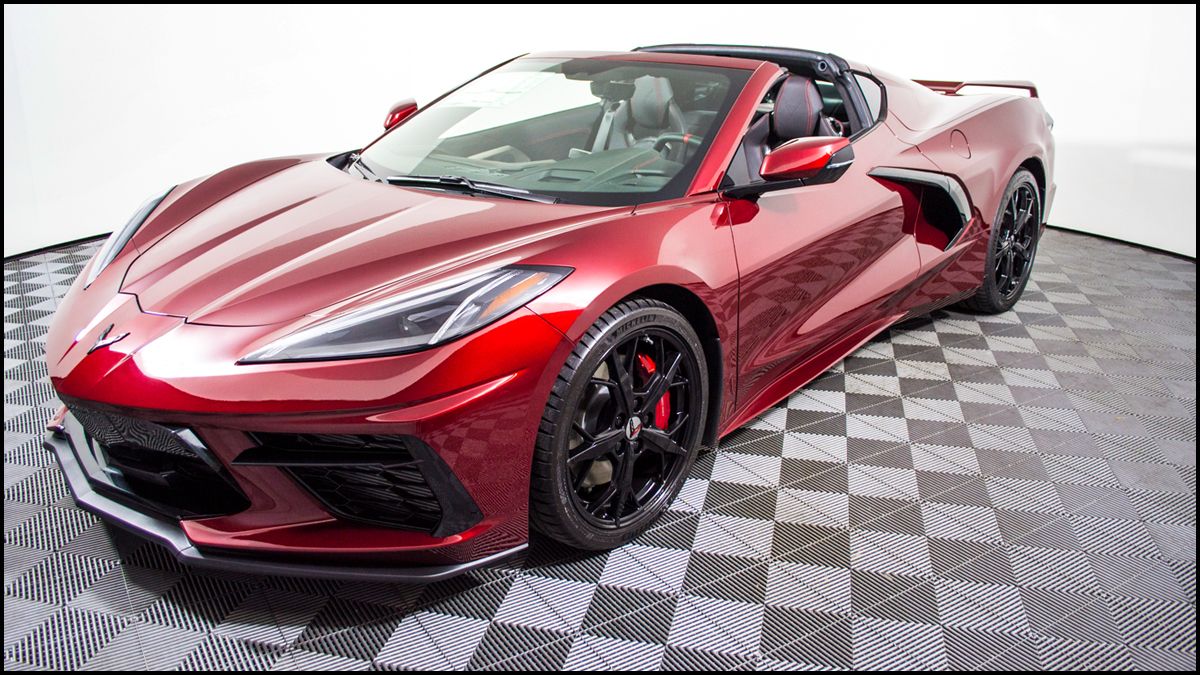 In a gigantic leap towards closing the gap between all-American sports car and exotic race-inspired supercar, Chevrolet made the 2020 Corvette Stingray. The first ever production Corvette to feature a mid-engine design. A decision that is almost solely responsible for making the 2020 Corvette the fastest, most agile base model Corvette ever made.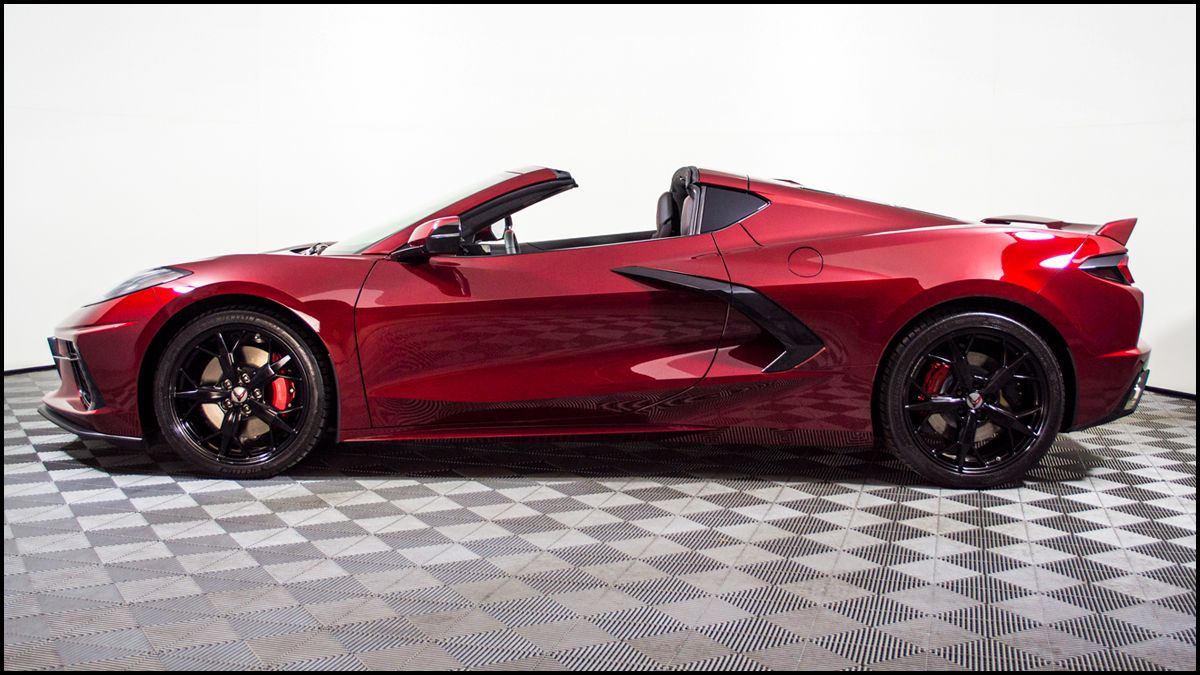 Throw in the Z51 performance package and the 3LT trim level and you have a true exotic scale Corvette. Unfortunately, production was limited this year and not everyone could get their dream Corvette. But thanks to The Episcopal Church of the Resurrection you now have an incredible opportunity to win one. For a generous donation to this 501(c)3 charity that benefits the church's facilities, you can be entered to win this beautiful Long Beach Red Metallic Tintcoat 2020 Z51 3LT Corvette Stingray. The minimum donation of $25 will get 5 raffle tickets, while a donation of $2,500 will get you 1,350 tickets.