Oh, we're so shocked…
---
Filed under "things we already knew but were confirmed yet again," a recent report reinforced that GM has zero interest in helping you or aftermarket tuners hack the C8 Corvette's ECU. What's really cute is how in this report it goes on about the "incredibly stringent cybersecurity measures" the automaker has used on the mid-engine sports car. But we're sure somewhere out there is a 12-year-old kid with a MacBook Air who could hack into it before he gets bored and plays Minecraft with his online "friends."
See how Chip Foose would "fix" the C8's design here.
In all seriousness, it is proving to be difficult for aftermarket tuning shops to hack, so many are turning to running additional systems to work with the factory ECU, which just isn't as effective. This is why we're not seeing a ton of 800-horsepower C8 Corvettes all over the place. Yes, this is the brave new world of automotive tuning, where you need to learn how to become a skilled hacker to play with modern toys.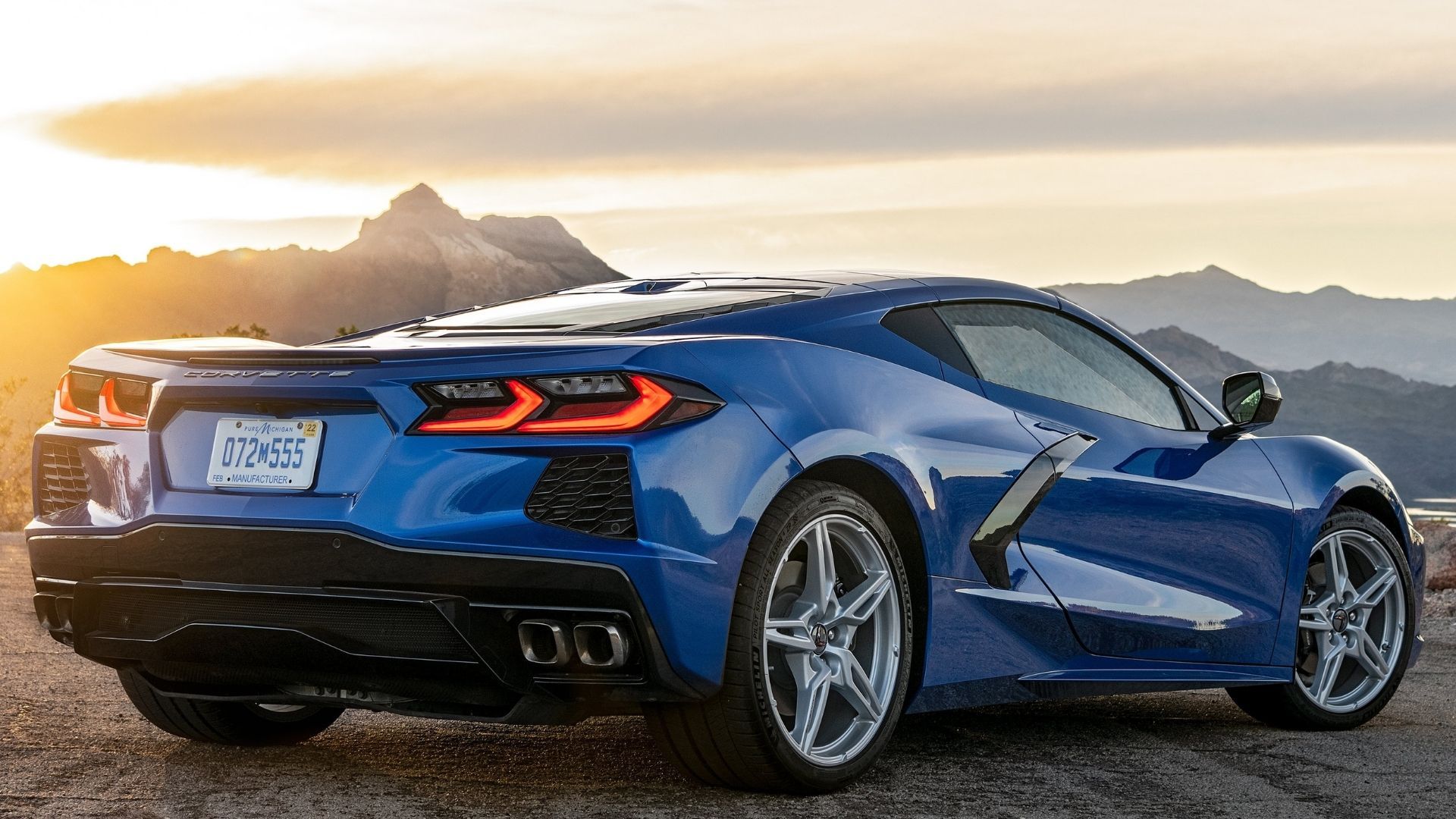 Anyway, Tadge Juechter, Corvette Executive Chief Engineer, was interviewed by Muscle Cars and Trucks recently and he said what we've heard over and over: GM won't be helping anyone hack the C8's ECU. Sure, it's for security purposes or something like that, even though thieves seem to have no problem hacking and stealing C8 Corvettes.
Juechter has quite the diplomatic thing to say about the situation. "The aftermarket crew is very talented and resourceful," he stated, then went on to say that's why GM won't throw them a bone to "protect our customers."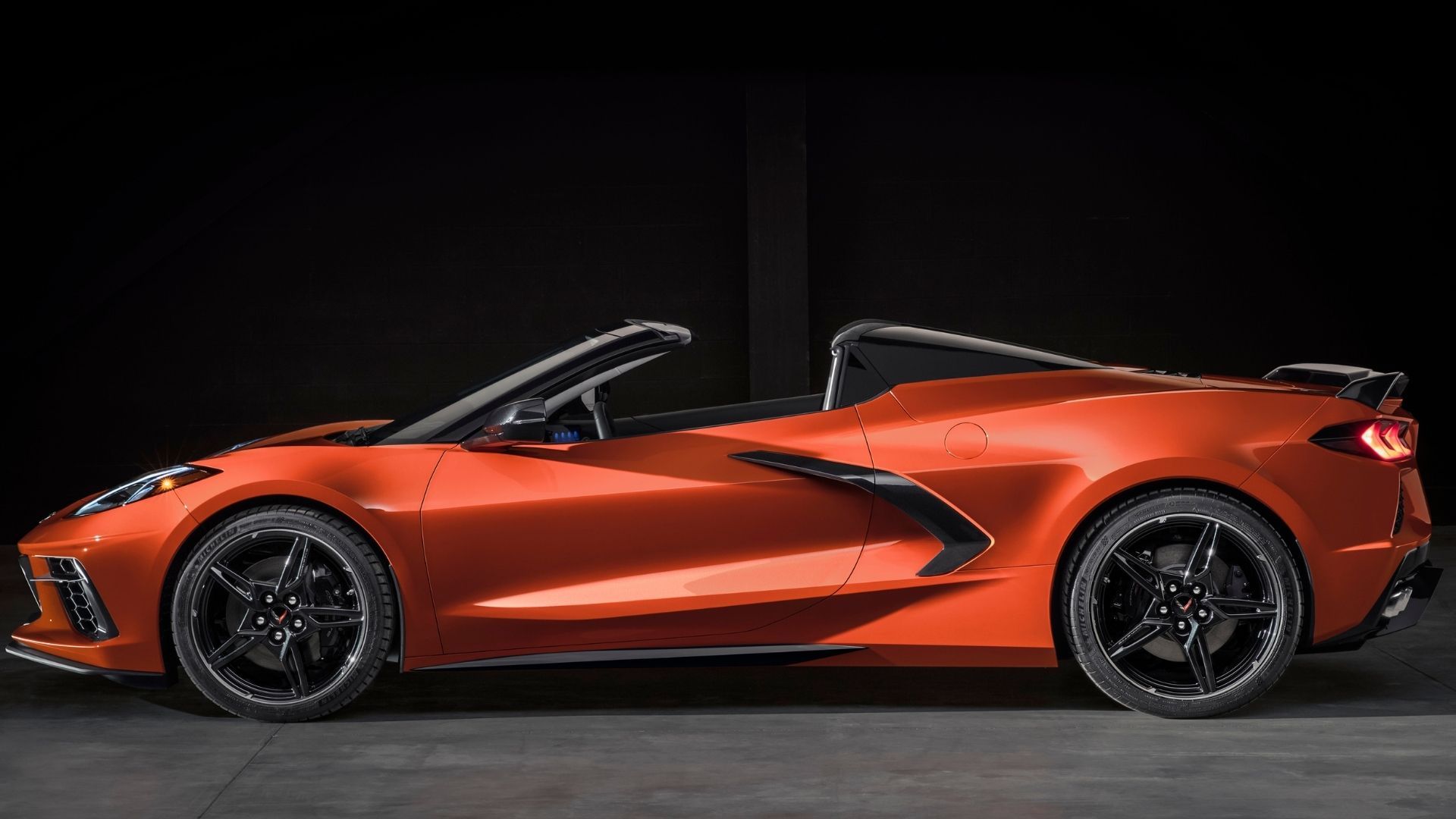 But it was only a few years ago General Motors tried using The Digital Millennium Copyright Act (DMCA) passed in 1998 to go after 2 aftermarket parts suppliers for offering vehicle control modules with unauthorized copies of GM's software on them. It was a complicated case you can read more about here, but the point is the company doesn't exactly have a great record when it comes to supporting owners tuning their own cars how they see fit. As enthusiasts, we have a problem with that, a big problem. We expect the C8 Corvette is being used as a testbed for rolling out this kind of strategy for other vehicles in the future.
Source: Muscle Cars and Trucks