We check out some of the most interesting cars up for grabs right now!
---
The classic and collector car market is a fantastically diverse tapestry of vehicles from every breed and era. Delving into the classifieds reveals some real gems waiting to find a new home with both enthusiasts and serious collectors alike. Every week we'll be highlighting the top cars in need of a new home that caught our eye.
2006 Dodge Viper Is An American Super Hero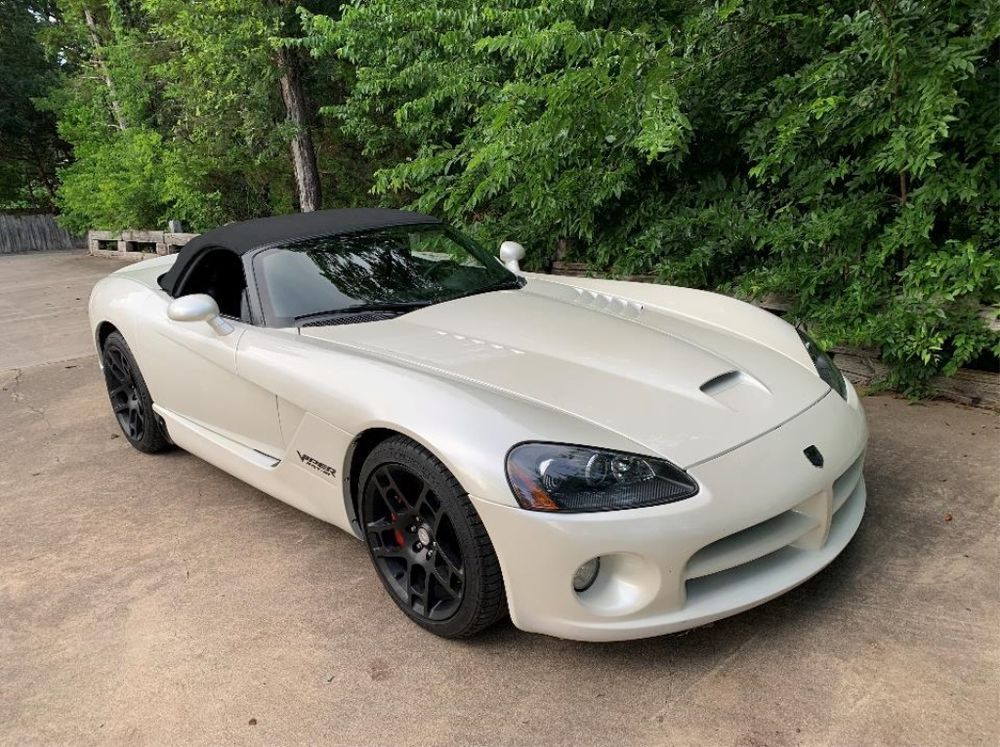 When you look at the other American cars being produced around the same time, it is clear that the Viper was definitely ahead of its time. Additionally, the first examples were put together in record time as well. Exactly two years from the start date, one of the pre-production models piloted by Carroll Shelby kicked off and kept pace for the 1991 Indianapolis 500. Later that year, Dodge provided car reviewers and media access to the car and began delivering pre-ordered cars first thing in 1992.
See more here.
1951 Chevy 3100 Is A Split-Window Dream Truck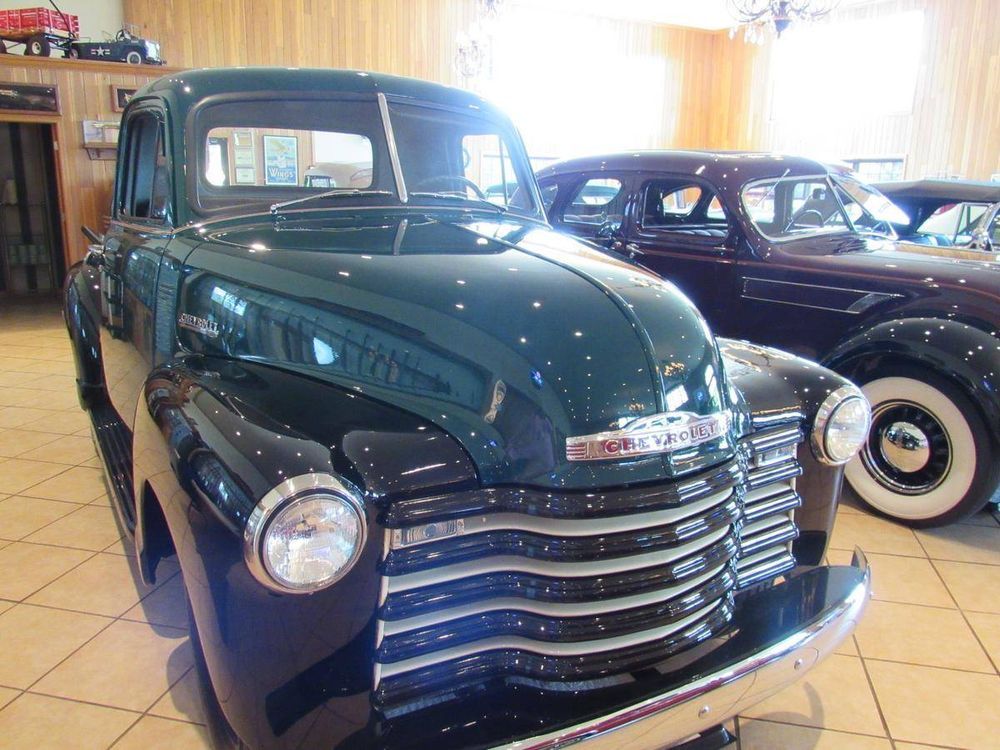 Back in the 1950s, pickups started to shift from dedicated workhorses to becoming more customer-focused vehicles. It was the beginning of the pickup truck boom, this 1951 Chevrolet 3100 pickup is a great example from that era - this is no run-of-the-mill vehicle either. The details of this truck make it a very attractive find for those looking for a beautifully restored vintage pickup.
See more here.
1970 Ford Torino: A True Verifiable Survivor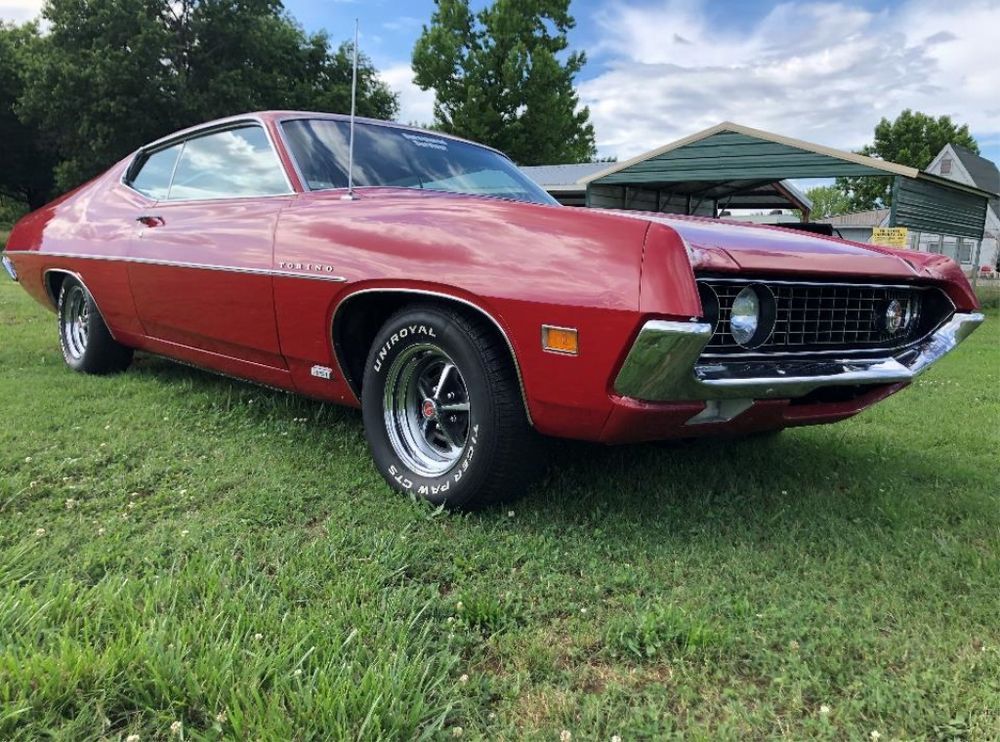 On January 30th, 1970, Verl A. Goldsmith, an engineer working on the Apollo 17 mission, walked into Warren Wooten Ford in Cocoa Beach, FL. He sat down with sales associate Fryman and eventually purchased a brand new Medium Red Ford Torino with a long, rare, and coveted list of options. Under the hood was a 351C-4V V8 engine mated to a Cruise-A-Matic automatic transmission and an optional ratio rear end. The interior was upholstered in Black Broadcloth and vinyl and features included power front disc brakes and an AM radio. Among the other options were whitewall tires, tinted glass, and Argent Styled steel wheels.
See more here.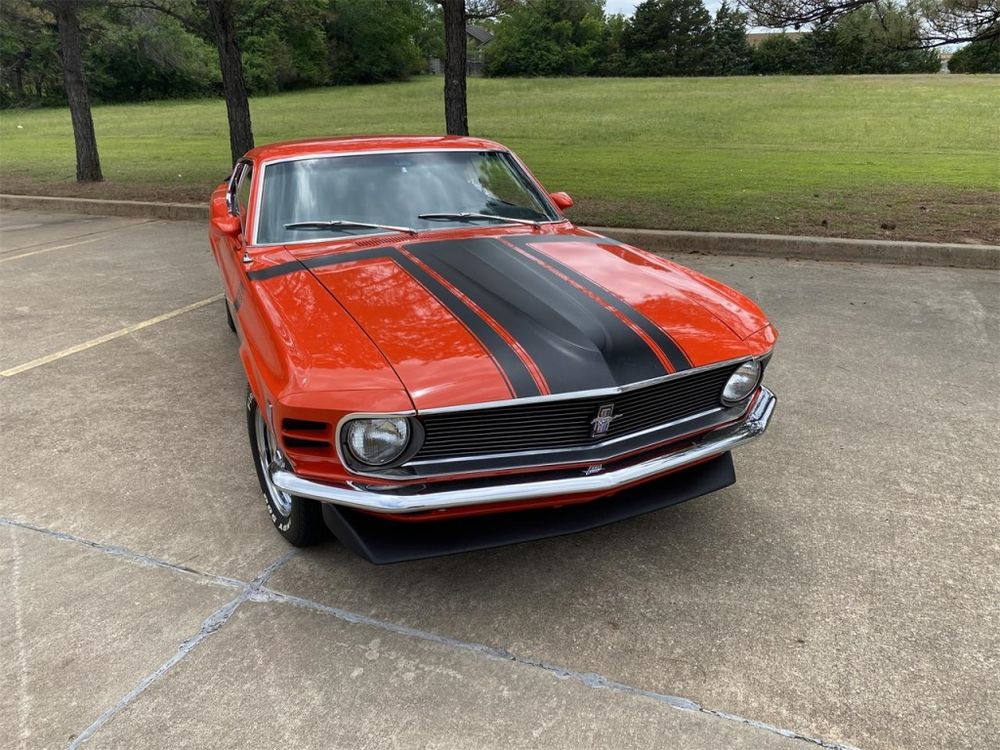 In March of 1970, Ford produced a white SportsRoof Mustang two days ahead of schedule. According to a 2019 Marti Report, the car had a 302-4V Boss V8 engine under the hood, a 4-speed close-ratio manual transmission, and a Traction-Lok rear end. Inside was a blue vinyl interior and the Mustang was well equipped with power steering, an AM radio, and a Tachometer. While this information may be credible, because after all, it is all in the Marti Report, the issue is that the VIN on this car is a new VIN issued by the state of Oklahoma and comes with a letter that describes the seemingly Boss Mustang as "some form of reproduction." That being said, this information doesn't really make the car less valuable because the story behind the car is nothing short of fascinating.
See more here.
1956 Ford F100 Is A Lot Of Truck Wrapped In A Vintage Pickup Package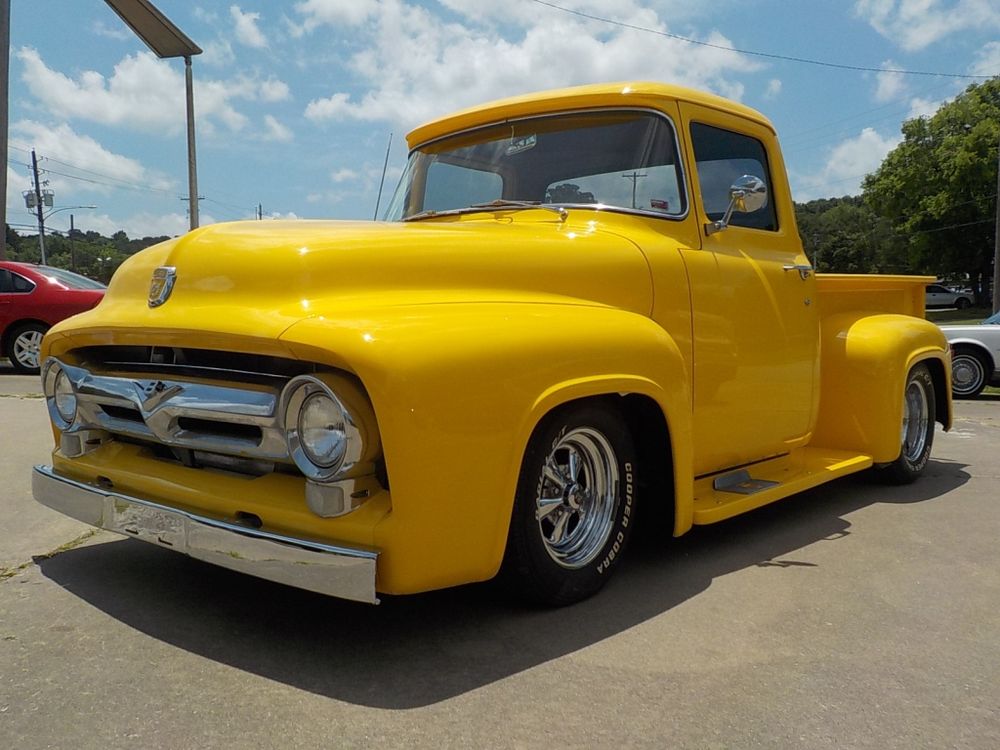 Vintage trucks are full of character, and this amazing 1956 Ford F100 is no different. This old Ford pickup is as mechanically sound, solid, and reliable as can be, and anyone that may be interested is encouraged to fly in and drive it home. OK Classic Cars is excited to offer the opportunity to own this eccentric classic truck that is overflowing with personality and old-school cool.
See more here.
LS 1967 Chevy Chevelle Is The Best Of All Worlds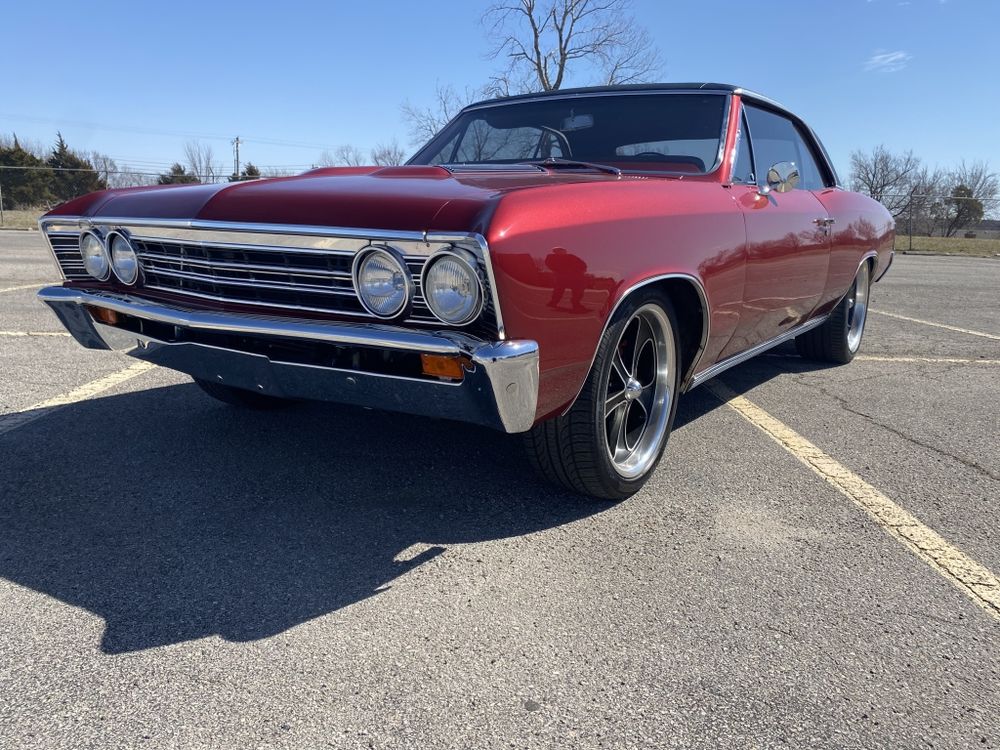 Some cars will make you stop in your tracks every time you see one, and for us, the 1967 Chevy Chevelle is one of those cars. It's often overshadowed by the more muscular body styles that would soon follow, but in the mid-late 1960s Chevelle exudes class, style, and the perfect amount of aggression. Ones like this example, available through OK Classic classic car auction, are a reminder of how impressive the models really are, and this one hides an LS surprise under the hood.
See more here.
1997 Porsche 993 'Reimagined 4RS' 3.8 By Porsche Classic Monterey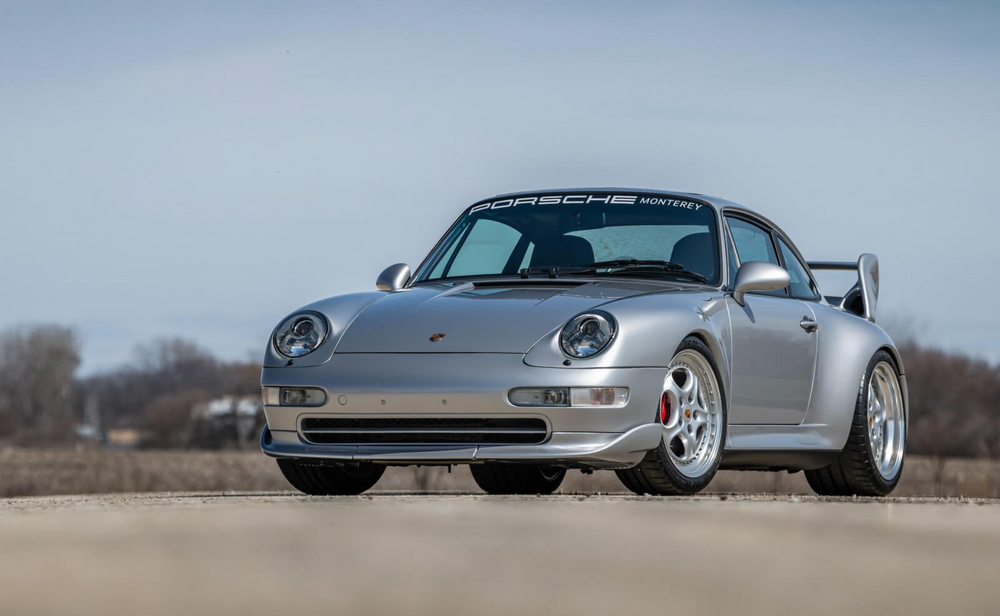 What exactly is a 1997 Porsche 993 " Reimagined 4RS" by Porsche Classic Monterey? This luxury sports car was built to promote the classic partnership of factory-trained technicians at Porsche Monterey. It has just over 100 miles on the build since completion and is begging for a new owner to enjoy it.
See more here.
LS6-Powered 1970 Chevy Chevelle SS Is The King Of Muscle Cars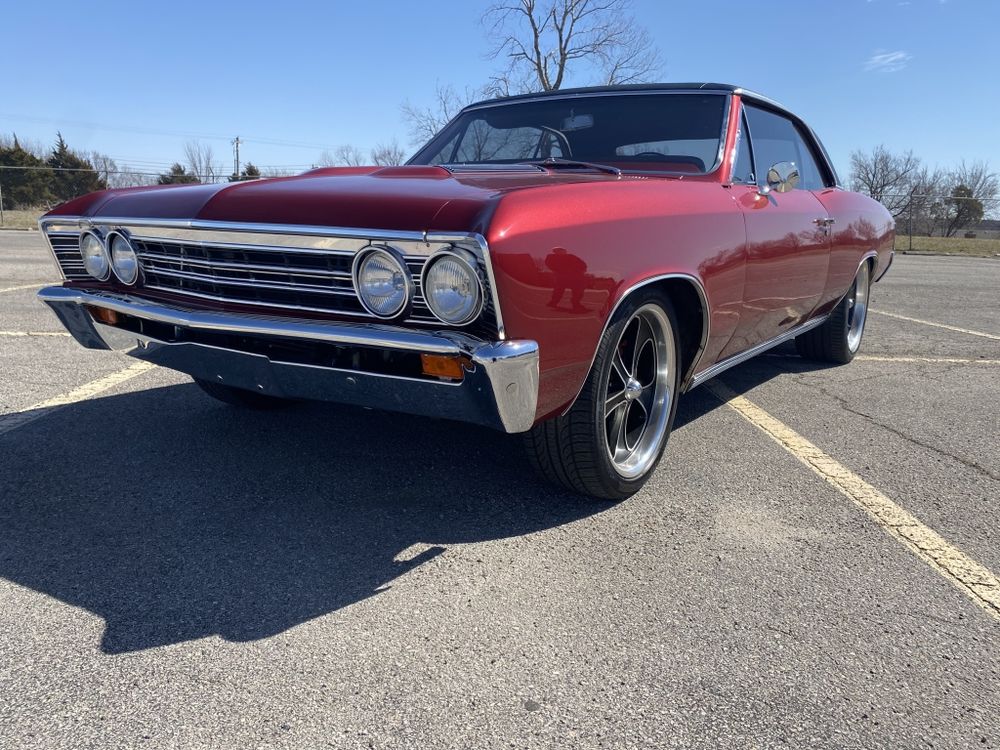 Finding a clean example of a 1970 Chevy Chevelle SS LS6 these days is like finding a unicorn hidden among the horses. There are many variants of the Chevelle that were made during this time, but the LS6-powered ones were highly coveted beasts, that have the meat to keep up with the muscle car madness on the roads today. Examples in this kind of condition are becoming harder to find by the day, and as soon as one becomes available for sale, they're usually gone by the next day.
See more here.