Maybe that's not such a bad thing…
---
Many European car enthusiasts and some of their American counterparts love to declare their undying and unqualified love for shooting brakes. After all, the fancy name for a wagon (yeah, we know they're technically not the same, so save us the lecture) has justified all kinds of hideous design choices these people pretend to like. It's similar to how people rave about some bitter wine and stinky cheese they supposedly think taste "full bodied" or "nutty" or some other nonsense. Look, we're here to point out when that emperor isn't wearing clothes.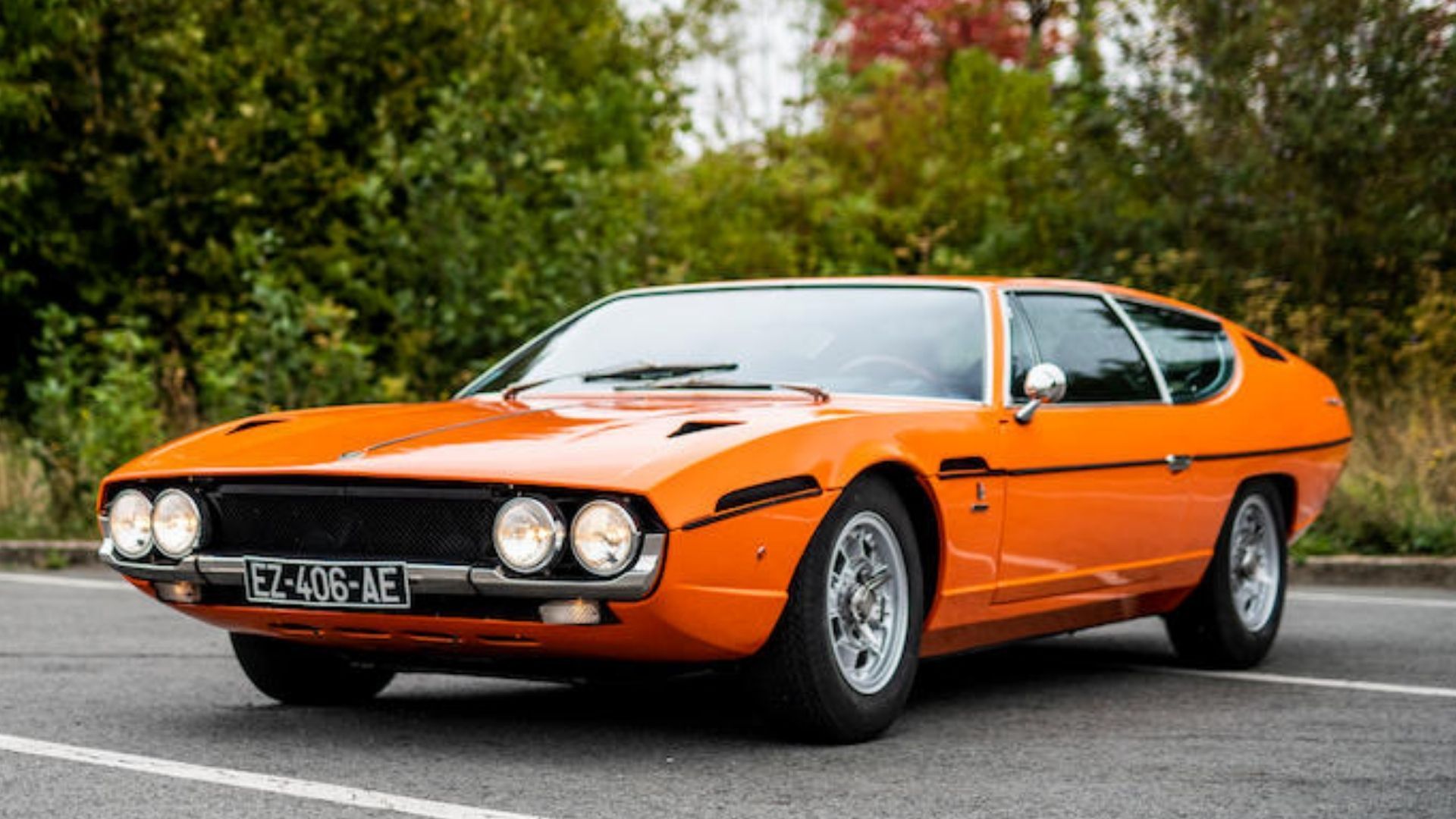 That being said, this 1969 Lamborghini Espada Series 1 Coupe with its coachwork by Bertone just looks awful. We're sorry but also not sorry for raining on the parade. If you happen to like the way this orange monstrosity looks, that's great and we're sure you're still a nice person.
We're not ripping on all Lamborghinis, not by a mile (that's 1.6 kilometers for those of you who like shooting brakes). Most Lambos look great, including the Countach, even if Chip Foose thinks it's a cobbled-together mess.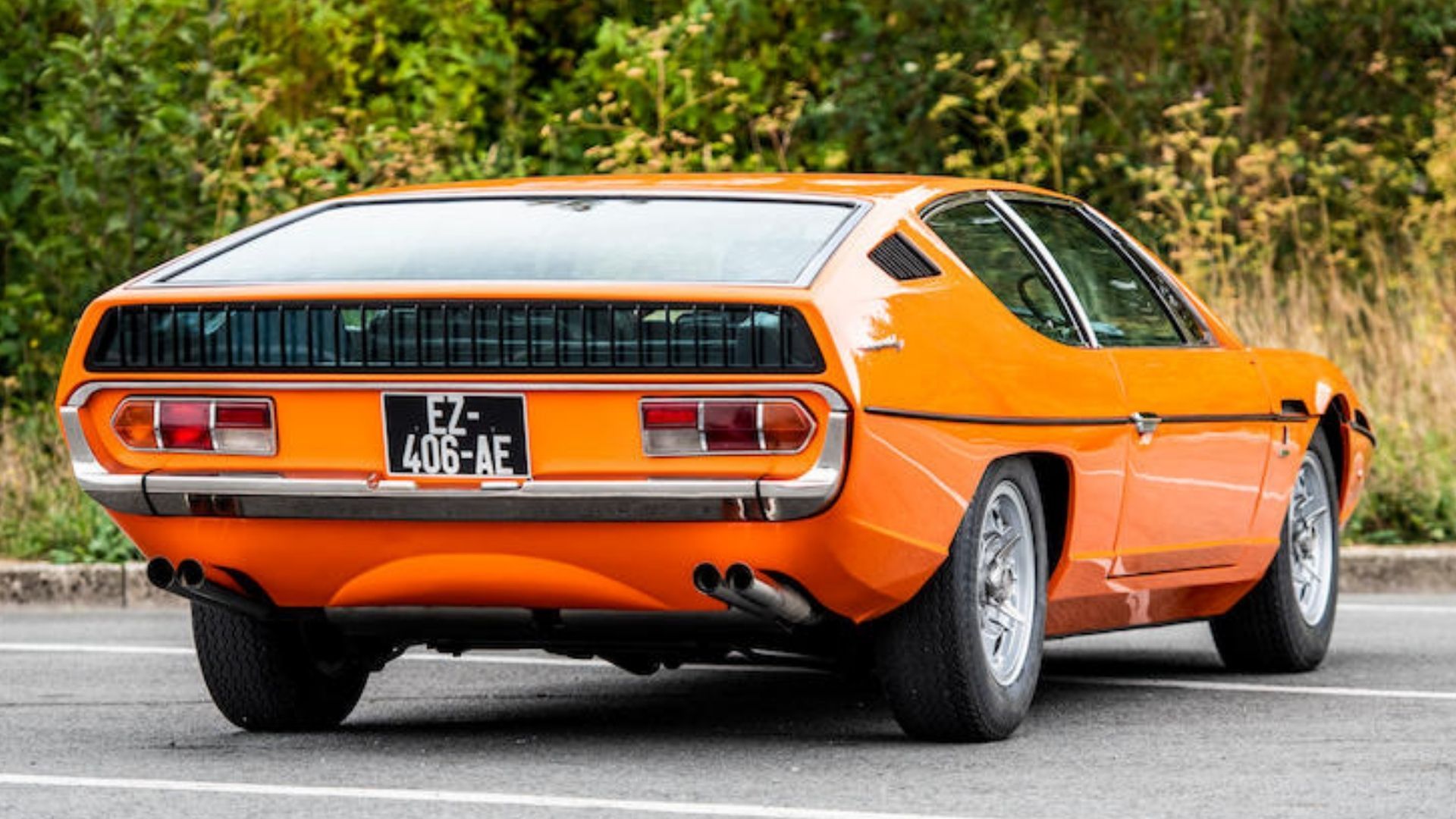 Then there's this Espada. It looks like someone went a little crazy with Photoshop from the B-pillar back. Not that the front end which looks really muscle car-inspired and not very Italian, and that Honda-esque vibe from the A-pillar to B-pillar is anything to write home about. We're really glad Lamborghini turned another page and didn't keep making vehicles like this.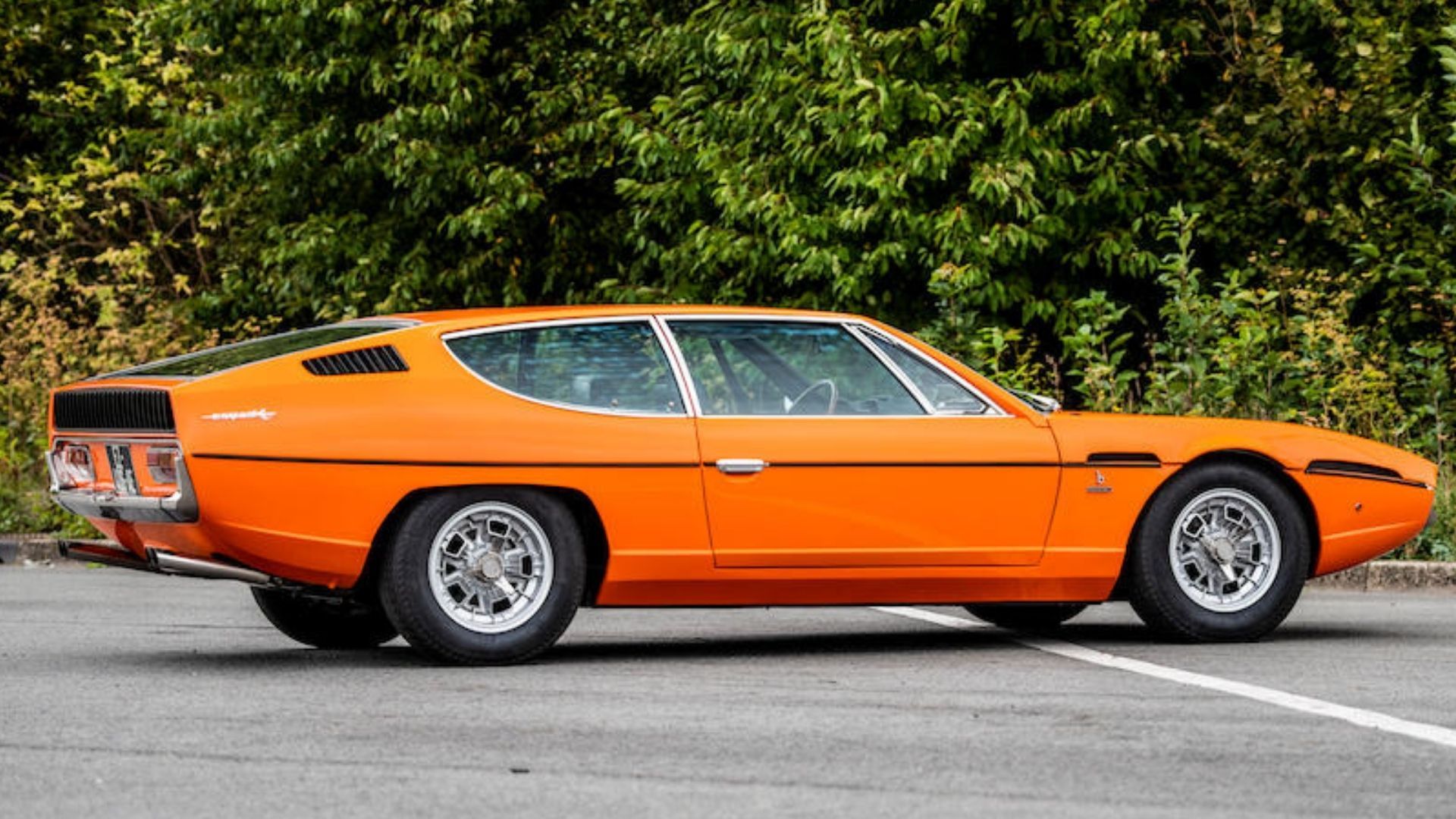 Anyway, this Lamborghini is part of the Bonhams The Zoute Sale which is being held on Sunday, October 11. This is a rare Espada and the 20th built, which you can read all about on the lot listing. It's estimated to auction for $160,00 to $210,000. We're just not seeing it, but beauty is in the eye of the beholder and apparently somebody with a stack of cash will at least pretend this thing is good-looking enough to drop that much on it.