Here's a little more insight about the world's first official supercar.
---
Every once in a while, a car comes along that defines a vehicle classification, and for the supercar world, that car is the Lamborghini Miura. Often regarded as the first supercar, the Miura was in production from 1966 to 1973 with only 764 of these exotic cars being built in that time, and with such limited production and an important role in automotive history, it's no wonder that these cars continue to surge in value eclipsing the seven-figure price tag. Here are five things you may not have known about the Lamborghini Miura, the original supercar that paved the way for cars like the Murciélago and Aventador.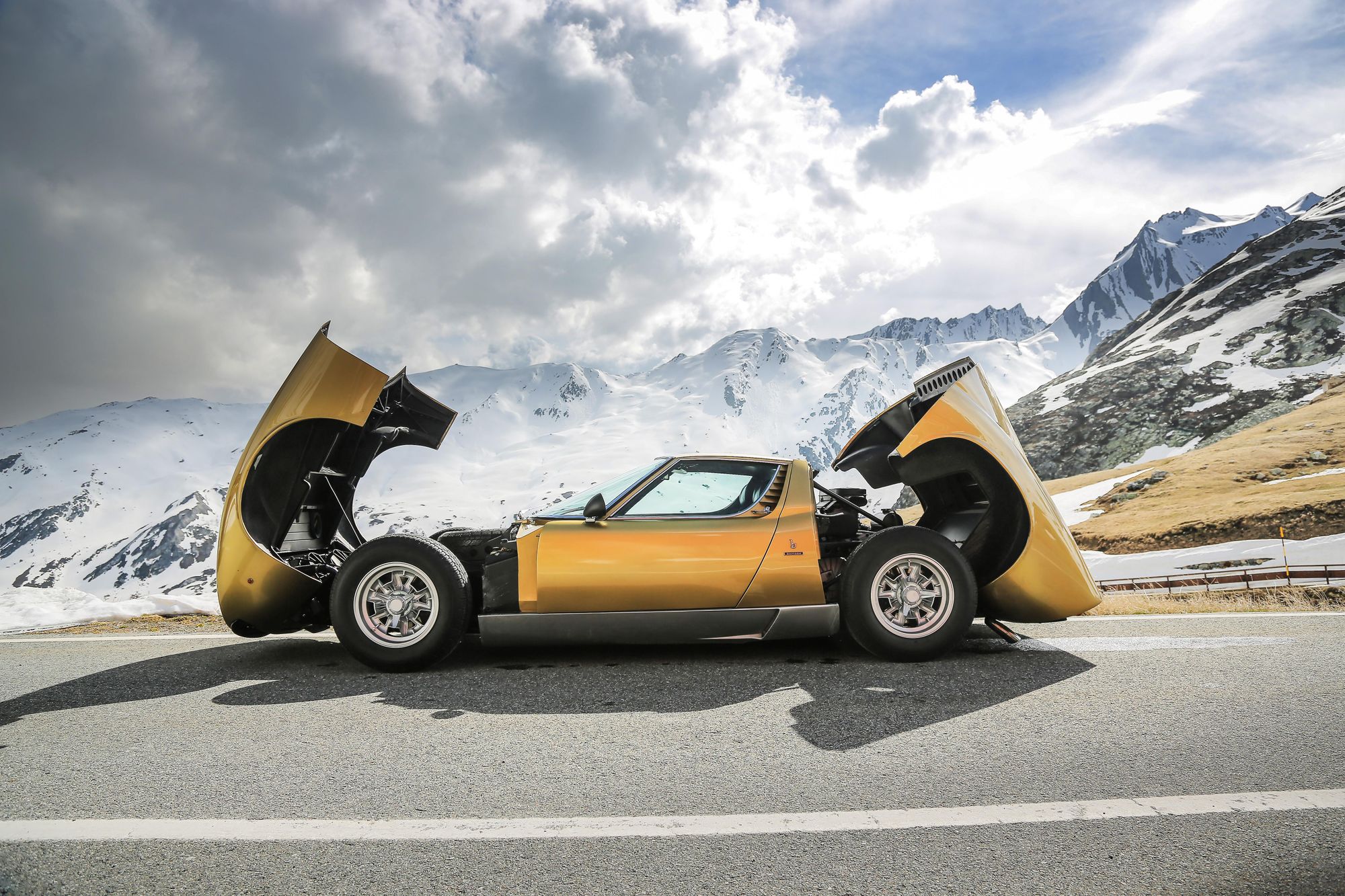 Mid-Engine Design
As the story goes, Lamborghini's founder, Ferruccio Lamborghini, wasn't sold on the idea of a mid-engine two-seater, so engineers worked off the clock to design the car and figure out a way to pack the company's 3.9-liter V12 transversely into the car. The prototype for the Miura, the P400, was finished just days before the car made its debut at the 1966 Geneva Motor Show, and the engine didn't fit properly. To resolve this temporary design issue, Lamborghini added weights to the engine cover to ensure that it stayed closed during the show.
Official Debut
The year before the rushed P400 prototype was unveiled in Geneva, Lamborghini debuted a rolling chassis for this car at the 1965 Turin Auto Show making this the car's first official public appearance. While the crows in attendance though they were looking at a racecar, the Miura was only a Giugiaro-designed body away from becoming the P400 Concept.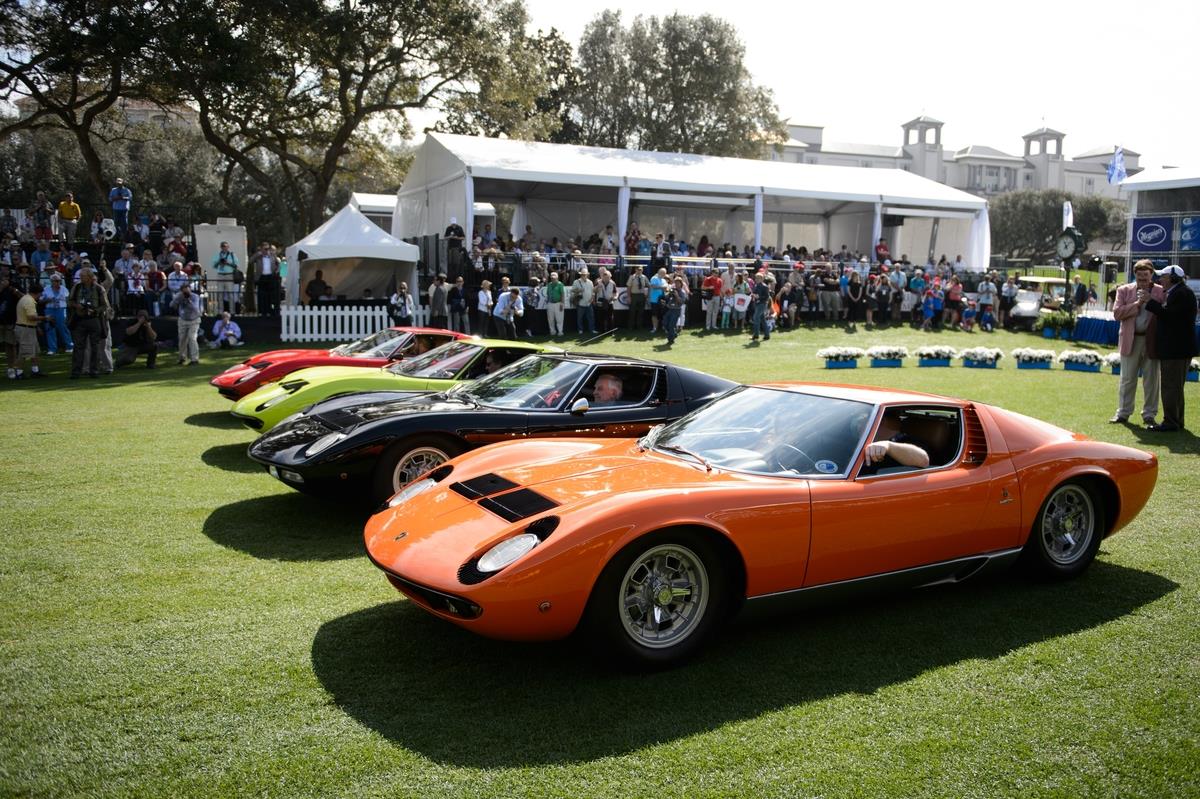 The Car That Put Lamborghini On The Map
The Lamborghini Miura represented just the second Lamborghini design (after the 350 GT, which later became the 400 GT in 1966), but this car proved to be a status symbol just as Lamborghinis of today.
Not only did musicians like Miles Davis and Rod Stewart own a Miura in the '70s, Eddie Van Halen owned one and later immortalized the Lamborghini by revving its engine the car's V12 engine in Van Halen's 1984 song, "Panama." A Miura was also used in the opening chase scene for the original The Italian Job.
Namesake Was Also Used For The Lamborghini Logo
The Lamborghini Miura was named after Miura breed of fighting bulls, and this breed was also used in the design for Lamborghini's now-iconic raging bull logo. These Spanish bulls are known for their power and strength, and the same could be said for the Miura.
Started Lamborghini's Bull-Based Naming
In addition to being used on the logo, the Miura also began a tradition of naming vehicles after some aspect of bullfighting. Aside from the early 350 GT/400 GT, notable exceptions to this naming convention include the LM002 SUV and the ground-breaking Countach.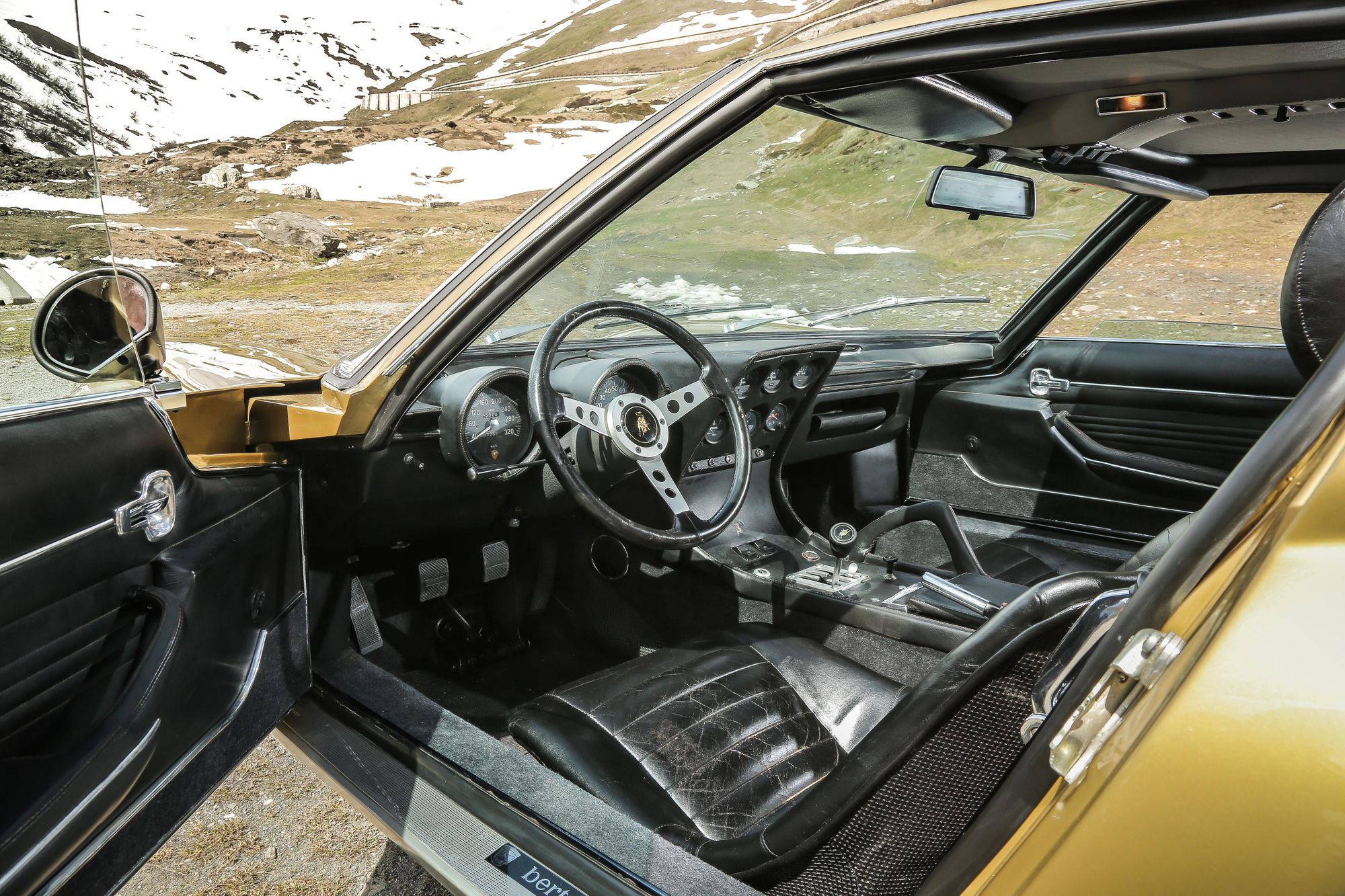 Images: Lamborghini
Related Articles...