McLaren only made 58 of these…
---
We're big fans of the McLaren P1, which was one of the three hybrid supercars to emerge from Europe all at about the same time. Not only does it look great, the electric motor isn't there to just save on gas, because everything about this machine has been designed for speed. Even more performance-oriented is the McLaren P1 GTR, a track-focused supercar which was limited to just 58 units. That's why it's so exciting that one of these is currently for sale in the United States. In fact, in its present configuration it's not road legal, although you certainly could make the few changes to register it for driving in traffic.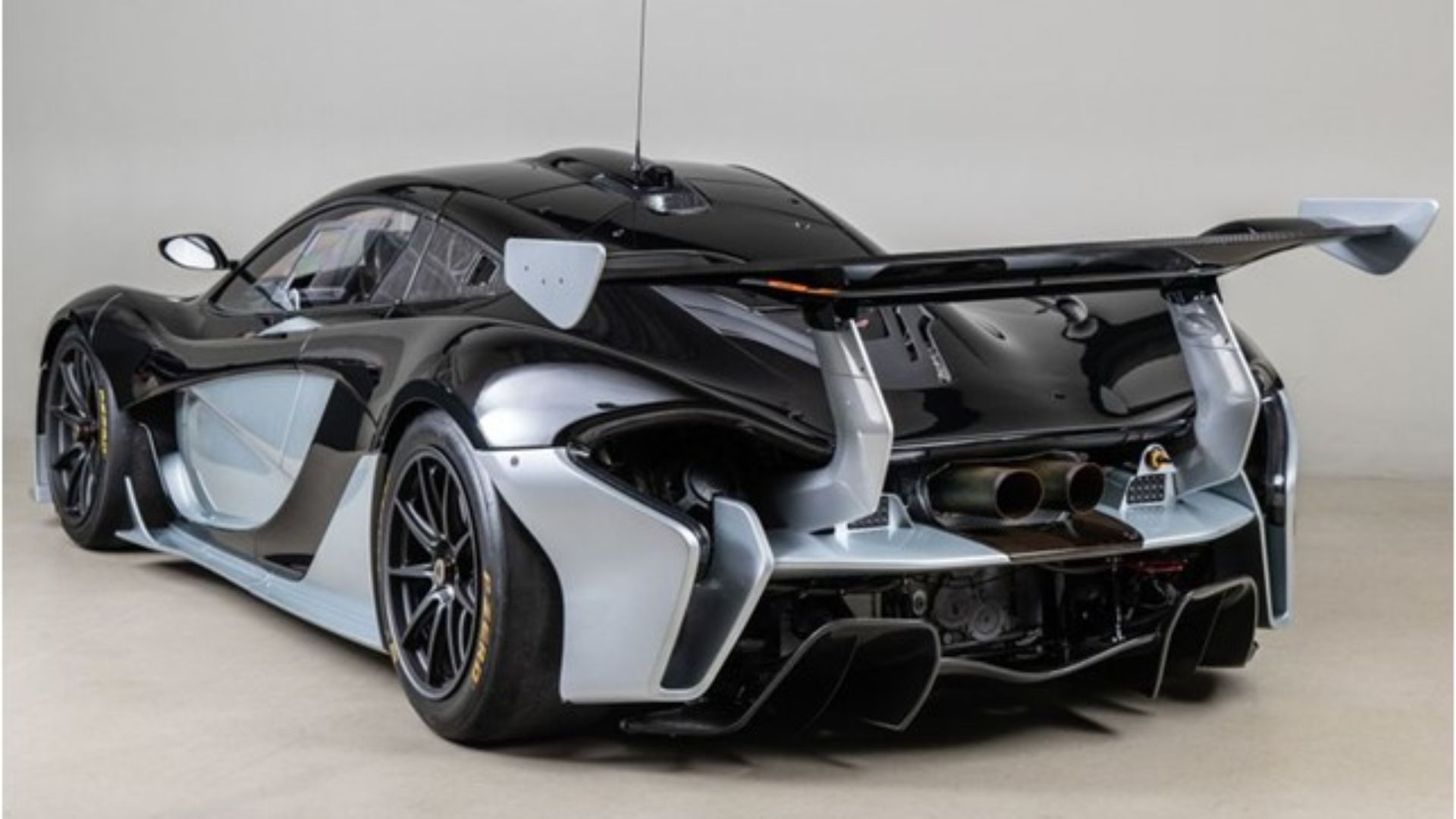 Not only are McLaren P1 GTRs exceptionally rare, this supercaris in exceptional condition. In fact, it's practically brand new with just 283 miles on the odometer. Sure, those were racked up on the track, but we're not seeing body or interior damage anywhere in the photos, so it was likely in the hands of someone experienced and careful.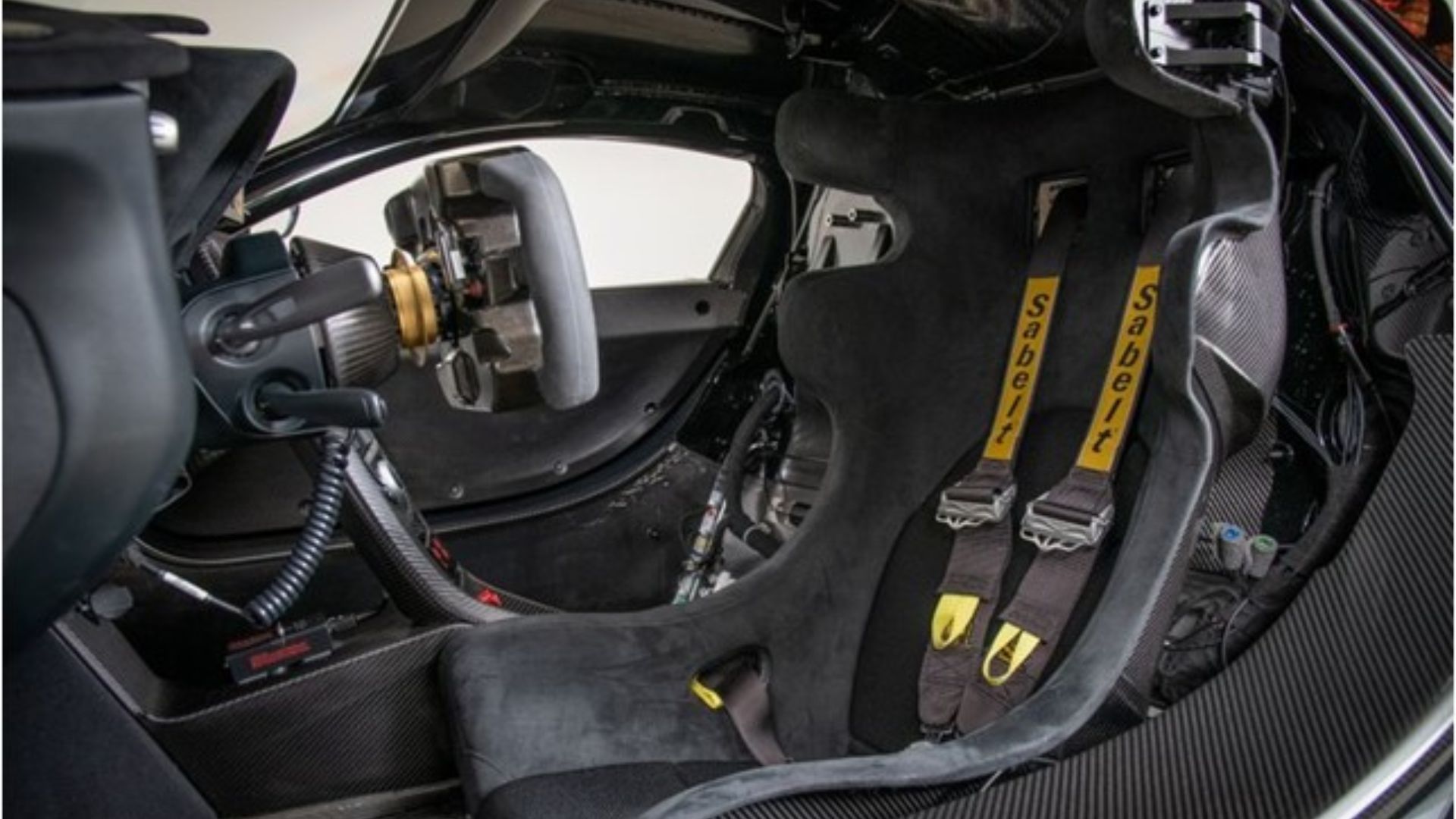 You won't be left wanting for on-demand power with this gas-electric hybrid powertrain. The 3.8-liter twin-turbo V8 combines with an electric motor to churn out an earth-shattering 986-horsepower, or 1,045-hp with system boost. Yes, there are a few cars out there which have more power on tap, but this one is lightweight and leverages a 7-speed dual-clutch transmission for unreal acceleration.
Compared to the McLaren P1, which is an amazing supercar, the GTR features even more designs geared at track use. For example, the larger front splitter, carbon-fiber underside, and fixed, hydraulically-actuated rear wing boost downforce by 10 percent. Lightweighting abounds, including polycarbonate instead of glass and sound deadening material stripped from the cabin. Plus, the track width is 3.2 inches greater than in the street P1.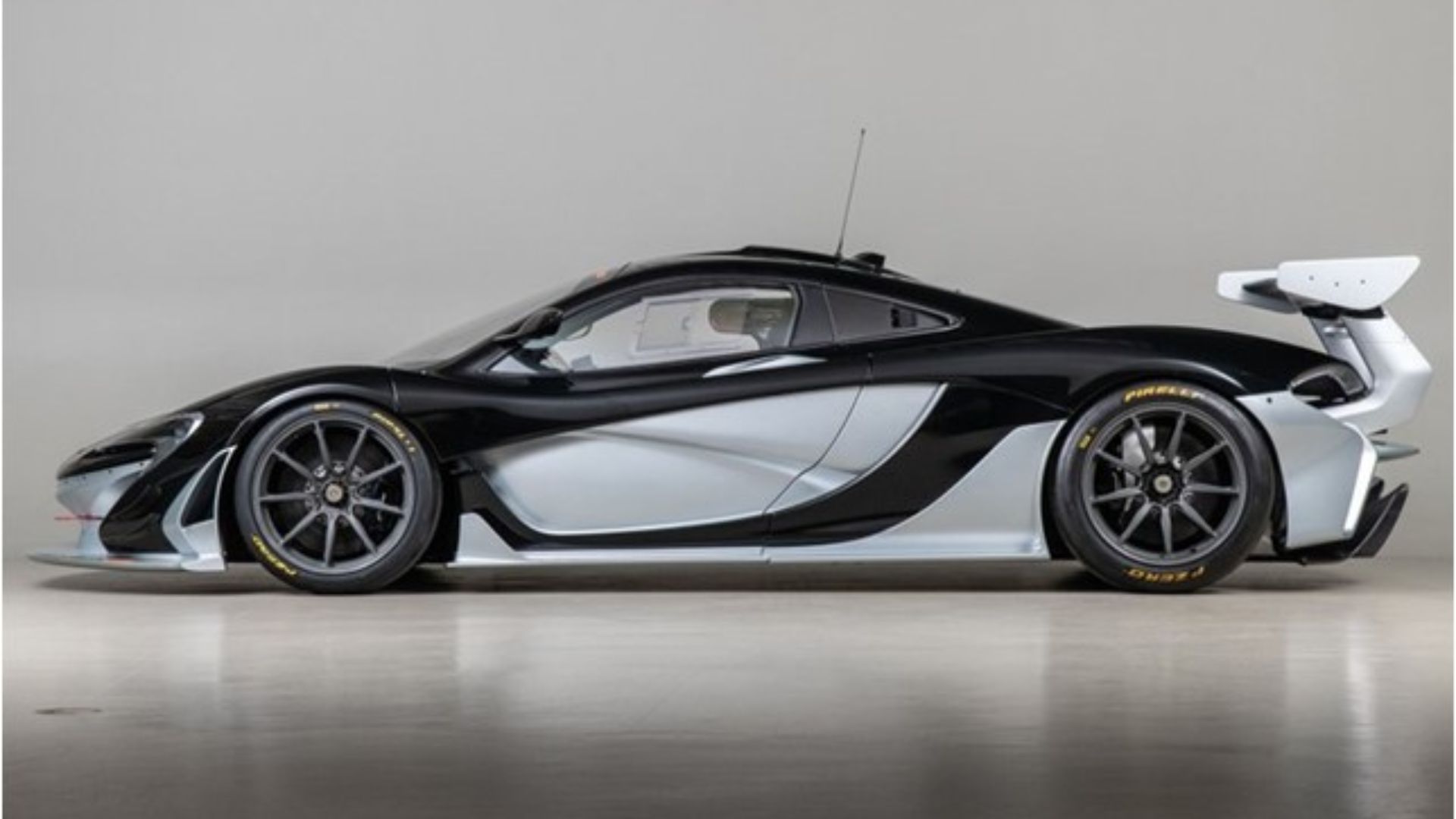 What's more, this car comes with the $30,000 track package. That means it has two nitrogen bottles for the center-lock air guns, another nitrogen bottle for the in-board lift system, vlog equipment for recording lap runs, tablet computer to control the car's computer and access telemetry, a Bowser race fuel system, and more.
There are a lot of other extras being included with this McLaren P1 GTR, like a car cover, but by now you've already decided you're going to buy it, you're not interested, or you couldn't afford it no matter what. This is a genuinely special car and it should be in the hands of someone who can properly care for it as well as fully enjoy it. Check out the listing for yourself here.