The Shark Tank star certainly has a nice collection.
---
It's really no surprise that when someone finally "arrives" in life and they have a love of cars, they cram their garage(s) with some pretty nice rides. That's certainly what Robert Herjavec, one of the star investors on Shark Tank, has done with his money. The Canadian celebrity has assembled a nice array of rides from Lamborghinisto Porsches and beyond. He's also a motorsports buff and even sponsors a Ferrari race team.
Following are some of his cars he has generously shown off to the public at one time or another.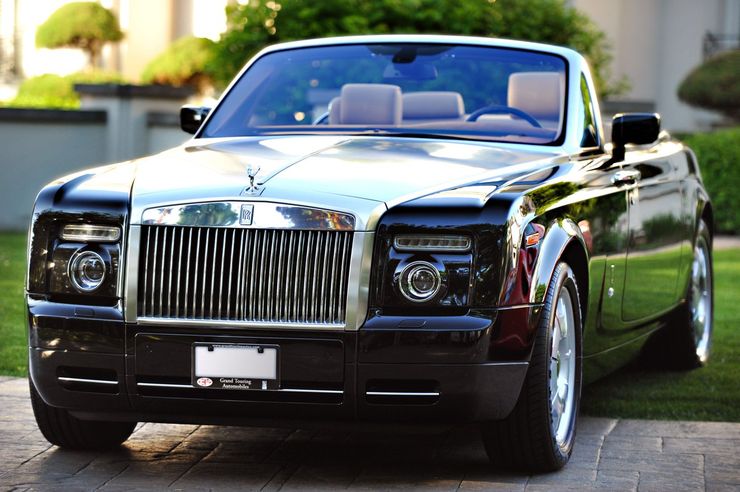 2011 Rolls-Royce Phantom Drophead Coupe
Despite being big and not sporty-looking, Herjavec says he loves driving his Rolls-Royce Phantom Drophead Coupe. He remarked in an interview with MotorTrend that the car is more powerful than people would expect, and handles better as well, calling it "the ultimate Rolls-Royce."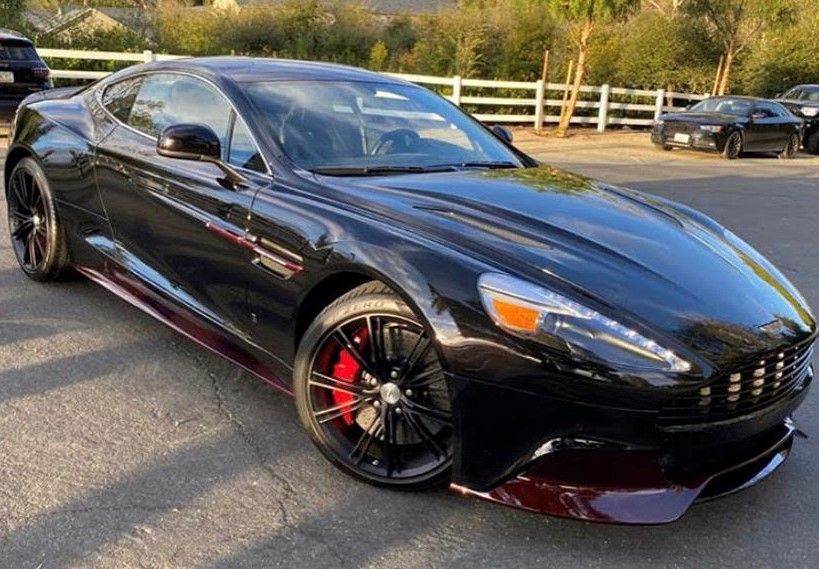 2016 Aston Martin Vanquish Q
Herjavec says what he really loves about his Aston MartinVanquish Q, besides its overall beautiful shape, is the carbon-fiber details. Of course, being a Q this car came with bespoke features, so it was created to Herjavec's specifications. The fact it has 568-horsepower and 465 lb.-ft. of torque on tap can hurt, either.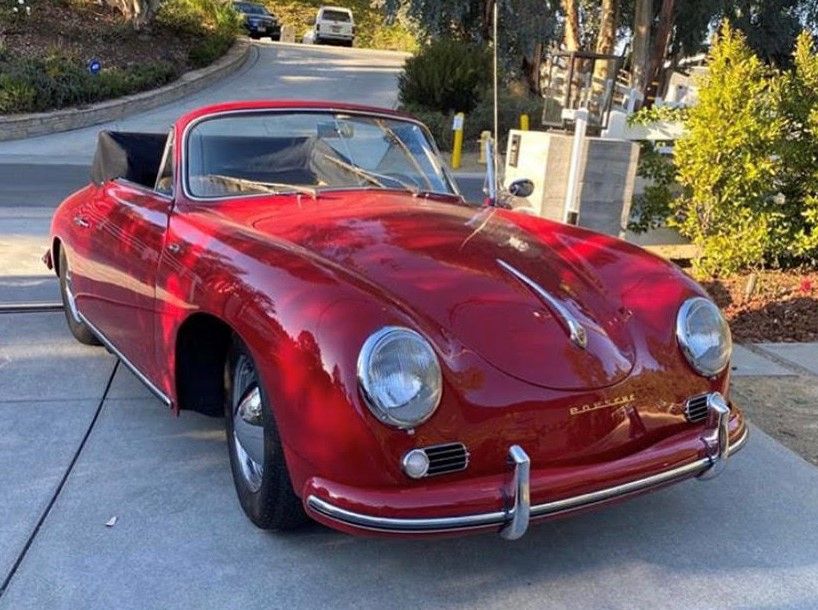 1958 Porsche 356
Apparently, Herjavec loves driving this classic Porsche 356with the top down on the Pacific Coast Highway in California, mimicking James Dean. It's apparently one of his favorite rides, which he praises as being about perfect and a lot of fun to drive. Thankfully he practices restraint, only taking it for a spin on occasion because of its age.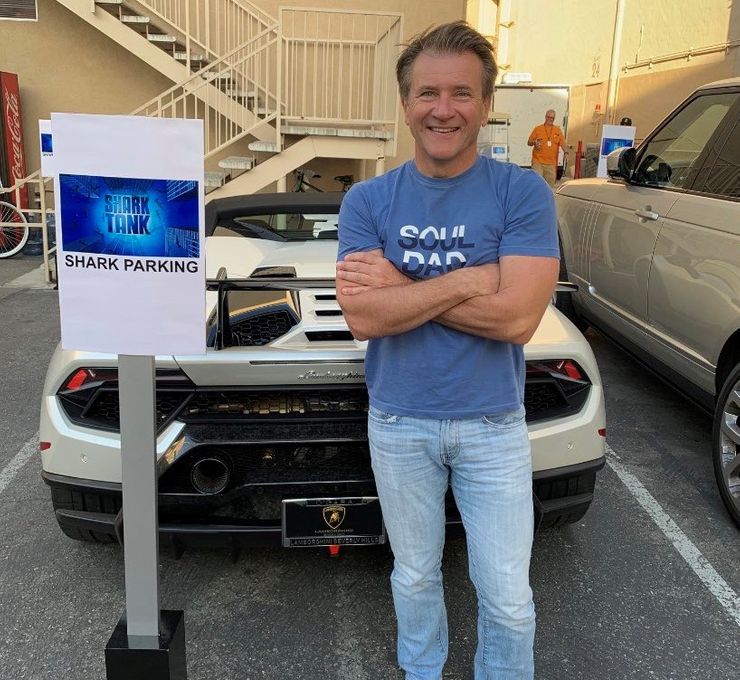 Lamborghini Huracan Spyder
At the beginning of a new season for Shark Tank, Herjavec always brings a new car to the set. This time around he showed up with a white Lamborghini Huracan Spyder. It's not the type of ride you get to fly under the radar, that's for sure, and it sticks out in his collection, because that's exactly what Lamborghinis do.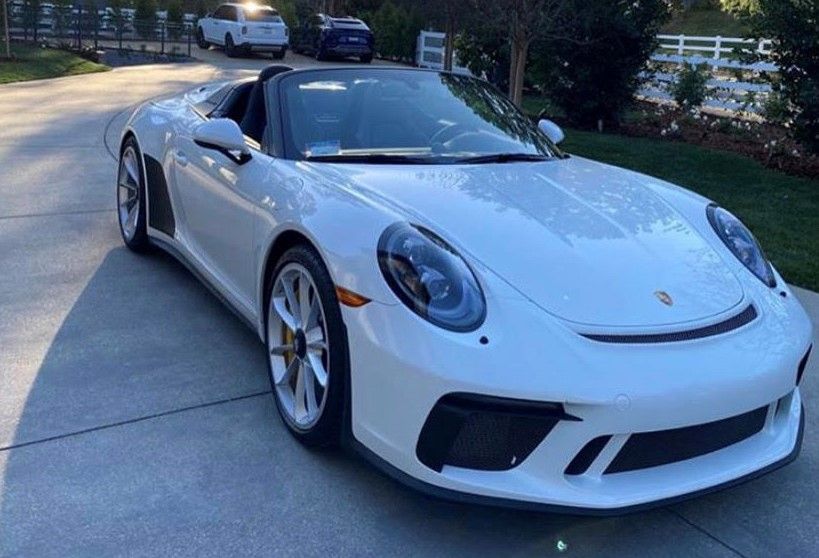 2019 Porsche 911 Speedster
There's little doubt Herjavec is a Porsche fan, but he has a car so many dream about yet few have: a 2019 Porsche 911 Speedster. A mere 1,948 of these cars were made for the global market, meaning you're not likely to see them too often and Herjavec obviously had to pull strings to get his. This model was also the last of the 991.2 series 911 GT cars to be made by Porsche, so it also holds that future historical significance.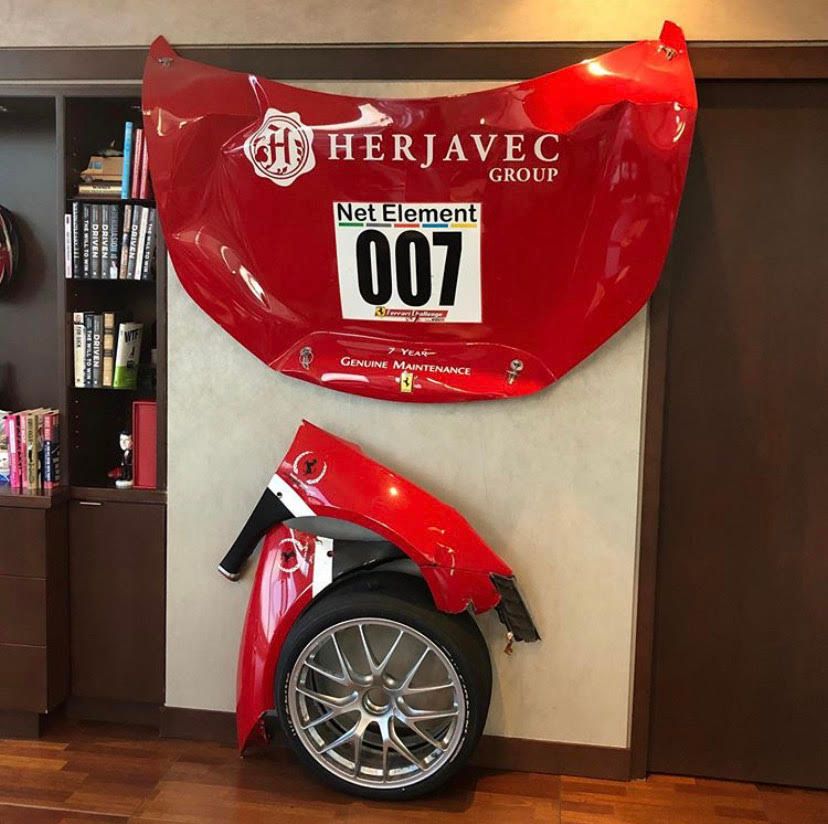 Ferrari 458 Challenge
Herjavec has some motorsports experience, having been a gentleman driver in the Ferrari Challenge North America Series. That meant he drove a Ferrari 458 Challenge on tracks and at one point wrecked out. The Shark Tank star now keeps the hood, fenders, and wheel/tire from the accident on display in his office as a reminder to focus on the prize or goal ahead instead of looking left and right. You should also know he set two lap records, captured two pole positions, and won a total of five races, so he's not too shabby of a racer.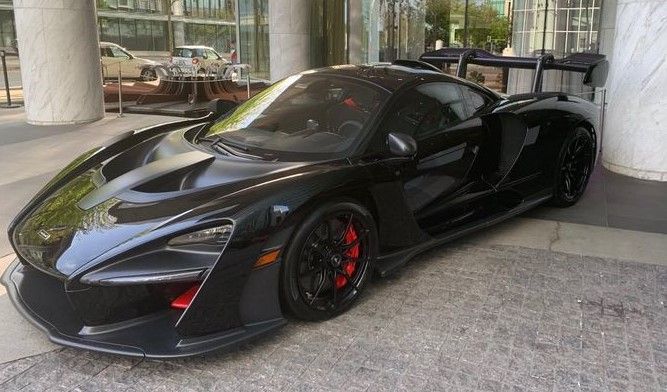 McLaren Senna
A more recent acquisition by Herjavec, we know little about the McLarenSenna in his garage. He tweeted recently about taking it for a Sunday drive, although there's little doubt that was even the least bit leisurely, especially since in the post he said, "If you need to go – go fast!"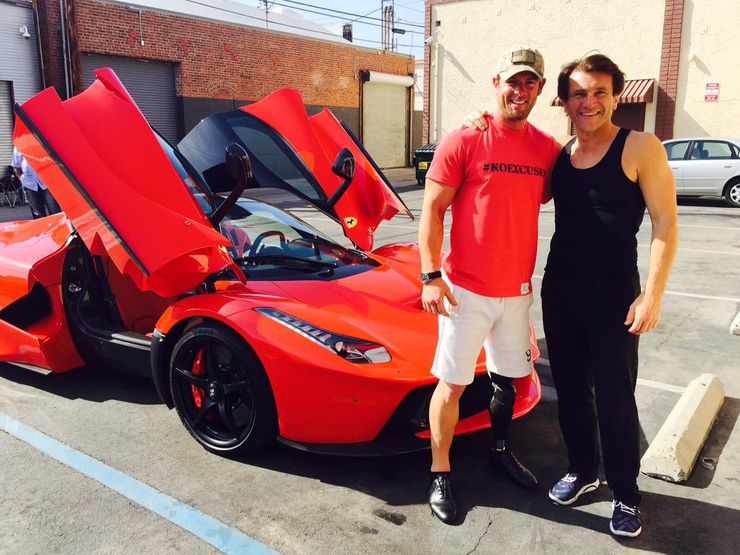 Ferrari LaFerrari
It's really no surprise that a guy who's built a career making shrewd investments also owns an Italian supercar which has dramatically increased in value. Just sitting still, a Ferrari LaFerrari is impressive, but the vehicle boasts neck-snapping acceleration. In the photo above he just finished giving his friend Noah Galloway a thrilling ride. Unfortunately, in 2018 Herjavec wrecked his LaFerrari in Beverly Hills and the aftermath wasn't pretty.
Photos credit: Instagram and Twitter
More Celebrity Car News