Is this the perfect Italian-American performance sedan?
---
For some reason, Moparis a popular subject for many digital artists seeking to turn classic muscle cars into modern creations or cross one brand with another. This of course includes Dodge and it's easy to understand why, considering it keeps rolling out earth-shatteringly powerful muscle cars (and SUVs) at a time when so many automakers are pushing whisper-quiet electric vehicles.
What you see accompanying this article is a Dodge Charger rendering where elements of the Lamborghini Aventador have been thrown into the mix. The result is certainly a lot more flair.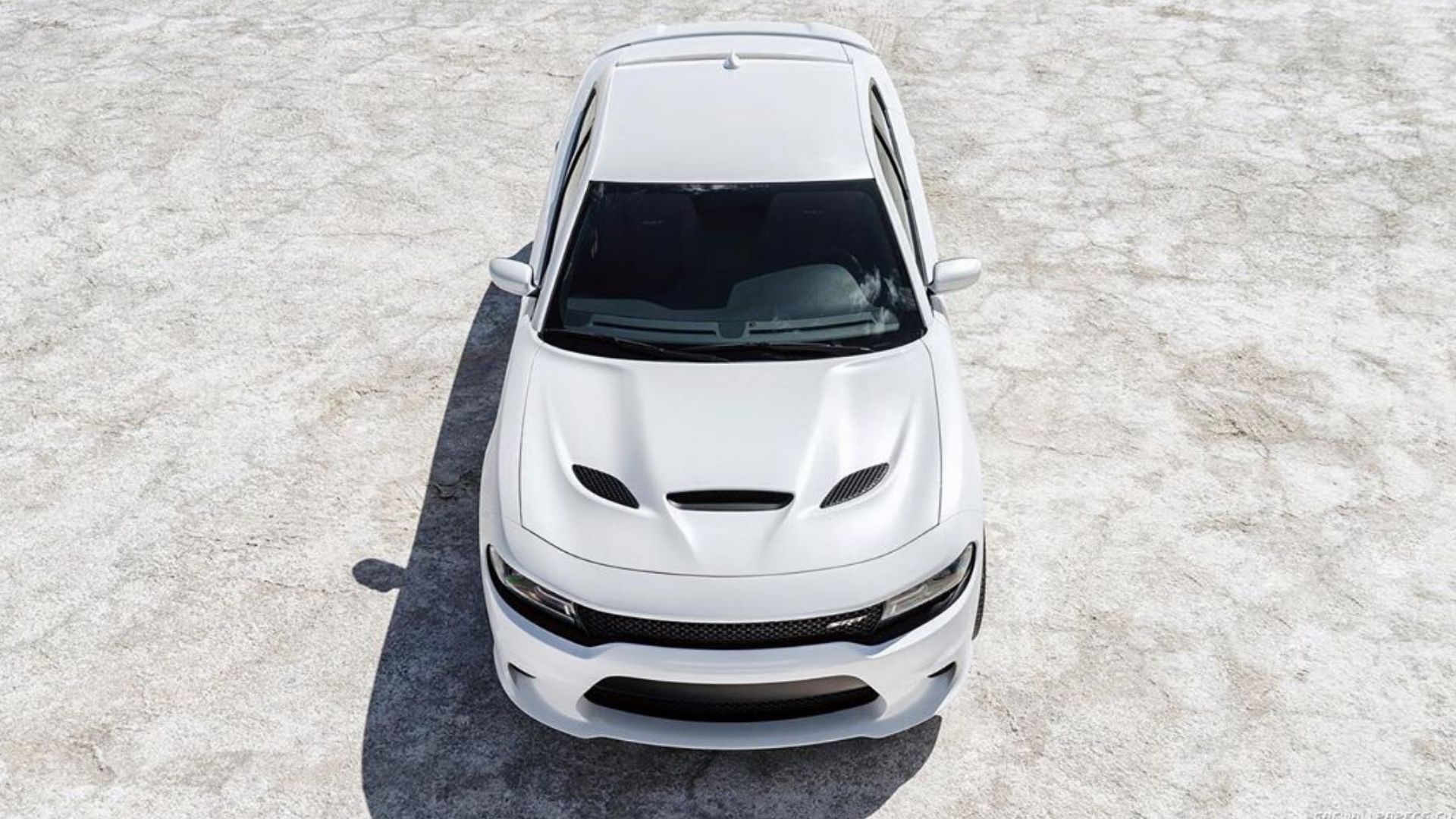 The rendering of the Dodge Charger you see isn't the first time we've highlighted a Dodge mixed with a Lamborghini, a topic which is pretty fascinating. Some people's kneejerk reaction is that the two brands are wildly different, however they're pretty similar, and that's how these mashups seem to turn out surprisingly well.
Dodge is positioning itself more and more as the wild child of the American car brands, a position it's occupied to one degree or another for some time, but now with Manley at the helm of FCA the brand has shed everything which doesn't play to that image.
At the same time, Lamborghini is arguably the wild child of the Italian automakers. It makes supercars with geometric angles sharp enough to impale an elephant. There's a brashness about Lamborghinis which goes beyond what you can get with a Ferrari and certainly a Maserati. That reckless abandon pairs with the image of Dodge, although the American brand has a different approach.
Maybe this is why we keep seeing these Dodge-Lamborghini mixes? It doesn't hurt that the Mopar crowd at the moment seems to be the most open to off-the-wall customizations in real life. In other words, maybe we'd see more Mustang, Corvette, and Camaro renderings if those enthusiast communities showed some excitement about them.
What do you think of this Dodge Charger with strong hints of the Lamborghini Aventador? Is it a hit or miss? Let us know in the comments.