This old-school racer tribute is ready to hit the road again.
---
We all appreciate the smooth body lines of a classic European race car, but for Carol Shelby, something was missing. That's something was the American touch, a V8 engine that would scream to life and dominate any other car and its path with Superior horsepower and torque outputs. And so, the Shelby Cobra was born combining the smooth handling capabilities of a European race car with the incredible acceleration and top speed of an American Muscle. It's a story we all know by heart and now you have the chance to own a piece of that history.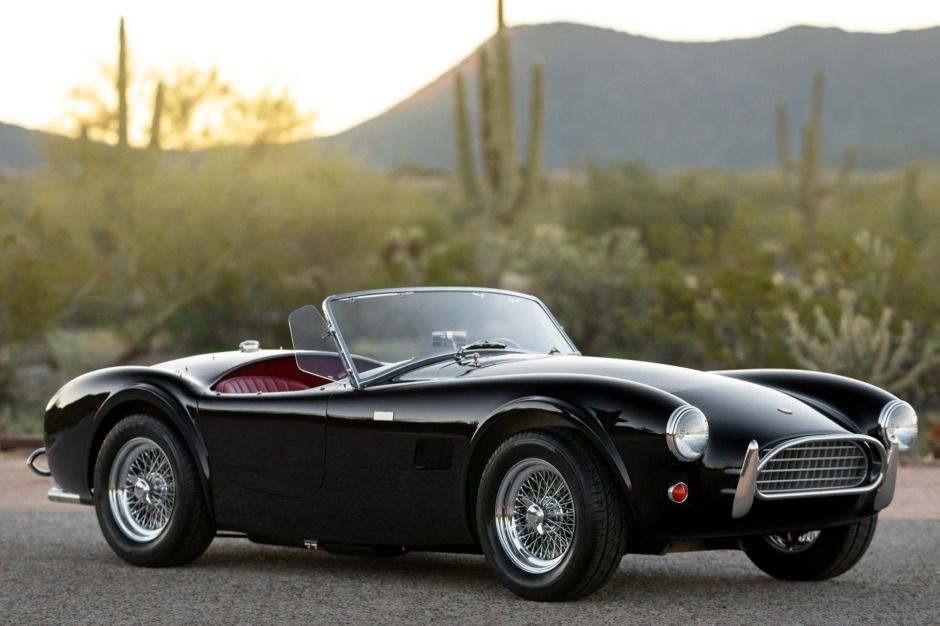 Manufactured for the 50th anniversary of the Shelby cobra, this is number 35 of 50 cars produced. You might not notice much difference between this and the original Cobra, that's because it was built essentially to be a replica. Without a doubt, it mimics the old sports car incredibly well and even has a lot to offer in terms of performance. That's something that you should figure out using the driver-focused interior which comes equipped with a manual shift knob.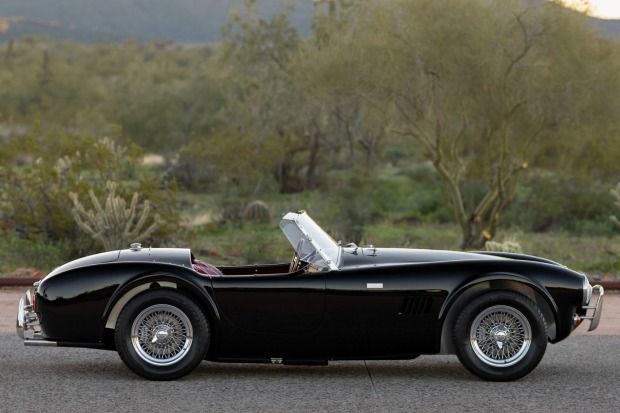 That shifter is connected to a 5-speed manual transmission, one of Tremec's best in fact, this would have been an absolute asset on the road racing track back in the day and still provides drivers with a ton of fun whenever they're behind the wheel. On top of that, power is sent through that gearbox via a 331 cubic inch V8 engine. That powertrain combination should make for a pretty much unbeatable performance profile for anyone with a taste for speed. Overall, it's an incredibly rare and gifted automobile that allows a driver to feel every bit of their Driving Experience. So, with all of that in mind, he might want to get your hands on this car before it's too late.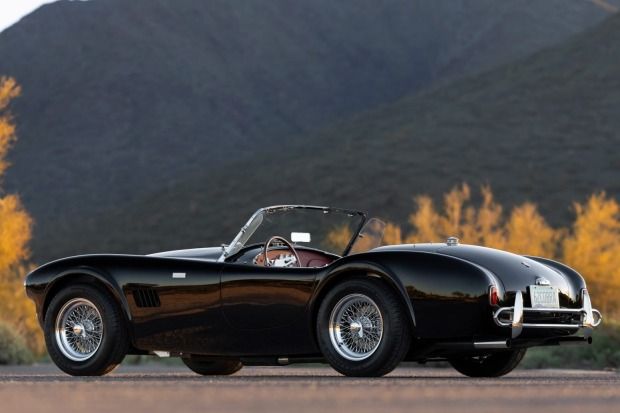 Consign your classic car or collection with Casiomotors.com They get your consignments to the front of the line and offer first-class presentation of your vehicle. Contact them today at casciomotors.com