We're introducing a new game here on Motorious: Own/Drive/Crush. In this installment, we compare a new Corvette, a gently used Audi R8 V8, and a well-kept, low-mileage Ferrari 360 Modena.
---
If you've every played the classic game of Marry/"Kiss"/Kill with celebrities, then you know how this works. We'll take a look at the relative strengths and weaknesses of the three cars we've picked, then decide which one we'd like to add to our garage, which one we'd like to have for an afternoon, and which one we'd send to the scrapyard. If you're inclined, you're more than welcome to play along – you might come to a different conclusion than us.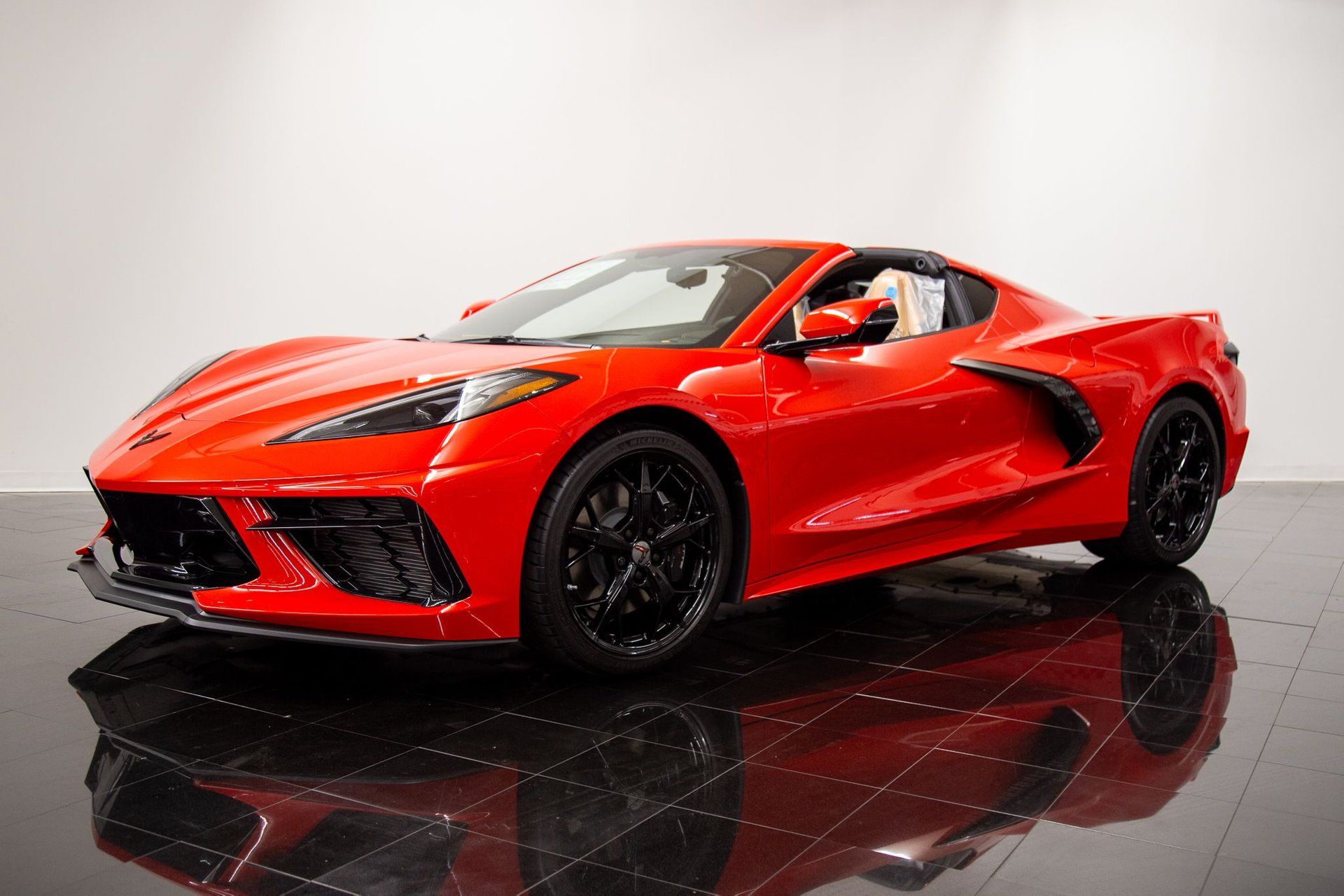 The 2020 Chevrolet Corvette is likely the single most talked-about car this year. just a few short years ago, it seemed unthinkable that Chevrolet would transform America's Sports Car into America's Bargain Priced Exotic.
Unfortunately, they aren't really much of a bargain on the secondary market. If you didn't reserve yours ahead of time, prepare to pay up to twice as much. St. Louis Car Museum is offering their Z51-equipped 2LT Corvette for just under $110,000.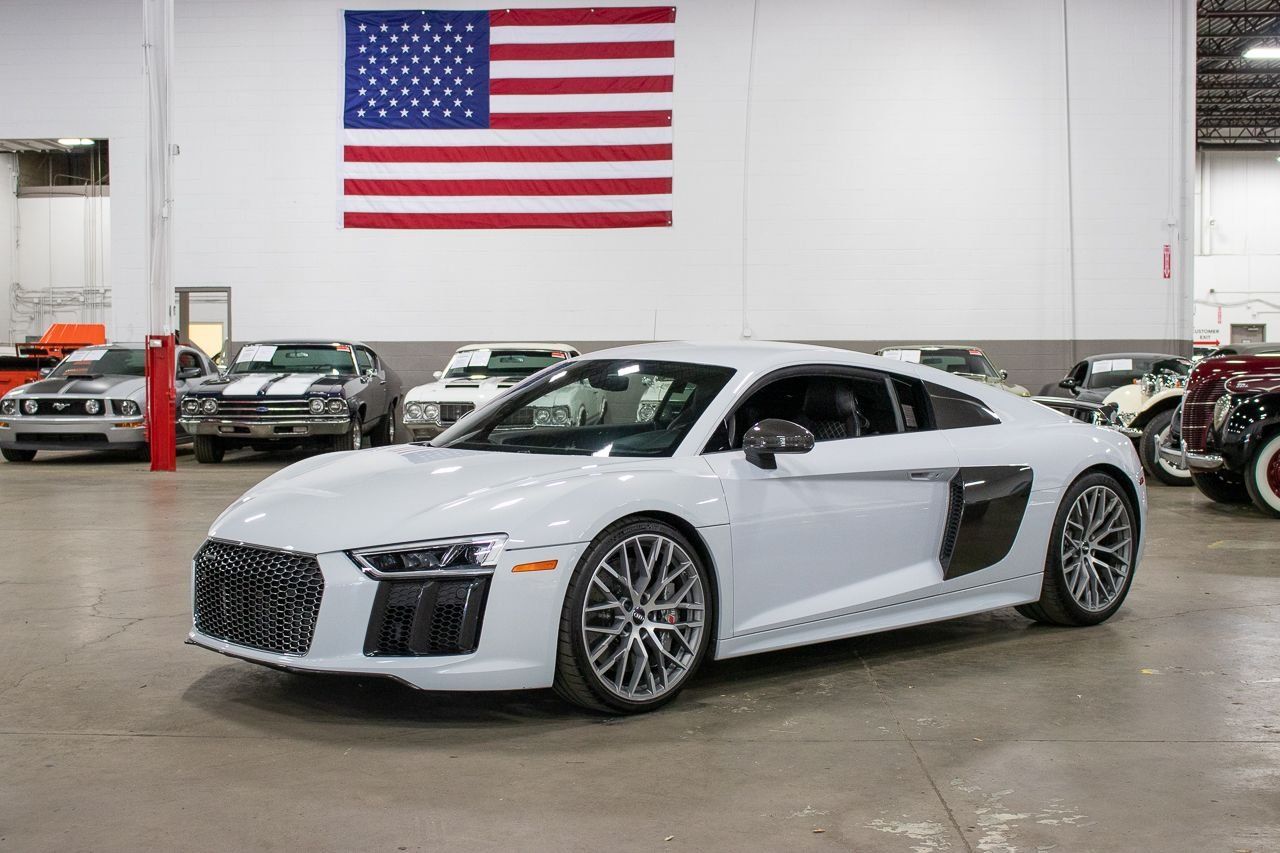 It wasn't so long ago that the thought of a reliable, well-built exotic seemed like a pipe dream. Then Audi graced us with the R8, a car that offers supercar performance with traditional Audi build quality and subdued styling (maybe a little too subdued, depending on who you ask).
GR Auto Gallery out of Grand Rapids, Michigan has this 2017 Audi R8 V10 Plus for $139,000. That gets you a loaded R8 V10 with under 15,000 miles. There's a lot to love, here, and plenty more miles in this machine.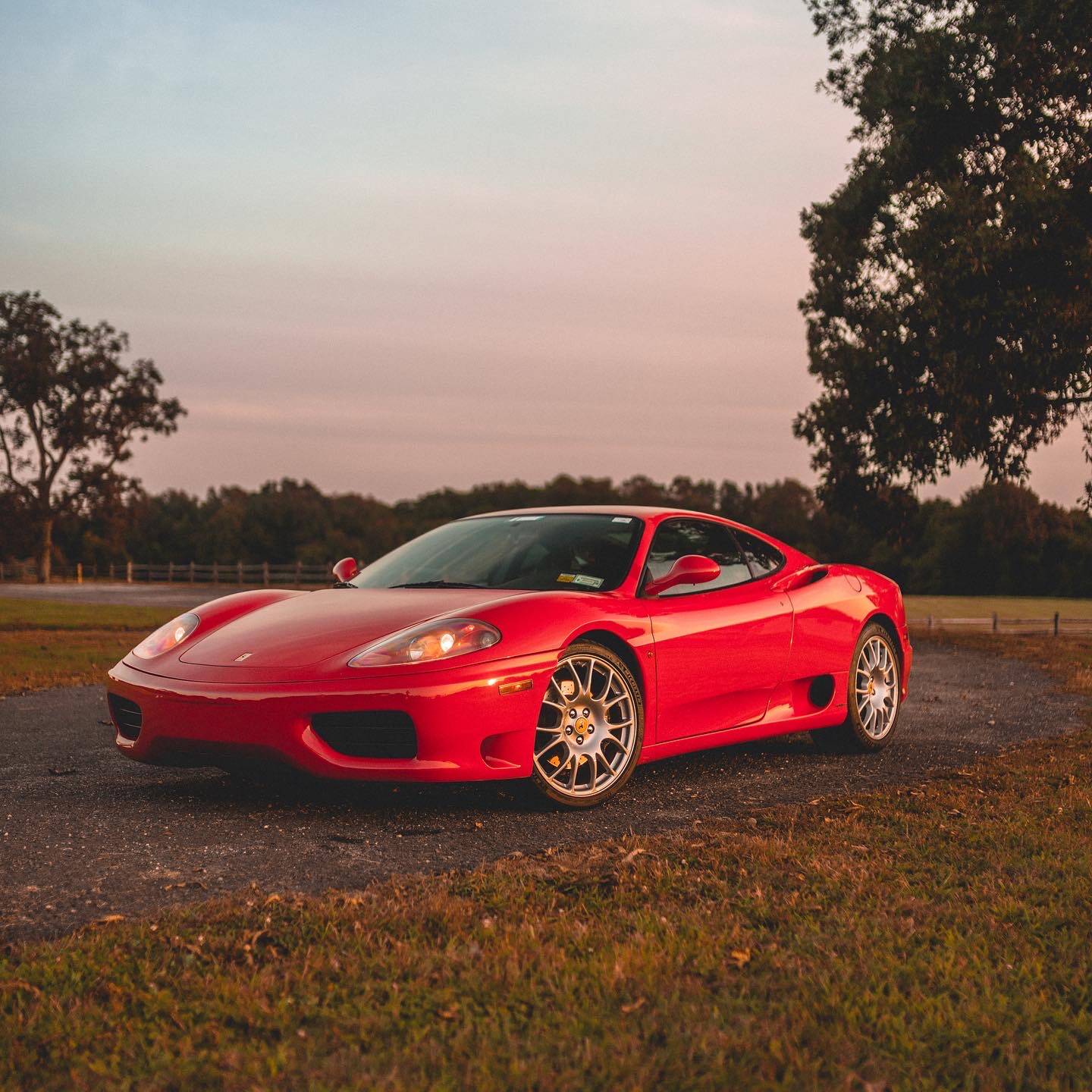 Our last contestant comes out of left field – a 1999 Ferrari 360 Modena. This one appears to be immaculate, with just 22,000 miles. Best of all, it's a six-speed manual. While 360 Modenas can be had for less than $70,000, you're going to have to pay to get your hands on a nice one – about $123,000, in this case.
This one's a future classic for sure, and 360 Modenas have already begun to appreciate in value. This one may be a sound investment, but maintenance would be a much more involved affair compared to the other two. As a result, we're unfortunately relegating it to the "Crush" category. Sorry, Ferrari fans. It was a tough choice.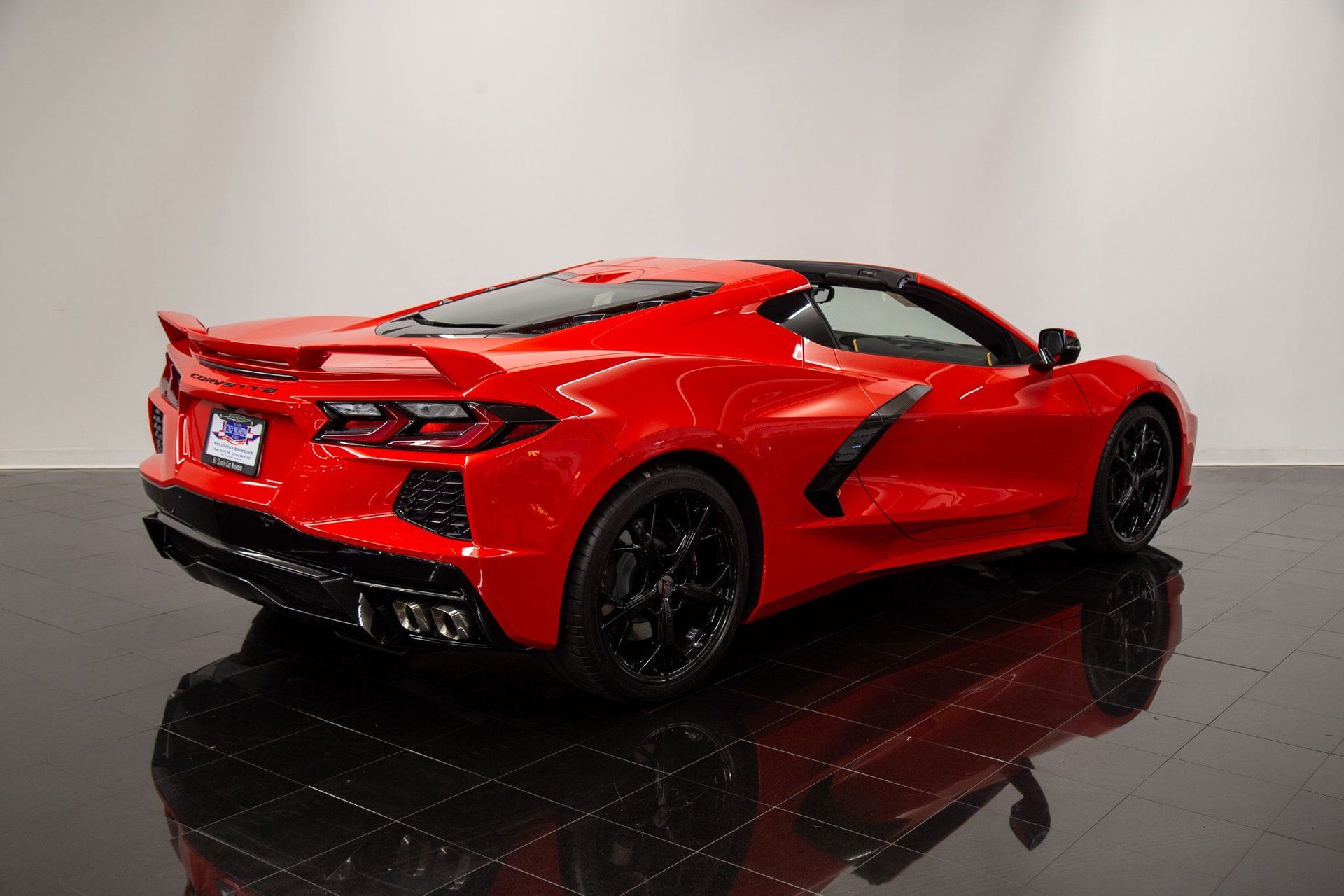 As for those other two, we would honestly rather have the Corvette – but not for $110,000. However, we expect prices to stabilize once these become more commonplace, so we'd drive this one for an afternoon and happily return it to the owner with a full tank of gas.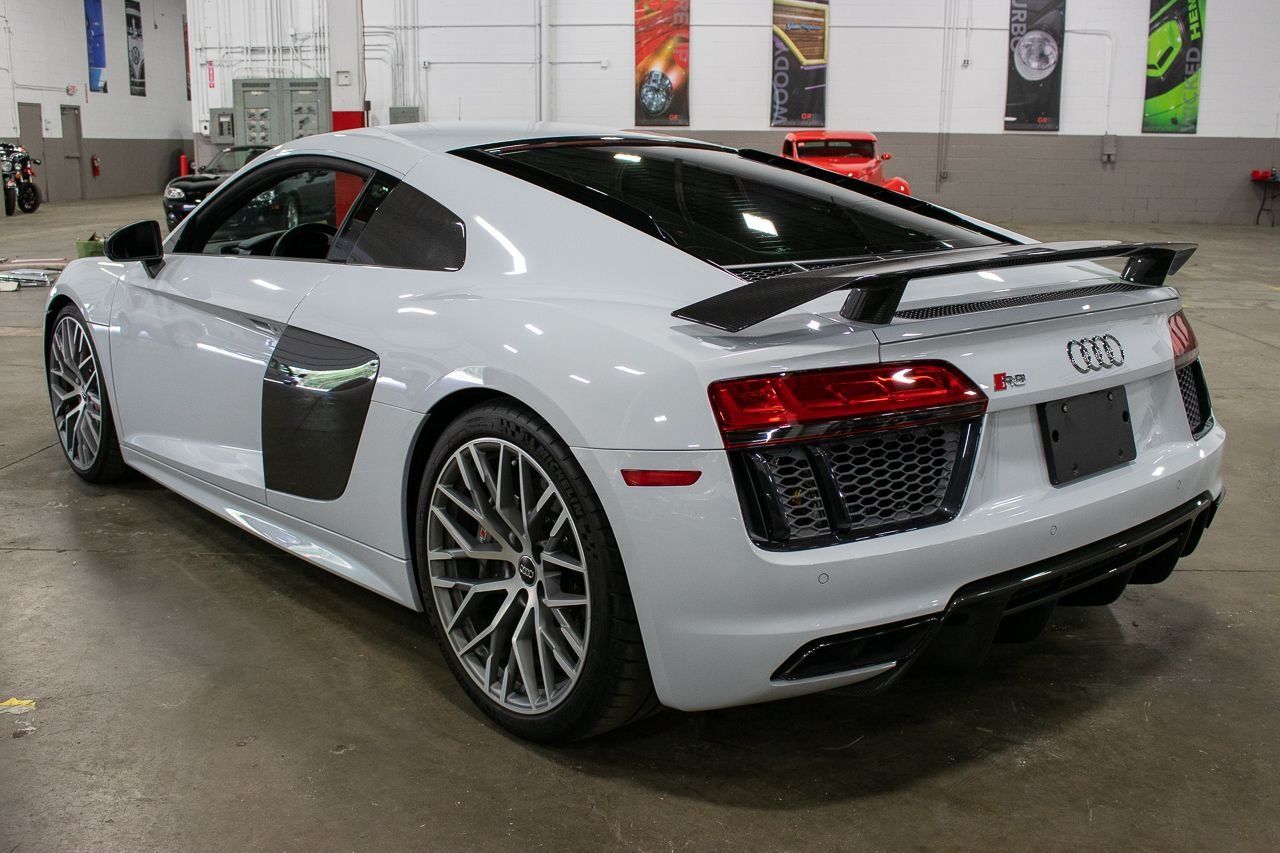 That leaves just one – the Audi. That's right, the R8 V10 is the one we'd own right now. We can't imagine anything better than a V10 screaming right behind our ears, wrapped up in a package that's comfortable, well-built, and reasonably reliable. What say you? What are your "Own/Drive/Crush" choices?