Add another affordable retro-styled motorcycle to the market…
---
There's no denying that retro styling is red hot in the motorcycle market these days, as clearly demonstrated by a growing number of new models. While some are content to buy and ride a vintage bike, others want all the modern features you get on today's models but with the cool retro styling vibes of yesterday. Kawasaki has already played up to that desire successfully with the Z900RS, which was launched 4 years ago, and thanks to the success of that move the brand is looking to strike gold again.
See BMW Motorrad's latest take on retro styling here.
For a few weeks now, Kawasaki has been teasing everyone with a marketing campaign talking about how a "Retrovolution is coming." While we could go into how some wordplay just doesn't work, the real point here is that the Japanese motorcycle manufacturer is obviously looking to add at least one more retro-styled model to its lineup.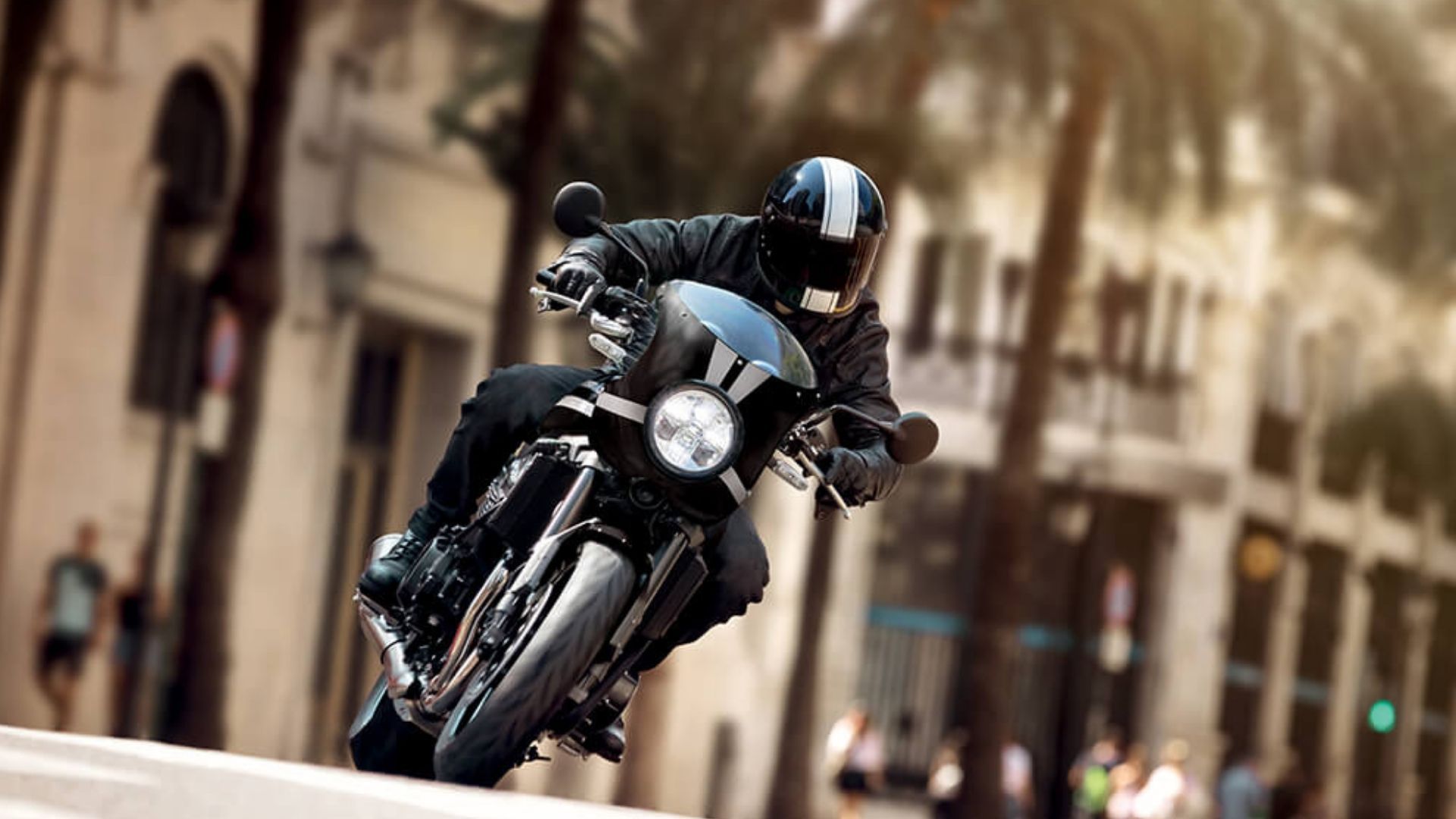 Most people agree the likely move is a Z650RS, especially after Kawasaki UK dropped yet another teaser video on YouTube. The video features a bearded younger man in a black leather jacket playing chess in a park with an older man who's wearing aviator sunglasses and a flat cap. As the camera angle switches back and forth during the short yet intense game, an old Kawasaki Z650 is parked not too far in the background behind the older man.
Not everyone wants the power of the Z900RS even if they love the look of the bike. That's where a Z650RS would fill an unfulfilled desire. Supposedly, the styling of the new model will be heavily influenced by the Z900RS, which can be had from the factory with café racer-inspired front cowl. But don't expect the look to be exactly the same since the Z650RS will be significantly less expensive.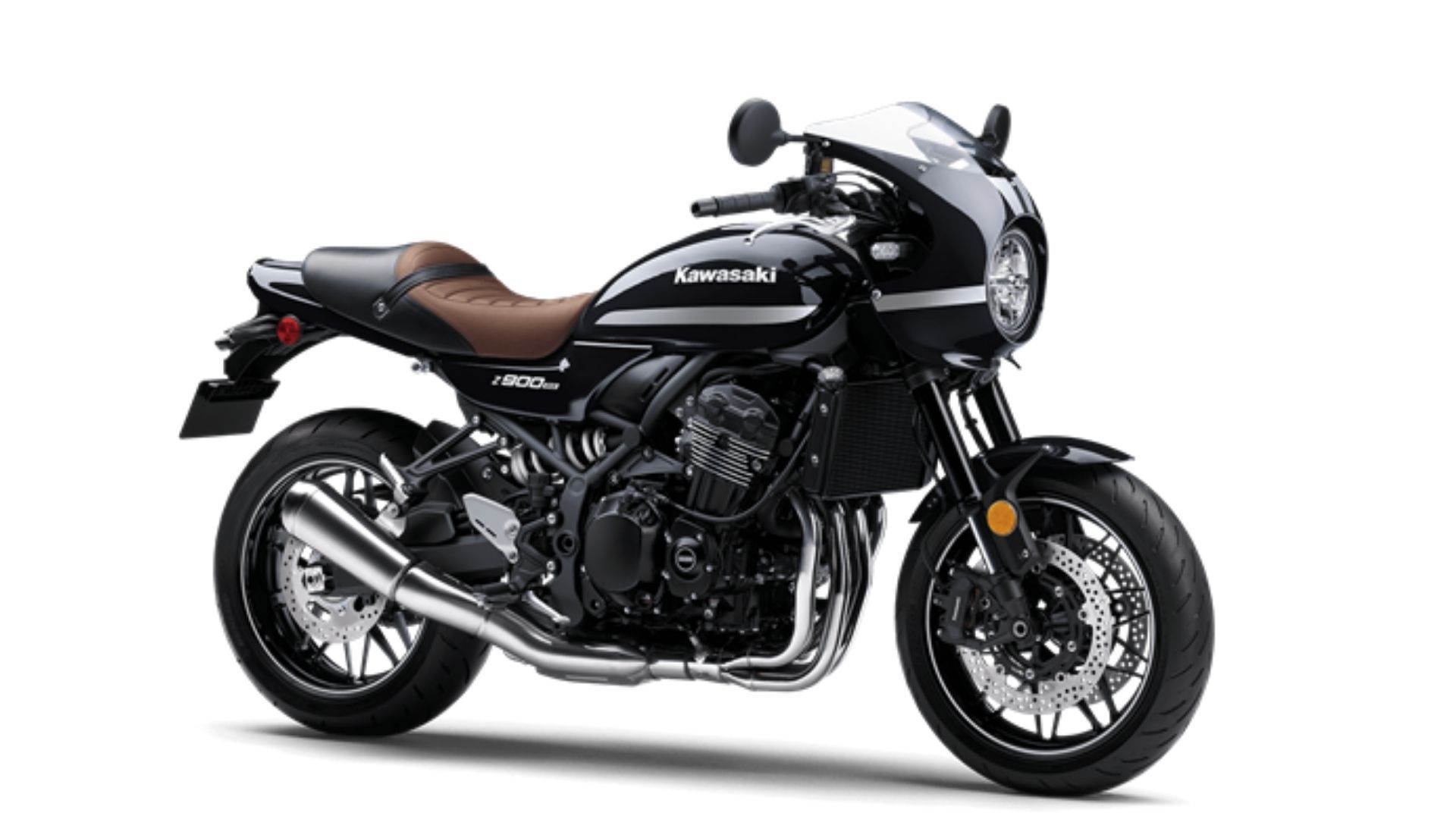 Expect the Z650RS will come out for 2022, especially since it's being teased now. A reveal should be coming soon enough along with technical specs and plenty more info.  Most likely it will feature the same 649cc 2-cylinder engine as the Z650, which is paired with a 6-speed transmission. Everything else mechanical should be unchanged, with the exception of a slightly shorter wheelbase, likely because of a different fork and/or suspension. In other words, this isn't a complete rethinking of the bike but rather a reskinning for those who prefer a retro look instead of the more aggressive, modern vibe. Expect the overall dimensions to be larger with the retro packaging, including wider handlebars.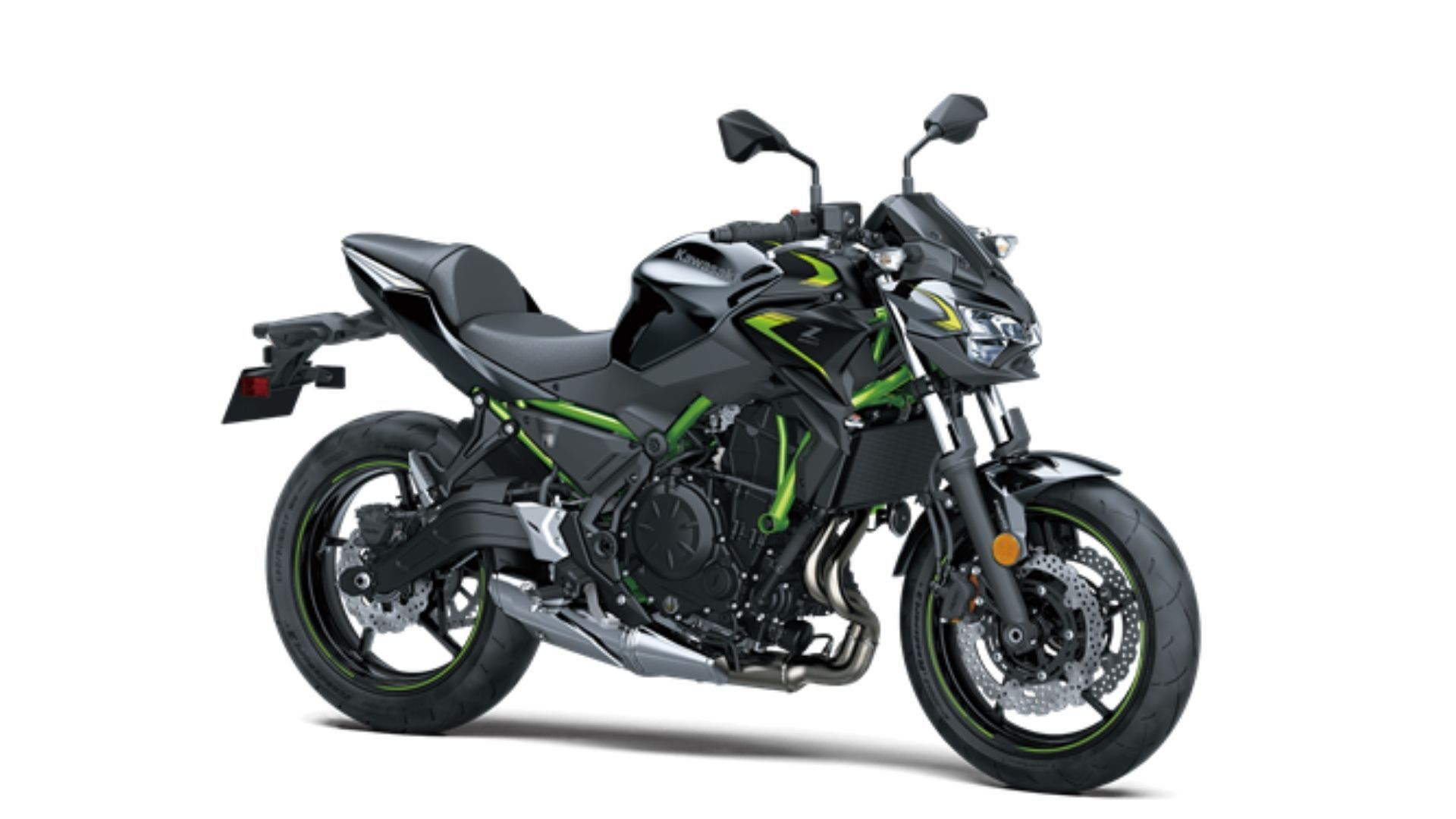 While the Kawasaki USA YouTube channel doesn't have any of these "Retrovolution" teaser videos posted, that probably is zero indication the upcoming Z650RS isn't coming here. While the US market might not be as big of a deal as the UK and elsewhere for Kawasaki, the Z900RS is sold here and has been successful enough. However, until things are officially confirmed you just never know for sure what will happen, even if something seems unlikely.