Will it work?
---
There's really no doubt Harley-Davidson needs to make some changes, even if not everyone can agree what those should be. While quite a few mainstream media publications are praising the recently revealed Serial 1 electric bicycle as a positive step forward for the company. However, some enthusiasts think it's the wrong direction for the brand. Whenever a company starts to change its admittedly narrow product offering it's going to cause waves, but this isn't some new trick from Harley-Davidson.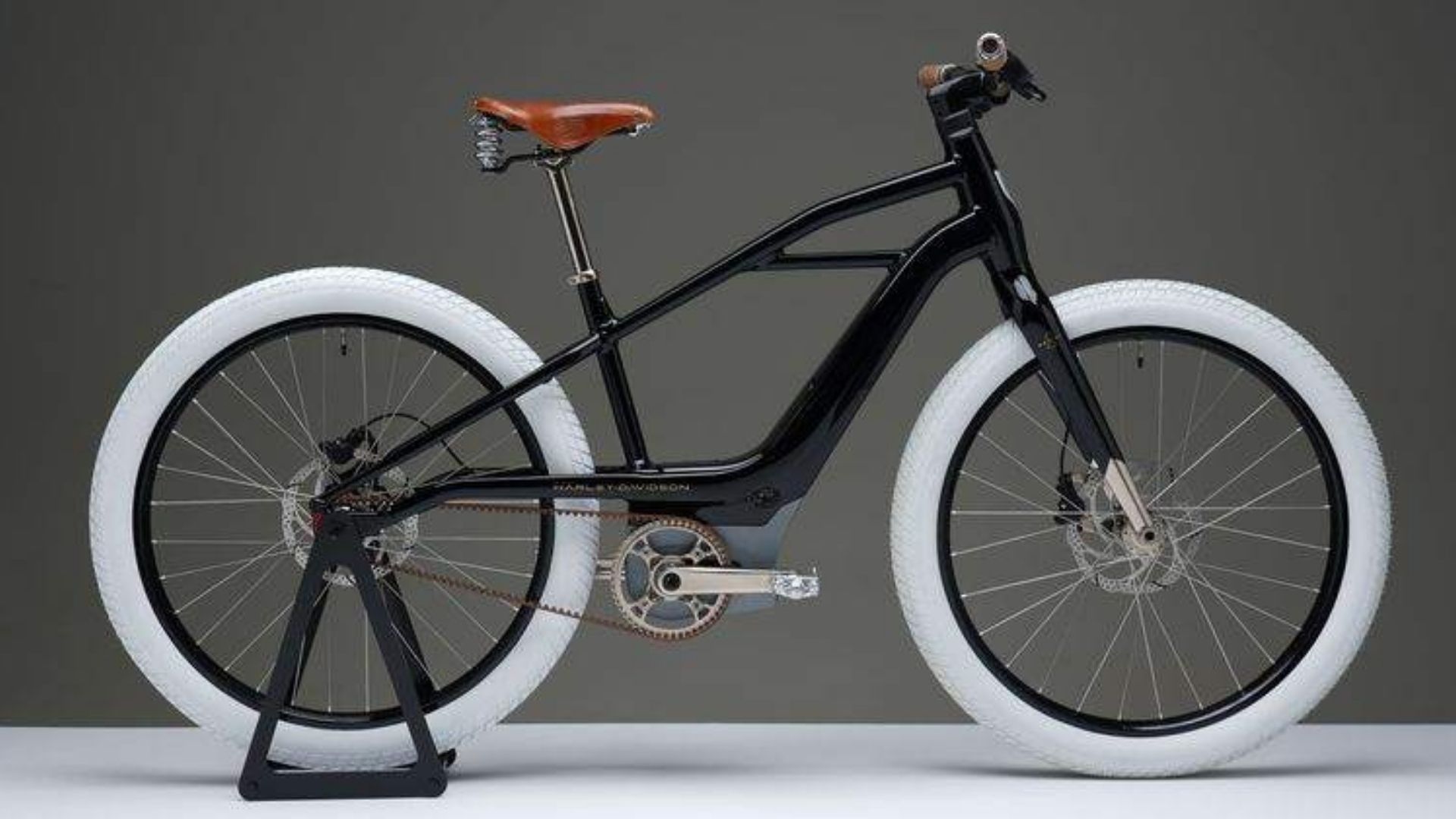 The company is being explicit about this electric bicycle being named and patterned after the legendary Serial Number One. Technically it wasn't the first two-wheeled machine made by the company founders, but this particular one has been meticulously preserved in a glass case at the main headquarters right in the lobby, where everyone can be reminded of the Harley roots day after day.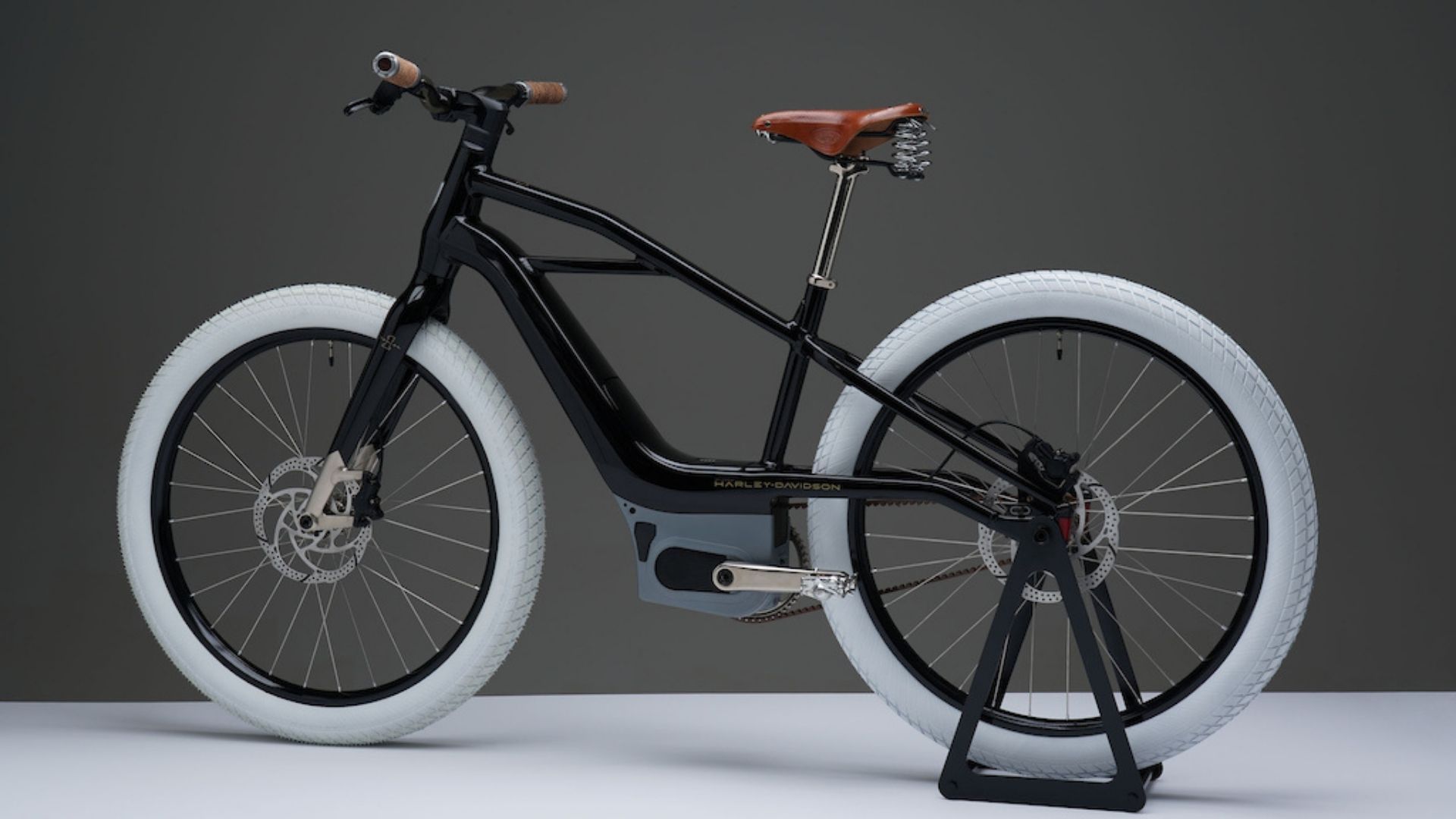 Patterning an electrified bicycle after Serial Number One is both a safe and risky move. On the one hand, one of the major criticisms leveled at Harley-Davidson lately is that it has strayed far from its early roots. Despite what many today might believe, there was a time when Harley riders didn't have that outlaw image with lots of black leather, chains, and skull-emblazoned items. This new Serial 1 bike ebike could help signal a tonal change inside the company.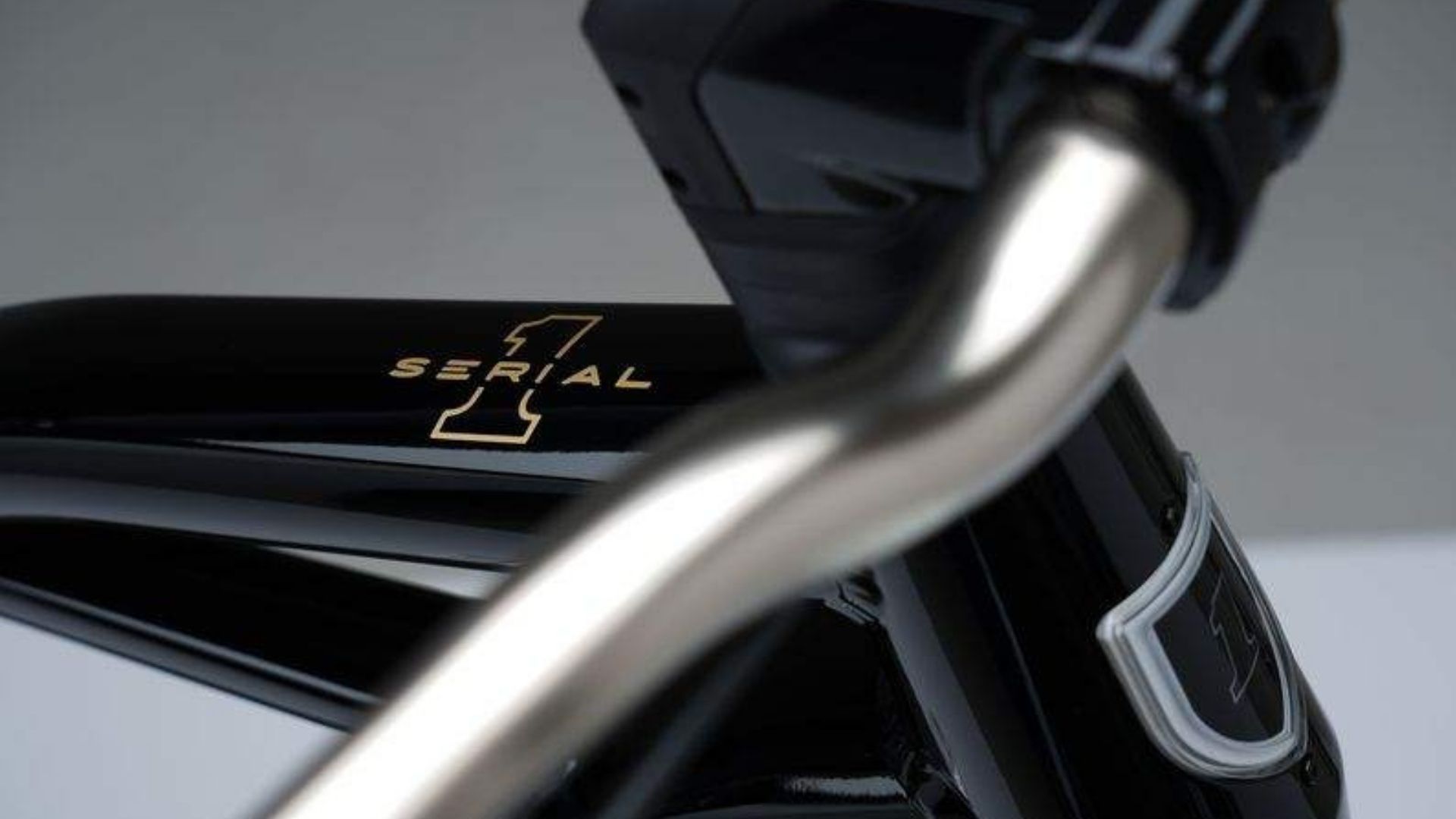 The risk run by doing this is two-fold. One, some longtime Harley fans will be offended that such a legendary machine is being tied to an electric bicycle. Whether that's rational or not doesn't entirely matter since marketing is mostly emotion. Also, times have changed considerably since 1903 and what looked great then might seem ridiculous to consumers now.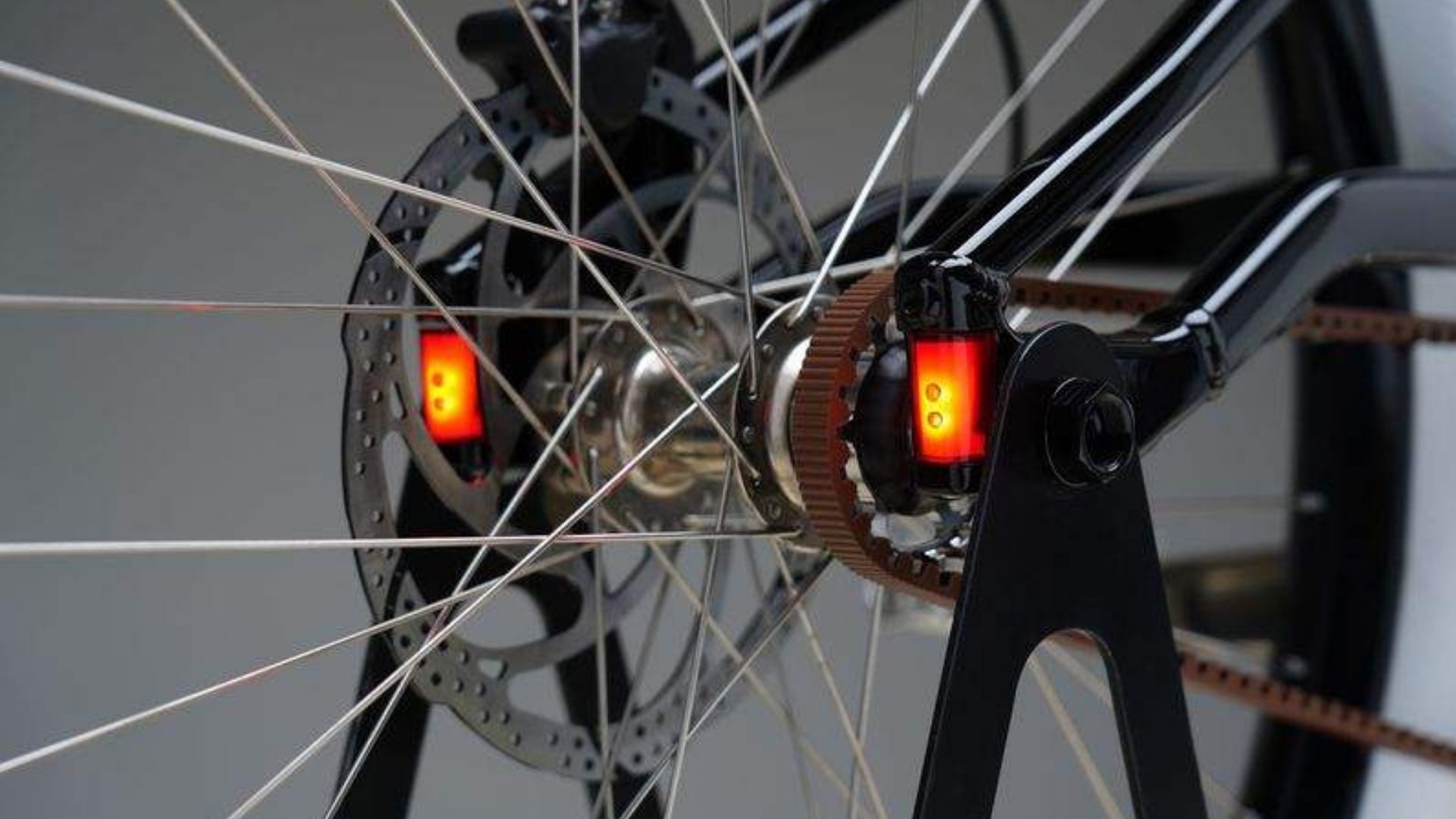 On the flip side, there's been a craving for retro designs as of late, so this new Harley-Davidson Serial 1 could be exactly what the market ordered, or at least enough of it to make for a financially successful line.
When it comes to the risk of offending longtime Harley-Davidson owners, the honest truth is the company needs to do something. There's a reason why recently it's best-selling product has been a tricycle, and it's not that the kids are all staying away from two-wheeled transportation. In fact, there's been a big push toward electric bicycles in the past few years, making it a hot and growing market. If Harley can get a good portion of that pie, it might be able to secure its now-shaky future.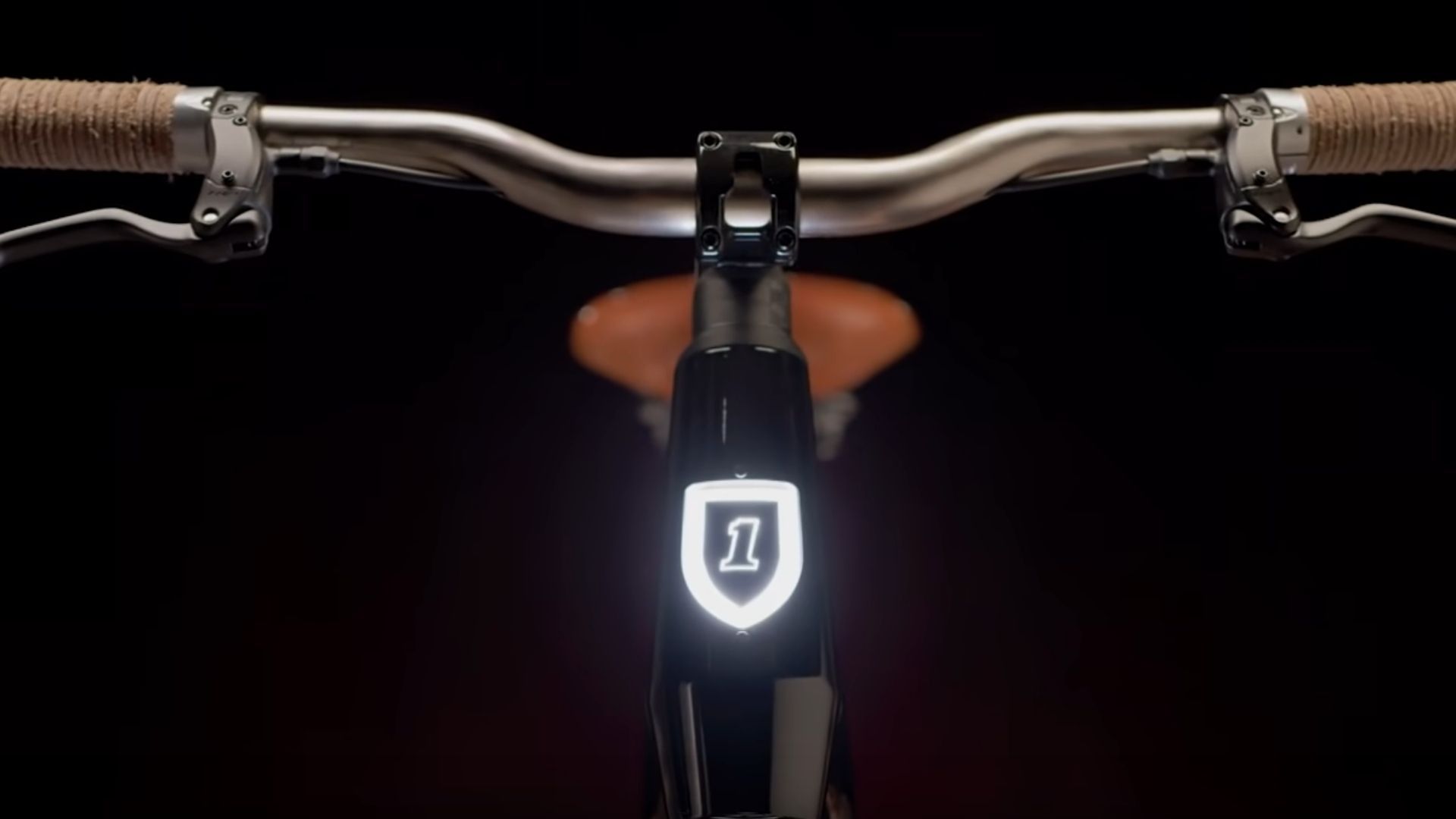 As for the design of the Serial 1, there are both good and bad points. First off, the aesthetic connection to the Serial Number One is obvious even to a casual observer. The ebicycle looks absolutely retro-inspired but is still definitely a modern machine.
Some have pointed out the lack of fenders as a potential drawback on the new bike. The original one didn't have them either, so that's probably why the choice was made, but it does make riding this electrified bicycle in inclement conditions messier.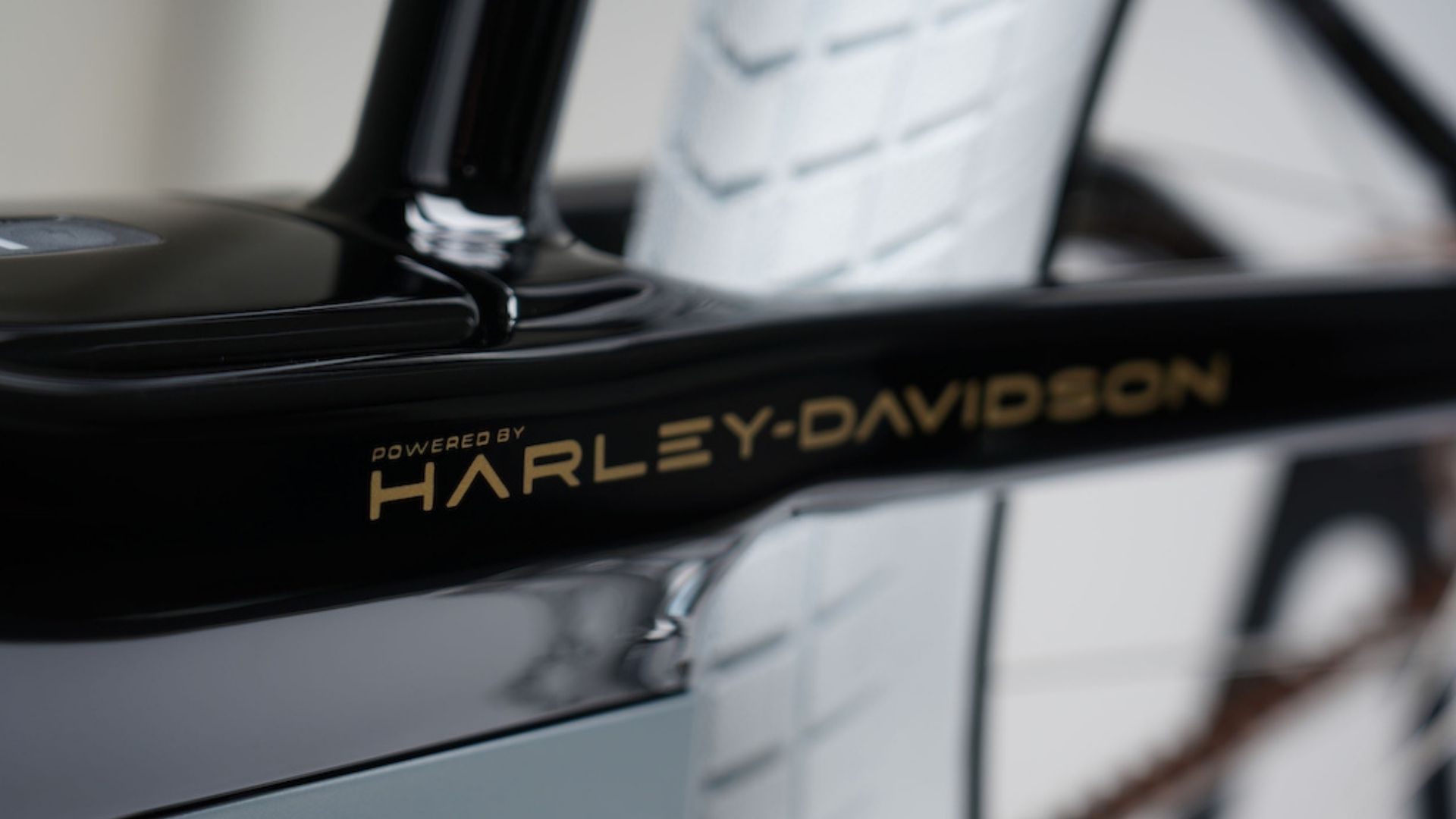 The white tires are also patterned after the original. No doubt they won't stay white if you ride that much, so owners will have to decide whether you'll obsessively try scrubbing them clean each weekend or just let it go, but without them the connection the original just isn't as strong.
However, the fundamental question is whether or not Harley-Davidson should even be in the electric bicycle market? Everyone will definitely have an opinion on that and they're likely to be strong. We will say much to Harley's credit this Serial 1 comes with taillights and a built in "headlight" (really an emblem) plus a place to mount a proper front light. The law in most places requires bicycles to have front and rear lights illuminated at night or in inclement conditions. It doesn't look like there are turn signals, but aftermarket kits do exist for those.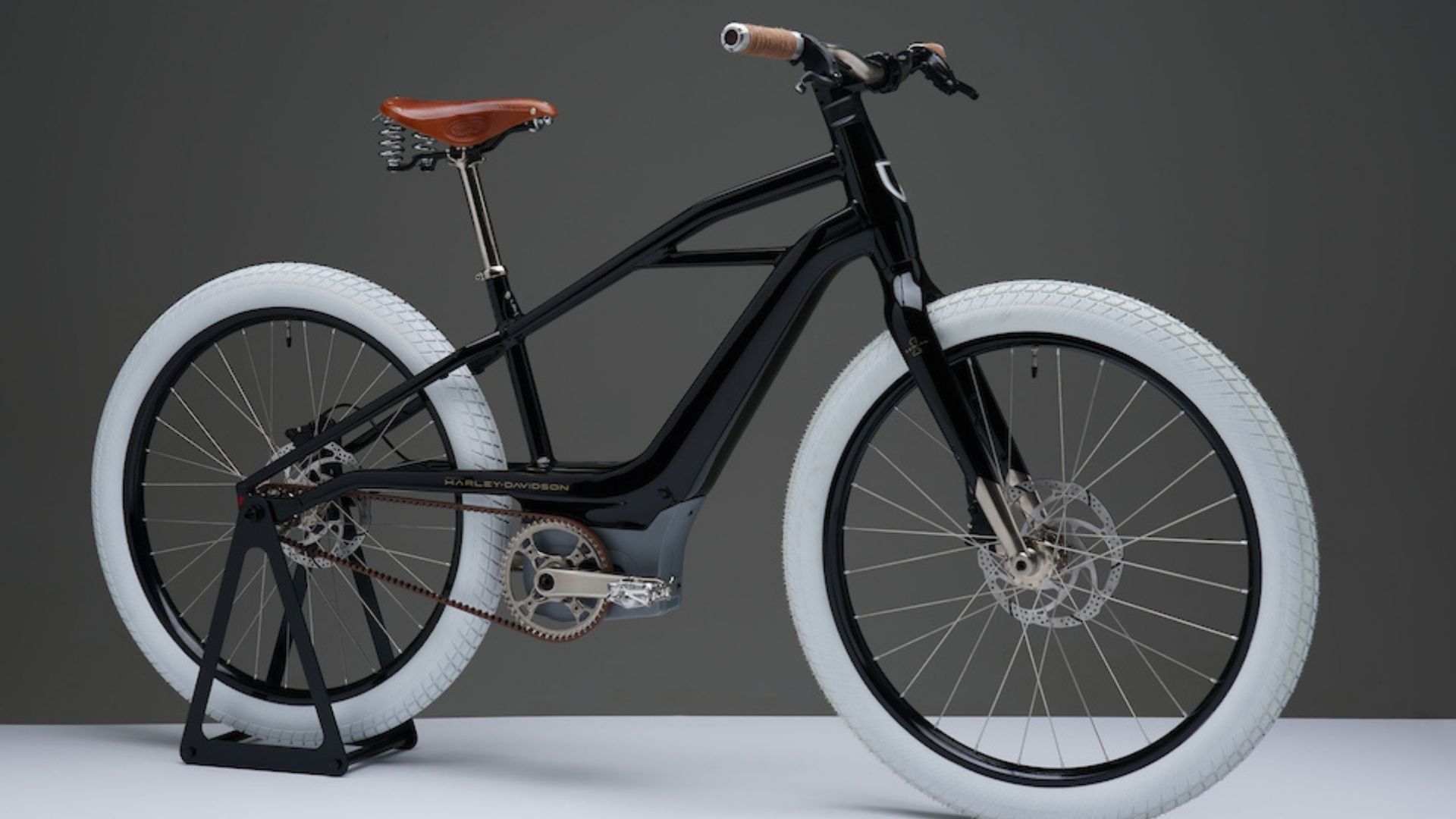 One more thing about the Serial 1: Harley gets that it's a premium brand, something I've argued in the past. This new ebike won't be the cheapest on the market by a long shot, but the level of craftsmanship admittedly looks top-notch, so that should be easy to justify. Plus, this entry-level product could get kids hooked on Harley and they might later decide to buy a motorcycle, so it could be what begins to breed a new crop of fans.