The man has a passion!
---
Actor James Woods, who's famous for starring in The Onion Fields, Virgin Suicides, Videodrome, Once Upon a Time in America, and countless other award-winning movies, is not only a famous actor but also a true car guy. His weakness is Porsches, something a fair number of gearheads at least fantasize about, even if they don't have the financial means to follow through with such an obsession.
Check out Chris Pratt's car collection here.
While Woods' collection, or at least the portion he's shown off to the public, isn't big at all, what he owns certainly is impressive. In fact, his cars have garnered some lofty accolades, showing that Woods has put in the time to ensure they are historically accurate and in good order down to the finest details.
1964 Porsche 356 C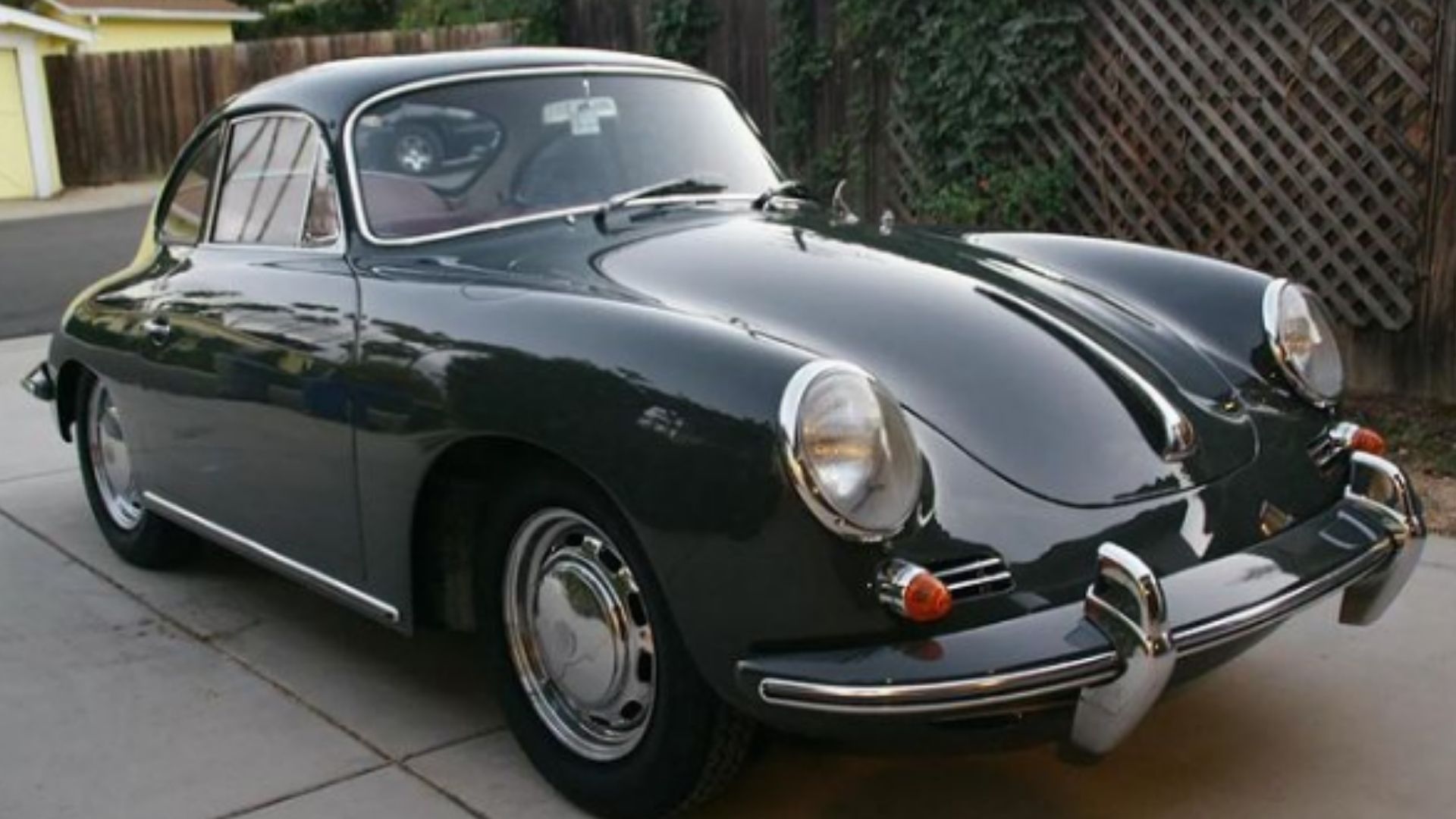 Woods calls his 1964 Porsche 356 C his "perfect survivor." That would imply it hasn't been restored, a fact we can't confirm. If that's the truth, the 356 C has been lovingly cared for since day one, because sadly many of these were either crashed while racing on tracks or thrashed on the road by those who didn't appreciate how truly special they were or would be today.
1970 Porsche 911T Targa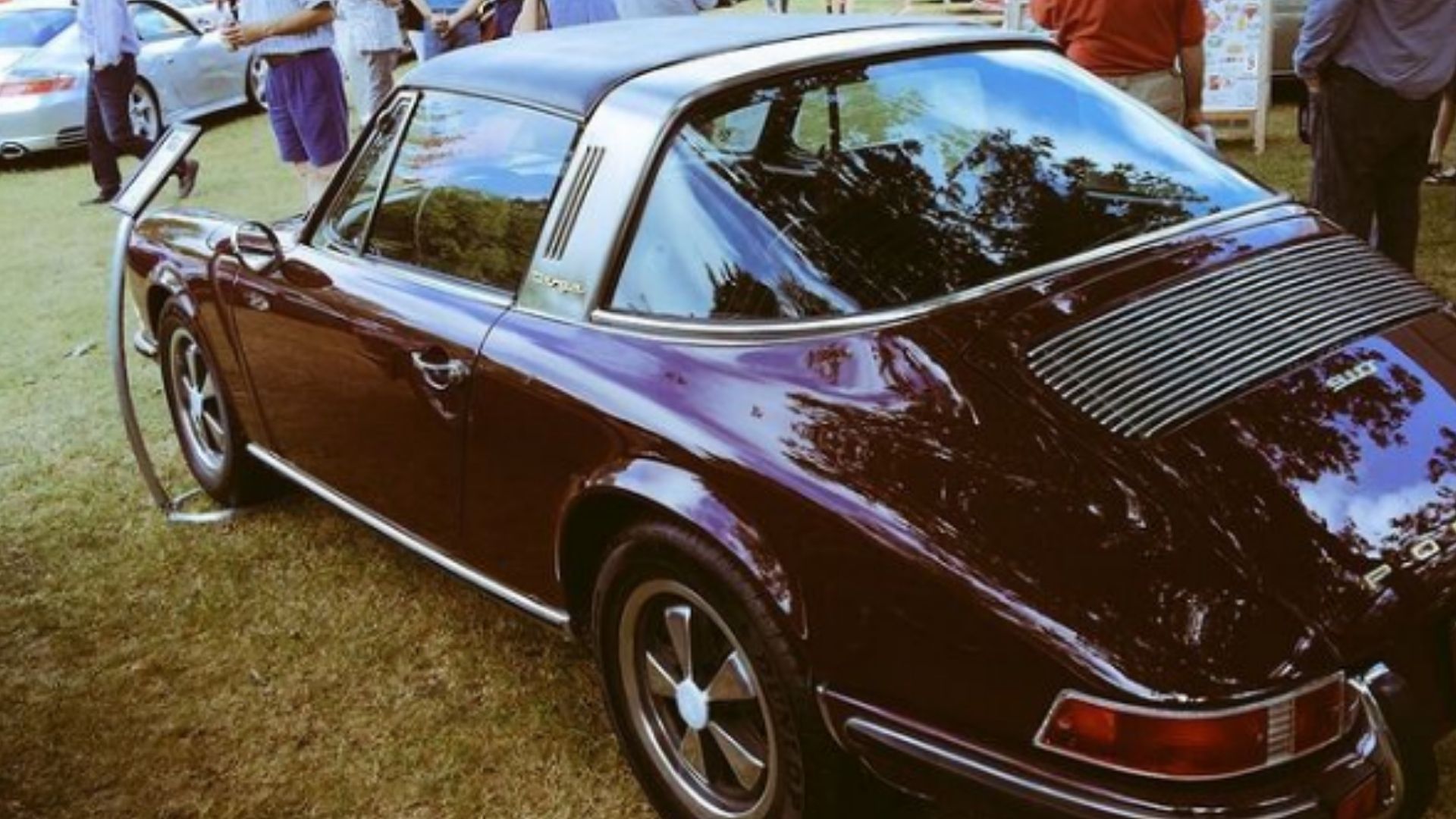 The Burgandy paint on this Targais certainly striking, as are the other exterior details on the car. Per a tweet from October of 2015, Woods had the factory-original engine rebuilt, so it likely is a numbers-matching car.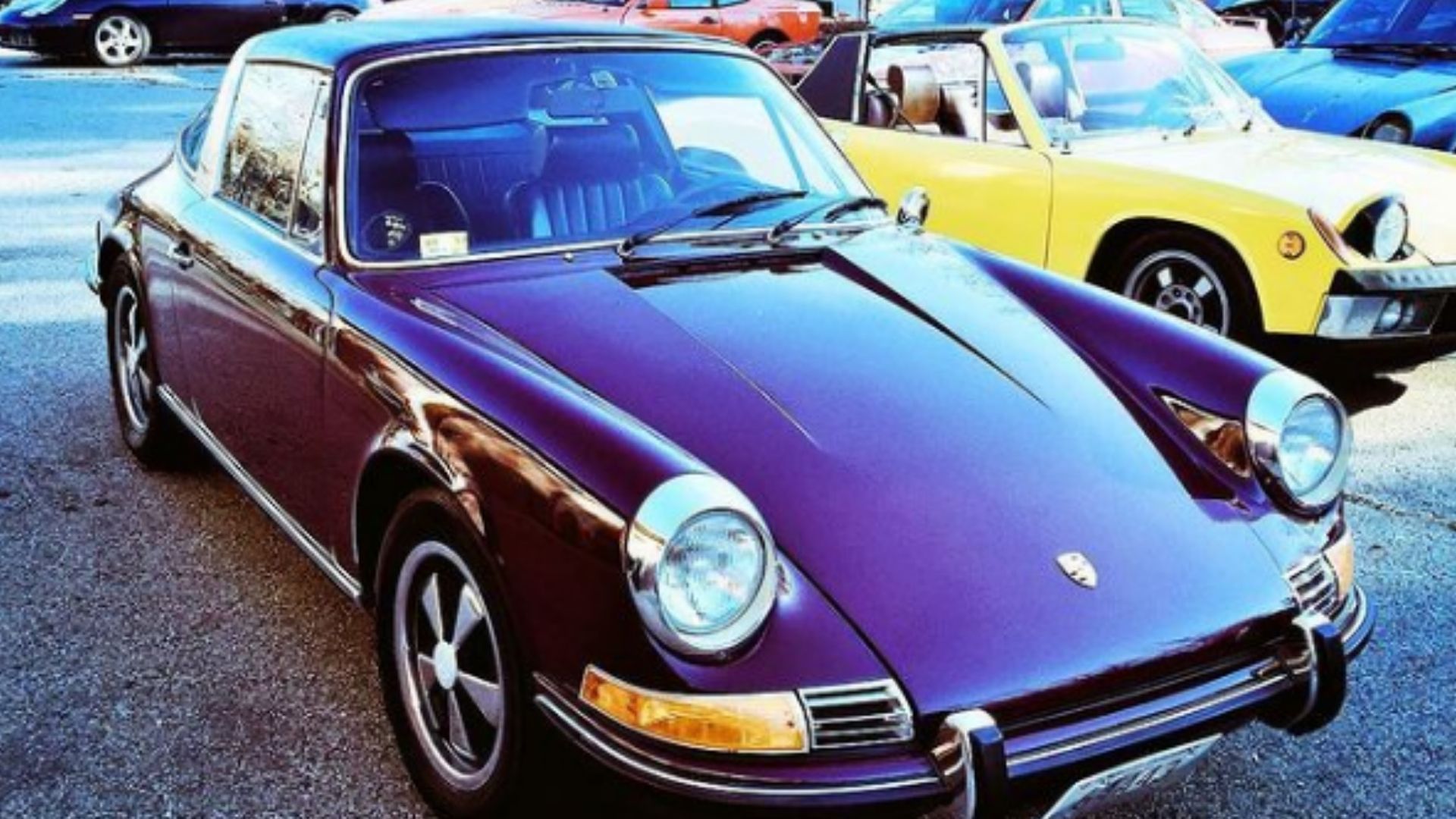 We see in another photo the interior is similarly impeccable, considering Woods disclosed this Porsche won Best in Class at the New England Porsche Club of America Concours, no doubt beating out a competitive field for that honor. It sounds like Woods has entered the car into a few other competitive shows and won other awards, which is quite believable considering.
Porsche Macan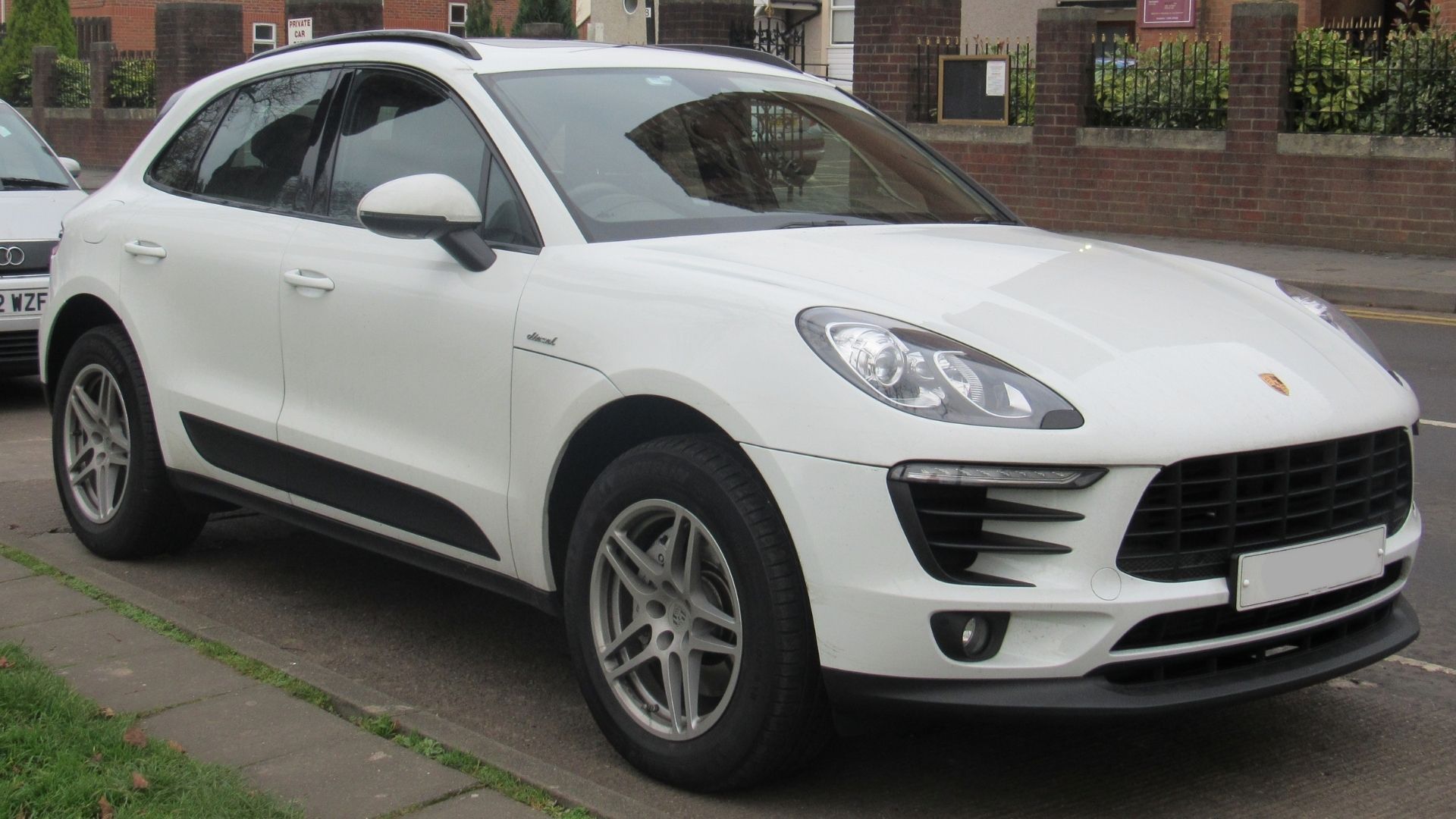 Back in March of 2017, Woods took to Twitter to declare he just purchased a new Porsche Macan, the small crossover which was introduced to the market starting with the 2014 model year. While not the classic like the other Porsches Woods has flashed on social media, the Macan probably makes for a comfortable and practical daily driver. After all, nobody in their right mind would take a 356 C to the grocery store.
But He's Grateful For His Jeep
Even though Woods is a huge Porsche nut, the actor attributed his surviving a serious multi-vehicle accident in Colorado to his Jeep back in 2015. There was a big storm when Woods drove through Glenwood Canyon using I-70, which according to him has no shoulders and a 6-degree downslope. His Jeep spun out of control as it hit ice, hit the guard rail on the side of the road, then spun 180 degrees before hitting the guard rail on the other side of the interstate. When he lost control, the Jeep was going 75-plus mph and he said was still going 60 mph as he traveled backward. Fortunately, the actor was able to stop the slide and not hit oncoming traffic.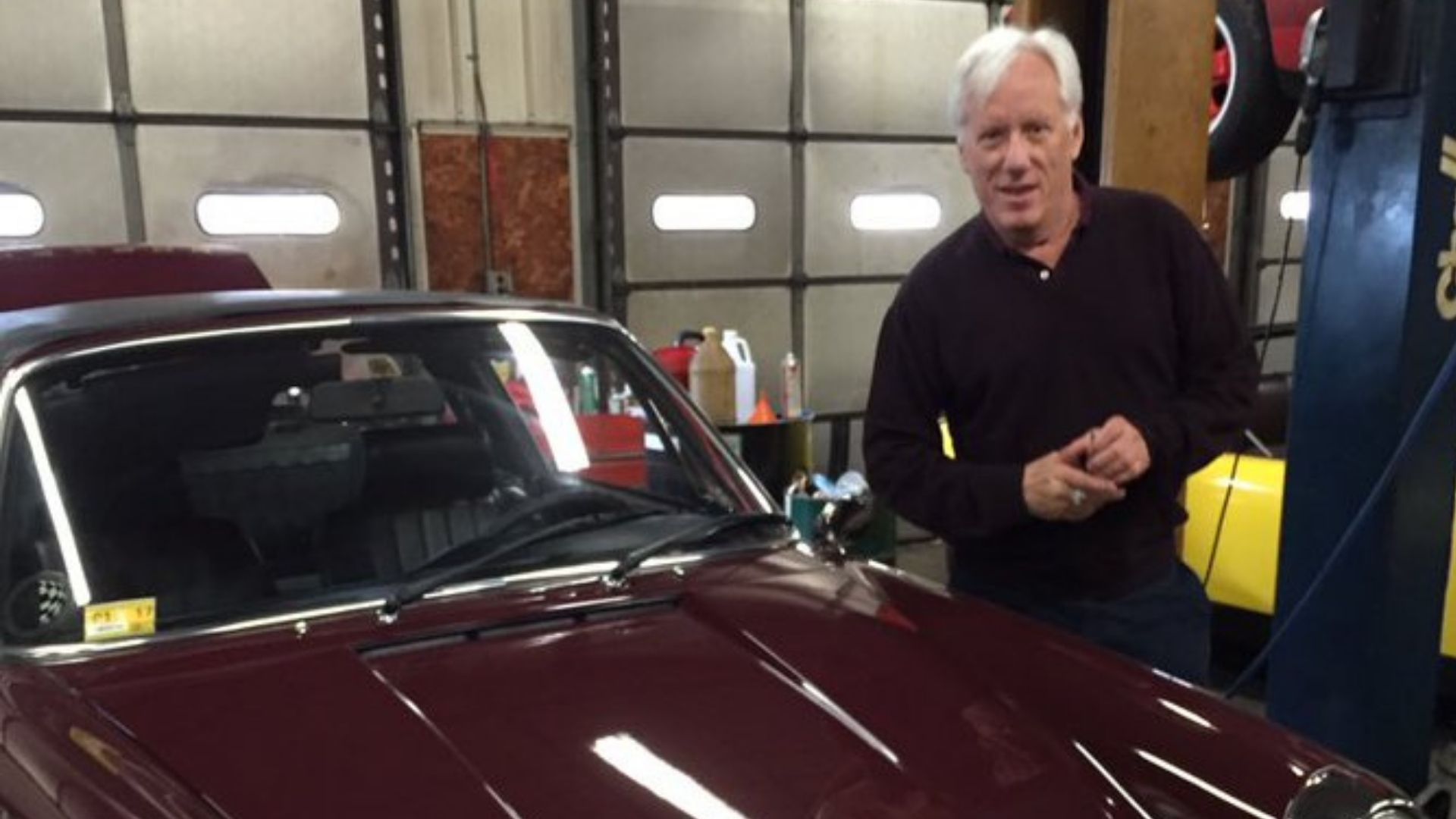 Later, Woods declared the "old tank" was what kept him safe during the whole ordeal. "The Jeep saved my life," he told fans on Twitter. He credited the four-wheel-drive system and winter tires, which he kept rotated "religiously," for keeping him free from harm. Apparently, police who arrived on scene said every other car involved in the pileup hit at least one other vehicle, except for him.