It's not just a silly hobby…
---
Gerald Krogmeier of Fort Madison, Iowa says his long-standing love of classic cars helped pull him through a brush with death at the hands of COVID-19. A year ago, the man was in the hospital and the outlook was grim. Doctors told his wife there was only a 10% Krogmeier would survive as he was put on a ventilator. Thankfully, he pulled through and credits the classic American cars he loves for motivating him through the tough times.
Check out a former airstrip which now hides a secret classic car collection right here.
Like many other gearheads, Krogmeier loves to restore old cars. That passion has gotten him through ups and downs in life, and it also gave him something to look forward to as his outlook was uncertain while in the hospital.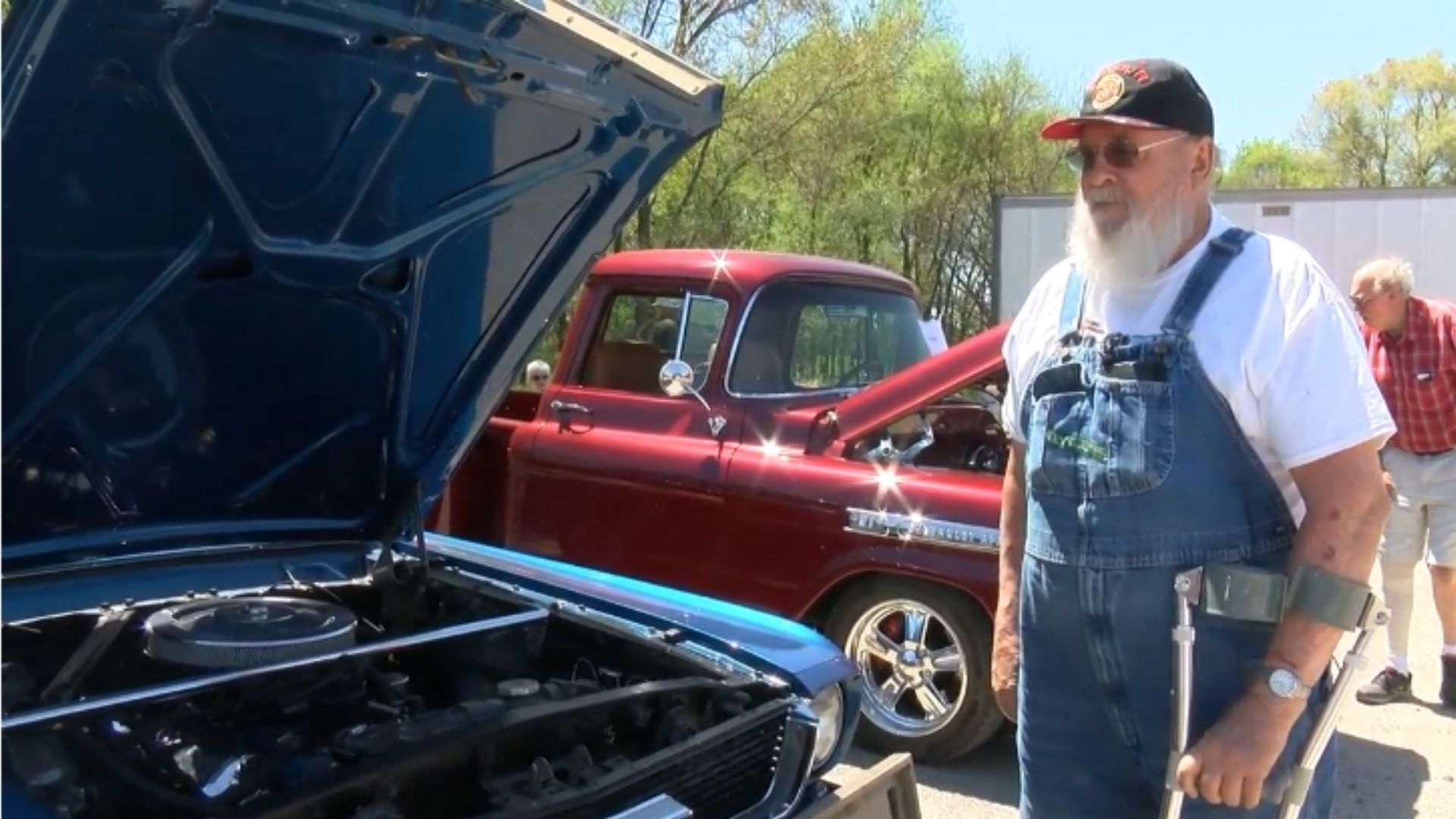 "That's our goal, to save old stuff from being crushed," said Krogmeier. Like his cars, the man is a survivor.
Krogmeier points out at this point in his life, all he can cling to is his love of cars and associating with others who share his deep passion. He's certainly not the only gearhead who says the hobby has saved them from a horrible fate, and he won't be the last.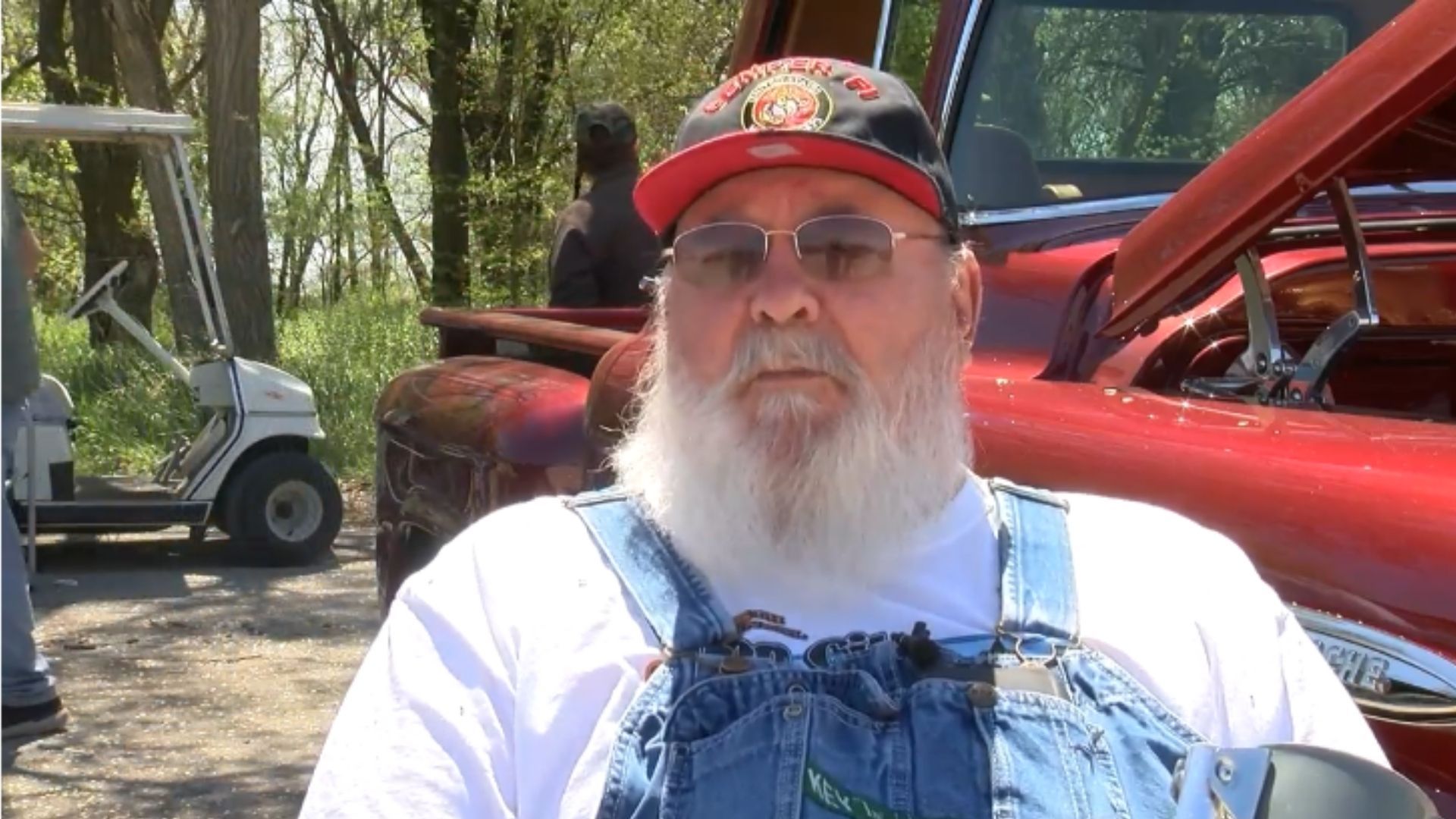 Even after staying in the hospital for 5 months and going through 7 months of physical therapy, Krogmeier still has a long way to go on the path to recovery. He says his voice has never been the same. Walking unassisted isn't possible, either, and even then the man claims to "fall over a lot." Doctors still aren't sure he will ever fully recover, but Krogmeier sounds hopeful. What keeps driving him forward is the chance to show off his classic vehicles at car shows. He and his wife say they usually attend about 50 shows a year, something they hope to keep doing.
Source: WGEM