And that's not surprising at all…
---
It's hard to not love Chris Pratt. Despite all the fame he's attained in the past several years or so, he comes across as a genuinely nice, decent guy with his feet squarely on the ground. Unlike certain other celebrities, he's not overly flashy but we're sure he has the means to be obnoxiously so if he truly wanted. That makes figuring how what kinds of cool rides he has sitting in his garage all the more difficult since the man isn't exactly bragging about them on all his social media accounts.
Check out some celebrities who appreciate a good muscle car here.
1965 Volkswagen Beetle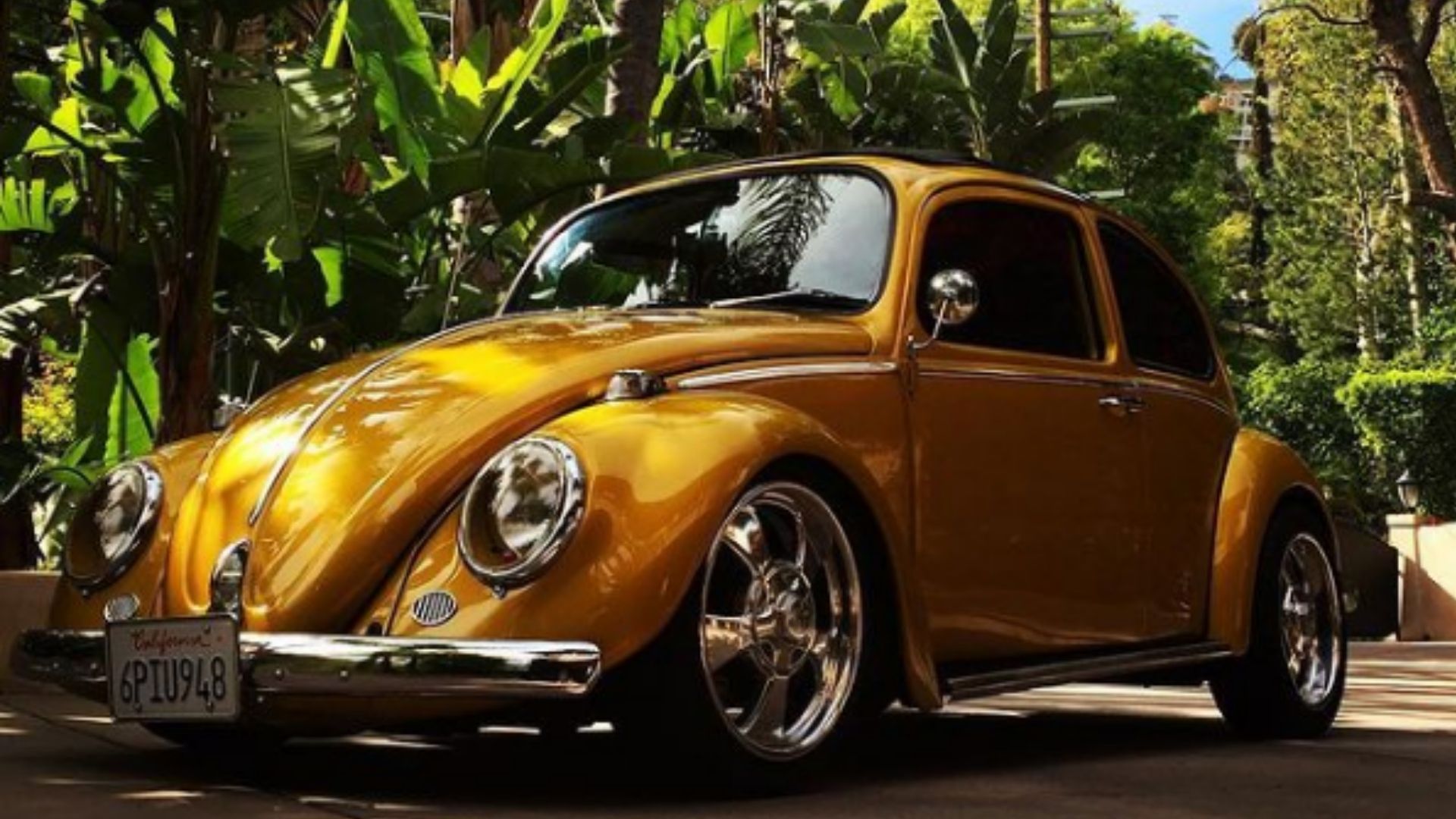 Perhaps the most famous car in Chris Pratt's garage is his '65 VW Beetle. According to the actor, he won the car in a game of blackjack, but it was a complete clunker. Still, that makes for quite the story. Over the span of 12 years he fixed up and customized the little German, using tutorials on YouTube for help. Yes, the man did a lot of the work himself, a thing which reinforces that he's not just some aloof Hollywood celebrity who's afraid to get his hands dirty.
Triumph Scrambler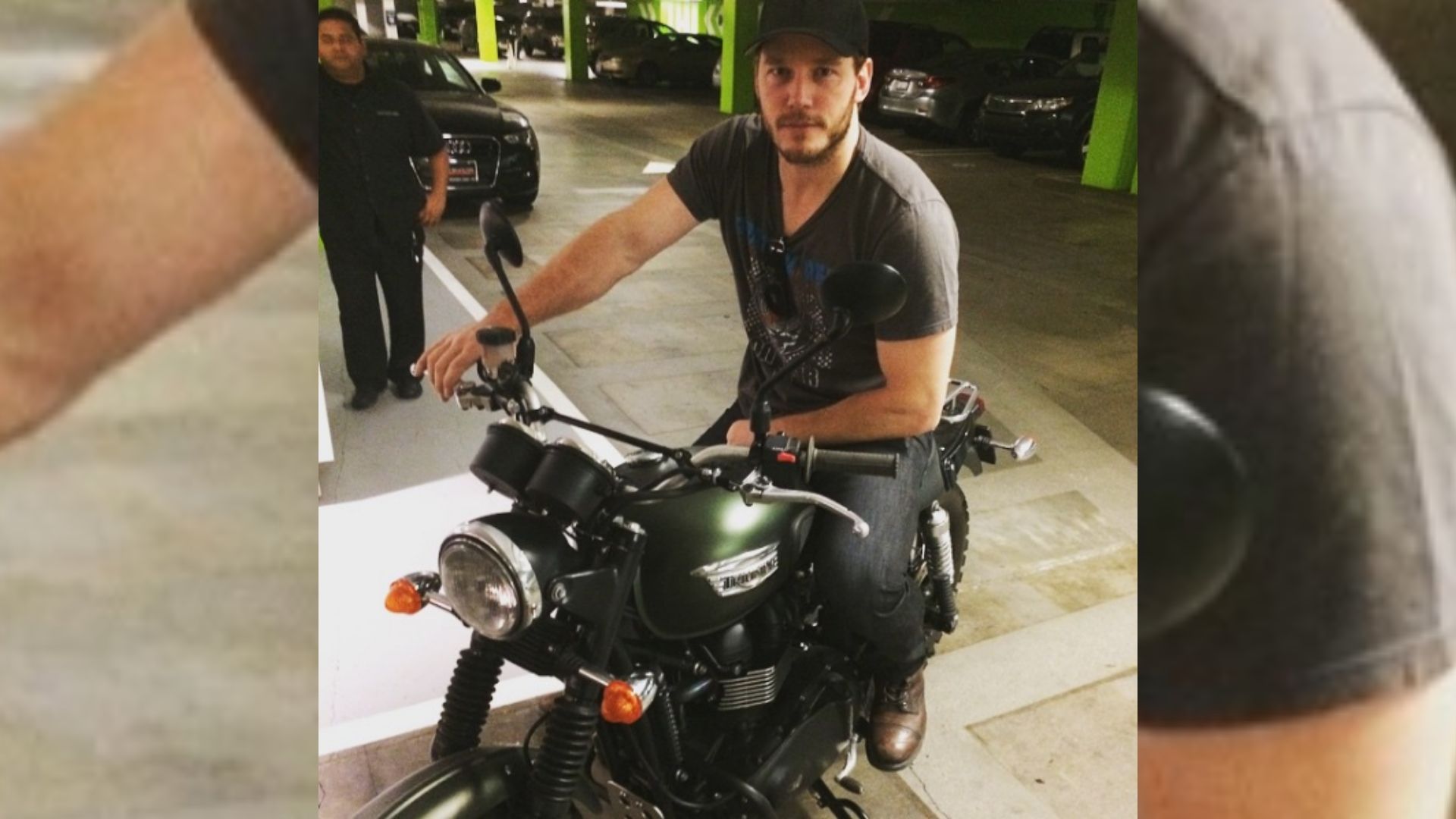 Even if you haven't seen Jurassic World, there's no doubt you saw ads with Chris Pratt riding a Triumph Scrambler. His character uses the bike to "run" with the velociraptors he had trained like a pack of dogs, so the motorcycle is fairly key in the movie. When filming wrapped the actor got the bike to keep, something he was pretty excited about at the time.
Ford F-150 Raptor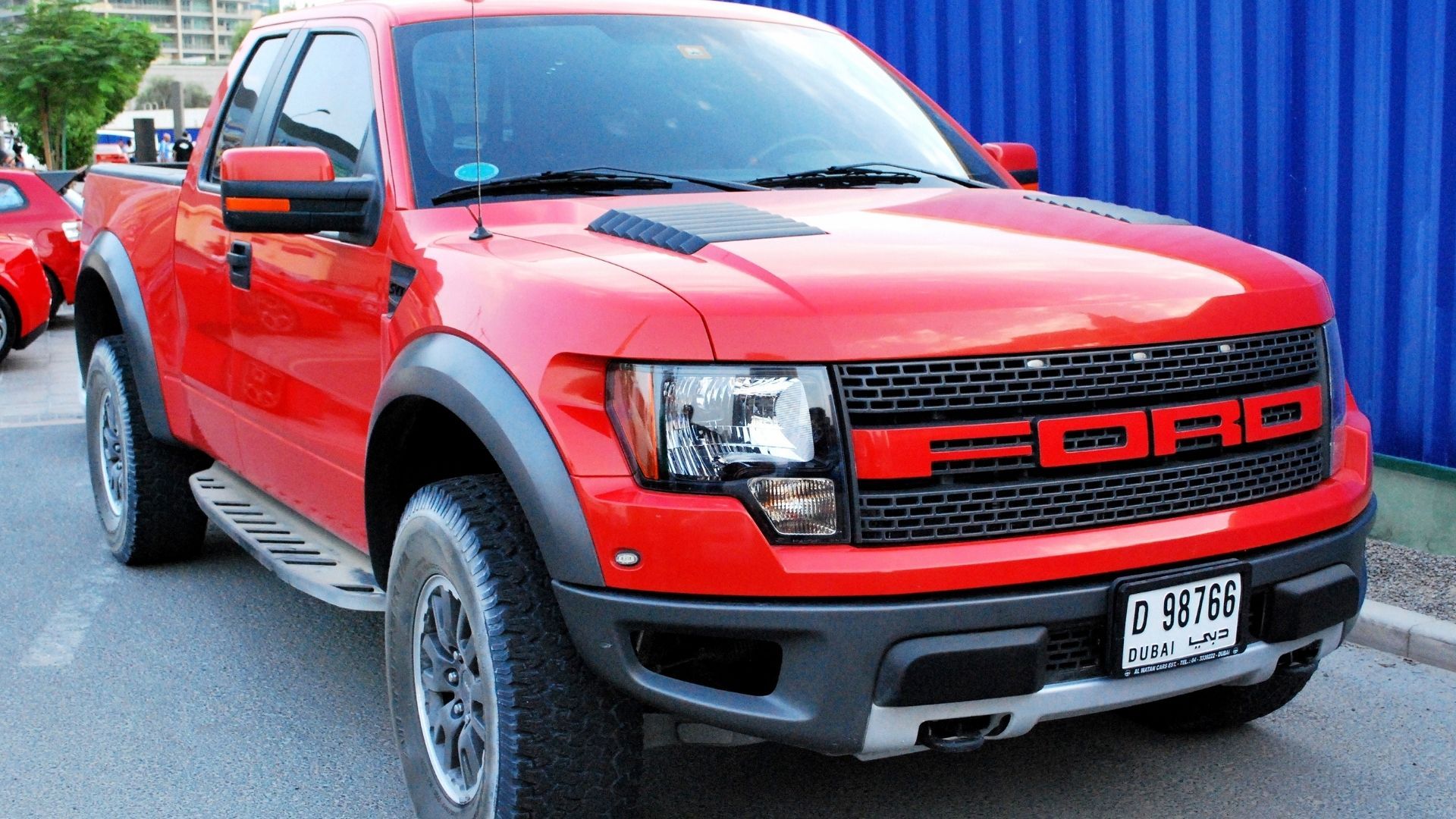 Pratt doesn't just have European rides, with one of his primary transportation choices being a first-generation Ford Raptor. The red pickup is incredibly capable and sports a rumbling V8 along with many other impressive features which make it a favorite of those who love to go fast in the dirt. Considering the actor likes playing in the outdoors, this vehicle choice makes a lot of sense.
Toyota FJ Cruiser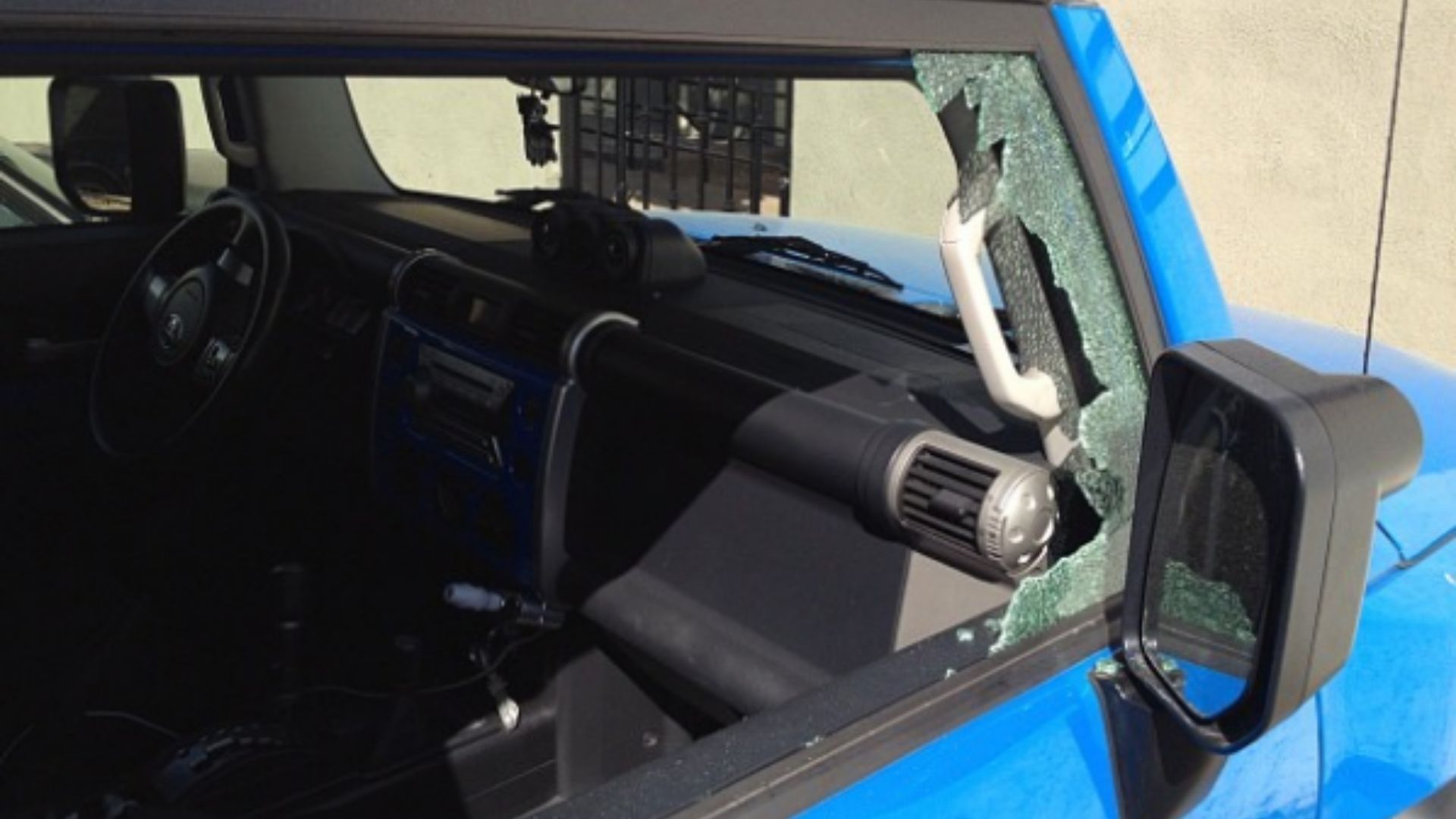 We're not sure if Pratt goes off-roading ever, but we do know the man has one of the more coveted modern trail machines out there, a Toyota FJ Cruiser. Loaded with all kinds of retro callbacks to the old FJ40s, the actor went with a blue body and white roof, plus black interior. His FJ Cruiser was broken into back in 2012, the passenger window smashed in a parking lot somewhere, but the thieves didn't take the vehicle. We hope he's held onto the Toyota considering values for these are surprisingly high today.
Tesla Model 3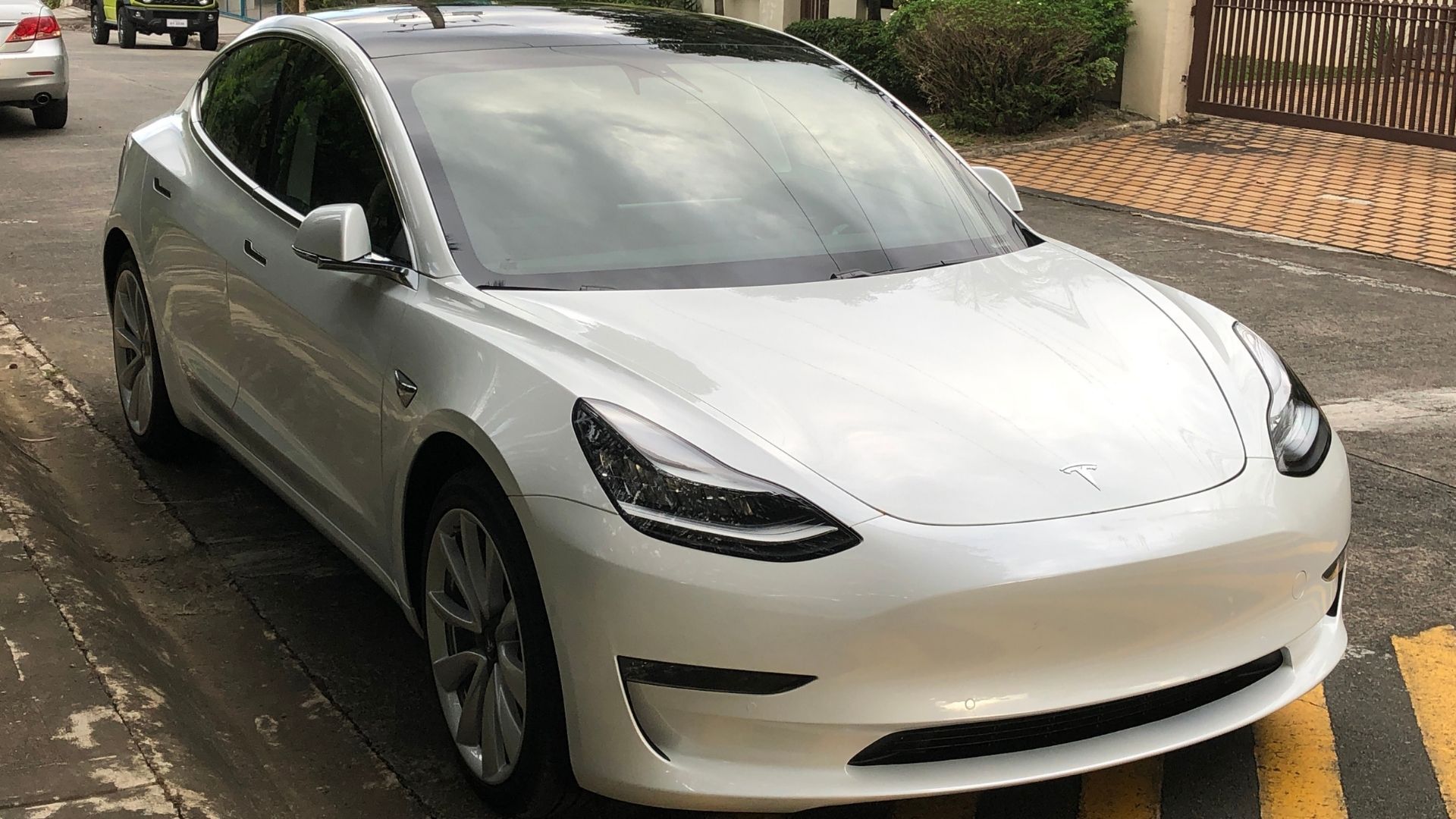 Like many Californians who have money, Pratt also owns a Tesla. Instead of going for the more ostentatious Model S or Model X, the actor bought a grey Model 3. We're not sure what options it has, but we do know people will have plenty of opinions about him owning the EV.
Volvo XC60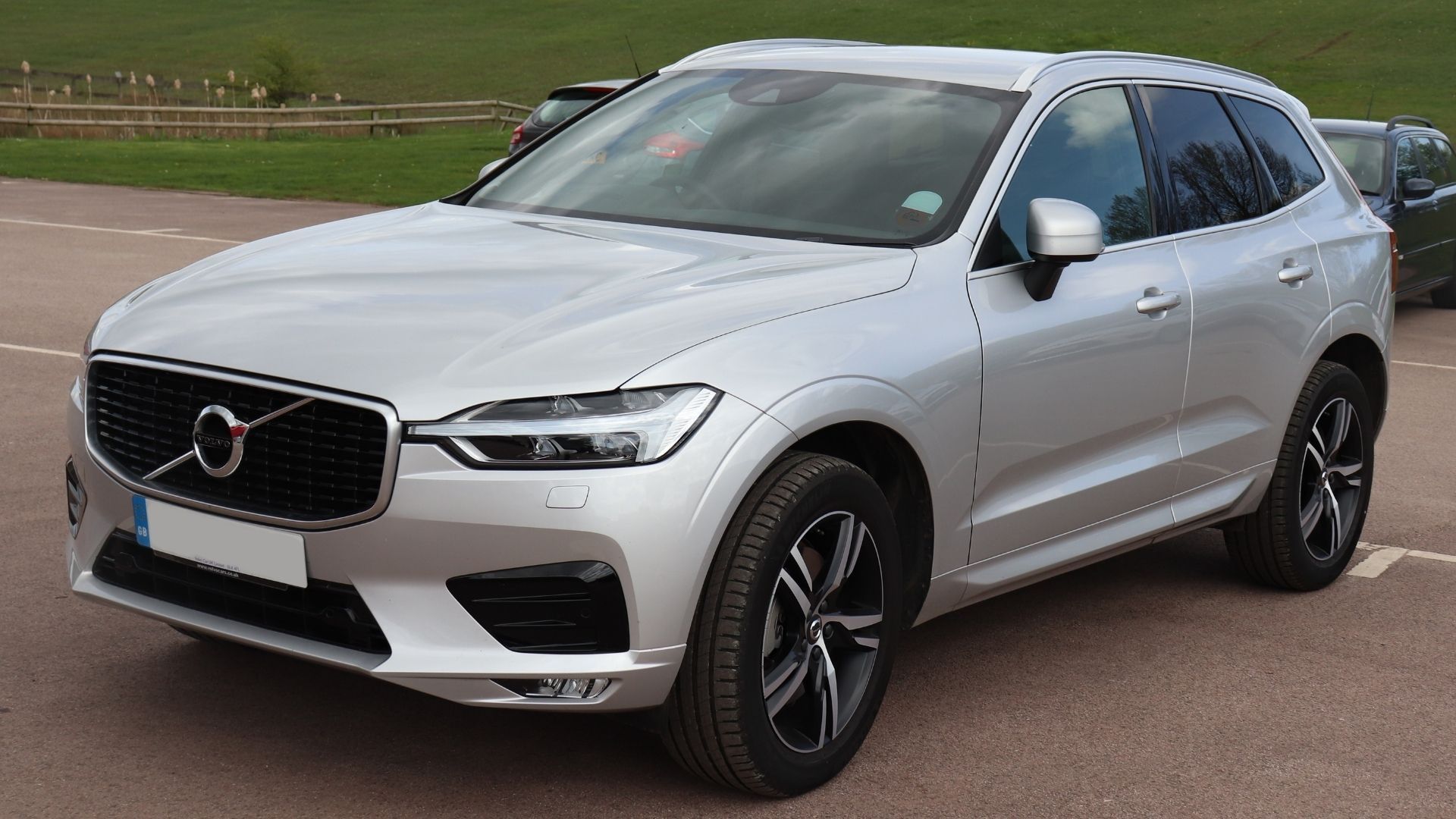 Yep, pretty disappointing or at least anti-climatic to find out Pratt drives a midsize Volvo crossover. It's safe, boring, and very Swedish in all the wrong ways. But this does help portray how the man isn't always tooling around in a Ferrari or something exotic, preferring a comfortable and more practical mode of transportation.
Dirt Track Racer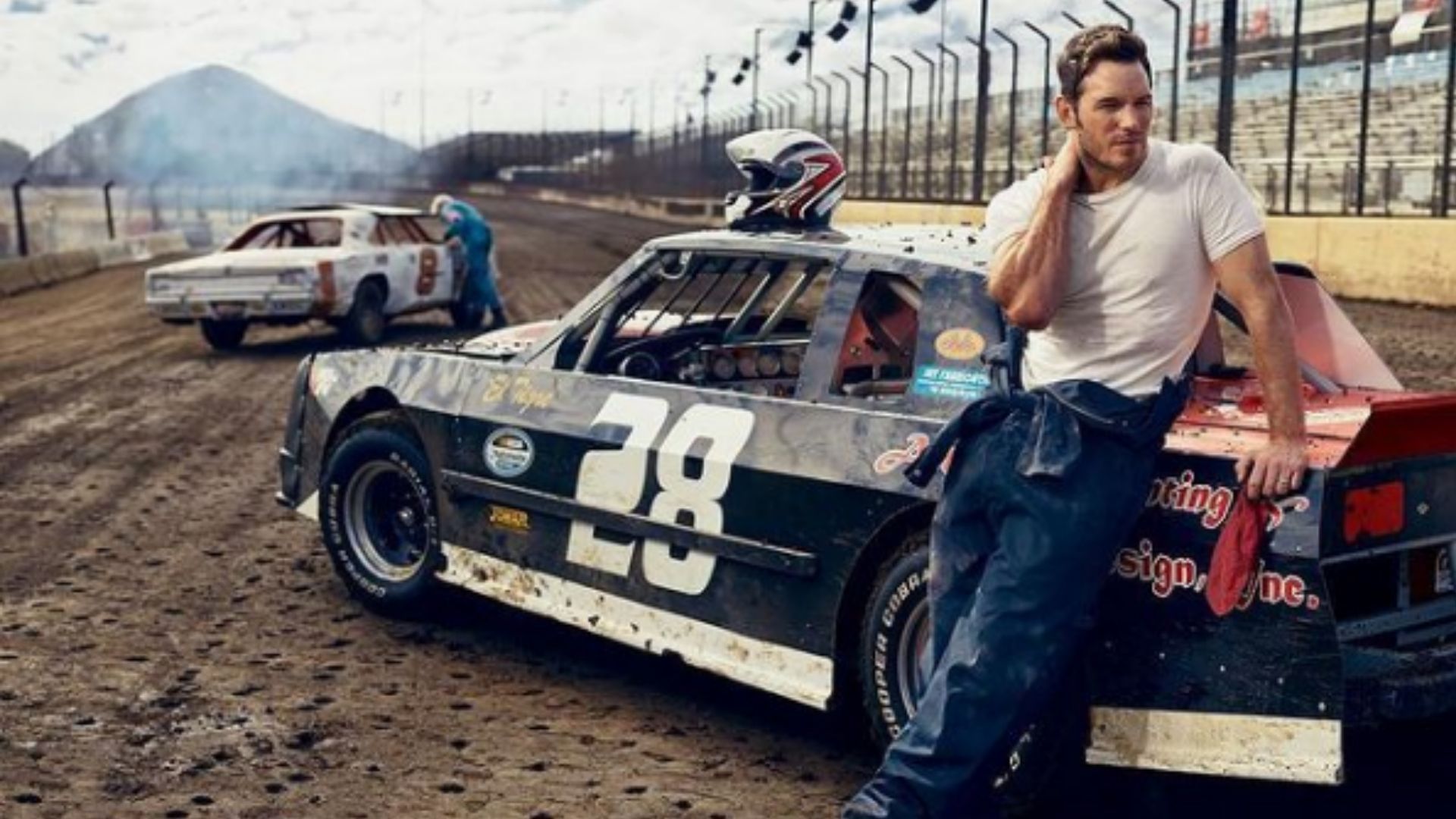 Pratt posted a photo of him next to a dirt track race car, but we're not entirely sure if it's his or not. That said, it's believable he does race cars on the weekend, so it's entirely possible this is one of his rides.