You won't believe some of the vehicles the actor has tucked away.
---
One of the biggest movie stars alive today, Daniel Craig is best-known for playing the current James Bond. While the 007 movies feature all kinds of crazy cars and even crazier stunts, most know very little about Daniel Craig's personal car collection. While the actor doesn't flaunt what's in his garage, his vehicles total up to millions of dollars in value with many of them gifted or included in contracts for films as well as other business arrangements.
We don't know about all of his cars, because Craig is quite secretive about his personal life. He's not like these celebrities who are on Instagram flashing everything opulent they own, which we have to admire. However, one car that generated a lot of media attention was a 2014 Aston Martin Centenary Edition Vanquish made for him specifically, which was auctioned off a few years ago. That was a rare glimpse at one of the vehicles which used to be in the actor's possession, but from what we hear he has many more to enjoy. Following are the cars he reportedly has in his garage, most of which have scarcely been in the public eye to any degree.
Aston Martin DBS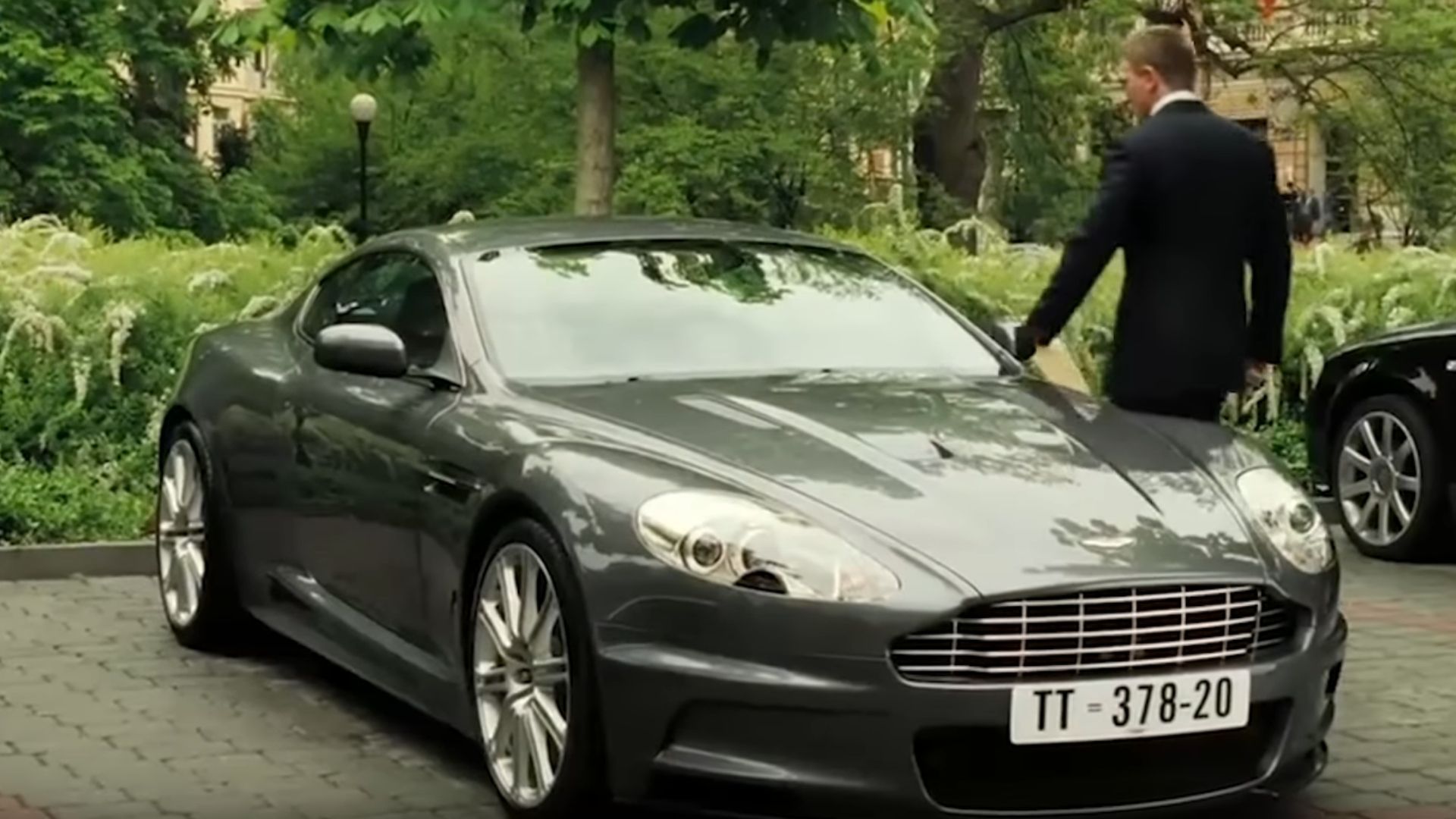 Just like his British spy character, Daniel Craig is a fan of Aston Martin. He has what many would agree is one of the best cars produced by the automaker, the DBS, which features a naturally-aspired V12 and manual transmission. This car was used in one of the James Bond movies and reportedly Craig was given one of the film cars once production wrapped. Talk about a nice bonus.
Aston Martin DB5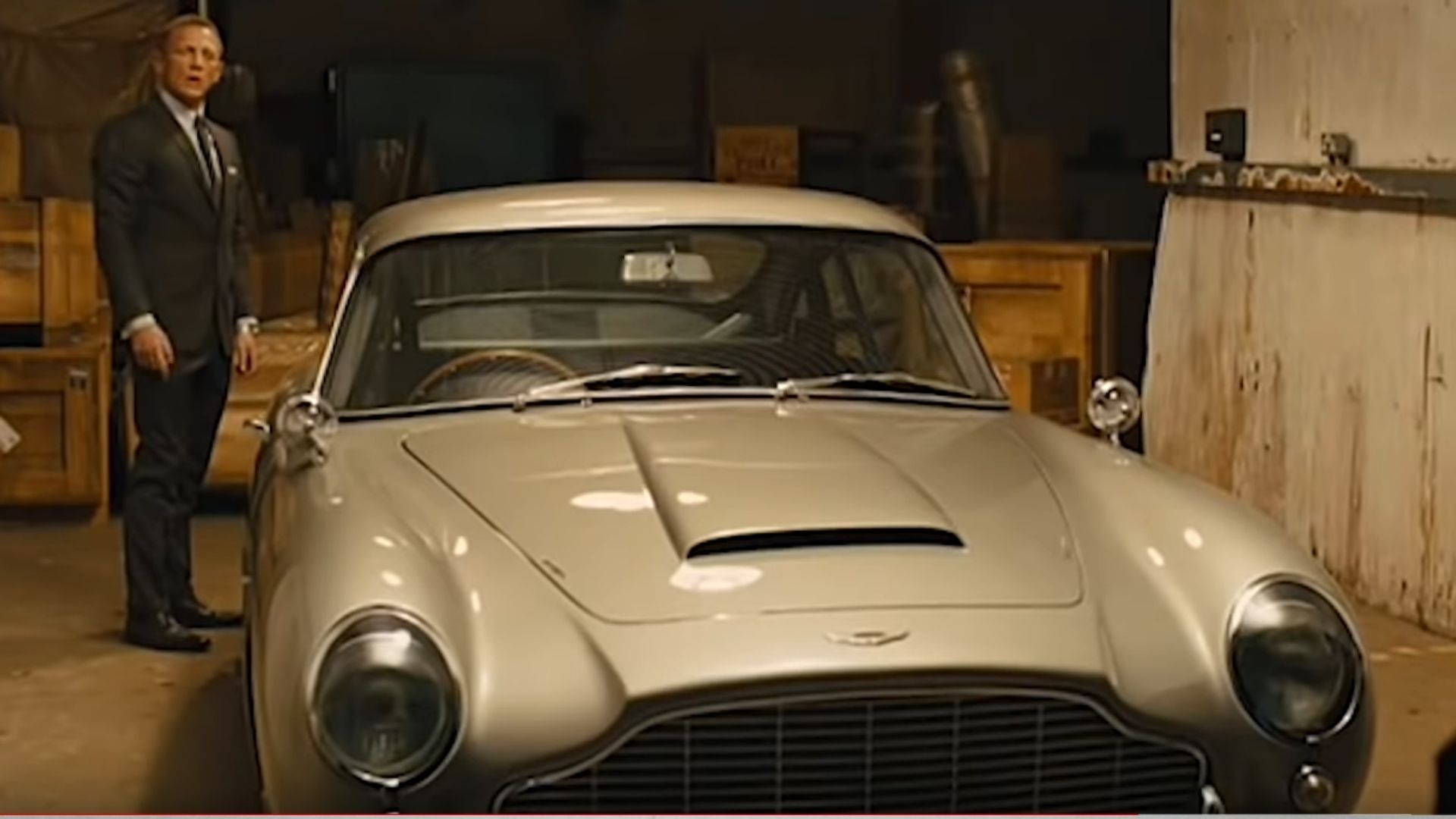 No other car is so inextricably tied to the James Bond series as the Aston Martin DB5, so it's not surprising Craig owns one. We don't know if his personal car is outfitted with any of the 007 gadgetry Q developed, but we wouldn't be surprised if there are a few hidden features. Since Craig doesn't drive the car to events, we're left guessing.
Aston Martin DB10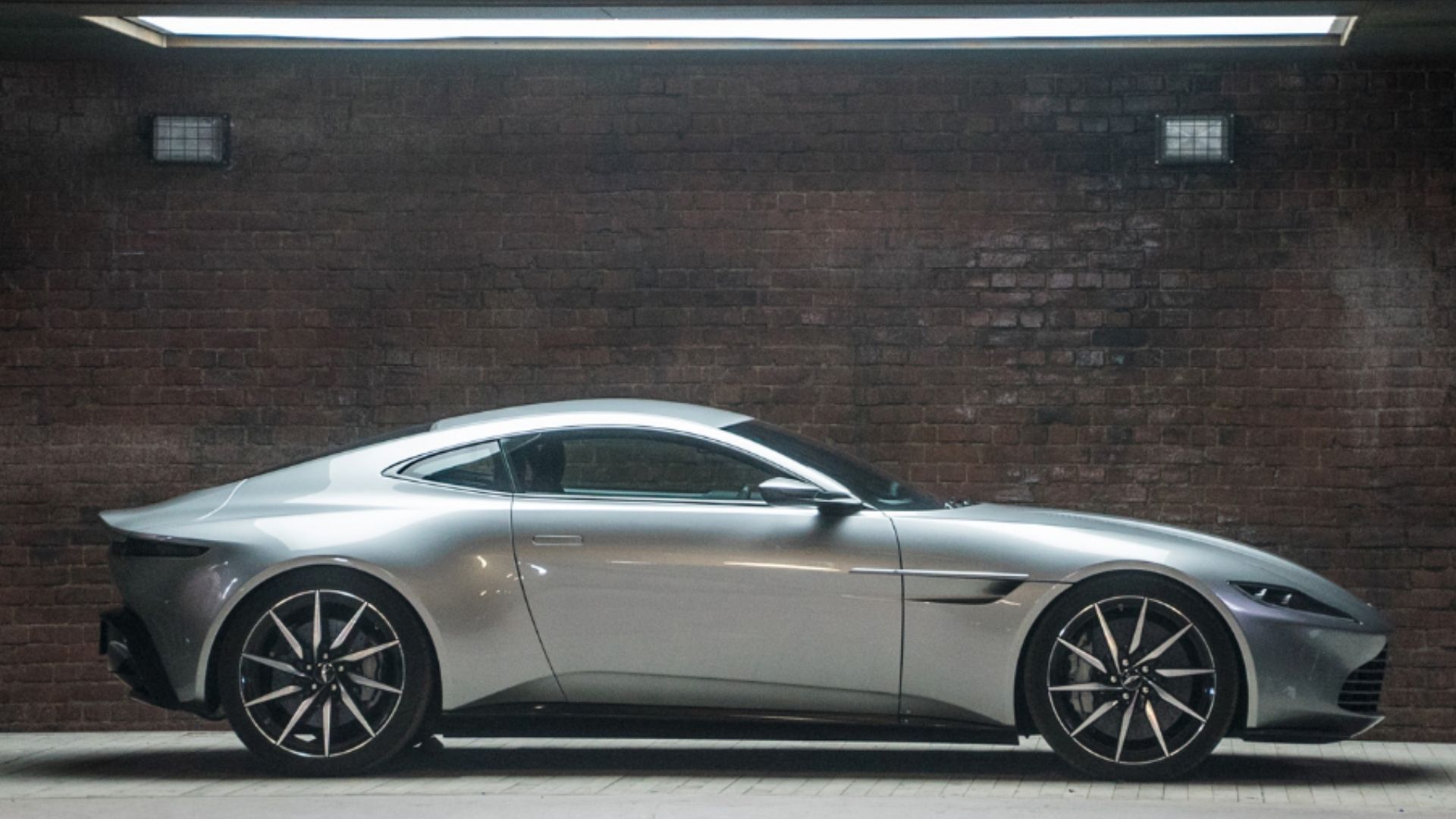 It's speculated Craig has one of these non-production Aston Martin DB10s sitting in his garage, but there's no official confirmation one way or another. These were beautiful vehicles but almost all of the interiors were messy since most were simply crashed during the filming of Spectre. But it's possible the actor was given one of the few survivors as a keepsake from the movie set. If so, expect to see it cross some auction block in a few decades and fetch some unbelievable price.
Jaguar XJ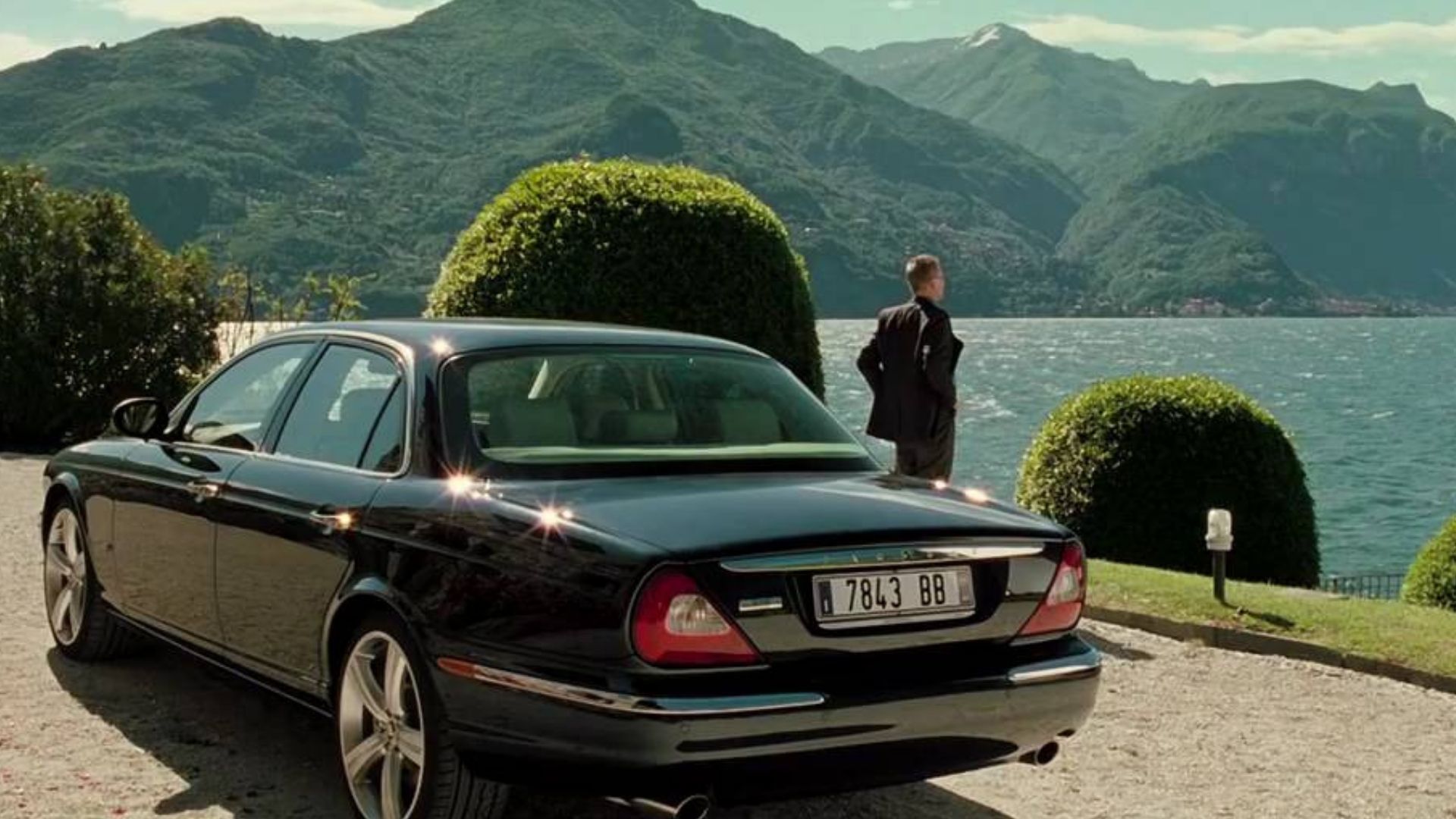 When the man wants to travel in style and the lap of luxury, this big British sedan is certainly a good option. Known for its plush interior, something the British automaker certainly excels at, this car is on the wish list of many in England and elsewhere. It's also not a pushover when it comes to performance, thanks to the supercharged V8 engine.
Range Rover Sport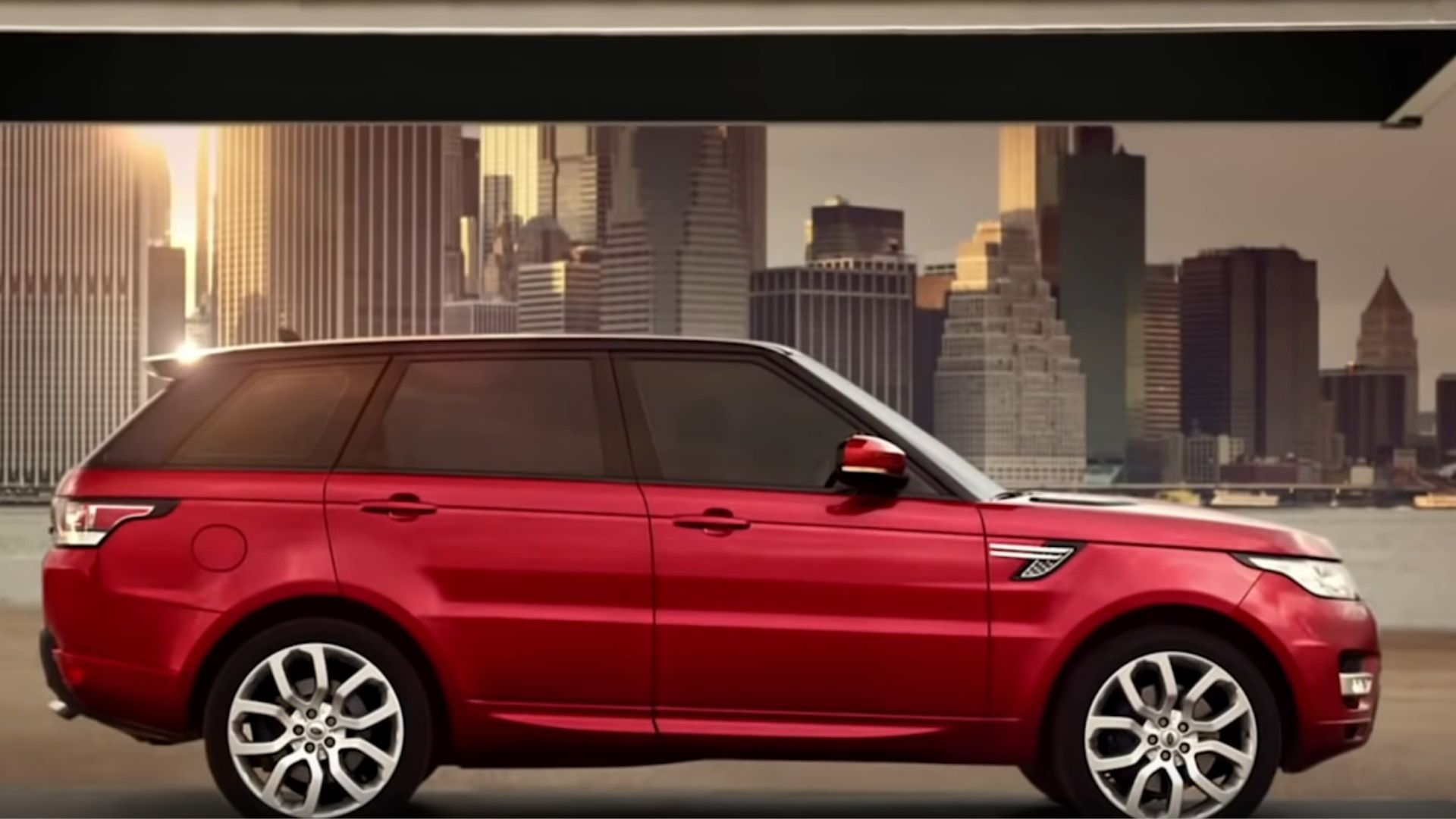 Craig reportedly was given a Land Rover Range Rover Sport since Jaguar Land Rover has close ties with the James Bond movies. 007 is often behind the wheel of such proudly British cars and specifically had a Range Rover Sport. Plus, Craig starred in an advertisement for the luxury SUV, so we're guessing his contact specified that he received one as part of his payment for services rendered.
Ford Mondeo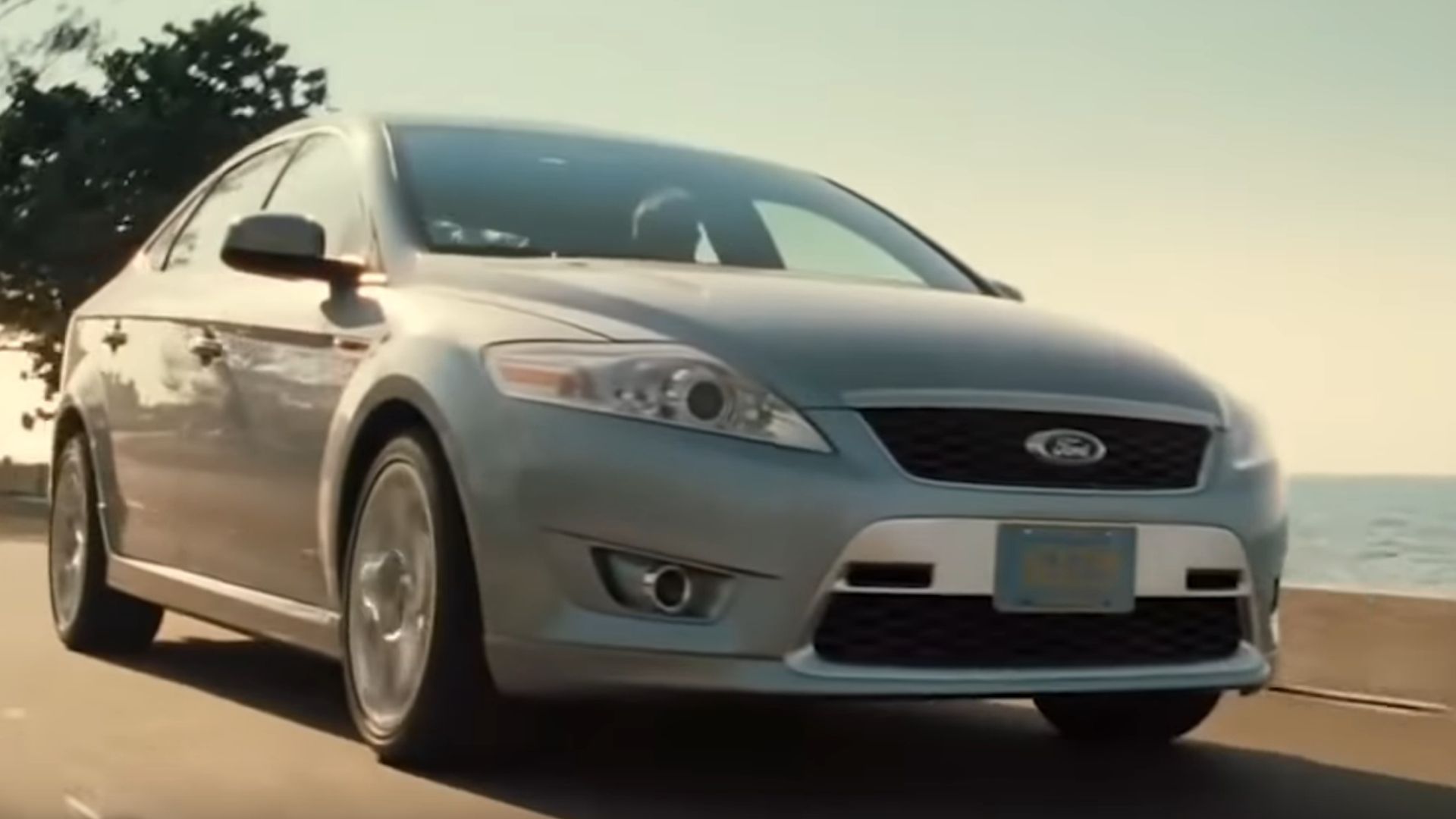 Featured in one of the James Bond movies, this isn't the type of vehicle you'd expect anyone who has plenty of money to bother driving. But maybe that's the point, because most people wouldn't be looking for Daniel Craig behind the wheel of a pretty mundane midsize sedan, so this allows him to fly under the radar when he so chooses.