You might get your hands dirty and curse your life, or maybe not.
---
It's not a huge secret and never has been that you can get a wrecked exotic car for far cheaper than one in good condition. That's true of any car, but not everyone likes the idea of paying cash for something which has been ruined by someone else. That's probably one of many reasons why more people don't scoop up junkyard gems, bust their knuckles in their garage for a year or so, go hunting for rare parts, and finally turn a moldering pile of rusting metal into a beautiful car.
In that vein, we've dug up some interesting wrecked exotic cars for sale on Porfor's website for you to gawk at and maybe even considering grabbing as your next project. Based in Southern California, this auto dismantler takes in quite a few exotic and luxury vehicles, although they're in pretty sad condition.
1972 De Tomas Pantera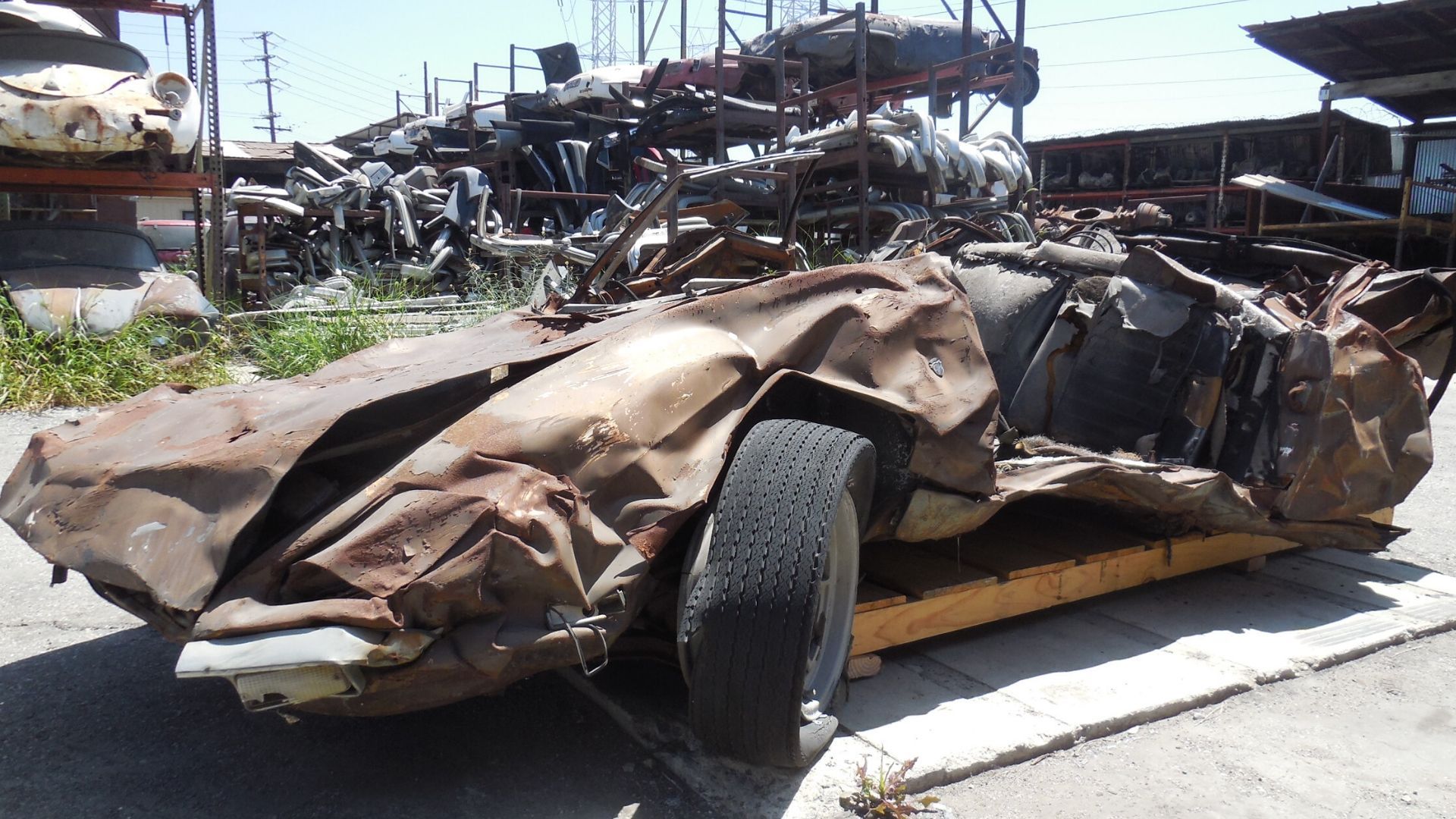 People go wild for this Italian-American mid-engine exotic and for some good reasons. They're fast, sexy, and are far cheaper than a Ferrari or Lamborghini. This particular one doesn't look like much after it was in a serious accident back in 1978, but it comes with the engine and an array of parts. Maybe you have another Pantera you can cannibalize this one to complete?
1959 Porsche 356 A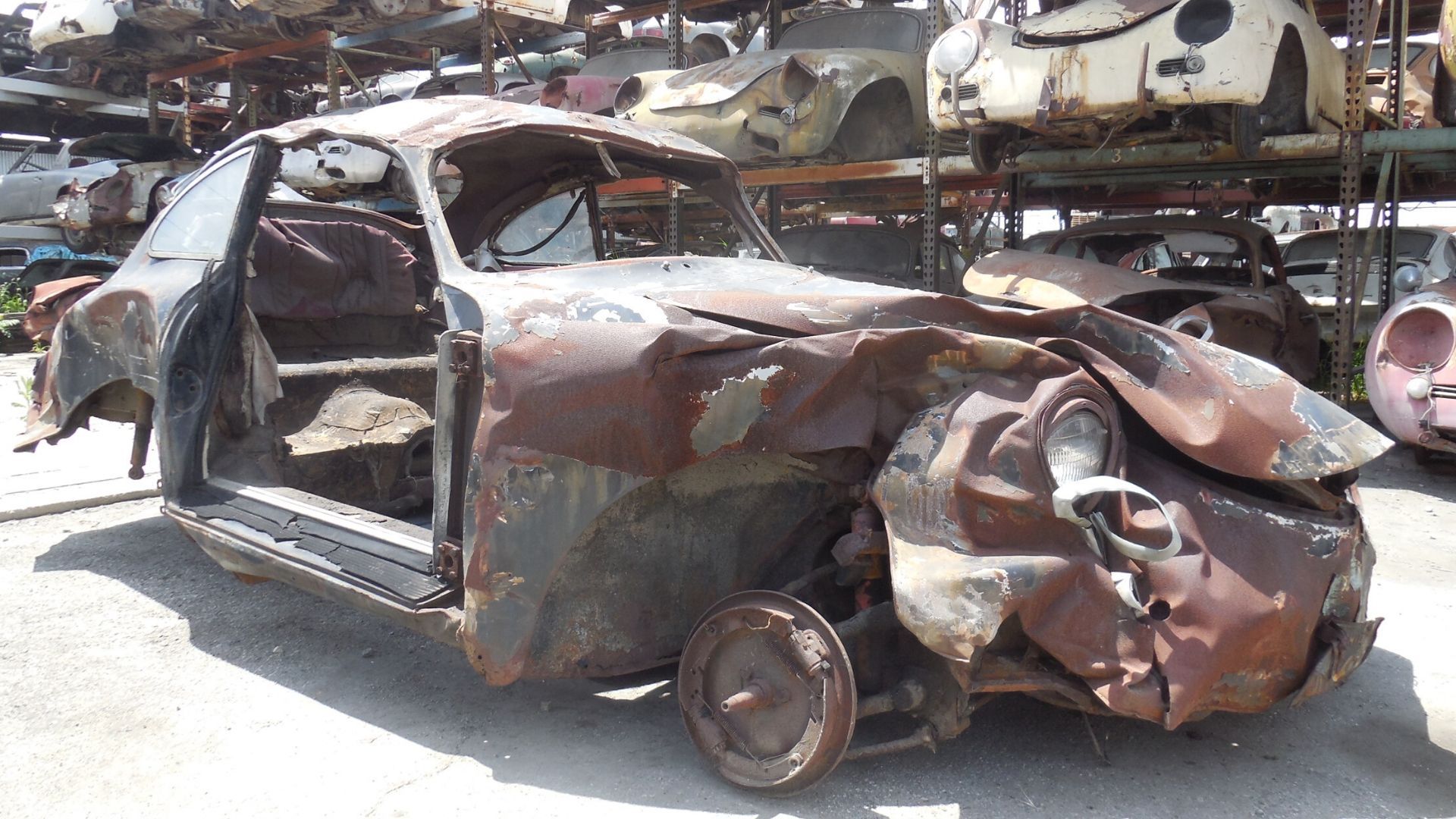 It's pretty much impossible to find an original Porsche 356 and is now becoming difficult to track down any 356 As. Given that fact, this mangled example might not be such a bad deal at $18,500. No, that's not a typo. A victim of a front-end collision in 1973, this car could make a cool restomod, considering the engine and some other key components are gone. Imagine the possibilities.
1975 Ferrari 308 GT4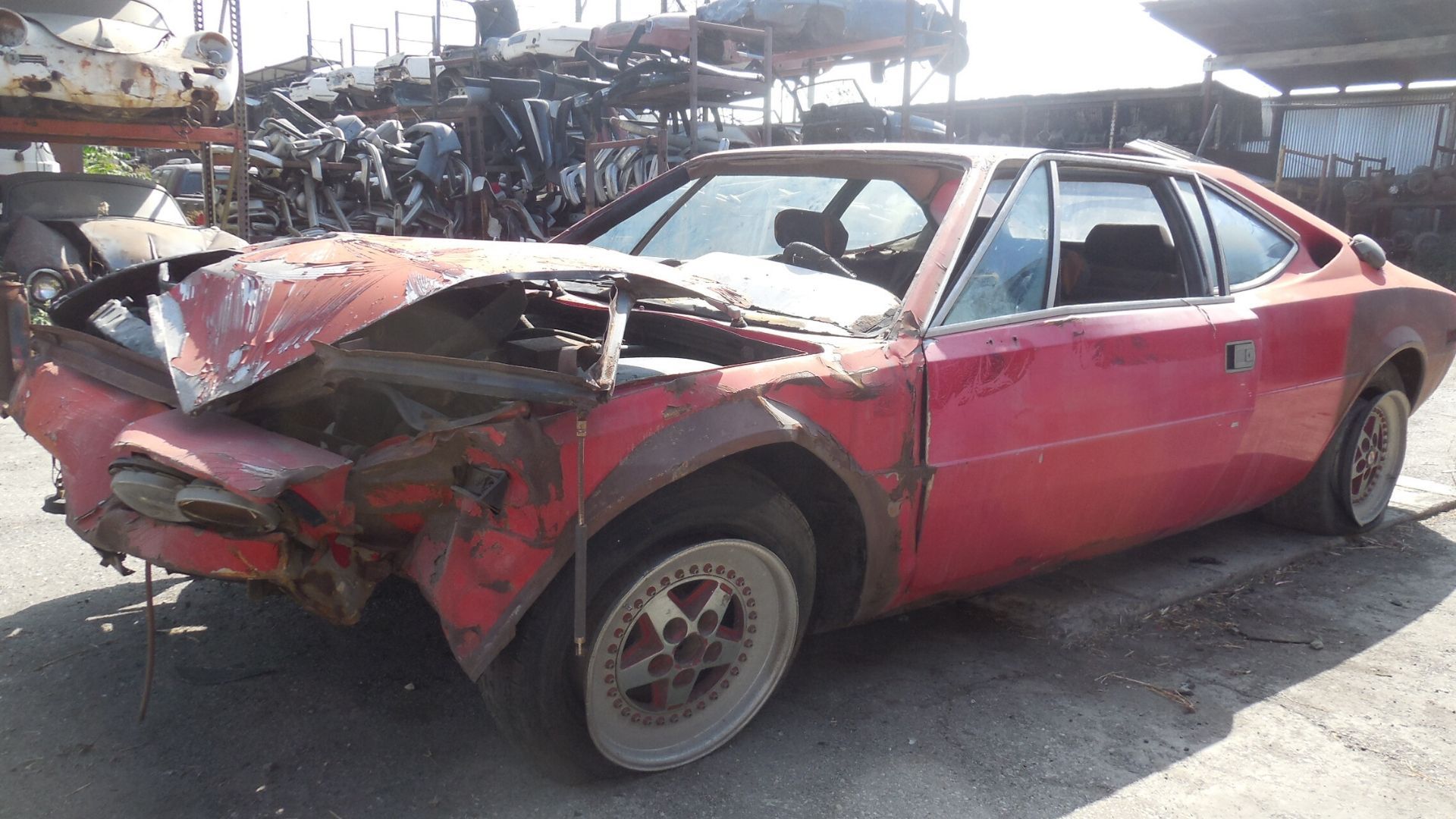 Ah, there's nothing quite so majestic as a red Ferrari, especially a classic model, right? Well, that's not always the case, especially when the car was involved in a bad front-end collision and has sat since 1990. At $19,500 this 308 GT4 comes with the Ferrari V8 and five-speed manual, but it sounds doubtful the thing will fire up and run. Oh, and the front-end body panels need a little Bondo.
1948 Packard Custom Eight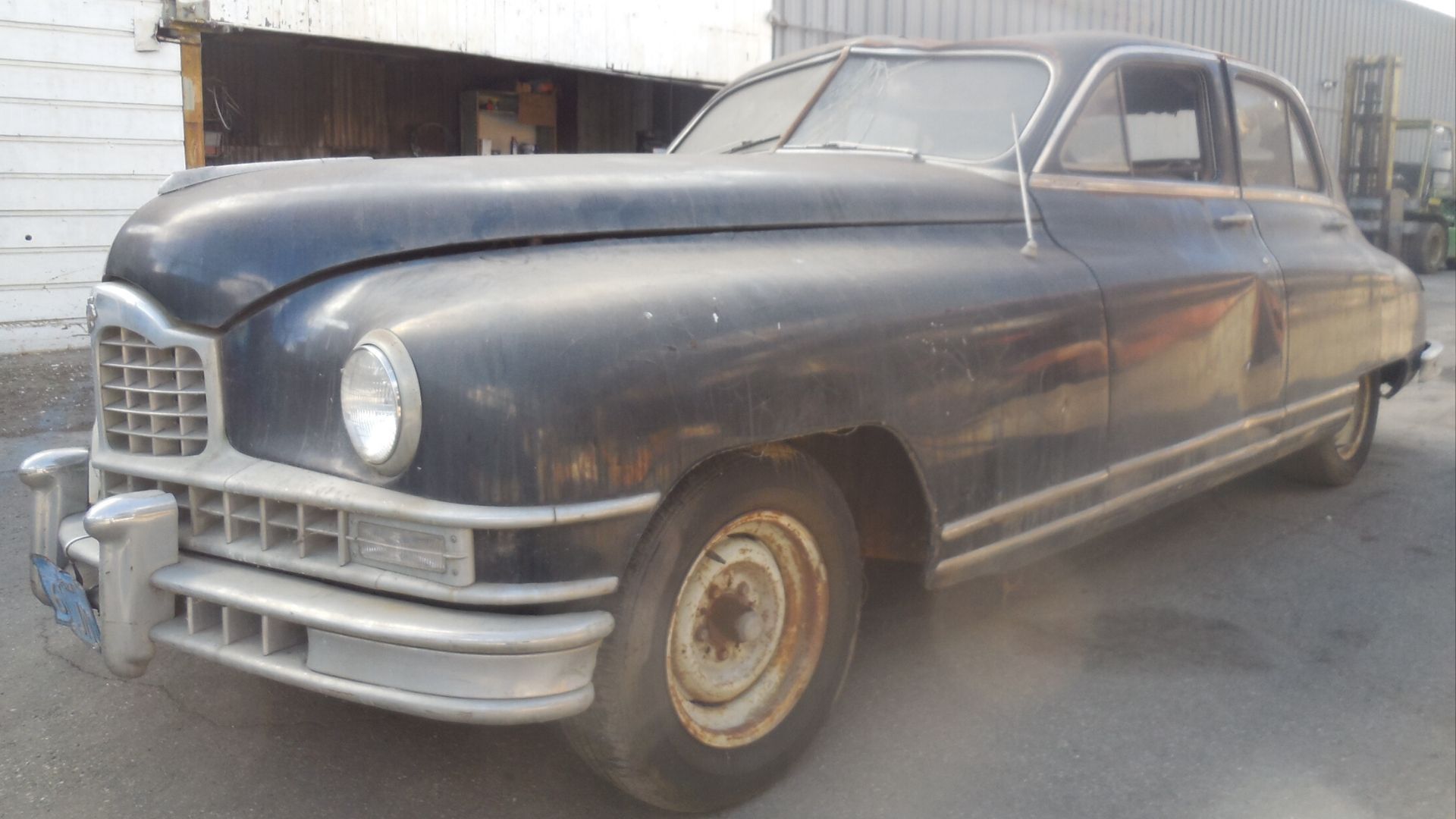 If what you're looking for is a classic American automobile that's not exotic, this Packard sure would be handsome all gussied up. The straight-eight engine is included, but there's no mention of it running or not. While the car looks pretty good, beware the roof is damaged and the backseat is a goner. There's also the issue of the vehicle being titled by its engine.
1976 Mercedes-Benz 450SL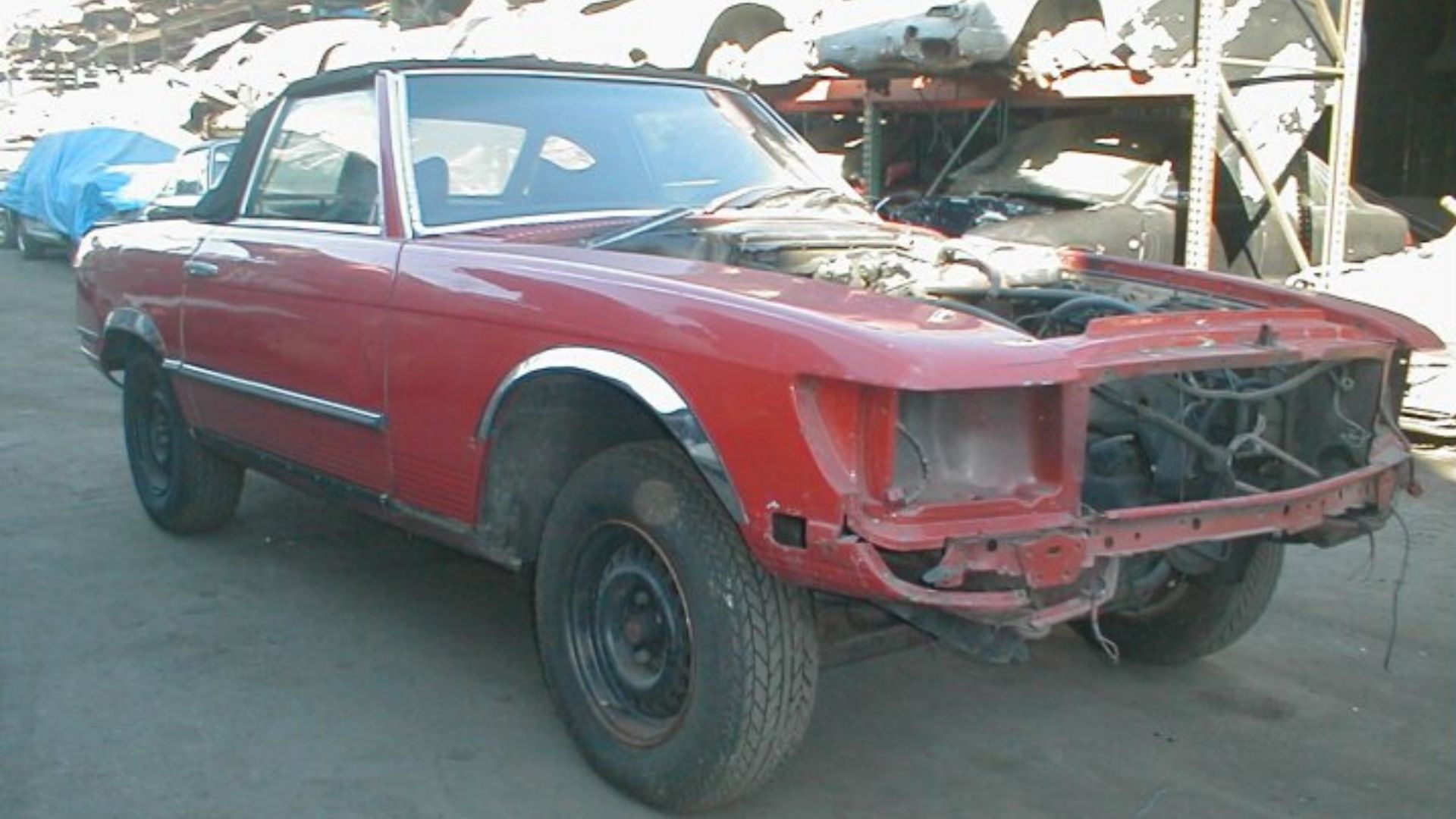 Compared to a lot of the other options at PorFor, this car doesn't look half bad. After all, it's not a pile of rusting, mangled panels and the interior is fairly complete. There are some missing body panels, as well as the headlights, radiator, and the engine, so that's the kicker. Still, at $2,500 you might be able to do something interesting here.
1972 Porsche 911 T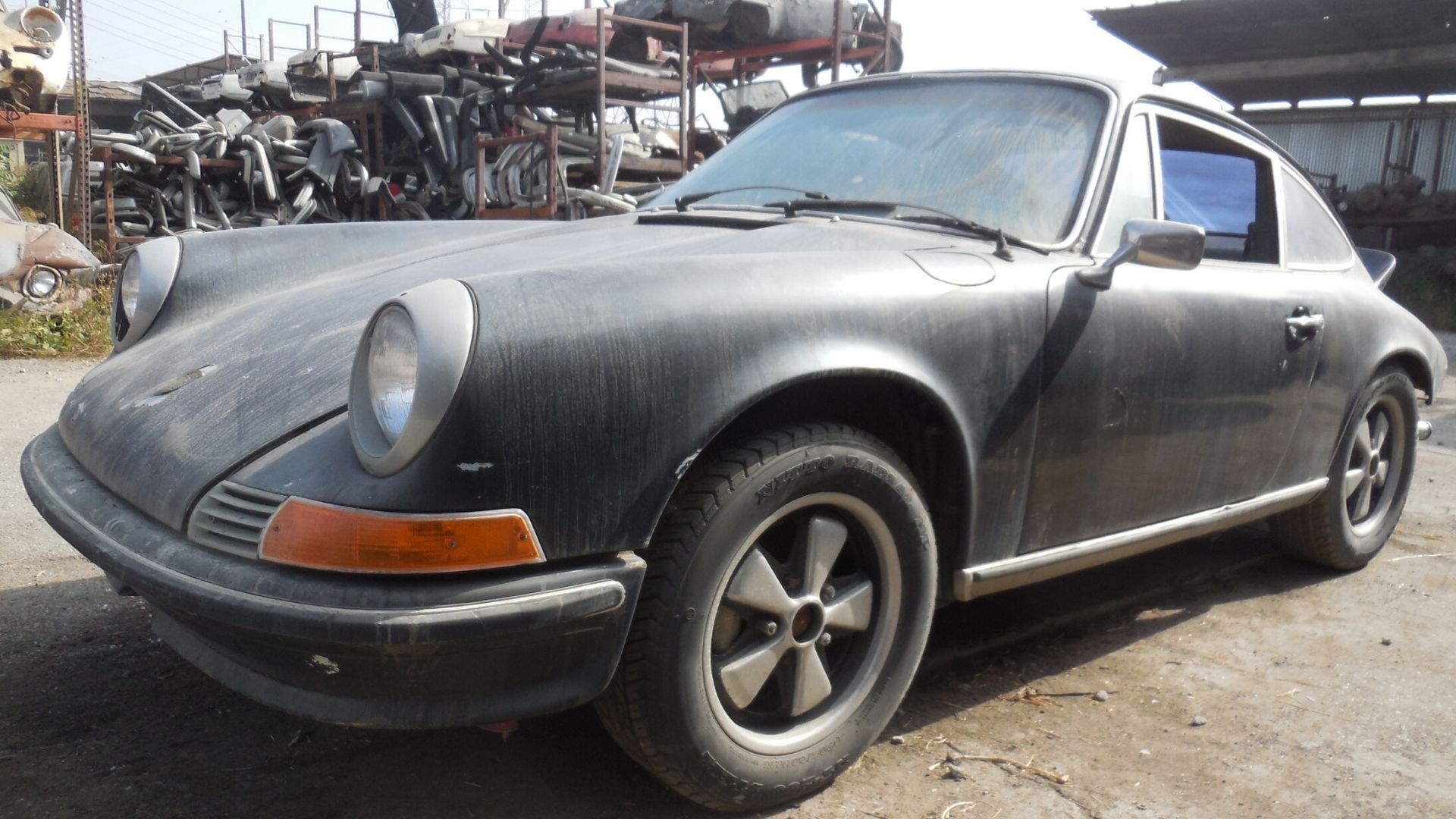 Prices for air-cooled Porsche 911s have just skyrocketed over the past decade or so, which means many enthusiasts are finding them now out of their budget. If you're ambitious and aren't afraid of doing some work on this 911 T, it's being sold for $45,000. Sadly, that's far more reasonable than a turn-key example. It has the engine and 5-speed manual transmission, but the only way to turn the engine over is by hand. Still, this could be your diamond in the rough, or the car you eternally curse.
1984 Ferrari 400 GTi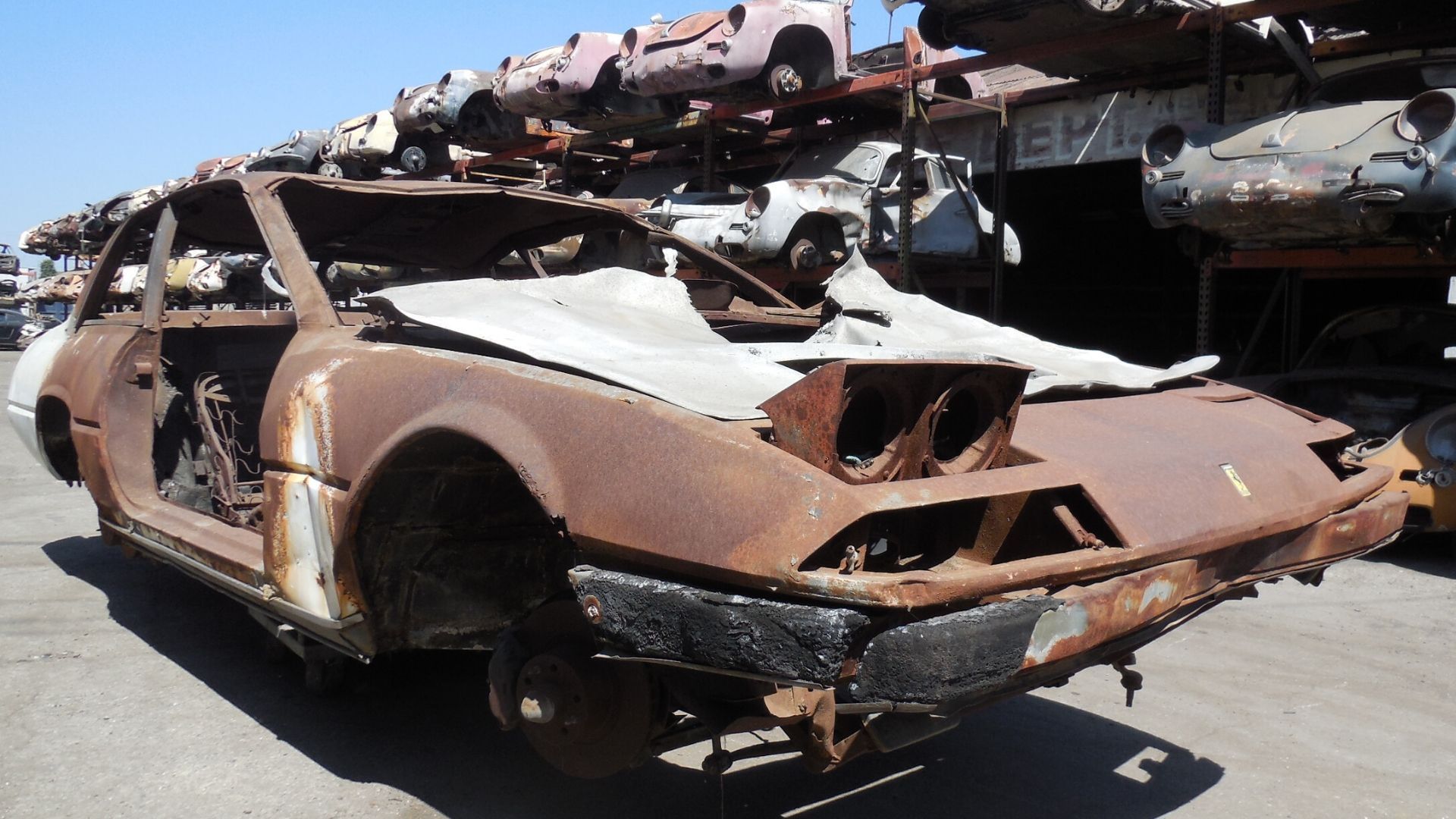 We know, not everyone is going to be impressed by a Ferrari 400 GTi, but if you're looking for a genuine Italian stallion on a tight budget, the $9,500 price tag on this one could be music to your ears. Keep in mind you're going to be putting a lot of work into this car, considering the interior is gutted from a fire. Oh, plus the engine and transmission are gone, along with the wheels and some boy panels. At least the frame and suspension are supposed to be in good condition. Maybe drop a Hellcat in this Ferrari and make something amazing?
1977 Alfa Romeo Montreal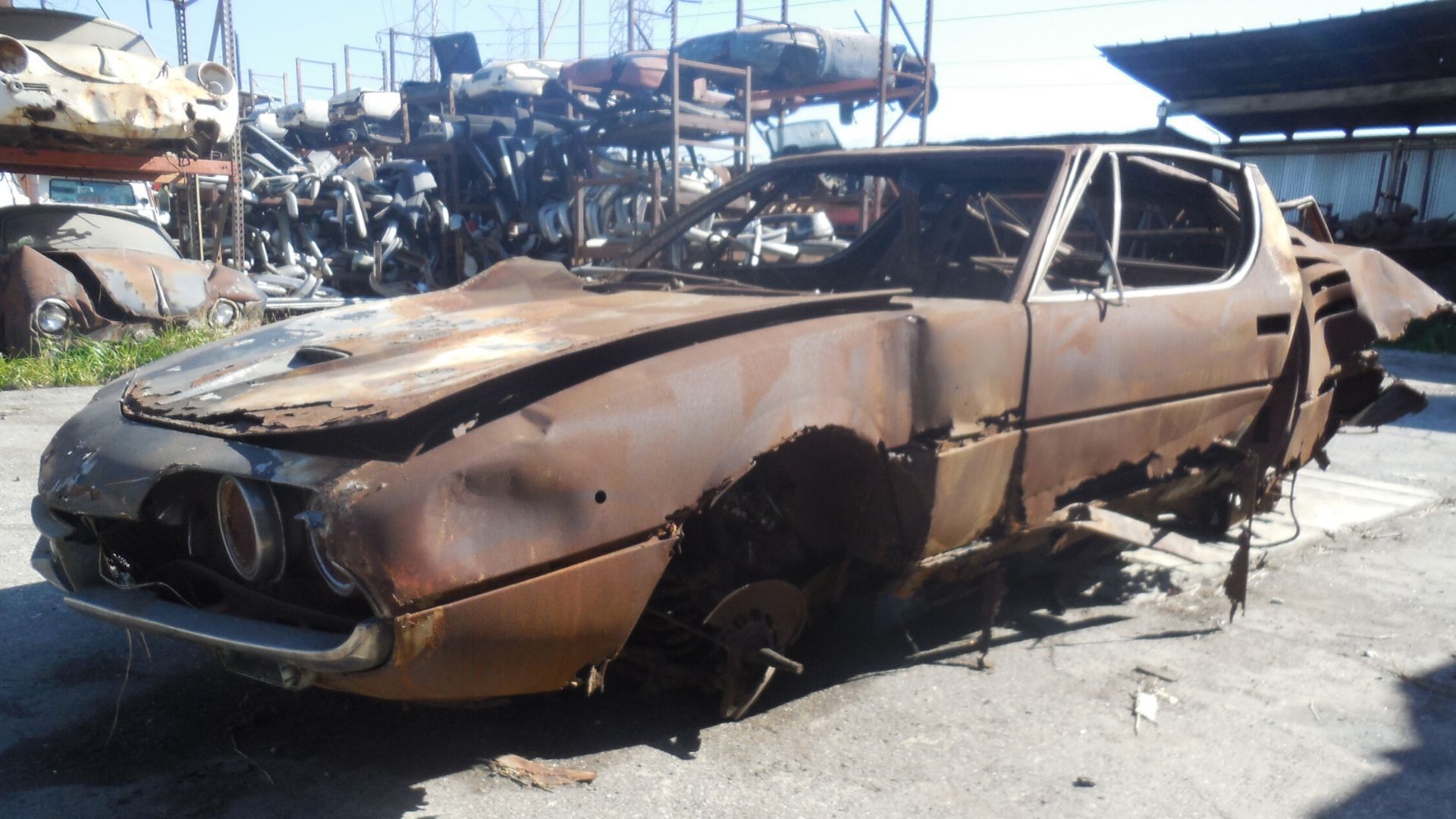 You don't usually think of Alfa Romeo when it comes to exotic cars, but the Montreal is one of the few exceptions. This 2+2 coupe has seen better days but could warrant a daring rescue since it's believed to be one of only 175 right-hand-drive models ever made. The engine and manual transmission are present, but the car was stolen and set on fire back in 1983. If you're so daring, restoring this classic Italian could result in something amazing.
1967 Mercedes-Benz 250SL Pagoda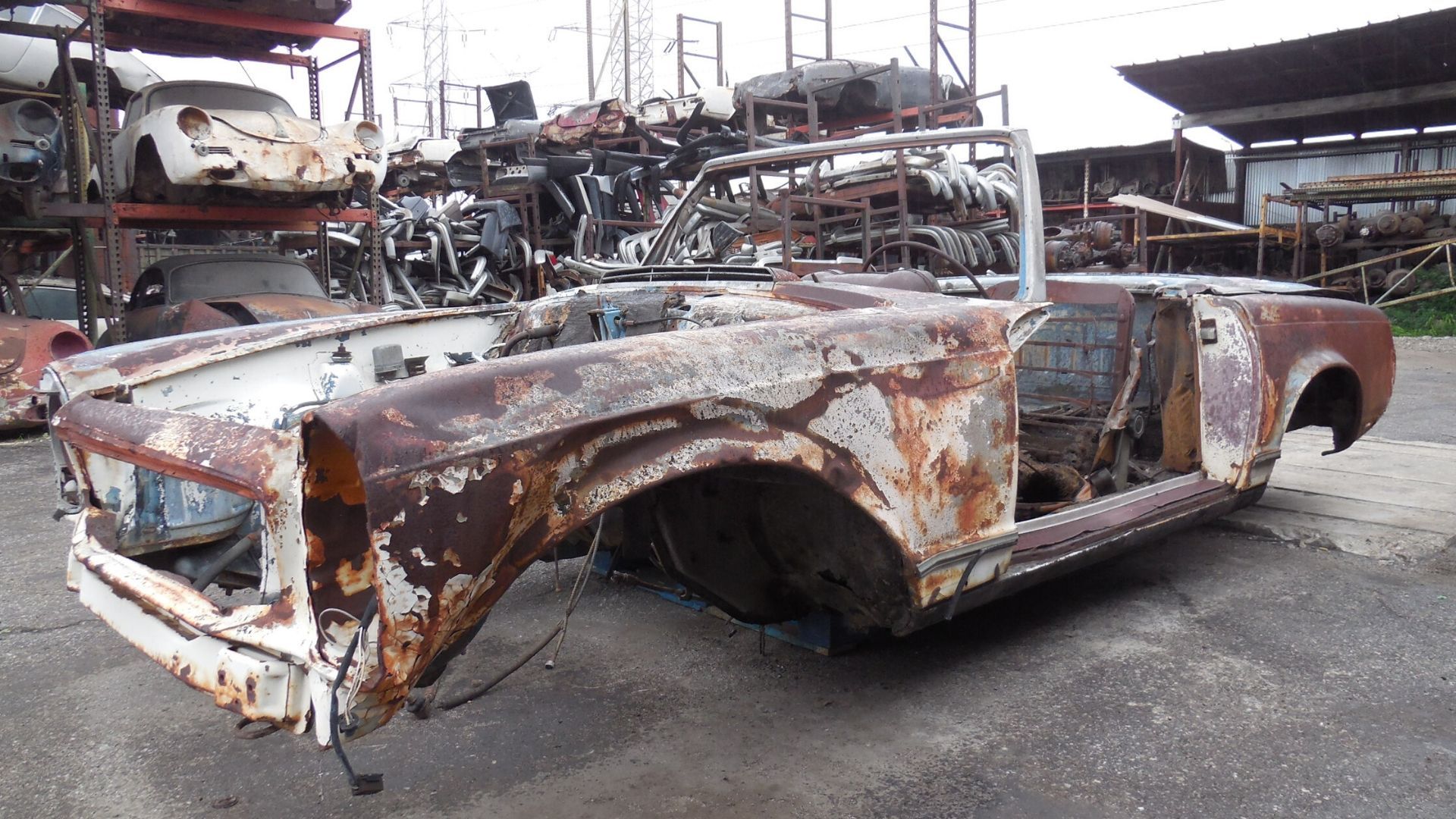 Fully restored, these cars are absolutely breathtaking, but this one sure is a mess. You can see body panels are missing, as is the engine, transmission, rear axle, and wheels. The interior is in truly sad shape. If you have another 250SL Pagoda and need some body panels and a few other parts, this might be a good option to consider, but you'll need to cough up $10,500.
Check out PorFor here.