You could be one of them…
---
If you're like a lot of gearheads, you have at least a few Hot Wheels sitting somewhere in your home or garage. And while for many people the little die-cast cars are just a $0.99 toy, there are those who get really into collecting some of the rarest, most desirable on the planet. One great way to access such collectibles when they're new is to join the Hot Wheels Red Line Club. The good news is the membership limit has been raised, so you might gain access to the exclusive group this year.
Check out hip hop star Curren$y's amazing Hot Wheels collection here.
In a first-ever move, club membership will no longer be limited to certain number. It used to be once the club was full, you'd have to wait and hopefully could get in later. This means anyone willing to pay the cost can be part of the group, giving them access to high-quality cars with amazing detail and a collector case for proper display.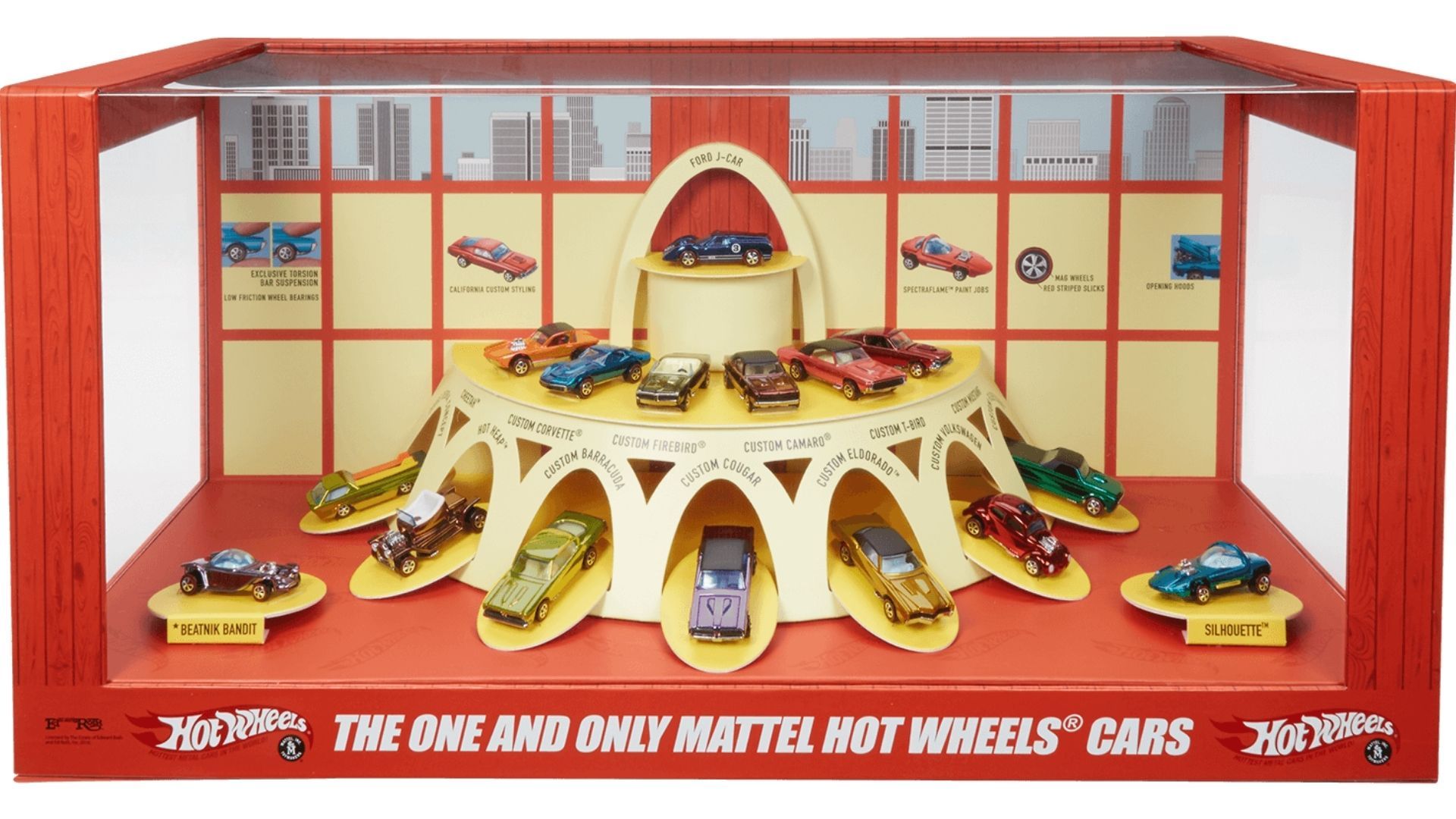 According to Hot Wheels, this move was made because interest in the die-cast cars as well as the Red Line Club has increased dramatically recently. Maybe it's from everyone being trapped at home or just that people are feeling nostalgic about simpler times, but Hot Wheels are big right now.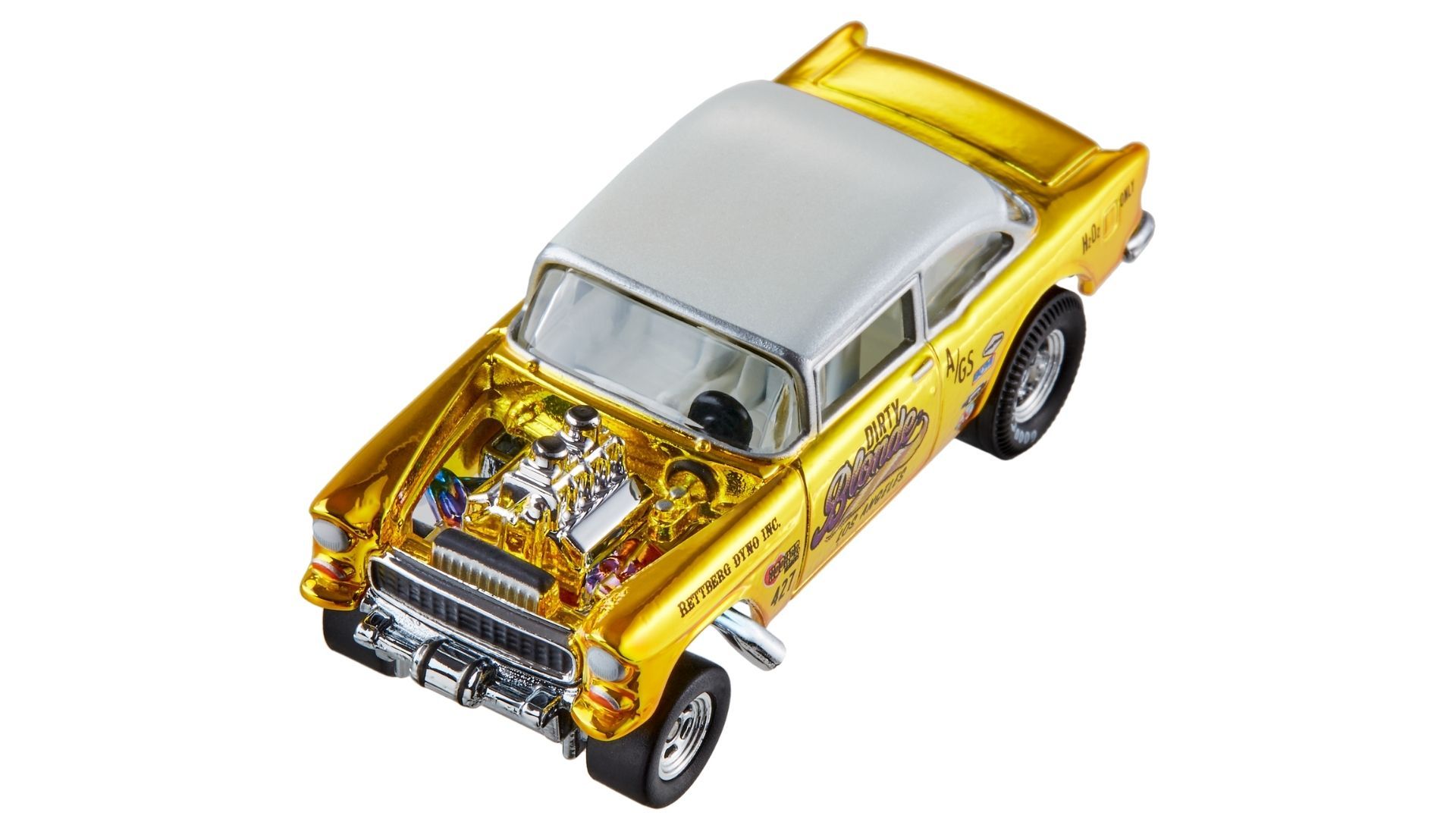 The cars you can access as a Red Line Club member are next-level. Forget the stuff you can buy at the grocery store, these die-casts come with fine touches like Spectraflame paint finish and Neo-Classics Redline wheels inspired by your favorite classic cars. These are the kinds of toys you'll display with pride wherever.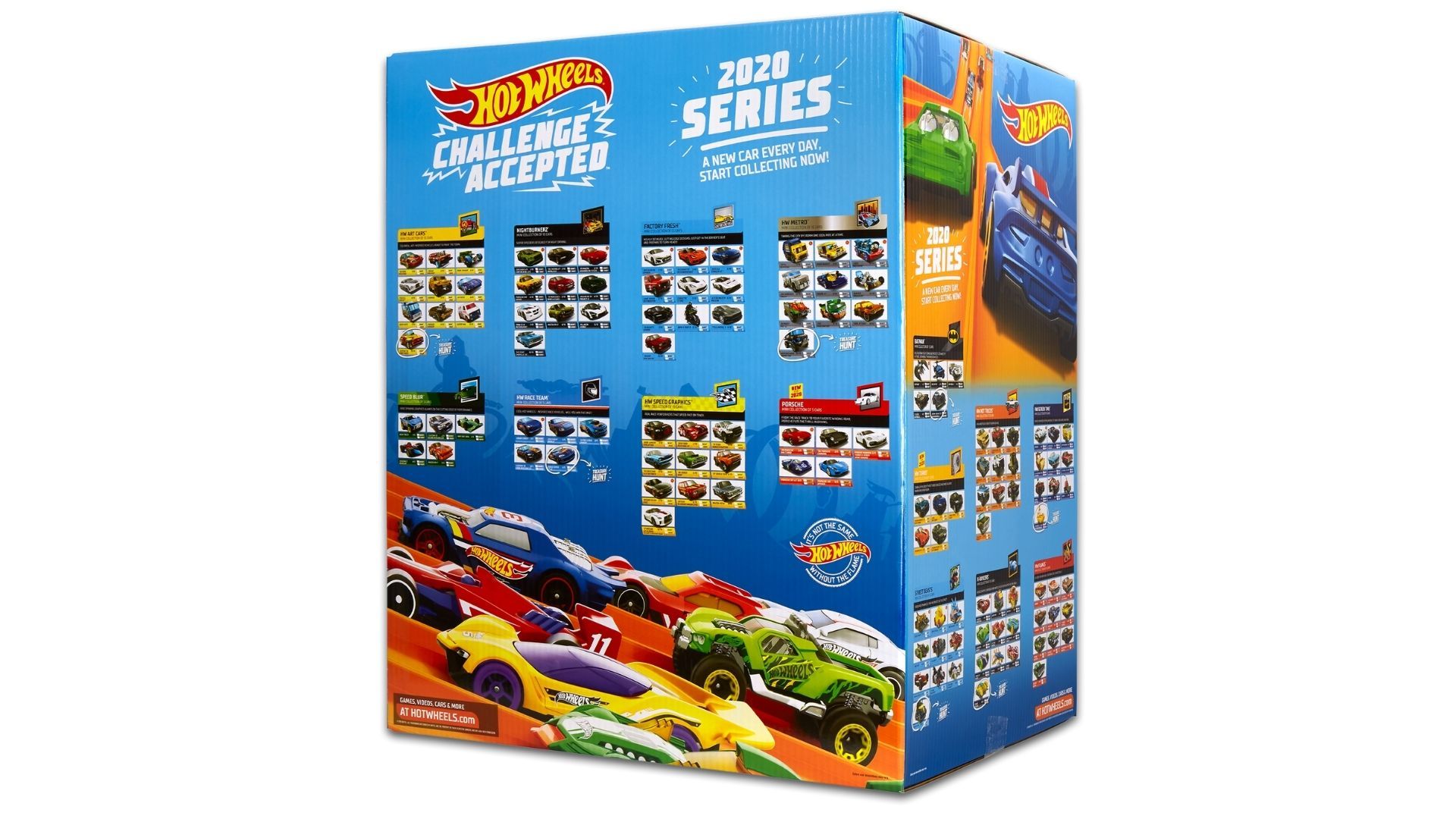 To help give me a feel for what club members have access to, Mattel sent 3 cars to me. One is a two-tone custom Chevy C/10 Real Riders. The second one is a 1971 Datsun 510. I especially enjoy the Nissan Skyline BNR34. One of my favorite features of these cars is the Spectraflame paint. It looks dazzling in the sunlight. All three toys are wonderful additions to my collection, so I'd highly recommend the club to anyone who's passionate about diecast cars.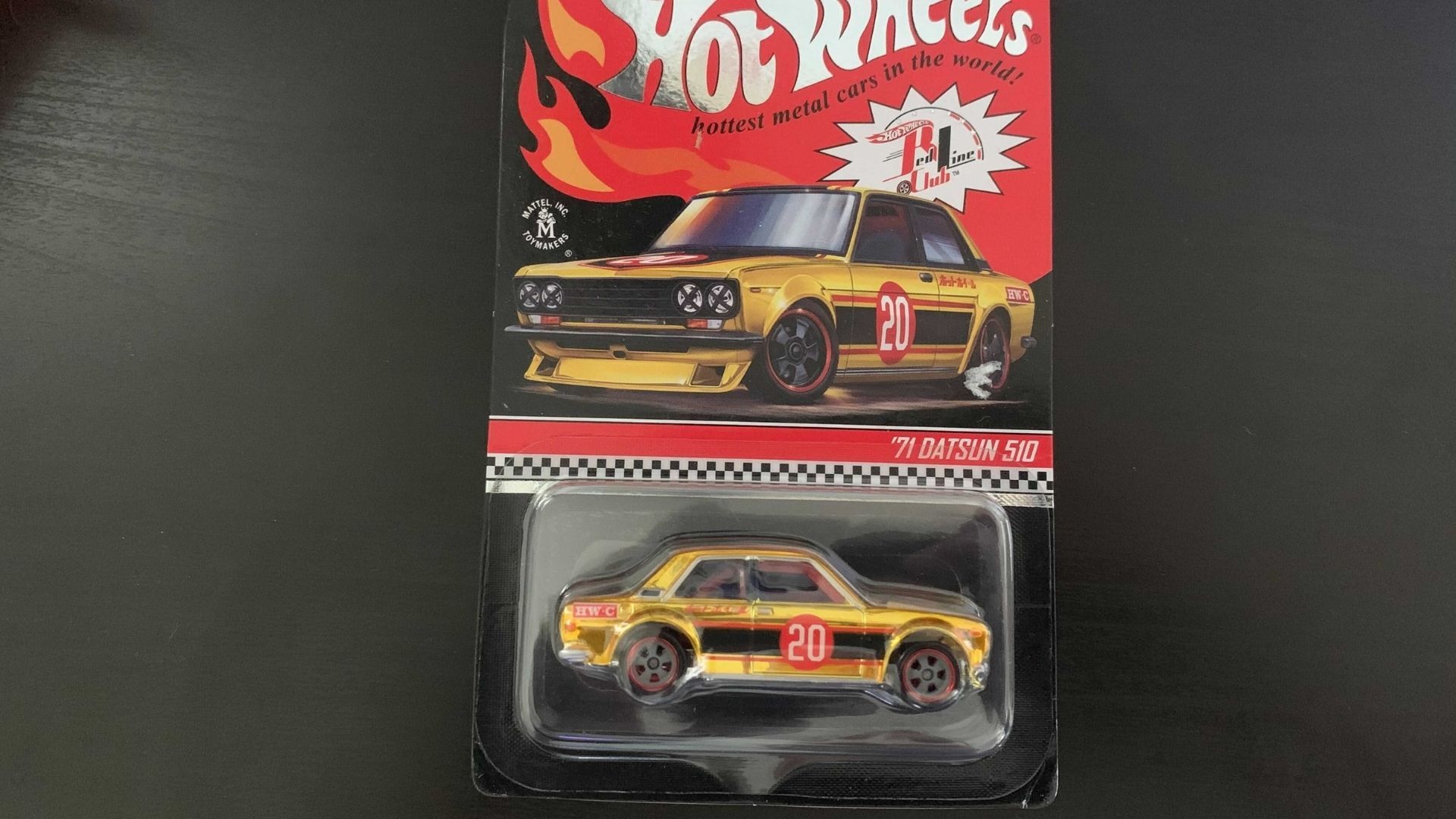 There's big money to be had in collecting Hot Wheels cars, especially if you can get your hands on the more limited offerings available through the club. For example, the 2018 Hot Wheels Club Original 16 Display Set sold out completely just 9 minutes after it was available to order. Different cars from the set now sell for hundreds of dollars each. Even more amazing, the 2020 Hot Wheels Club Master Set sold out in 2 minutes. To get your hands on the set now will run you over $1,000. It's the same story for a lot of the individual vehicle drops available to Red Line Club members, making it well worth the effort and expense to join if you're serious about taking your collection to the next level.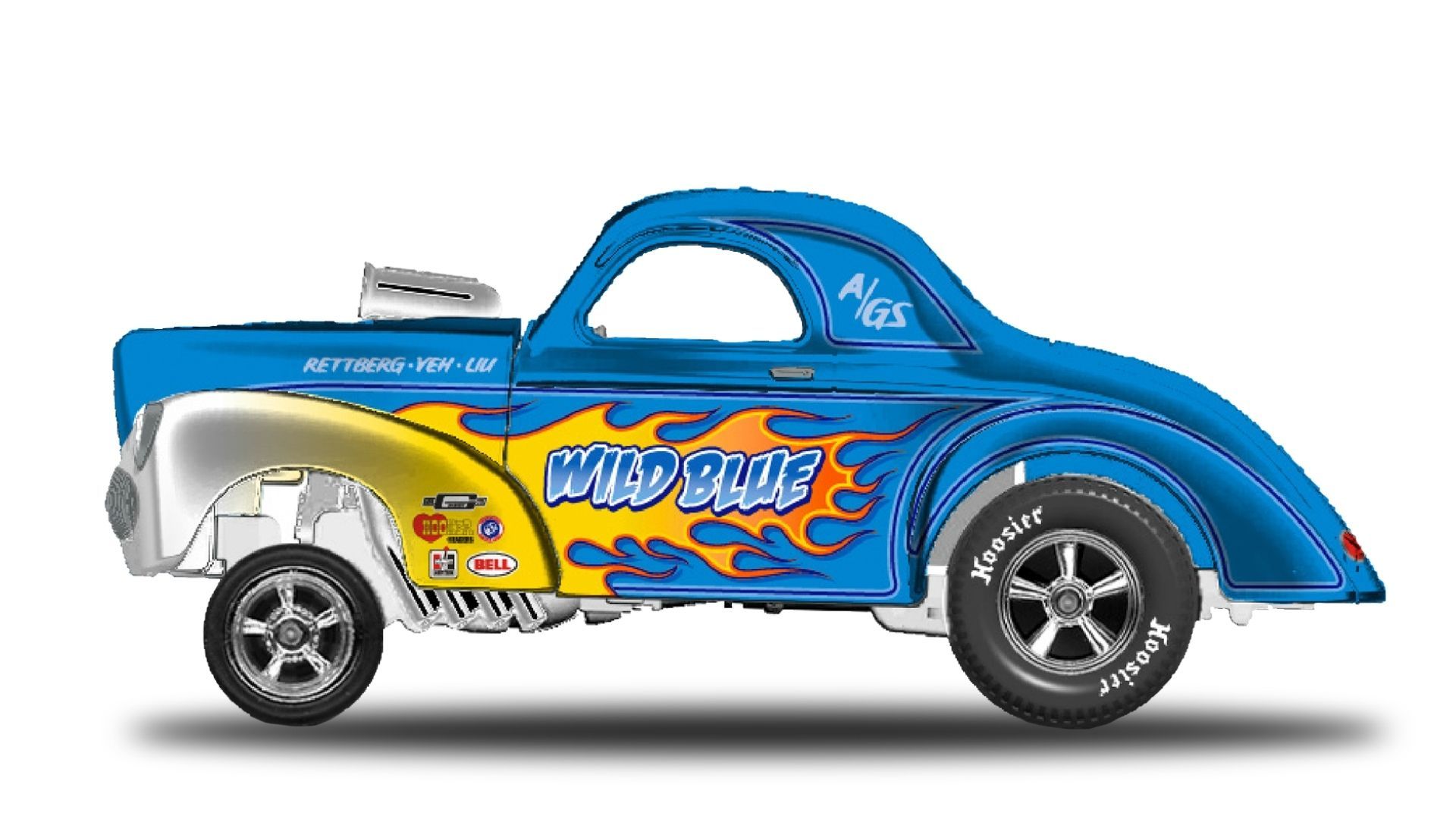 New members can sign up right now through HotWheelsCollectors.com. Not only can you as a member buy exclusive cars, you'll have access to member-only forums, priority access to certain products, exclusive previews to upcoming cars, voting privileges for the new sELECTIONs vehicle for 2021, and access to the latest Hot Wheels news. New for 2021 is a digital option for membership plans, opening access to even more fans.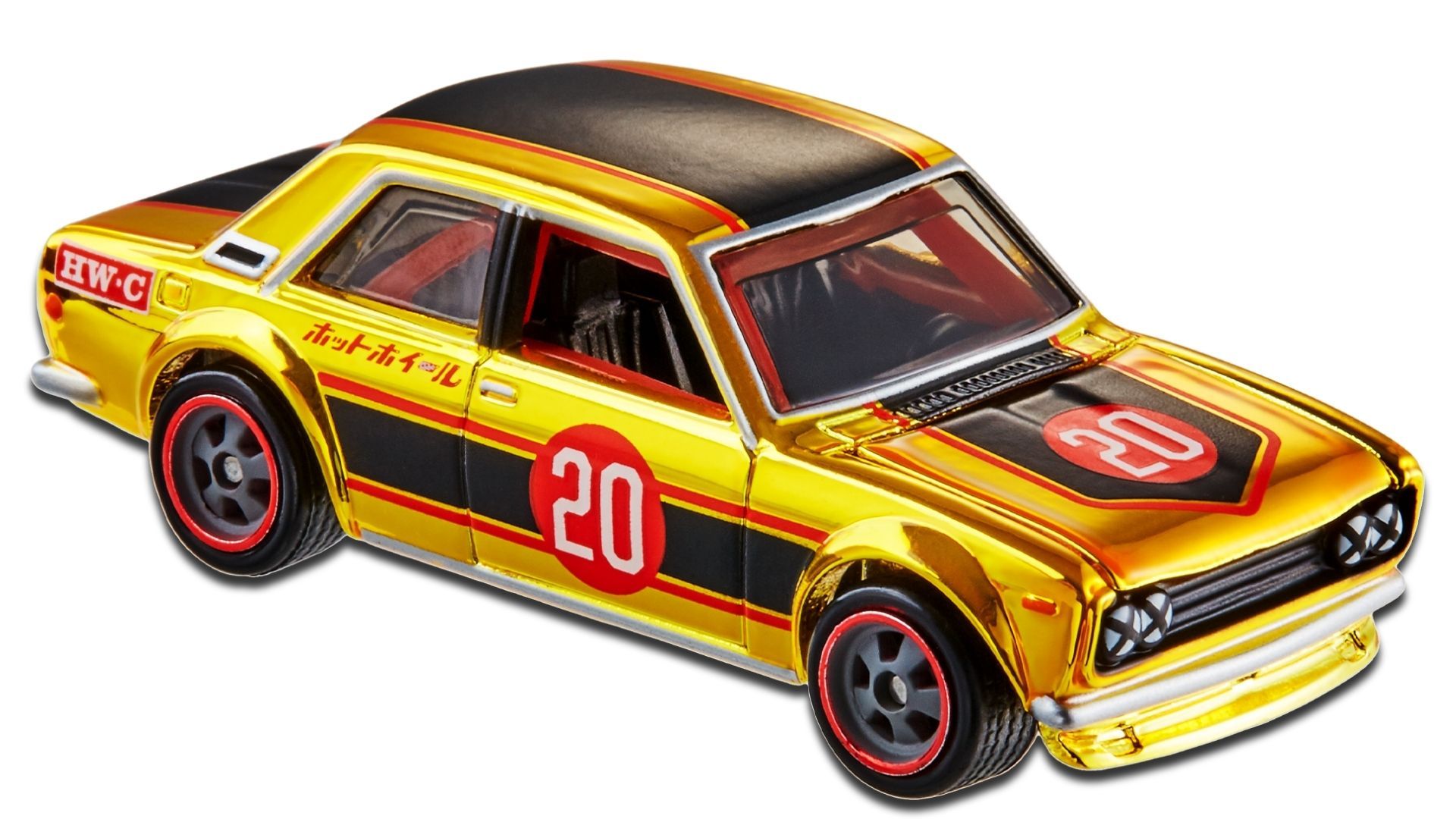 After you sign up, the Membership Car Kit option comes with a limited edition 2021 Red Line Club '70 Boss 302 Mustang, but only until supplies run out (it's actually limited in quantity, instead of just being limited to how many they can make). We know a lot of you are huge Boss 302 fans, so that alone is incentive to sign soon before the cars run out.