A gas explosion, resulting in two deaths and a large part of the Ingram Porsche collection destroyed might seem impossible to endure, but the family pulled through together!
---
People report that visiting the Ingram Porsche collection is place that makes you believe in magic, and gives you a unique glimpse into the past. This unique Porsche collection represents a tale of the Ingram family as well. This tribe has experienced some major high, and terrible obstacles. But they have pulled through with the strength they get from each other.
"We feel honored that we are allowed to take care of these cars."
Starting in the late 1990s, Bob Ingram and his Jeanie have been collecting Porsches. The collection grew to total 80 Porsche models, spanning seven decades of wonder. Bob Ingram is extremely invested in the history of the individual cars, including their former owner's passion for them. Bob can tell you the full stories behind the cars, and it has earned him a large fan base over the years who feel transported back in time with these tales.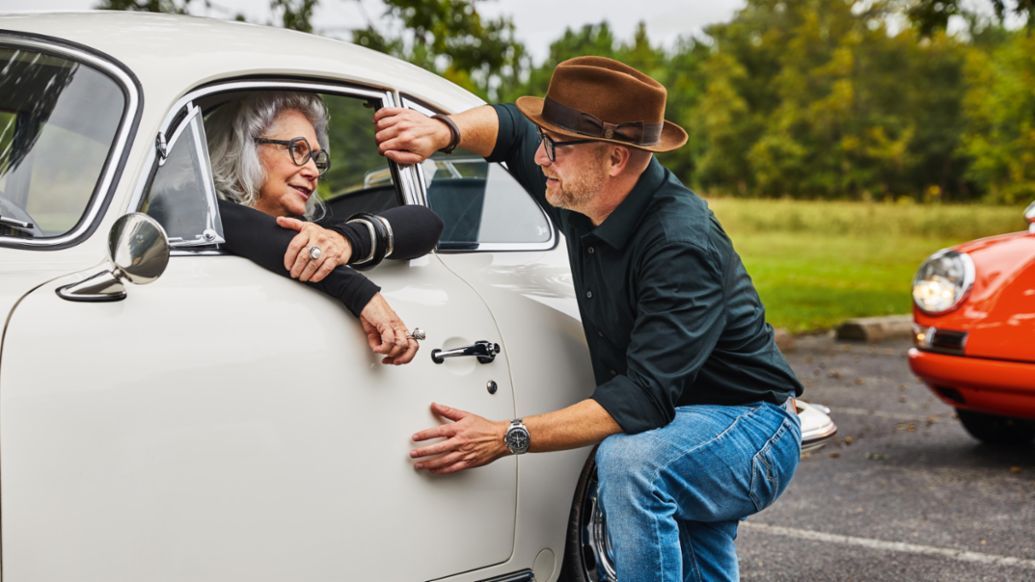 The Ingram collection famously experienced a nightmare in April 2019 when a gas pipe exploded, killing two people and a large portion of the Porsches in the collection in a warehouse where many cars from the collection were housed. "It was the saddest day of our lives," Bob Ingram recalls. "Our thoughts are still with the people who were hurt and the families who lost loved ones."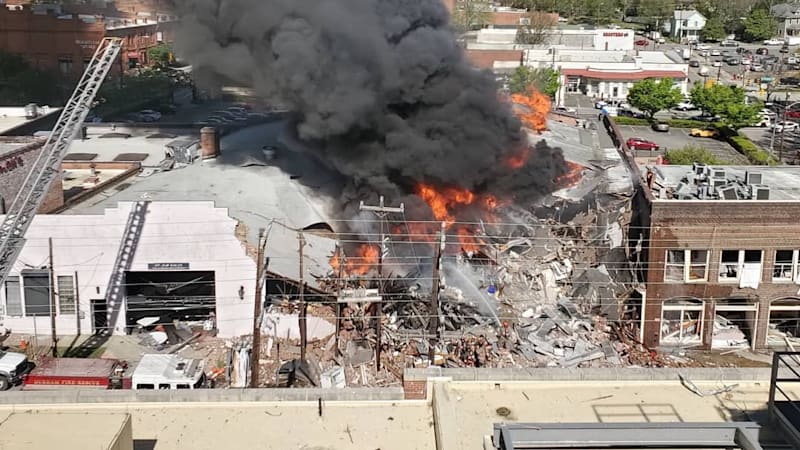 Four vehicles were damaged so badly that they seemed like a lost cause, including an extremely rare Porsche 356 B Carrera GTL Abarth. In the following weeks, Bob Ingram and his team worked tirelessly to rebuild the car from scratch, setting a goal to take part in the world famous Concours d'Elegance competition in Pebble Beach.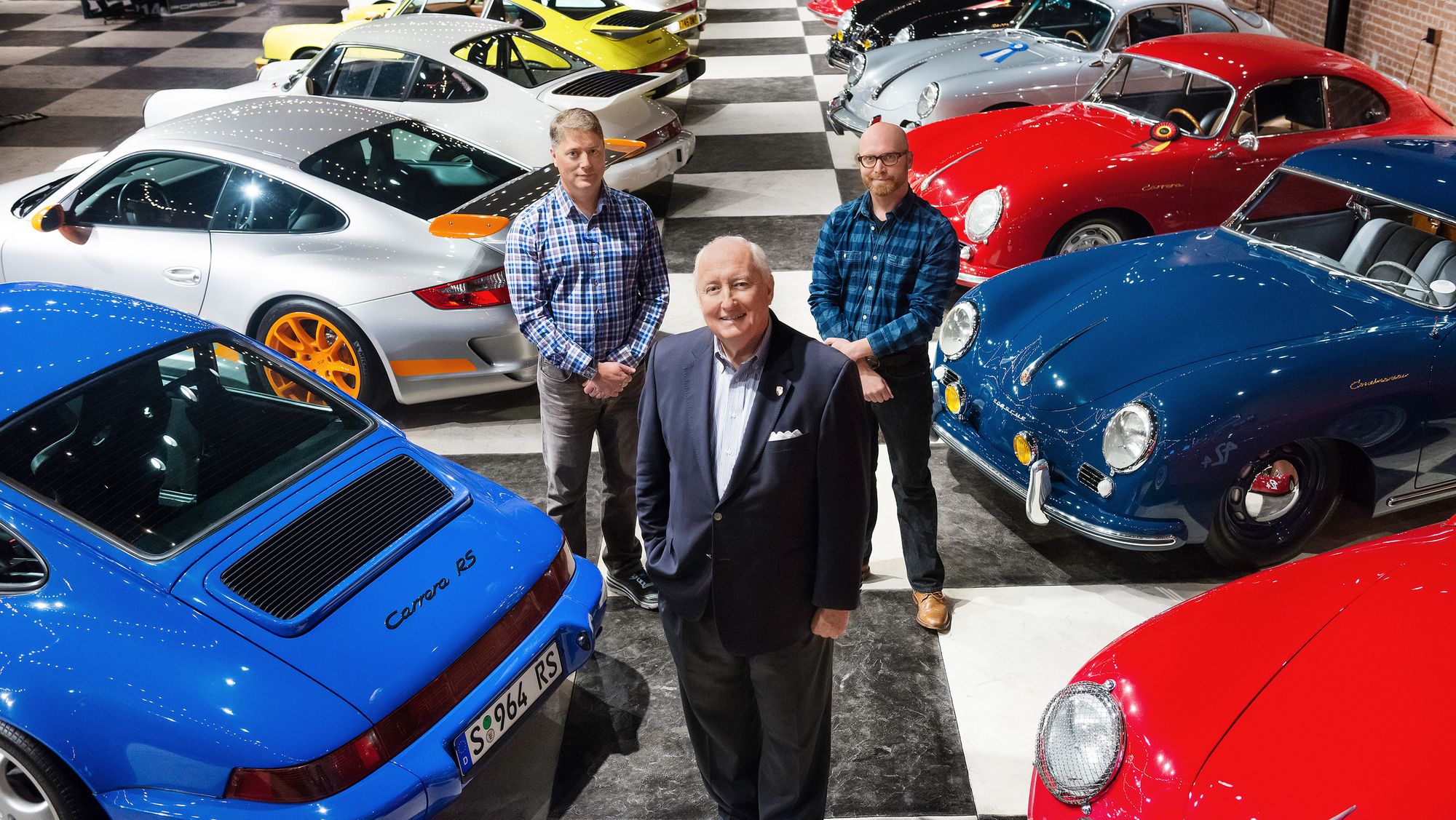 Cam Ingram offers, "We were lucky that despite its extensive racing history, it never had any serious damage from accidents or anything like that. The aluminum body was still in excellent condition, as was the chassis. It's only because it didn't have the damage typical of racing cars its age that we were able to accomplish in four months what would otherwise take years."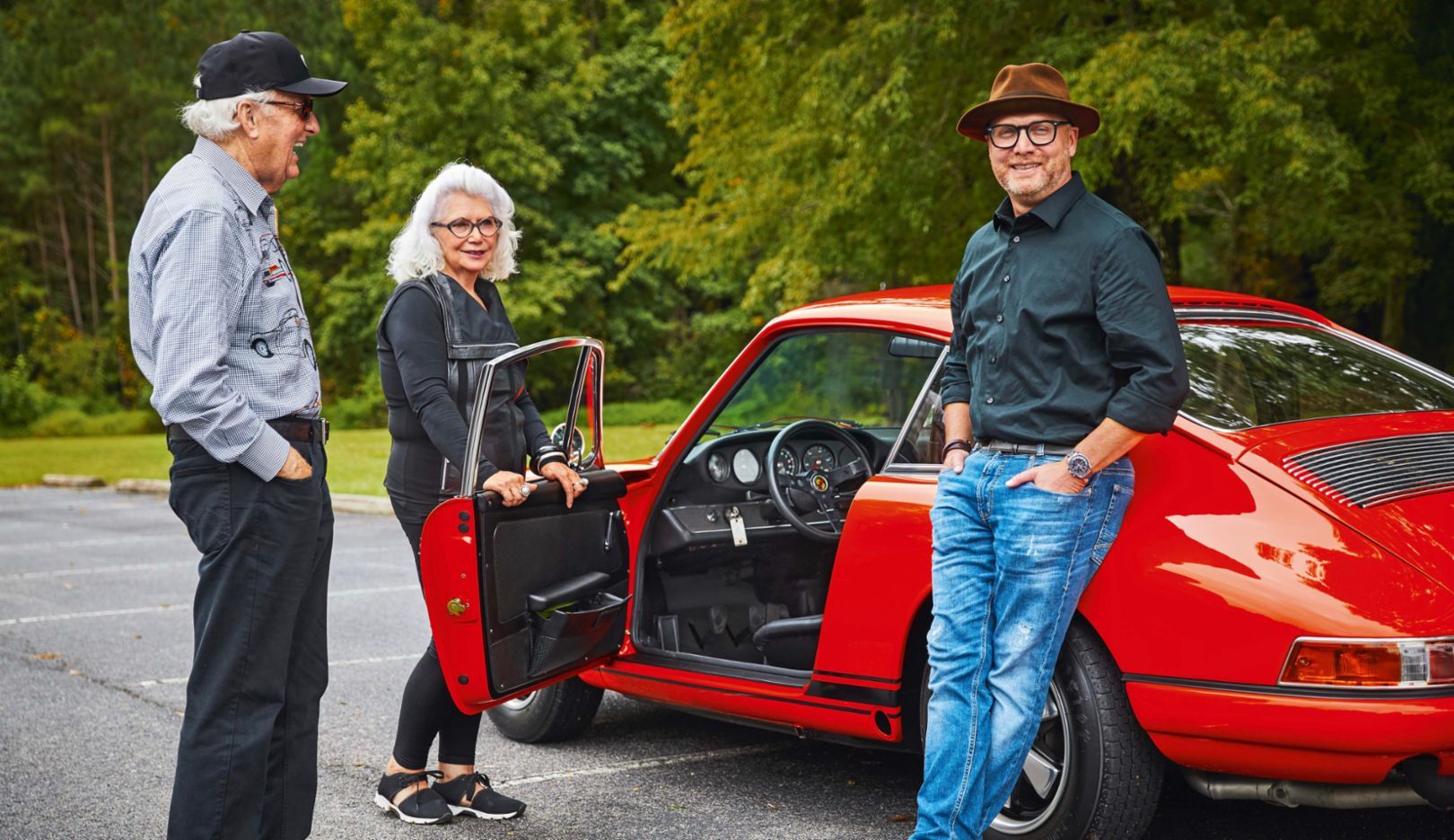 Repairs to the 356 B Carrera GTL Abarth were completed just in time to make its appearance at Pebble Beach. "It was a very emotional moment," admits Bob Ingram. "The whole experience brought us even closer together as a family." The Concours d'Elegance awarded the Porsche with a class wing, and triumphant comeback for the Ingrams.
"You don't ever give up while you still have a chance."