Look for the 1:64 diecast soon…
---
For many, a 1970 Pontiac Trans Am is a dream muscle car, something to be kept completely stock and preserved for future generations. Riley Stair thought different, having a vision of something even more exciting and unique. After transforming the American classic into something, his journey has led to a unique honor as the muscle car will now be immortalized as a Hot Wheels toy.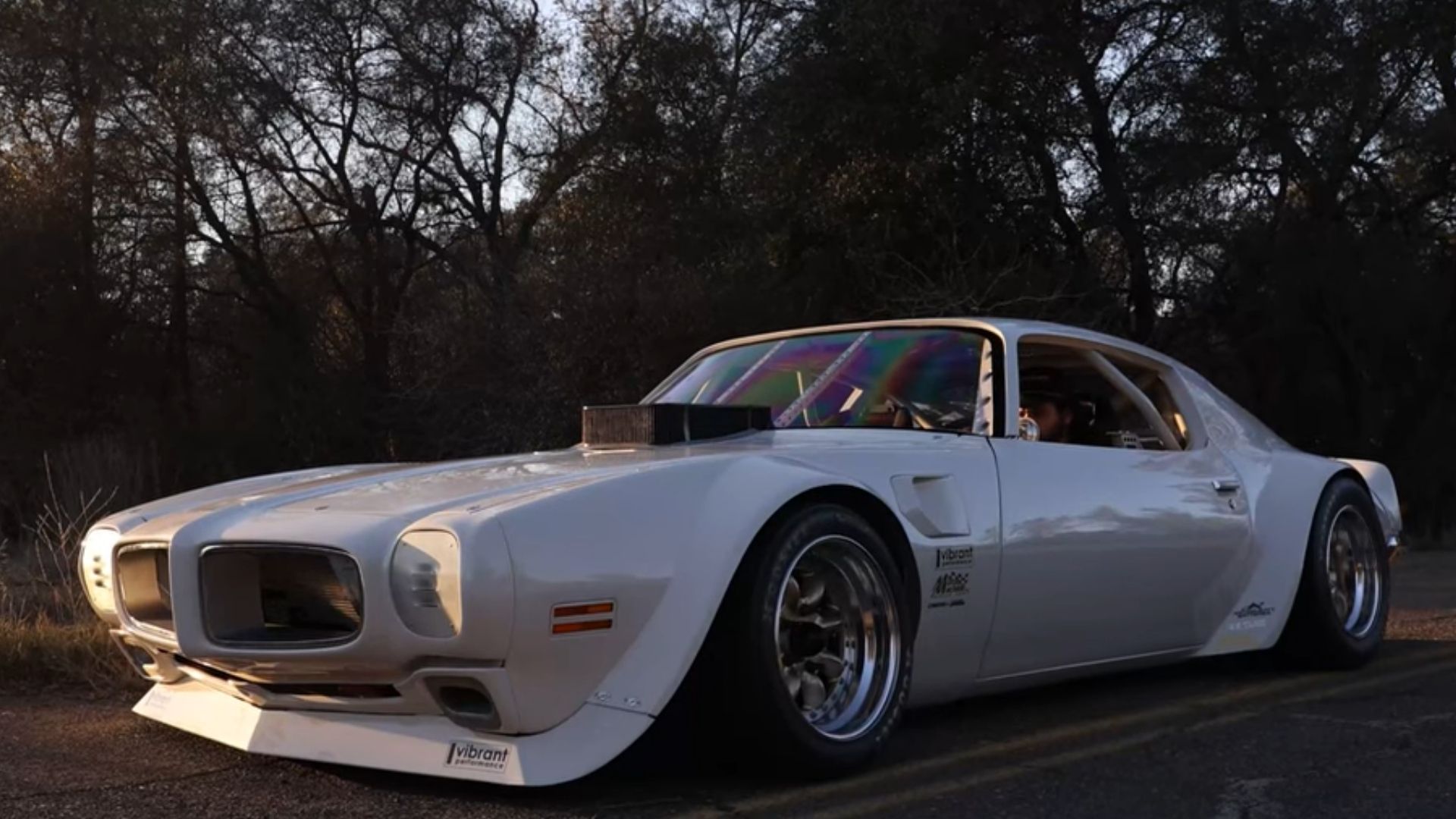 According to Stair, it took him just under 2 years to complete the build, which is pretty dramatic. What's more, he did all the work at his house, an impressive testament to the claim that you don't need access to a professional shop to make a cool custom car.
You might be thinking this Pontiac Trans Am looks familiar. It was revealed at the 2018 SEMA Show in Las Vegas, so that might be where you've seen it, although it's been featured all over the place since.
The list of customizations done to the 1970 Trans Am are long, as you can clearly see just from the first few photos. All the custom bodywork was built by hand, a process which had to be painstaking yet paid off big. Tuned to the extreme, the LSX V8 has a 10,000 rpm redline and just over 800-horsepower at the rear wheels. There's a fully TIG-welded tube chassis to provide the necessary torsional rigidity for all that power.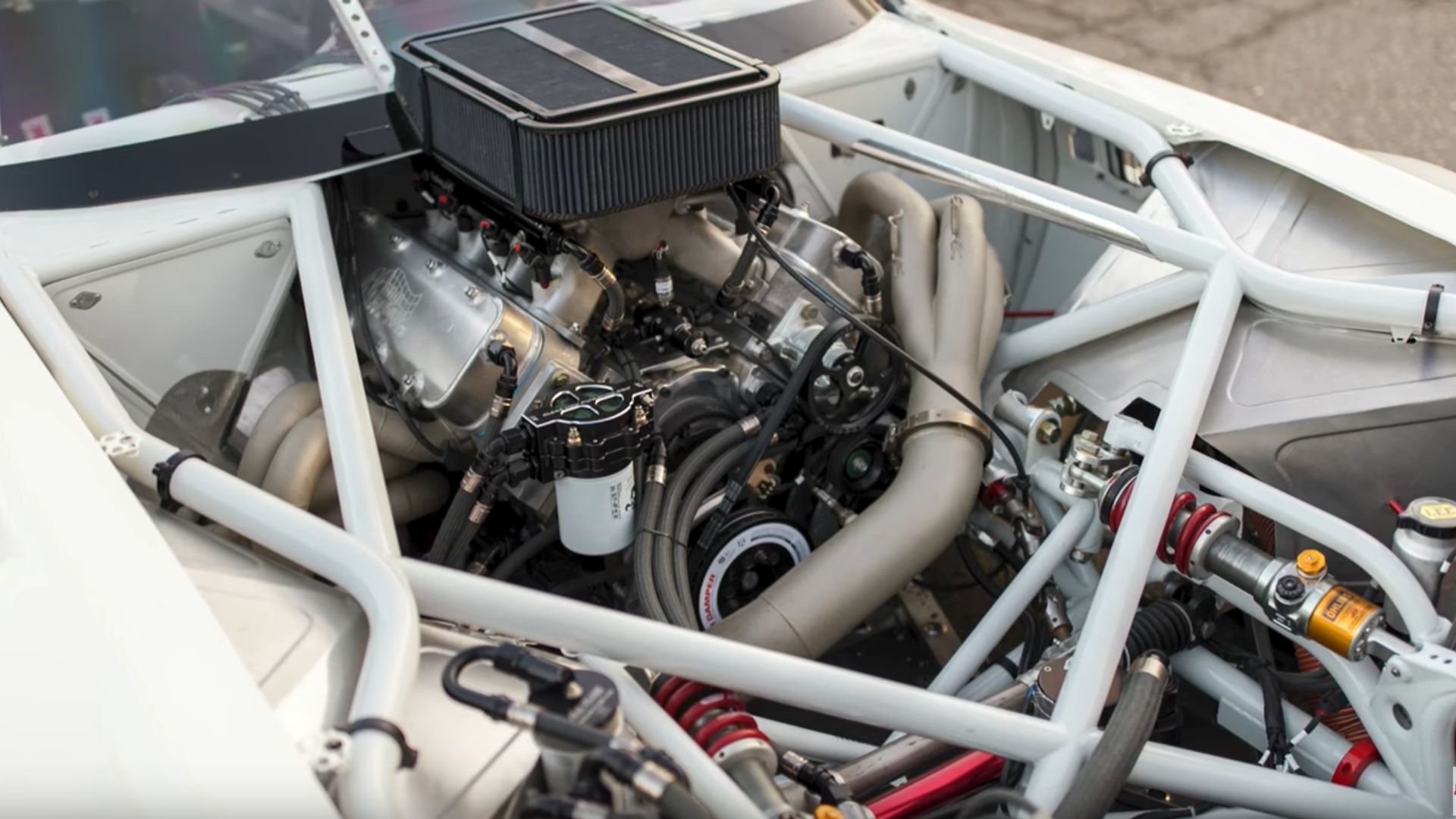 Even with all the work put into this vehicle, Stairs says he's not quite done. The man is looking to squeeze that extra bit out of it, pushing it as close to perfection as he feels is possible. You have to admire his level of dedication.
Originally, this build was intended to be a road race car. It's definitely an extreme vehicle, something Hot Wheels loves to profile, so it's easy to see it won the Hot Wheels Legends competition. Look for it to be available in the near future, if you want to add it to your collection.