What real car would you buy with this kind of cash?
---
We've covered before how serious collecting Hot Wheels has become, with people amassing huge collections worth unbelievable amounts. That might seem strange to people who just associate the little diecast cars with their $0.99 price at Walmart. With that in mind, most would be absolutely shocked to learn just how much the most valuable Hot Wheels out there is worth and why.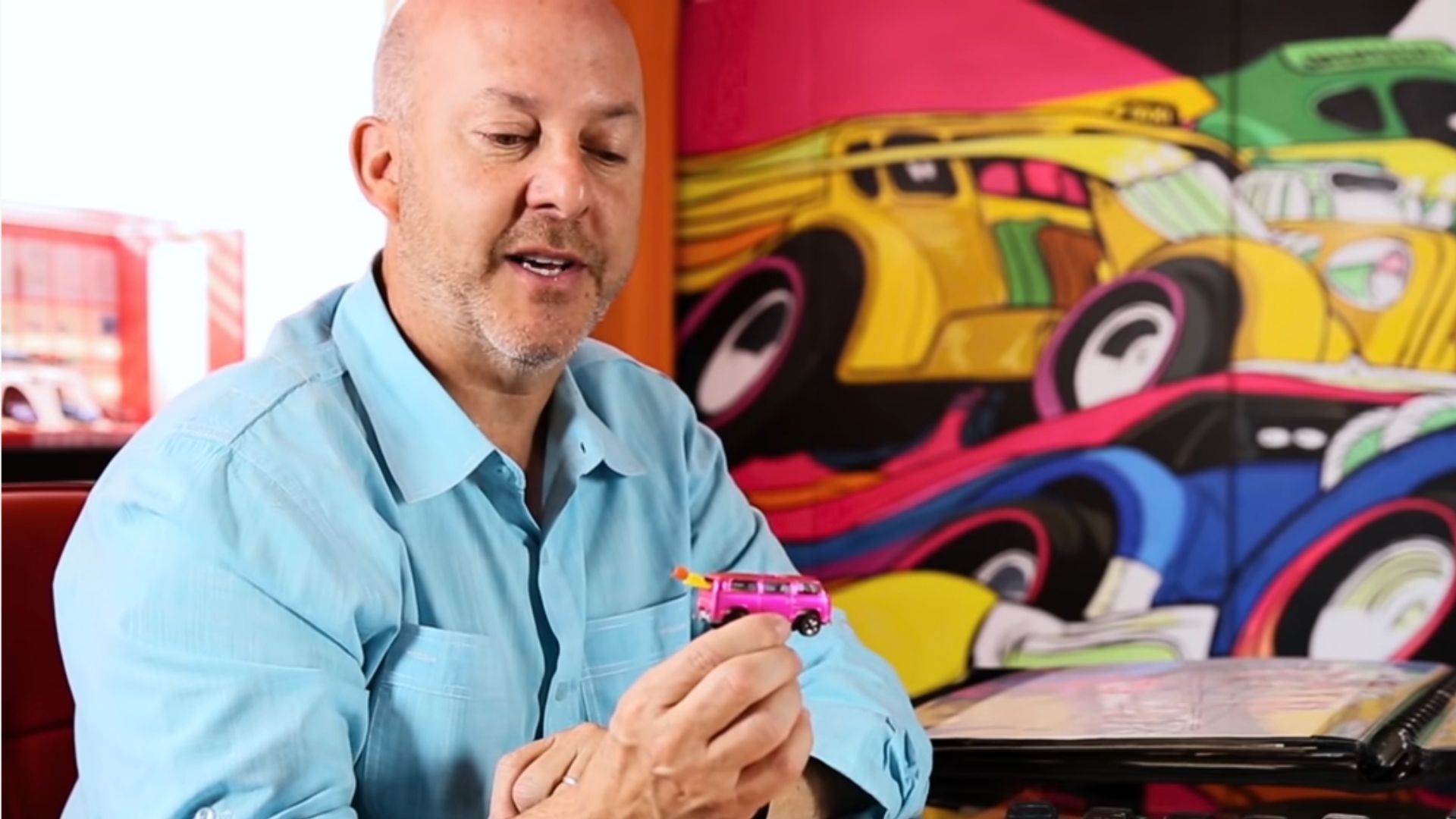 Bruce Pascal is a mild-mannered commercial real estate executive in the Washington, D.C. area by day. But the many has an obsession with Hot Wheels that's lead to what most believe is the most valuable collection in the world. His room of die cast toy cars is impressive, especially with the giant orange track curving from the wall to the ceiling, a piece of artwork he commissioned to celebrate his hobby.
The crown jewel of Pascal's collection, which includes many extremely rare Hot Wheels cars, is a 1969 "Beach Bomb" Volkswagen Type 2 or Bus. While the real-life versions of these can command over $50,000 if they're in excellent condition, this toy version is worth an eye-popping $150,000.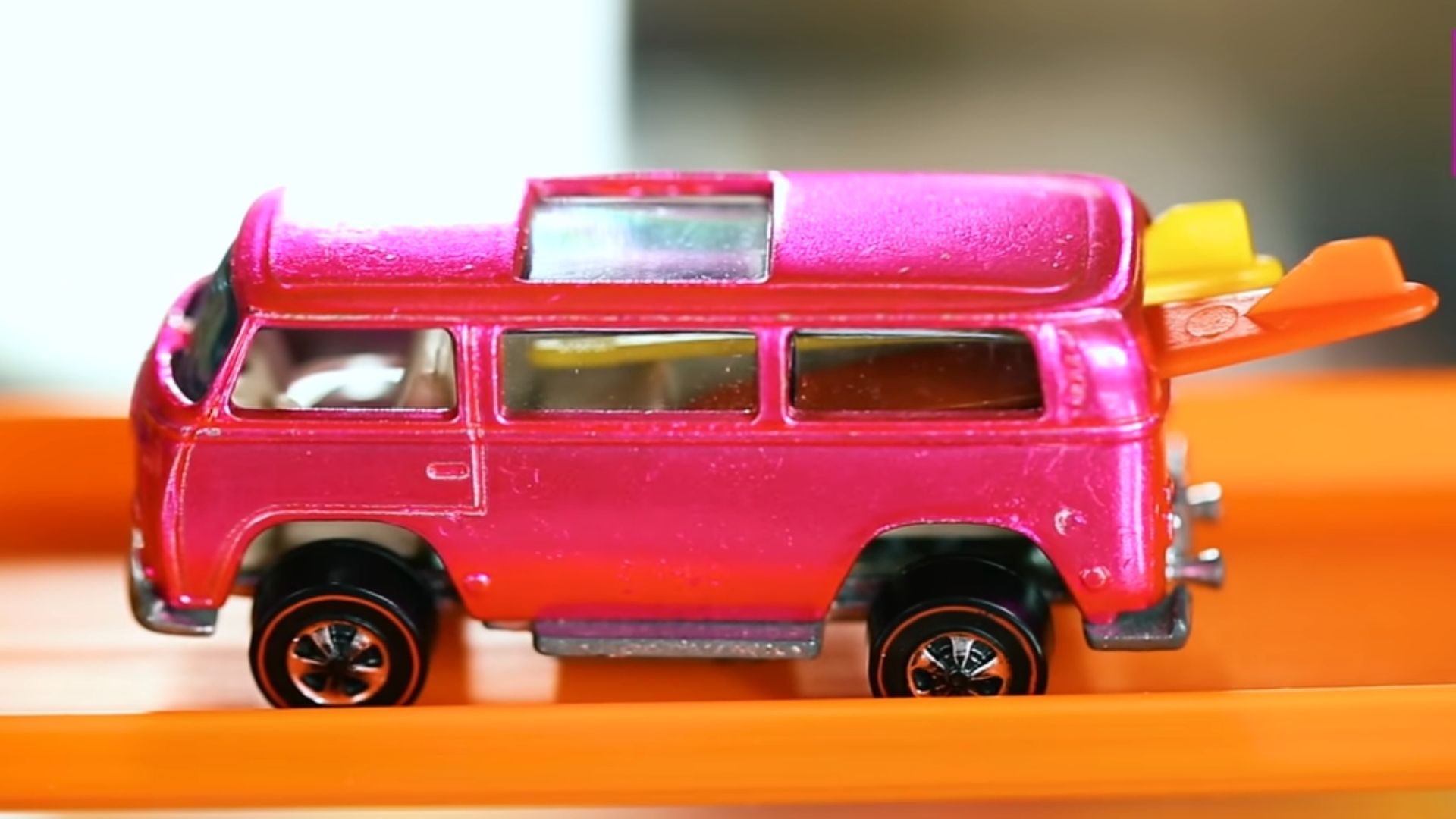 If you're saying that's an insane amount you're definitely not alone, but many experts agree the value is in that neighborhood. How could a toy be worth so much? Well, it comes down to two factors: rarity and condition.
Like many other Hot Wheels in Pascal's collection, the "Beach Bomb" is a prototype and was never sold in stores. That makes it exceedingly rare, thanks to the toy having the misfortune of being unstable on the orange plastic tracks, leading designers to ditch it before it was slated for production.
It's estimated about 144 prototypes of the VW Type 2 were made, but only 50 are accounted for today. What makes Pascal's unique is it's the only one with a weighted chasing and that's painted pink. In other words, this is a one-of-one Hot Wheels.
Helping further with value is the exceptional condition of the "Beach Bomb." Pascal has disclosed he paid over $50,000 for it but won't provide an exact amount. To some, that's a reasonable price, but even to many gearheads that's money better spent on a real car. Where do you land on this issue?