There's a lot to cover, so let's dive in!
---
GM has been making some weird moves lately, a man's final ride down the drag strip and more are discussed on this week's episode of the Motorious podcast. Plus, we talk about the tragic accident at the 1955 Le Mans that killed over 80 people, and the car that just sold after Mercedes pulled out of racing over it:
Headlines...
GM Is Sharing Your Driving Data With The Government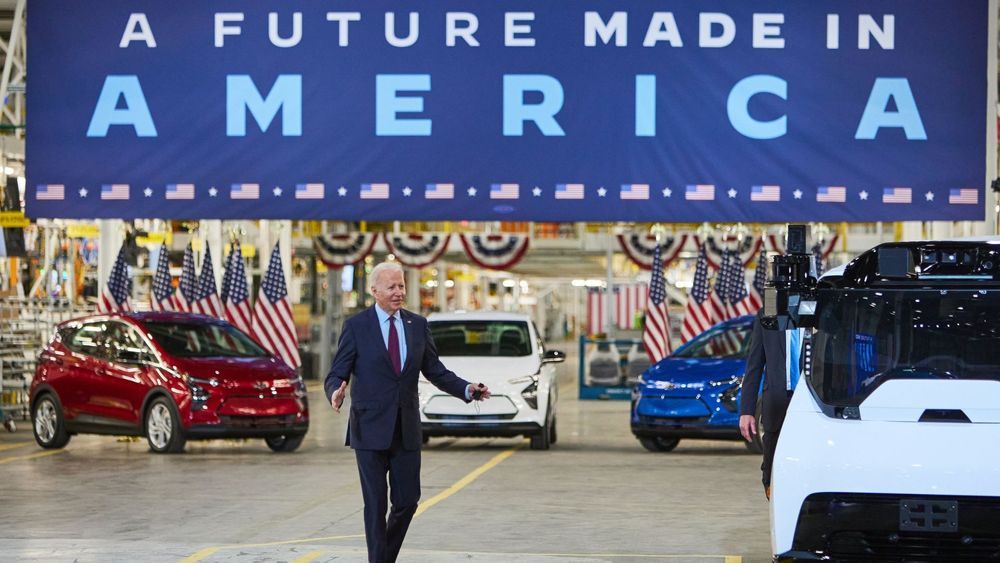 For the past few years we've all be inundated with a plethora of restrictions on freedom. For those with the temerity to complain, they were quickly hit with some saying about how if the seemingly illogical barriers were to save just one life, they were justified. Sadly, those restrictions have fueled more problems, from kids with severe mental health challenges to an economy caught in a downward spiral. I'm naturally skeptical of so-called harmless government intervention given the historical track record of those in power, so General Motors' recent announcement that it will be sharing driver and vehicle data with the US government set off alarms in my head.
Using the cloud-based application Safety View, a joint venture between GM and INRIX, the automaker hopes to eventually achieve "zero crashes, zero emissions, and zero congestion," says Alan Wexler, GM senior vice president of Strategy and Innovation. On the surface that sounds great. Who wouldn't want to live in a world without pain and suffering?
Read the full story here.
Car Guy Gets Sent To Heaven On The Dragstrip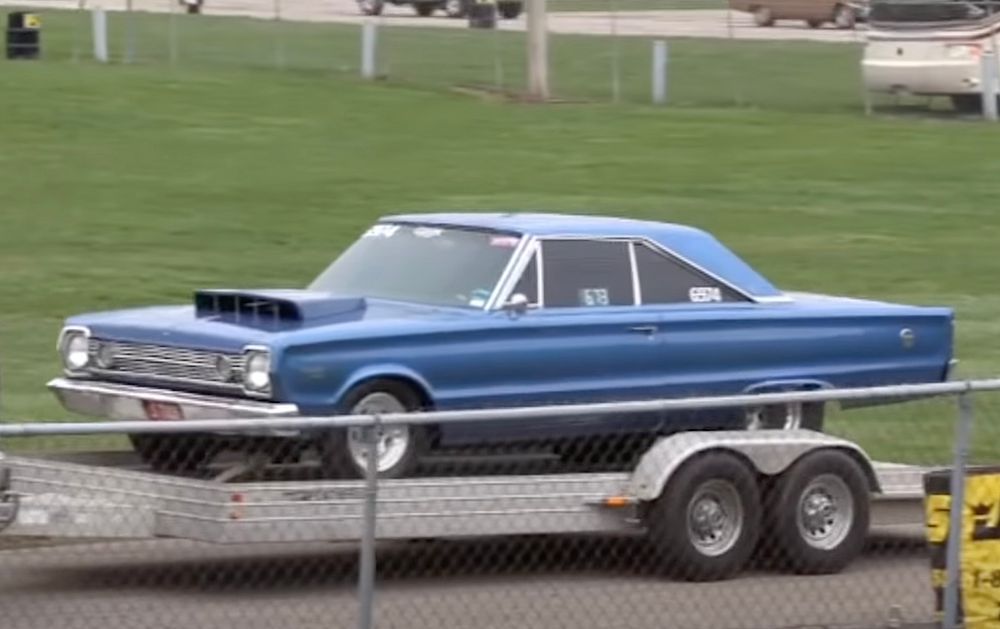 If there is one thing you should know from reading automotive content, car people are fantastic. Some of the most heartwarming stories have come from our beloved community, such as raising money for charity and hosting wild car-focused celebrations. Often, it's also one of the easiest ways to make friends and bond over a shared passion. That is why the automotive scene is one of the closes-nit families you can find for anyone with at least an interest in vehicles. However, few things in this world last forever, and eventually, the older members begin to pass on, thus continuing the cycle which brings old and new blood together. So what do you do when a fellow car enthusiast is sent to the pearly gates? You give them a proper send-off!
This is a perfect example of a man dedicated to the pursuit of speed and was eventually rewarded at the end of his life with a funeral to remember. Along with the typical parade of vehicles following the hearse were a few muscle cars and an attractive American performance vehicle hoisted on a trailer. This masterful piece of automotive history is a fully custom-built 1966 Plymouth Satellite. In his prime, Leonard Wheatcraft, the aforementioned car guy, was an avid racer whose passion for speed was fully explored whenever possible. Finally, after a long convoy of muscle car enthusiasts had made their way to the track, it was time for him to realize that dream one last time.
Read the full story here.
Someone Actually Bought This 1970 Pontiac GTO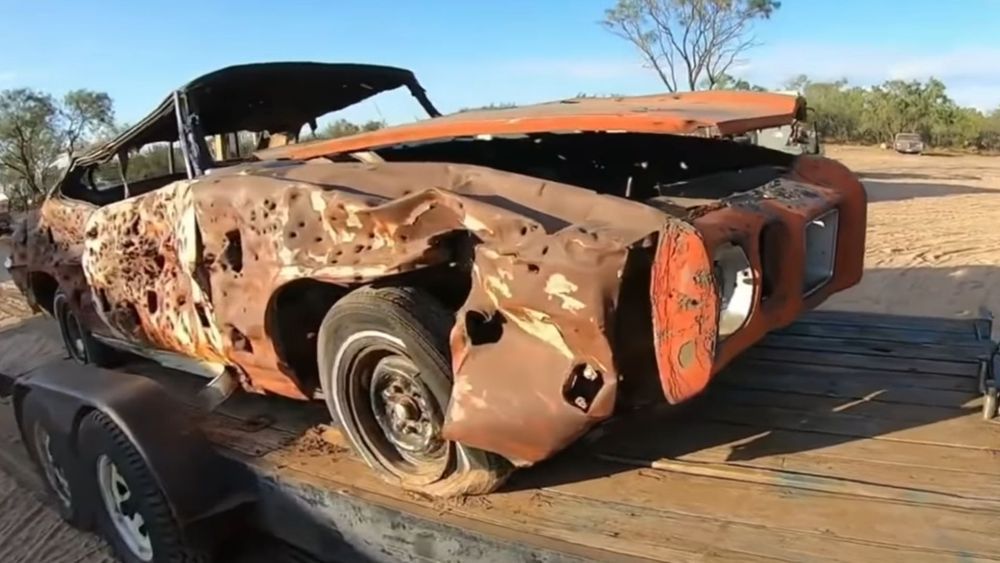 Some people really love a challenge, but Dalton from the YouTube channel Pole Barn Garage went a little extreme in his quest for a really tough project car. The guy got a hot tip on a bullet-ridden 1970 Pontiac GTO that was sitting in a junkyard in western Texas, deciding to place a bid on the thing. When he first checked, the top bid was $7 so he did the reasonably thing, bidding $200 and then forgetting all about it. A few days later he found out he was the proud new owner of the sad classic muscle car.
People who are more reasonable than Dalton told him there was no way he'd get it running. They probably figured he would be sensible and not pour a bunch of time and other resources into the Pontiac equivalent of Swiss cheese. You see, not only did someone shoot this GTO up, rust has claimed large sections of the body, so it's in just awful shape.
Read the full story here.
Georgia Camaro Thief Tries Hiding In Homeless Camp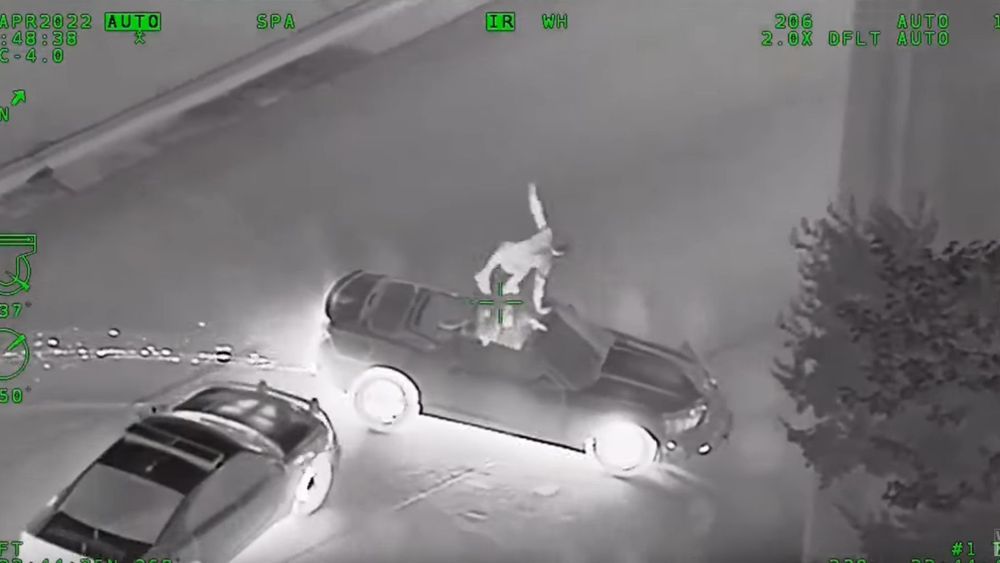 On April 23, two guys in a stolen Chevy Camaro convertible led police on a wild chase in Georgia. The pair eventually ended up in Atlanta with both Georgia State Patrol and APD hot in pursuit. The pair lost a wheel after hitting an island coming off I-20, sparks spraying from the chassis in the collision. That wheel bounced pretty far, making its getaway as if the cops were about to bust it. As the muscle car came to a sudden halt and a police cruiser pulled up, both of the men are seen in police helicopter footage jumping out and making a run for it.
The passenger ran down the road. Officers were able to catch up with him quickly. His friend, however, was a little bit trickier.
The driver decided to take a zigzagging path, jumping over a fence, then back over it, crossing the street and into a homeless encampment. At first he tried hiding by laying under a bush. What he didn't know was the police helicopter overhead was using thermal imaging, so he was fully visible. Eventually, the man walked to the other side of the camp, unzipped a tent, and just climbed inside.
Read the full story here.
Surveillance Video Shows Colorado Man Driving Stolen Car Through Garage Door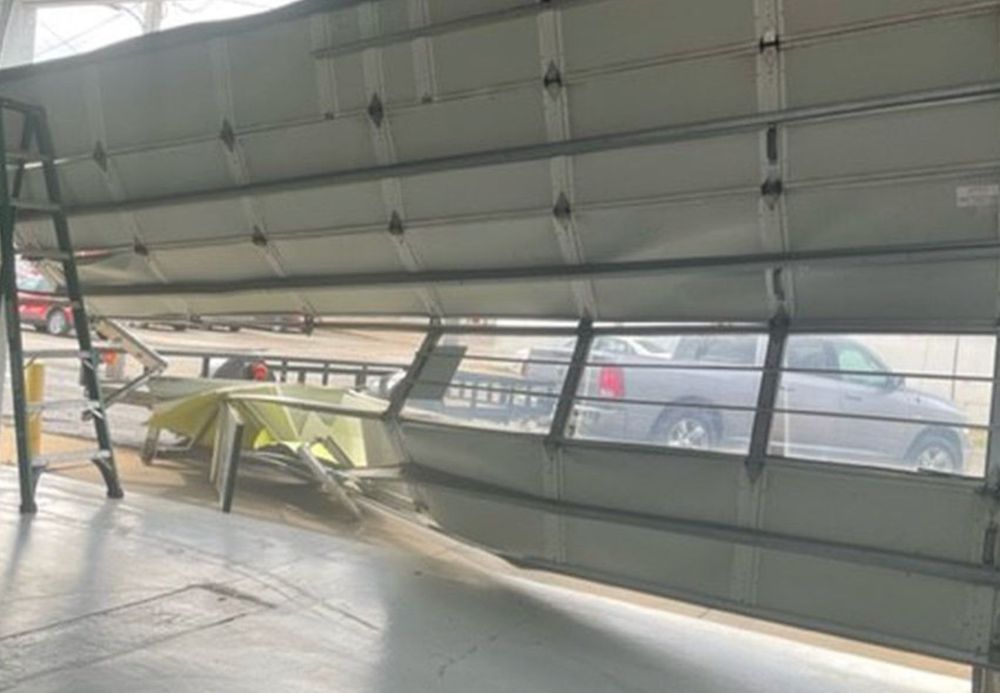 When the night crew arrived at a Topeka, Kansas dealership, they found a busted up garage door. Upon further inspection, it was found that in addition to the door being broken, SUV was also missing. Now, Rider J. Leppin, 27, of Colorado, is facing chargers of felony criminal damage, theft and burglary.
Security camera footage from the dealership shows a man coming in through the backdoor of the service department. He was then seen fumbling around with a laptop, getting in and out of the SUV, and then plowing through the door after failing to find another way out.
"We have had incidents before. This one's probably the most extreme," Capital City Nissan Marketing Director Alan Hill said.
Read the full story here.
Remembering The 1955 Le Mans Disaster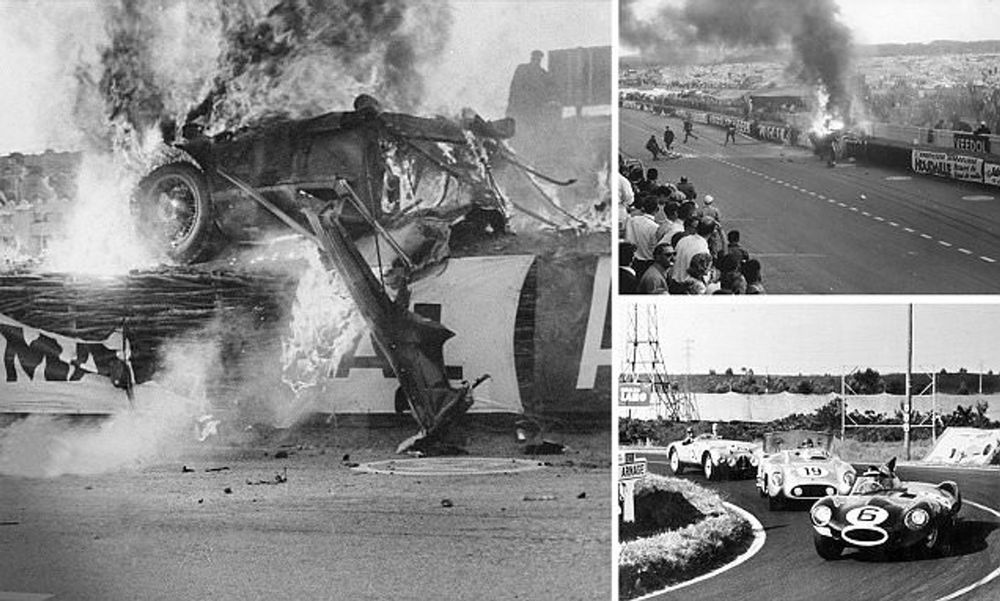 There are too few good animated movies about cars. Sure, we have Pixar's Cars movies and there used to be Transformers and Speed Racer, but these days there aren't many around. If you haven't seen the short film below by Q. Baillieux about the deadly accident at the 1955 24 Hours of Le Mans, it's a rare gem. Not only is it a good animated movie involving car culture, it treats a tragedy with artful dignity.
As they say, those who don't remember history are doomed to live the same mistakes. While the deadly crash in France might be painful to remember, it's better that we do and learn from what happened as well as why. Certainly, nobody wants another 80-plus people dying because a race car lands in the spectator stands at a track.
Read the full story here.
Rumored Sale Of Mercedes-Benz 300 SLR 'Uhlenhaut Coupé', The Most Expensive Car In The World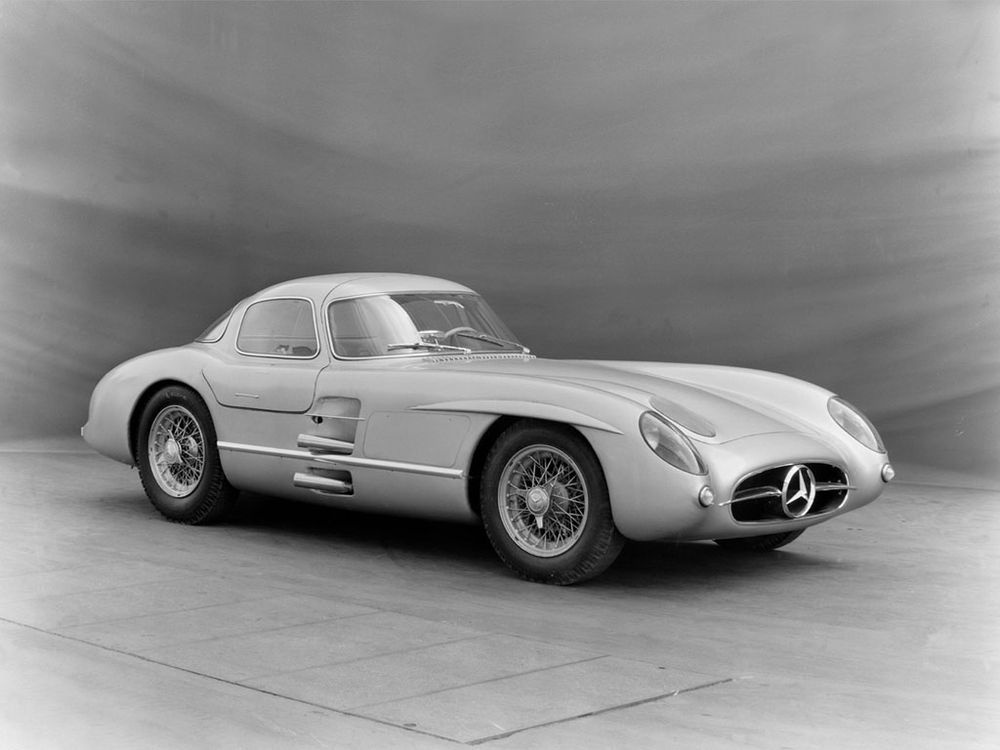 Mercedes-Benz has said before that they would never sell the Mercedes-Benz 300 SLR 'Uhlenhaut Coupé', but it appears just that may have happened in a secret auction. The source says the car was auctioned off for charity, and went for a price of 130 million Euros, or $136.8 million dollars. If true, this is easily the most expensive car ever sold at an auction.
Daimler-Benz created the hardtop version of the 300 SLR racing car for the 1956 season, but it was never used in racing because the brand ceased racing activities. During a June 11, 1955 24-hour Le Mans endurance race, disaster strikes as a major crash killed 83 spectators and racing driver Pierre Bouillin, and injured another 180 people. After the tragic accident, Mercedes decided to retire from racing until they returned in 1989. However, two of these coupe 300 SLR race cars were already made.
Read the full story here.
Inventory Picks:
2020 Mercedes-Benz AMG GT R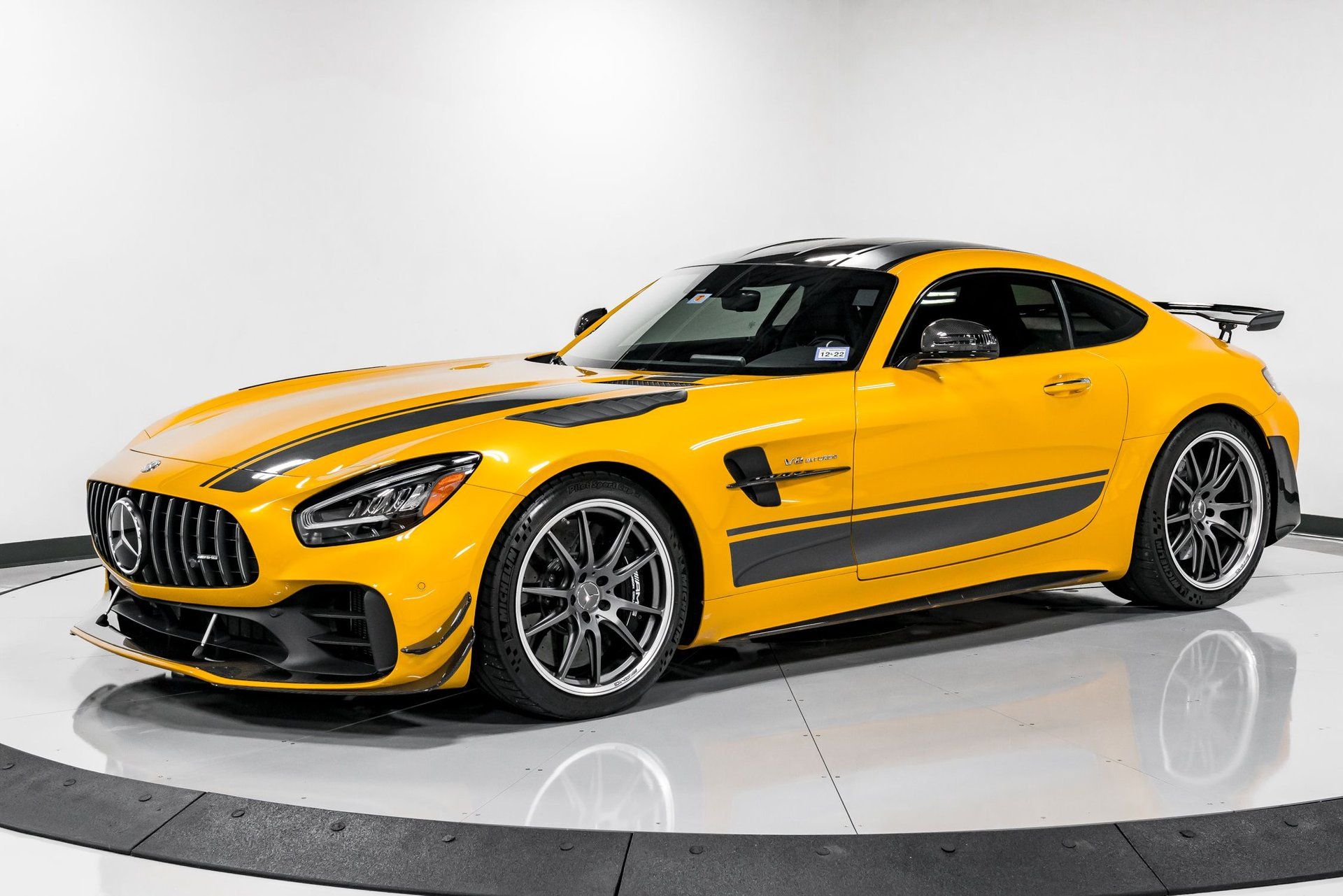 ‌‌See it here.
1989 Toyota Land Cruiser HJ61 Turbo Diesel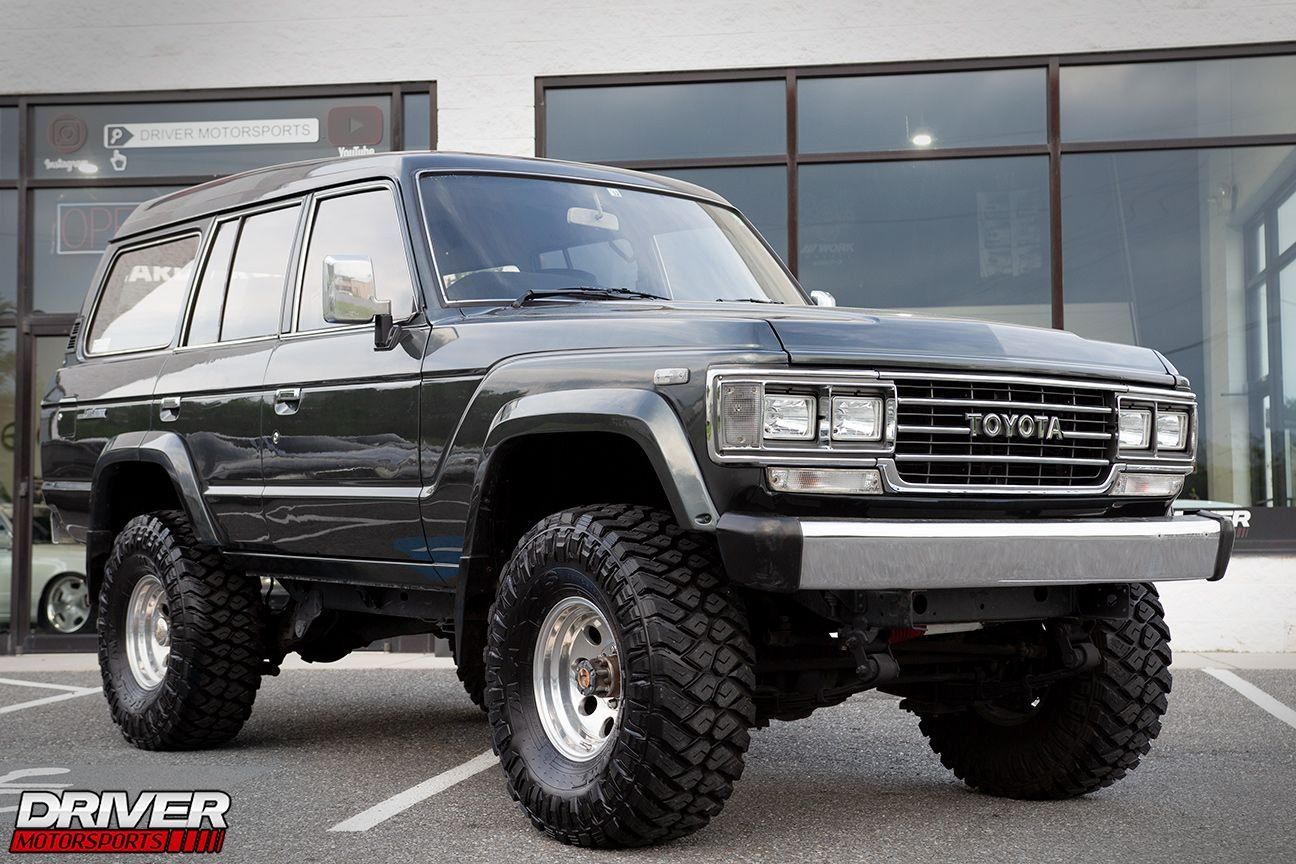 See it here.
‌‌
‌‌