Would you add these to your collection?
---
Not all car collections have to feature high-end luxury cars or performance muscle cars, some of them feature cars that are a little different than the norm. Cars that reminds us of our youth or traveling with our parents have a high level of nostalgia. Maybe they were your first car, or a car you took a road-trip to Disneyland in, or maybe you just have different taste. Cars like these two being offered at the May 21st Tom Mack Auction event are just those kinds of cars, and they're being offered at no reserve.
1978 Ford Pinto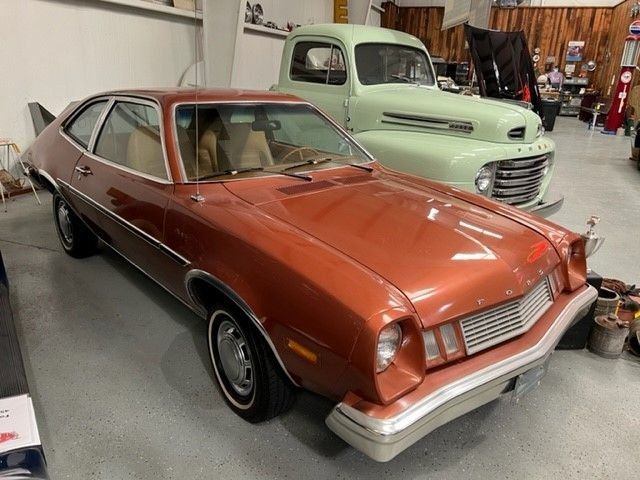 If your first car was a Ford Pinto, you're definitely not alone. Offered as a compact economy car from Ford at the time, the Pinto now has a cult following. This example is as clean as the come and is an unrestored survivor. You can see it here.
1977 Mercury Bobcat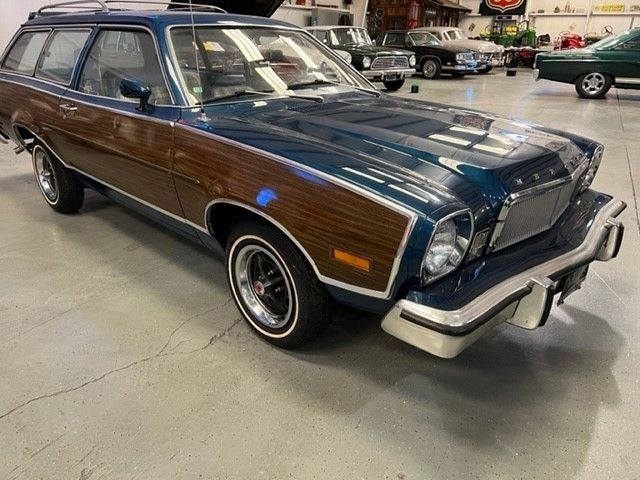 This beautiful original station wagon makes us want to hit the road for a wholesome family road trip. The 1977 Mercury Bobcat Villager Station Wagon has a 4-cylinder, automatic transmission, and shows only 32K miles. See it here.
Tom Mack Auctions is honored to offer the auto and truck collection of the late Buddy Bennett of Bennett Classics Museum in Forest City, NC. The live event will take place on May 21st at 10 a.m EST. Approximately 60 vehicles including cars, trucks, and tractors will be sold to the highest bidder regardless of price at NO RESERVE. In addition, there are seven large desirable neon signs, 2 large round vintage signs, a Cushman vendor scooter, and a Whizzer motorbike and these items will also be sold without reserve to the highest bidder.
Auction will be held at Bennett Classics Auto Museum, 241 Vance Street (just off of Main Street) Forest City, NC 28043. Forest City is located between Asheville, NC and Gastonia, NC on Highway 74.

Auction will be held on Saturday, May 21 starting at 10:00 AM. Bidding will be live on-site, by phone, or on the internet. See bidding details below.
For more information contact Tim Tuck at timtuck70@gmail.com
Register to bid at tommackauctions.com