Nice cash grab, Ford…
---
Rumors about changes coming with the S650 Mustang have been floating around for a while, and some of them are pretty wild, which is normal in the industry. Now that the reveal of the next-gen pony car is getting nearer, the rumors seem to be firming up, so they might be reflecting reality more closely. And what I think is one of the most ridiculous among those rumors appears to be coming true: a Ford Mustang sedan is on the horizon.
Read about the rumored return of the Ford Thunderbird here.
When I say "ridiculous" I don't mean it's unbelievable. No, I believe Ford will slap the Mustang badge on anything if it will help to boost sales. To an extent that's understandable, but to an extent it's also disgusting. For the record, I would've been equally disgusted had Porsche slapped a 911 badge on the Panamera. Fortunately, the Germans had the wisdom to give that four-door model its own name.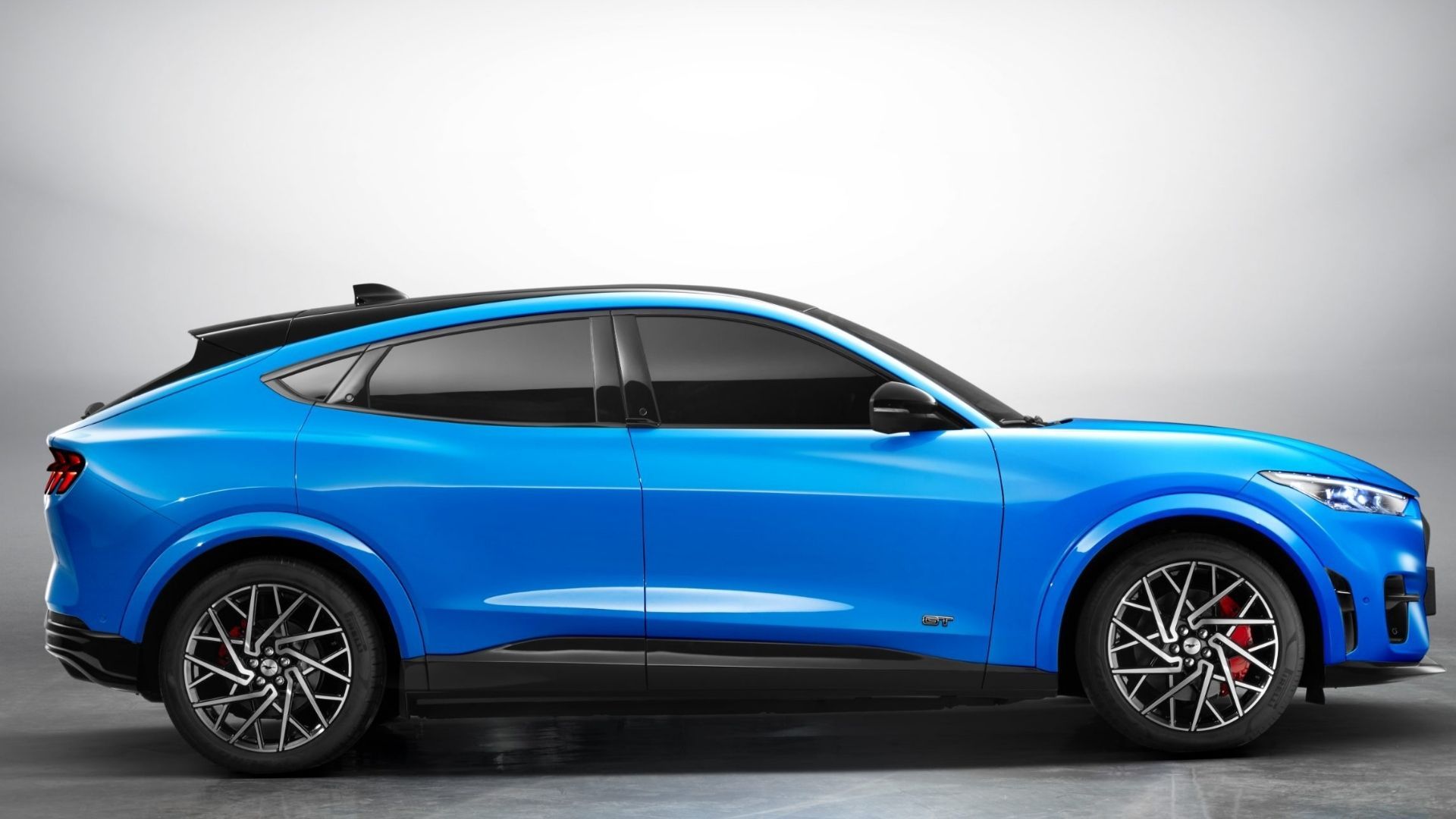 According to YouTube channel Matt Maran Motoring, two different unnamed sources have confirmed the sedan version of the Mustang is coming next year. It supposedly will share a platform and styling cues with the coupe. This of course isn't confirmed, so don't take this as gospel truth, but it's likely mostly accurate.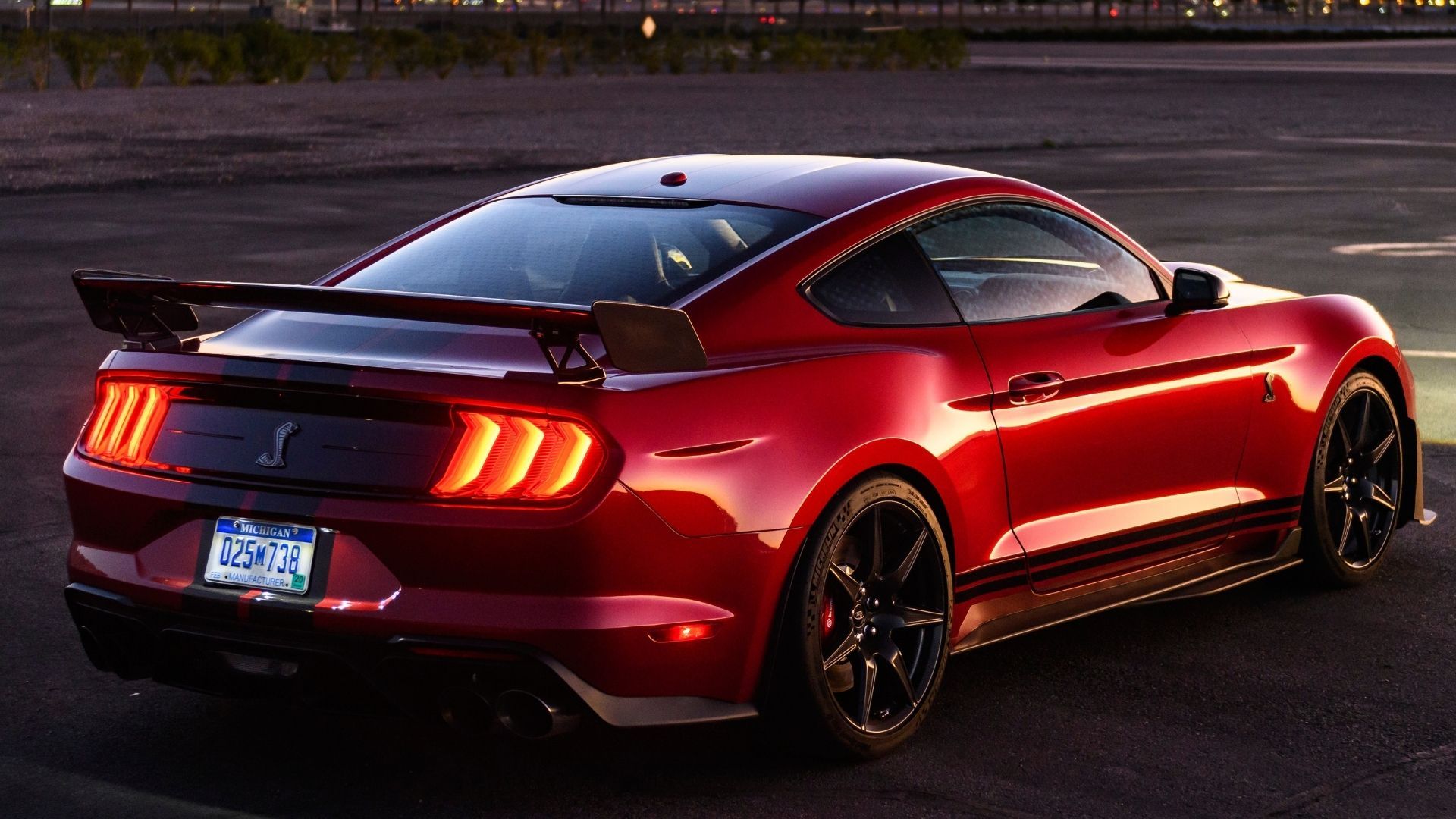 After Ford ended the sale of virtually all cars in North America, taking its ball and going home as Japanese and Korean brands worked them over in that market segment, the Blue Oval wants to make a return with what seems to be a nostalgic-fueled cash grab. After all, if Ford just starts slapping the Mustang badge on all sorts of vehicles, everyone will want them, right?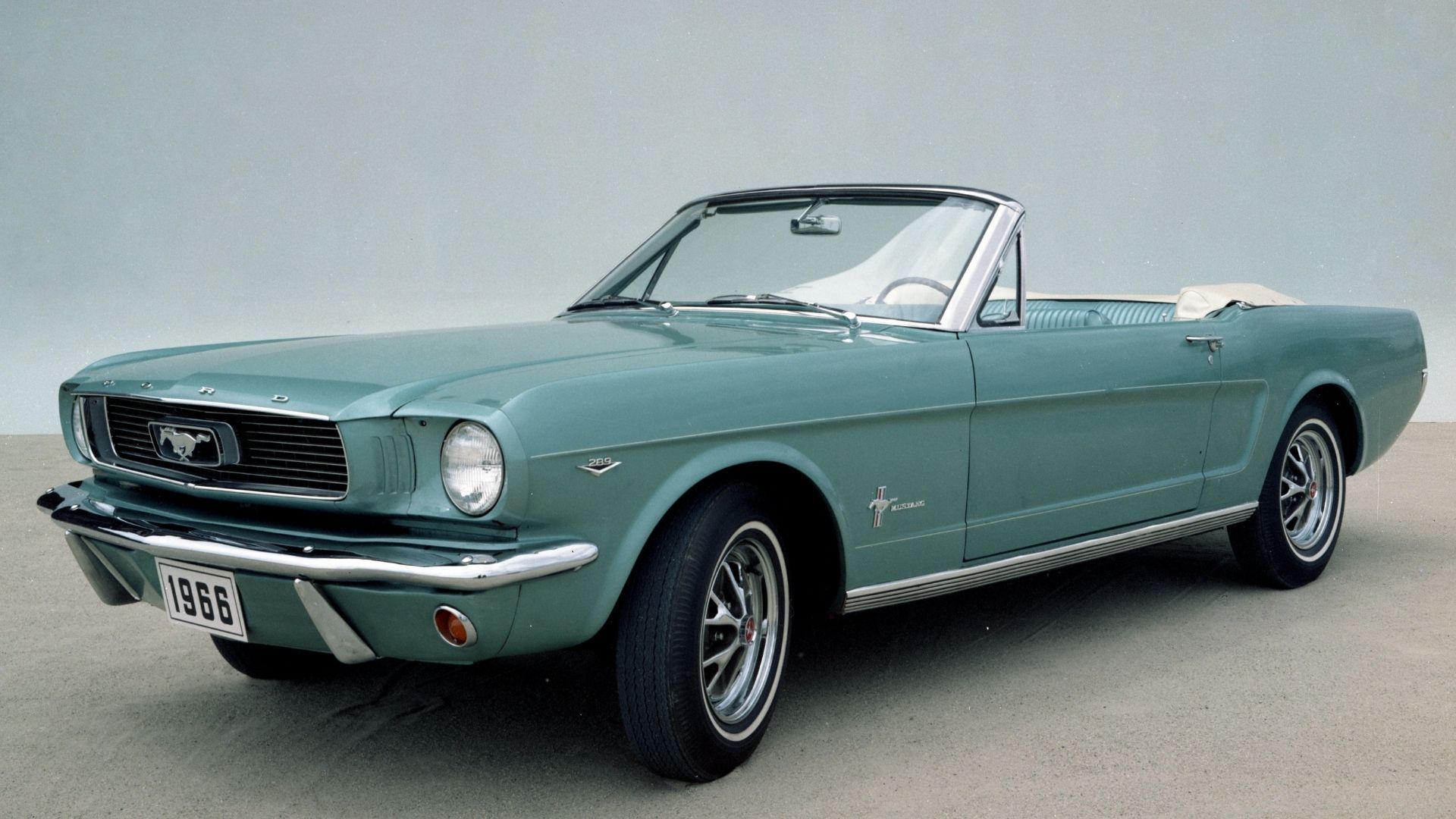 The first manifestation of this mentality reared its ugly head with the Mach E, an all-electric crossover that has about as much in common with the Mustang as a watermelon has in common with a grape. But we've been lectured to by all kinds of talking heads how if you don't embrace this marketing spin you're anti-progress and backwards. Up is down and so on. Your attachment to what constitutes the Mustang is now irrelevant, just remember that.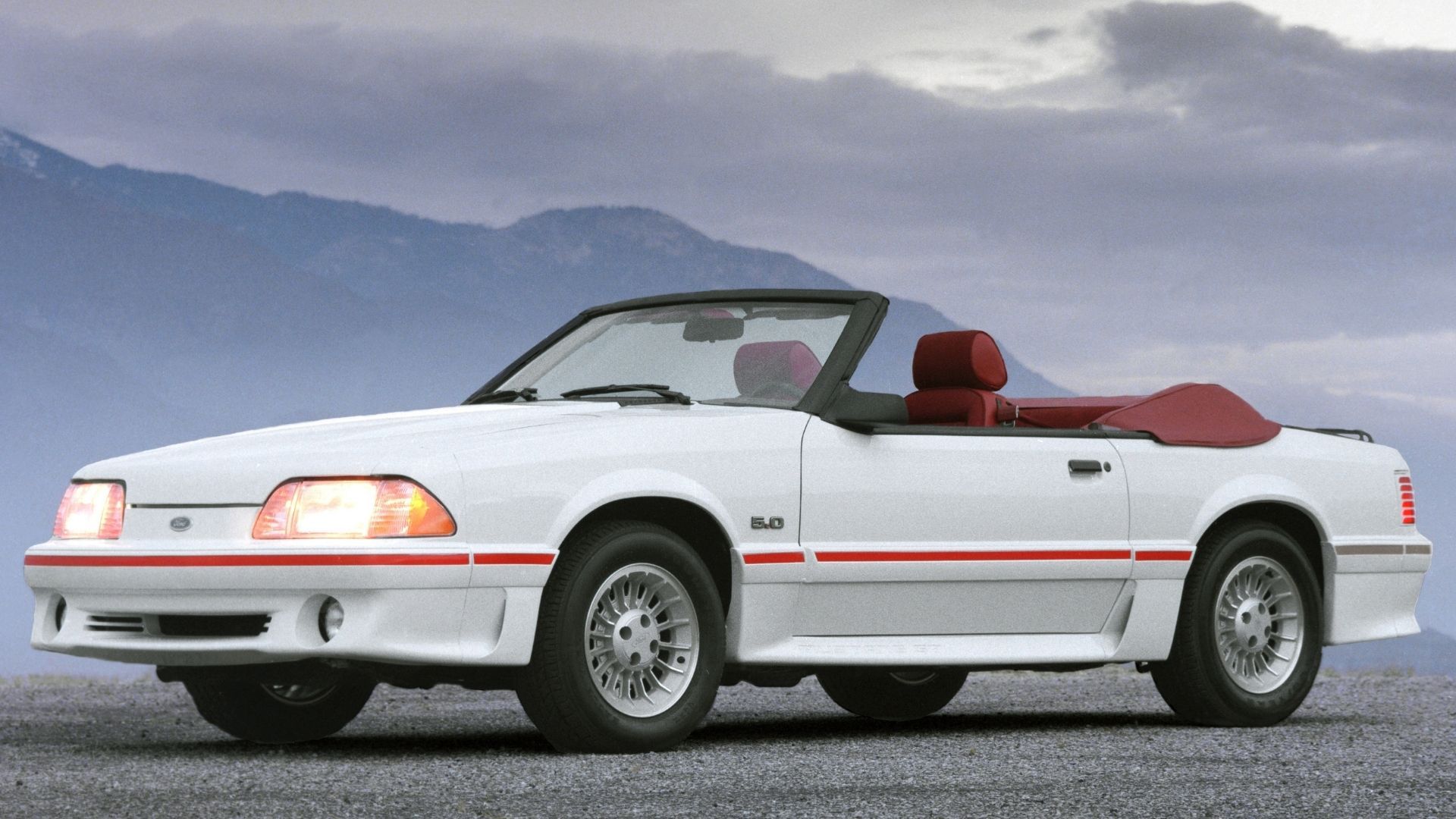 Also, the rumored powertrains for the S650 Mustang will be the 2.3-liter EcoBoost with a PowerBoost hybrid system, then the Coyote 5.0-liter V8 we all know and love, and finally a 3.5-liter PowerBoost Hybrid V6 which sounds like a bizarre choice for a muscle car. So at least for now the Coyote isn't getting the ax, but this might be the final generation it's used since V8 engines are bad and wrong these days. Expect an all-electric Mustang to launch a few years into the S650, proving that we don't need to burn dino juice for power, the electric company will do that for us.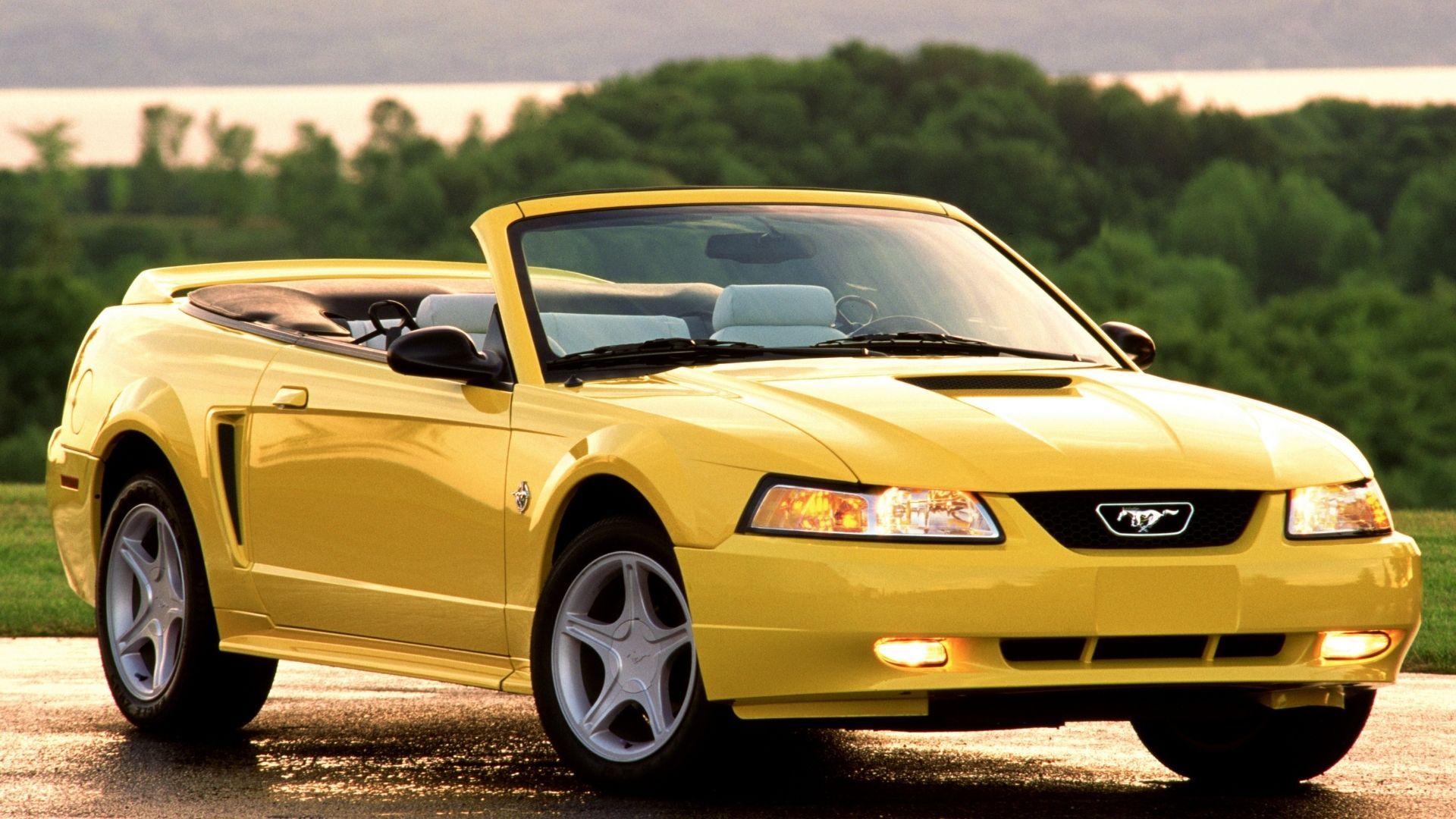 Change is part of life. As Benjamin Franklin so aptly noted, the only two things you can truly count on is death and taxes since everything else shifts over time. I'm not complaining that changes being made to the Mustang since that's the whole point of different generations. Some of the rumored changes for the S650 sound great and are things I have been wanting to see happen for a long time, like all-wheel drive being added. However, there's certainly a sense of dread that Ford's going to go in the wrong direction here, although that will make everyone's S550 all the more valuable in the future, so there's always a bright side.