Time is running out for those that want the opportunity to enter to win one of the Lost Corvettes, as the giveaway is set to end in less than a month.
---
Corvette Heroes uncovered a collection of classic Corvettes that they have restored and are now raffling off. Once a thing of automotive folklore, the Lost Corvettes were originally given away in a VH1 contest in 1989 where the network awarded the winner with an example from every production year up to that point. The cars were then purchased from the winner of the contest by pop artist, Peter Max, who in turn stored the collection in a New York City parking garage. Decades later, in the most atypical barn-find in history the collection was uncovered.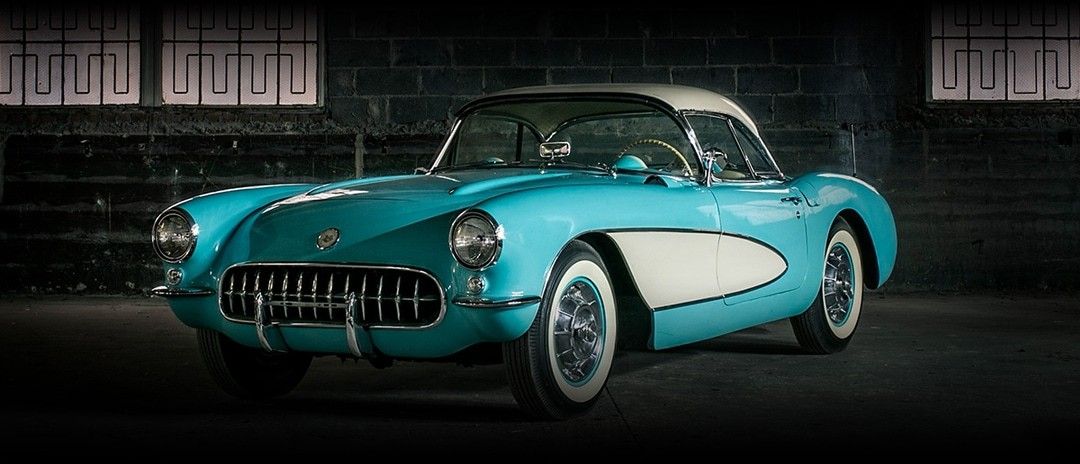 Corvette Heroes could have restored the cars and sold them individually but wanting to do something more with the incredible collection they decided to once again give the cars away. This time separately, which makes this raffle the last time the collection will ever be given away. Since first announcing the giveaway, Corvette Heroes have already given away the first ten examples to ten different lucky winners and the second drawing is about to come to a close. If you want to put your name in the ring to win a part of this awesome collection, you need to act fast.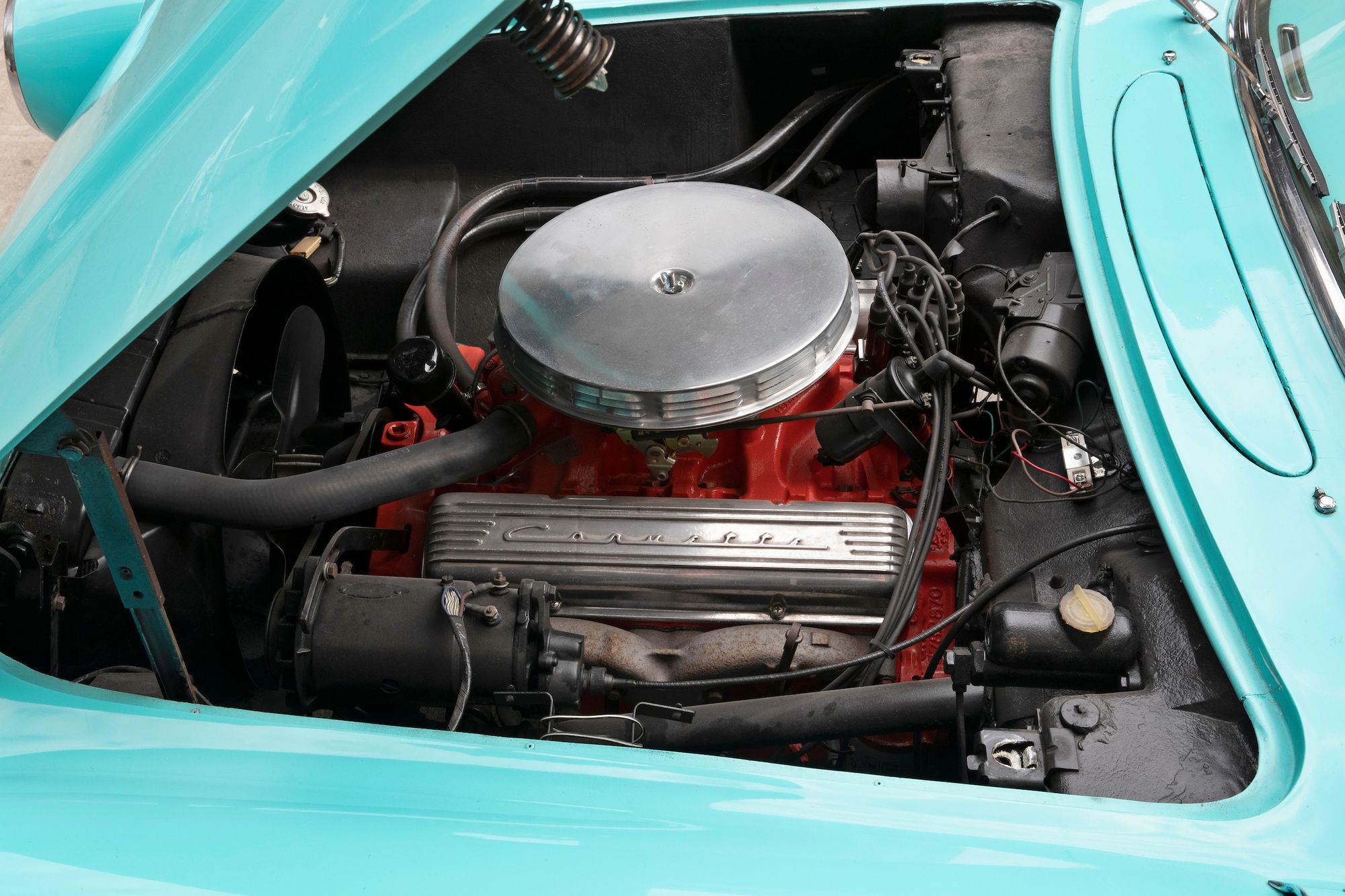 On March 31, 2021 the 1958, 1959, 1970, 1980, and 1987 year model examples will be going to their new owners. Lost Corvettes will be given away at the second drawing, which is scheduled for March 31, 2021. That means you have time to enter the drawing now, or to increase your chances by getting more tickets.  Don't forget, by following this link and applying a special promo code, you can double your tickets for your generous donation as a way for saying thanks for being a Motorious reader.