Is the nameplate making a comeback?
---
Theories have been swirling around for some time that the Ford Thunderbird could make a return in many different forms. Those theories really took off recently with an interesting development a Ford recently filed the name with the United States Patent and Trademark Office. The filing was done on January 13, fueling speculation about what it could mean.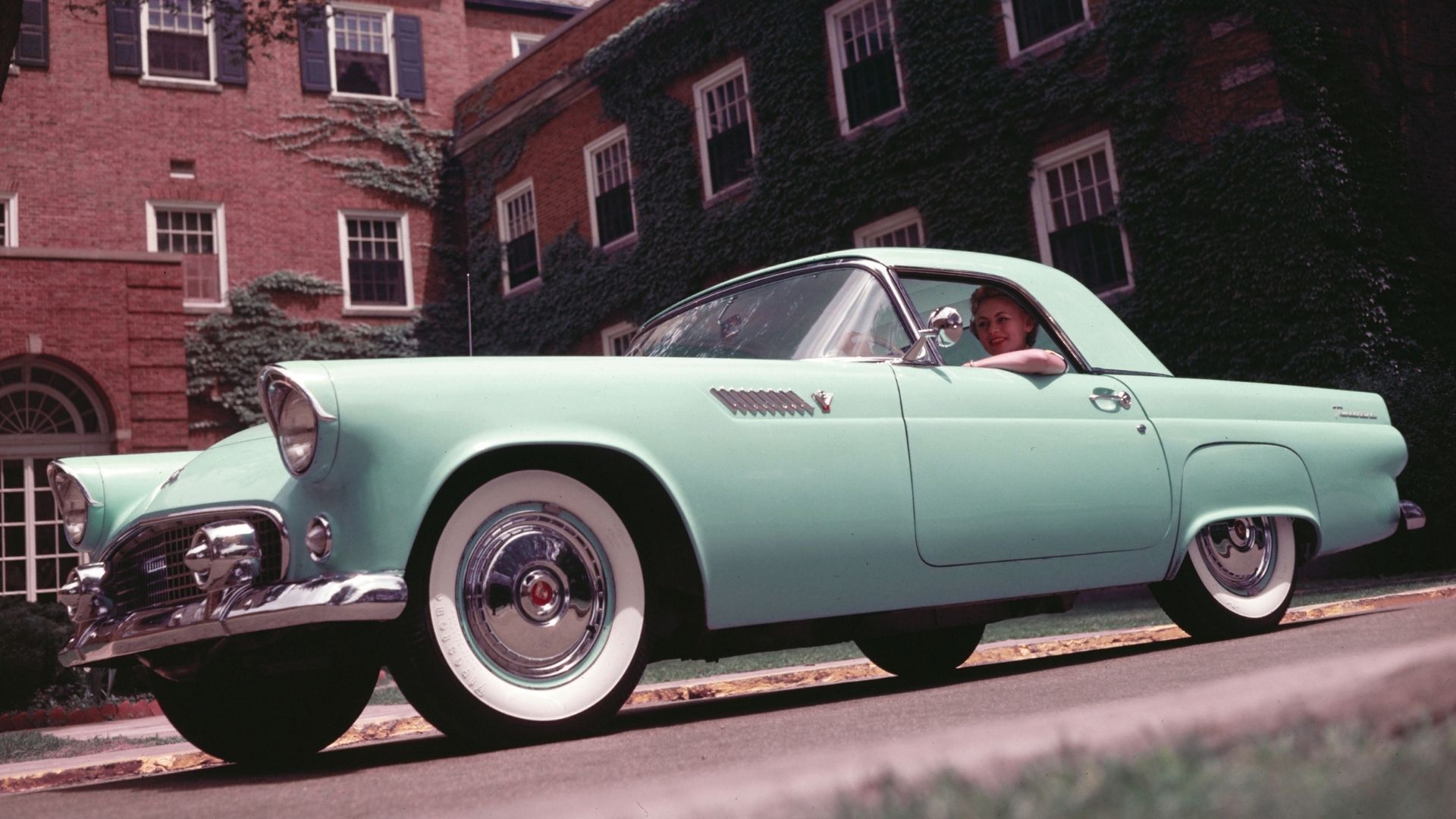 Here's the cold, hard facts: automakers routinely file trademarks for legacy names. For example, Ford has sat on the "Model E" name for a long, long time and consistently files to renew the trademark. That irked Elon Musk, who wanted to use the name for the third Tesla, which he finally called the Model 3 instead. You'll rightly note there is no Ford Model E in existence today and there might never be, but the automaker is keeping its options open. That could be all that's going on here, or it could be something else. Ford likely is trying to keep everyone guessing, especially the competition, because that's the name of the game.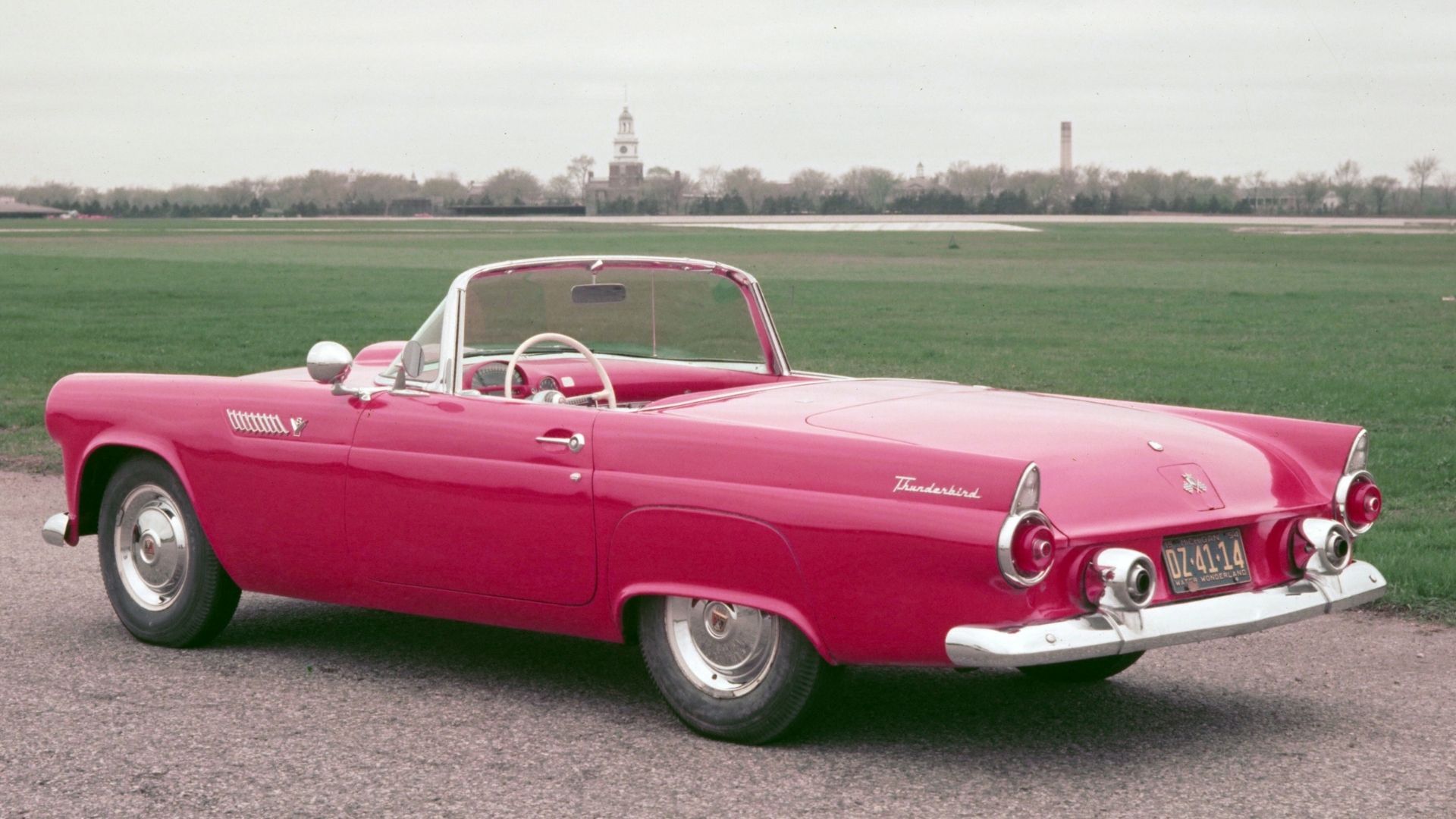 If we want to entertain the prospect of the Thunderbird returning to the Ford lineup, the sad truth is it would likely to used on a crossover. The Blue Oval is pretty much done making cars for North America, with the exception of the Mustang, so don't expect it to churn out some sexy coupe or convertible that isn't lifted and has a big tailgate.
Also likely is that the Thunderbird name will be used on an electric vehicle. Ford is not beyond raiding the nostalgia bin to sell people on electrification, which has been clearly demonstrated by the Mustang Mach-E, an all-electric crossover. The likelihood a new Ford Thunderbird would also be an electric crossover is quite high. That alone might be enough to make enthusiasts not so eager for the nameplate to return.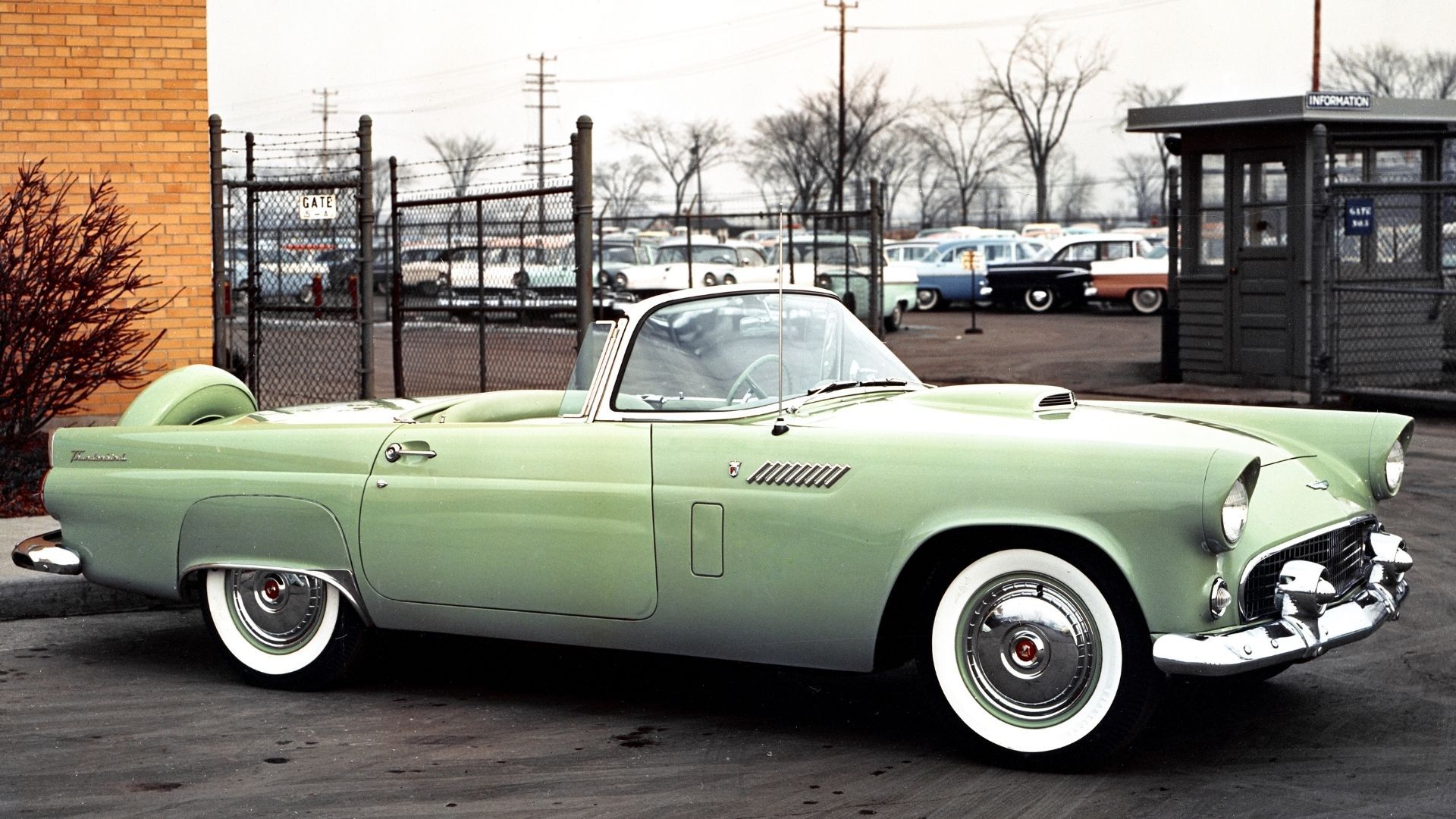 There is another possibility: Ford could use the Thunderbird name as a trim level for an existing or new vehicle. You could be able to get a future Ford Mustang Mach-E Thunderbird where the T-Bird insignias light up with LEDs at night or some sort of nonsense. Or there might be a Ford Explorer Thunderbird in the near future. Isn't that an exciting idea?
For now, all we know is Ford is sitting on the Thunderbird name. Whether or not it does something with it remains to be seen.