Spring has sprung, and it's time to get your ride for nicer weather!
---
What a diverse market the collector car industry represents. Every week, the Motorious editorial staff does a dive into the classified section of the site to find the cars for sale that we would want to buy for ourselves. These cars are more than worthy of a new garage, and we're thrilled to be able to share our picks with the readers each week. Here is a list of cars to check out as spring rolls on.
Watch the latest Motorious Podcast here.
America's Supercar: 2005 Ford GT
Ford has a rich racing history surrounding its iconic GT40 that won "24 Hours of LeMans" four consecutive times from 1966-1969. Decades later, Ford unveiled a GT40 concept car at the Detroit Auto Show back in 2002, and it hyped up car enthusiasts for the possibility of a production mid-engine racecar. Shortly after, Ford released its plan to produce a different version of the GT40 concept car, and the first-gen Ford GT was born. See more here.
All Rise For The Judge: 1969 Pontiac GTO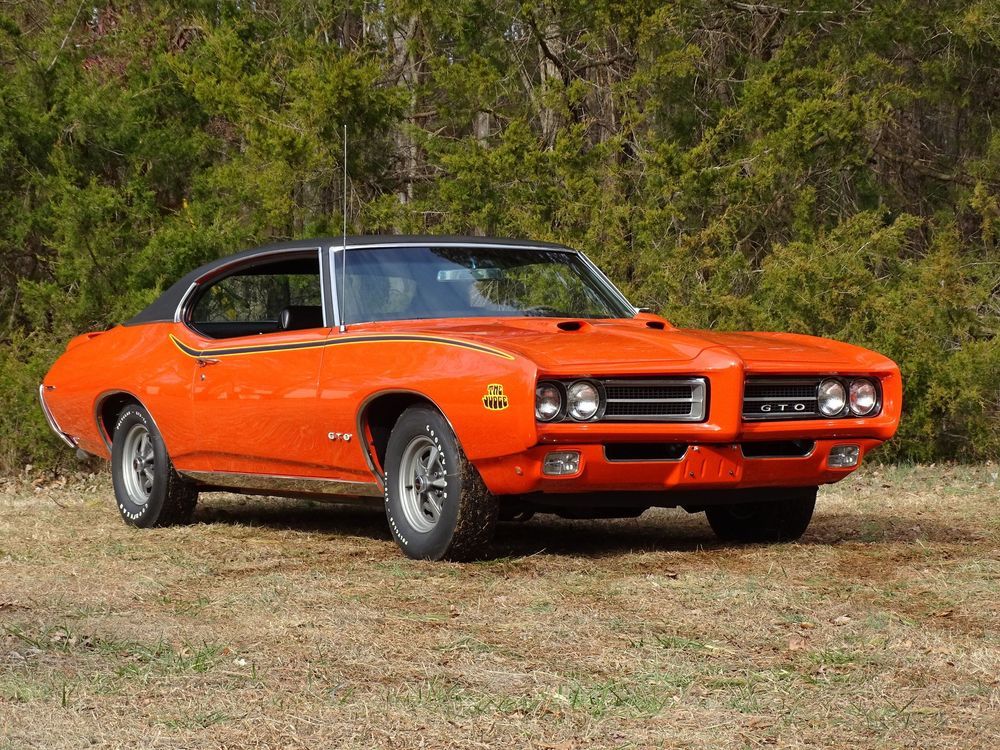 In the early 1960s, Pontiac's development team along with John DeLorean, Bill Collins, and Russ Gee discovered a loophole in the GM A-body engine displacement rule that had previously limited the Pontiac Tempest to a standard 326-cid 5.3-liter V8 engine. This legendary move created an iconic car and an ever revered segment in the American automotive marketplace. See more here.
Is This 1967 Shelby GT500 The Perfect Mustang?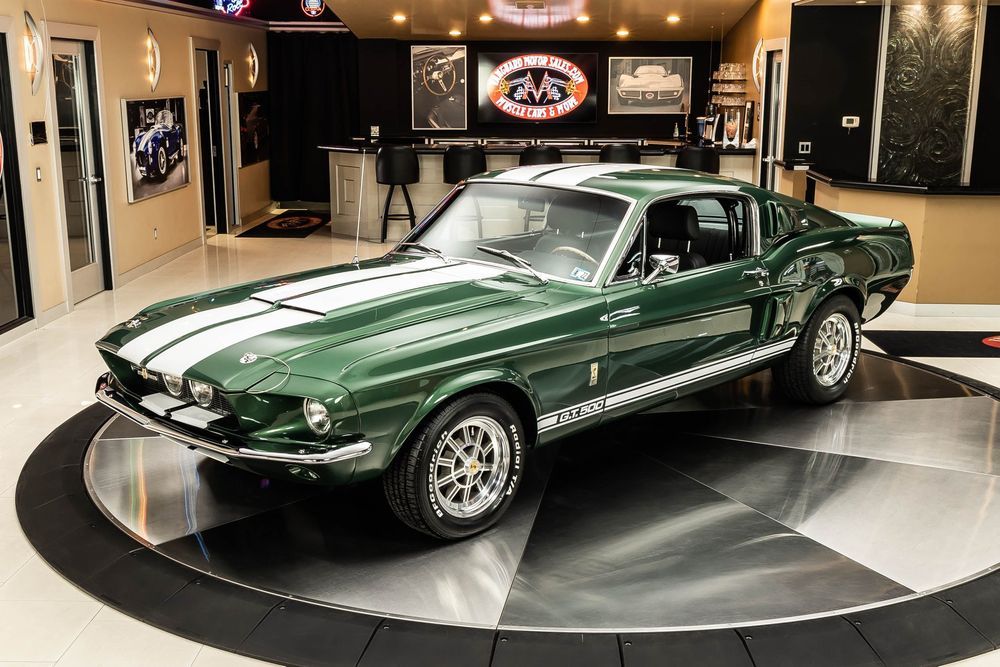 The Ford Mustang has proven itself more than capable of keeping up with the pony car competition over the years since its conception. Models such as the GT350 and GT500 stunned fans across the nation with their passion for speed and low quarter-mile times on the drag strip. We suppose this was expected since they were built by one of racing's most respected drivers and builders, Carroll Shelby. Known for producing some of the world's quickest track monsters, such as the A/C Cobra, utilizing Ford engines to do something that everyone thought was absolutely impossible, he made the Mustang fast. Anyone with a passion for automotive history will tell you exactly how hard it is to find a true Shelby example on the classic car market, but you might be in luck with this vehicle. See more here.
2004 Acura NSX Is A Legendary Japanese Supercar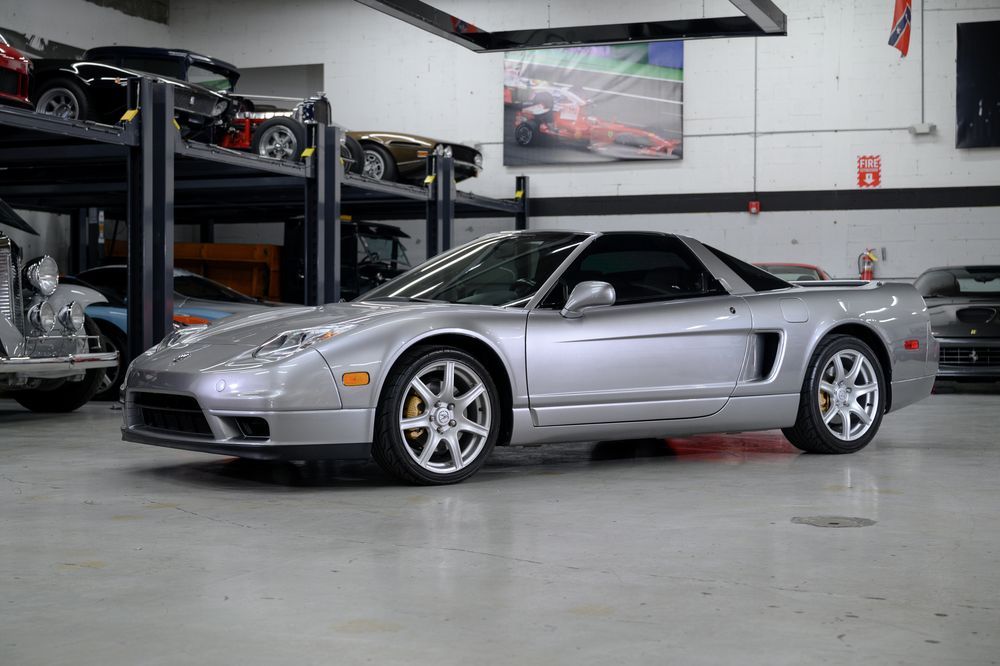 Whether you're a Japanese car enthusiast, American muscle car lover, or German engineering maverick, there are a few models that we can all appreciate in one way or another. However, today the focus is on a particular sleek sports car from the land of the rising sun with more than enough power for drifting, drag racing, or road racing. This is one of the most iconic cars to ever grace the Japanese Domestic Market and has since joined the ranks of the Supra and GTR as one of the most valuable cars ever made. Then, of course, we're talking about the incredible Acura NSX, which has become a scarce find nowadays, with automotive enthusiasts everywhere frothing at the mouth for the chance to own one. See more here.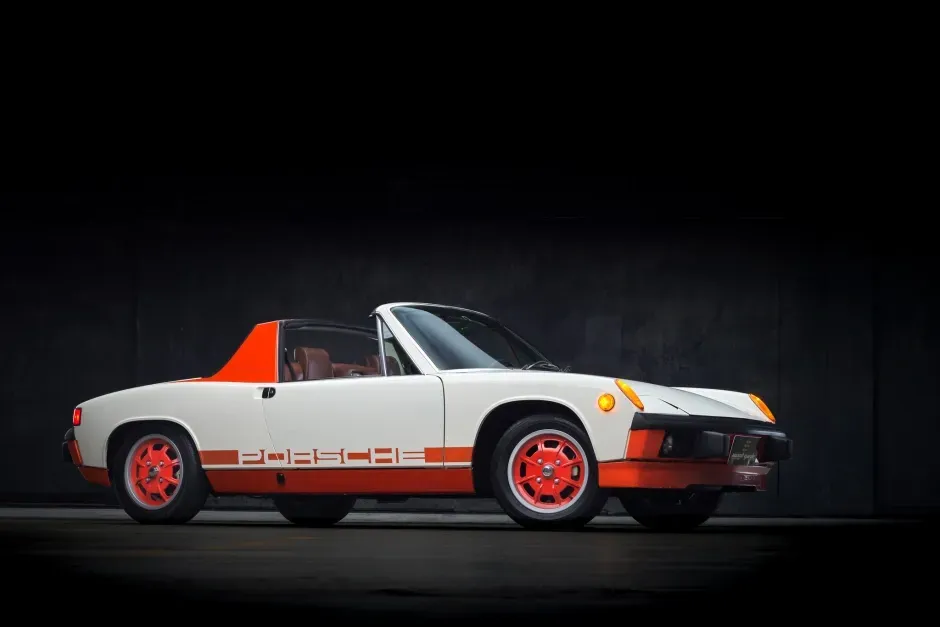 Porsche is possibly the most iconic and recognizable European automotive brand of the early 1970s for its innate ability to change and grow with the ever-fluctuating restrictions that beseech the automotive industry. These vehicles were somehow able to provide just as much performance and be just as fun to drive as the pre-gas-crisis cars that we all know and love today. Models like the 911 and other variants of the flagship Porsche sports car were taking over the European performance car market, which is why this particular car is an excellent option for any automotive enthusiast looking for some track fun in a Porsche of their own. See more here.
1967 Jaguar E-Type Le Mans By Design Velke Is A Masterpiece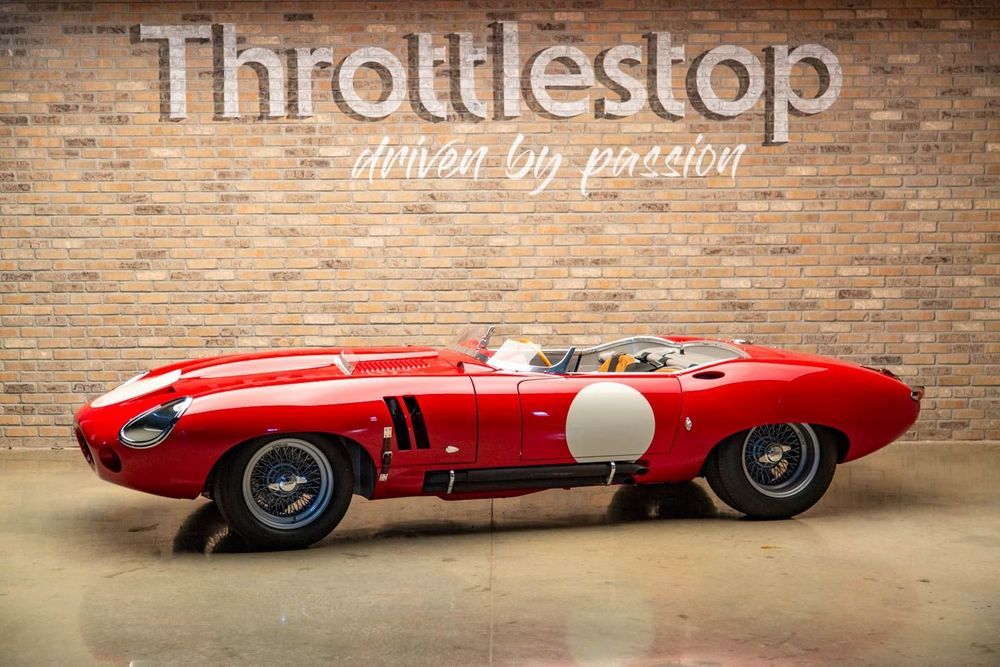 Jaguar is one of those automotive companies whose reputation for building luxury cars and racers surpasses nearly every other brand on the European market. These sleek beasts are terrifying with an excellent black paint job and low-profile racing tires, but sometimes you need something more flamboyant. That's exactly where this car comes in as it sports a paint job you might only expect from a particular Italian brand with a similar affection for the color red. With nearly 55 years of racing pedigree under its belt, this is a stunning sight to behold on any street, track, or car show. The car could be yours with a simple click of a button, but first, let's talk about some of its more prominent attributes. See more here.
1990 Riva Ferrari 32 Is One Of Just 40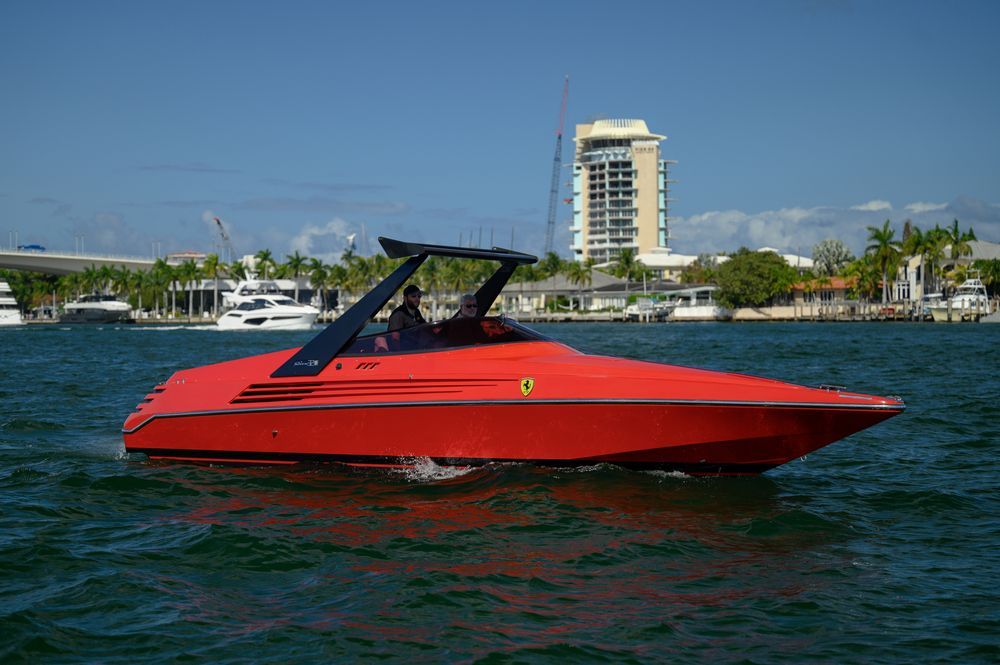 Ferrari is known worldwide primarily for its automotive exploits in sports cars and road racing. Models like the F12, F40, and 250 GTO will live on in the history books as some of the European circuit's most fearsome competitors on land. Notice how we said "on land" because there is another type of vehicle that the pressing pony of Italy tried their hand at once or twice in the past. Of course, we are not talking about airplanes or spaceships. Instead, this particular vehicle is a sturdy sea-going vessel with all the power of a racing-inspired sports car and the looks of Ferrari's best designers. This is a truly impressive sports boat, and any water sailing enthusiast will be thrilled for the opportunity to own it. See more here.