This is the perfect car to pay tribute to the original Shelby Mustang.
---
The Ford Mustang has proven itself more than capable of keeping up with the pony car competition over the years since its conception. Models such as the GT350 and GT500 stunned fans across the nation with their passion for speed and low quarter-mile times on the drag strip. We suppose this was expected since they were built by one of racing's most respected drivers and builders, Carroll Shelby. Known for producing some of the world's quickest track monsters, such as the A/C Cobra, utilizing Ford engines to do something that everyone thought was absolutely impossible, he made the Mustang fast. Anyone with a passion for automotive history will tell you exactly how hard it is to find a true Shelby example on the classic car market, but you might be in luck with this vehicle.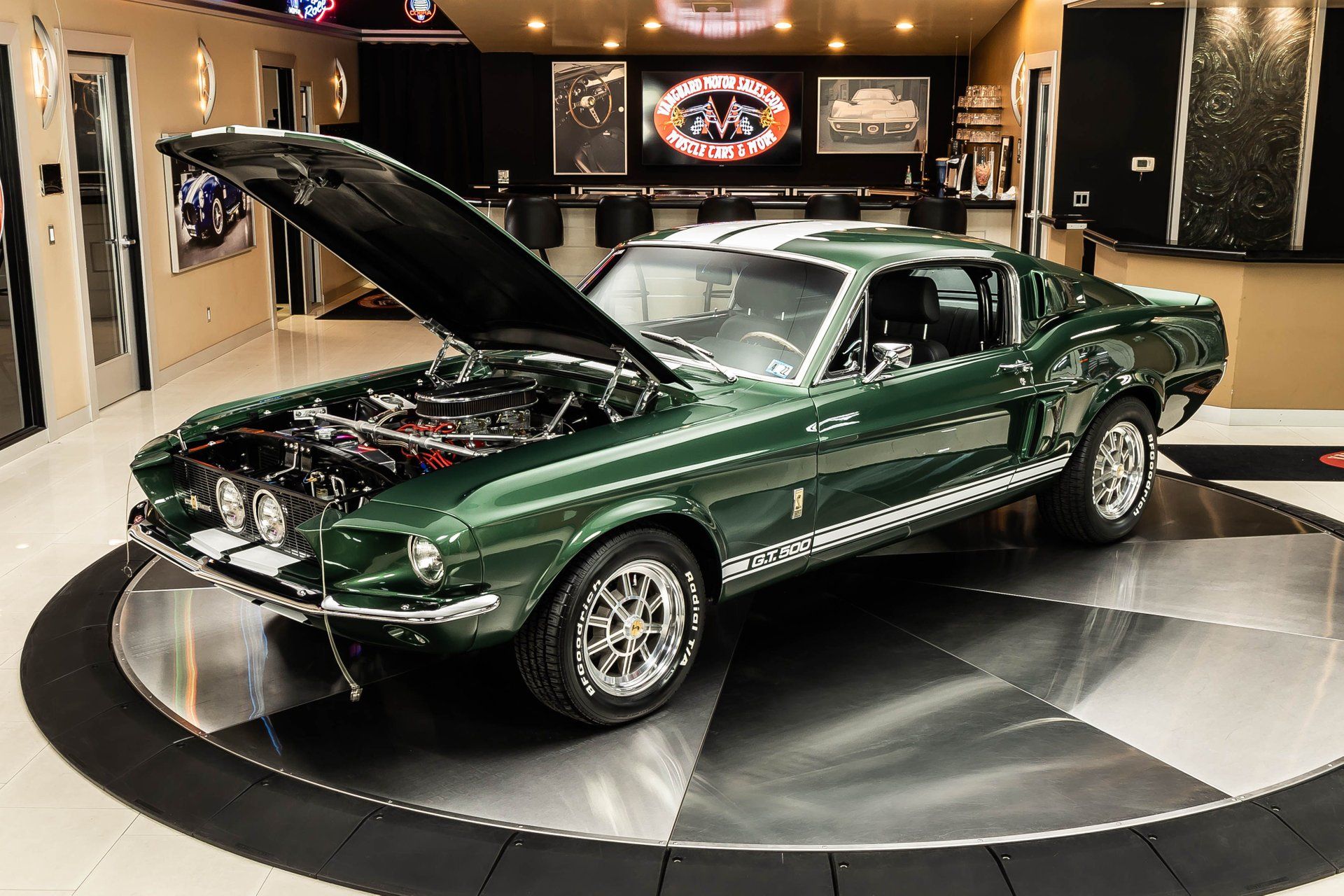 This 1967 Ford Mustang is a beautiful tribute to the original GT500s that we all know and love, as it sports more than enough details to honor its predecessors. Coating the exterior is a smooth British Racing Green which makes the car appear sleek and ready for any high-performance situation you throw at it. All four corners of the car sport a set of aluminum wheels that you may have only seen in a ridiculously expensive showroom in its day. That means that this car was the top of the line for the time, and the craziest part of the whole thing is right where you'd expect it to be, under the hood.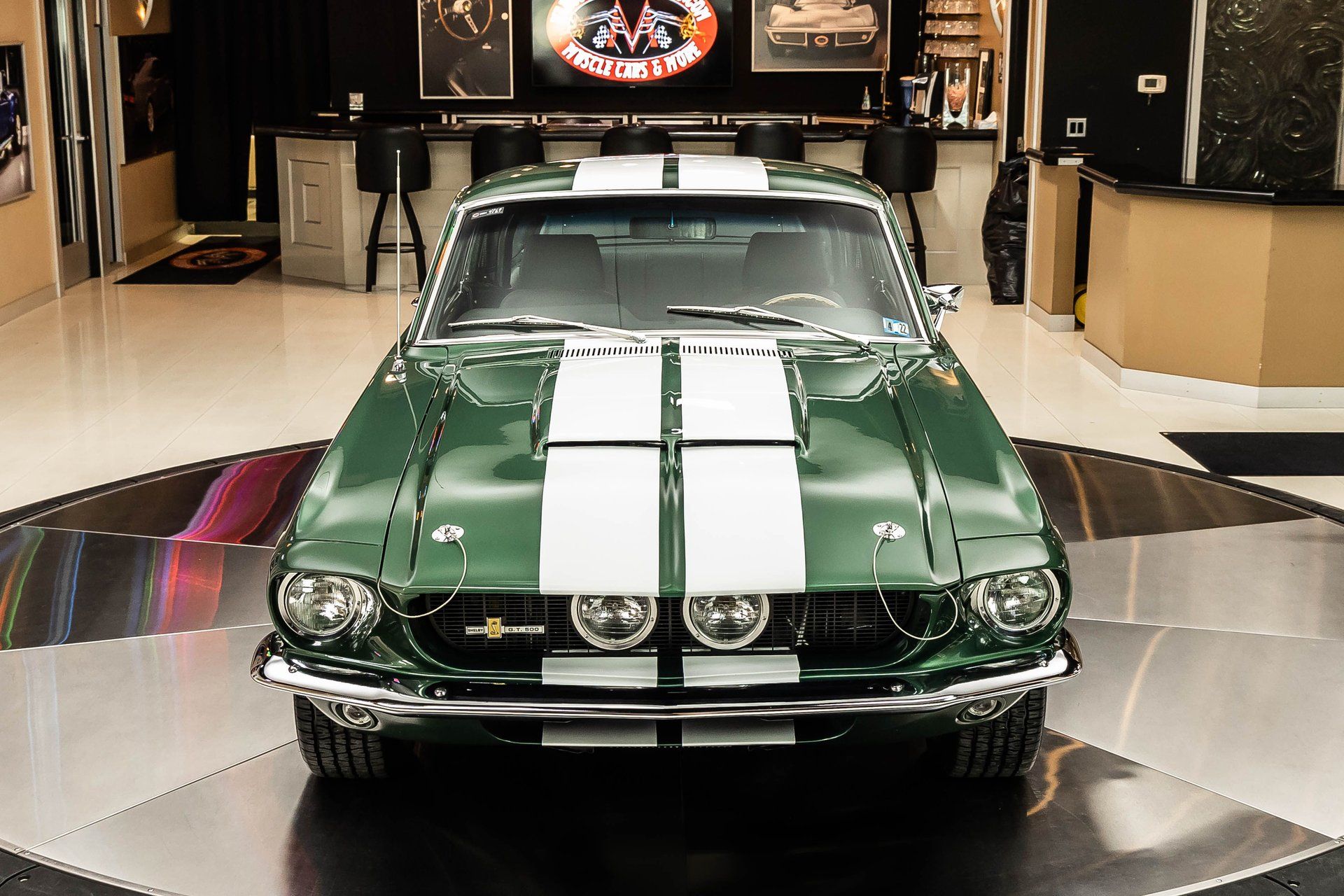 Powering this great Shelby pony car is a massive 428 ci Cobra-Jet V8 engine which has been upgraded to produce around 480 horsepower at the crankshaft. That means that you'll have about 456 horsepower at your disposal whenever you drive this thing. Some of these modifications include a new dual four-barrel carburetor system which makes excellent use of the air around it and helps to make a lopey idle and a ton of power. This insane car is raw brutality, and it could all be yours at the click of a button; the only thing left to do is purchase it.