Celebrate Ford's rich racing history with this GT.
---
Ford has a rich racing history surrounding its iconic GT40 that won "24 Hours of LeMans" four consecutive times from 1966-1969. Decades later, Ford unveiled a GT40 concept car at the Detroit Auto Show back in 2002, and it hyped up car enthusiasts for the possibility of a production mid-engine racecar. Shortly after, Ford released its plan to produce a different version of the GT40 concept car, and the first-gen Ford GT was born.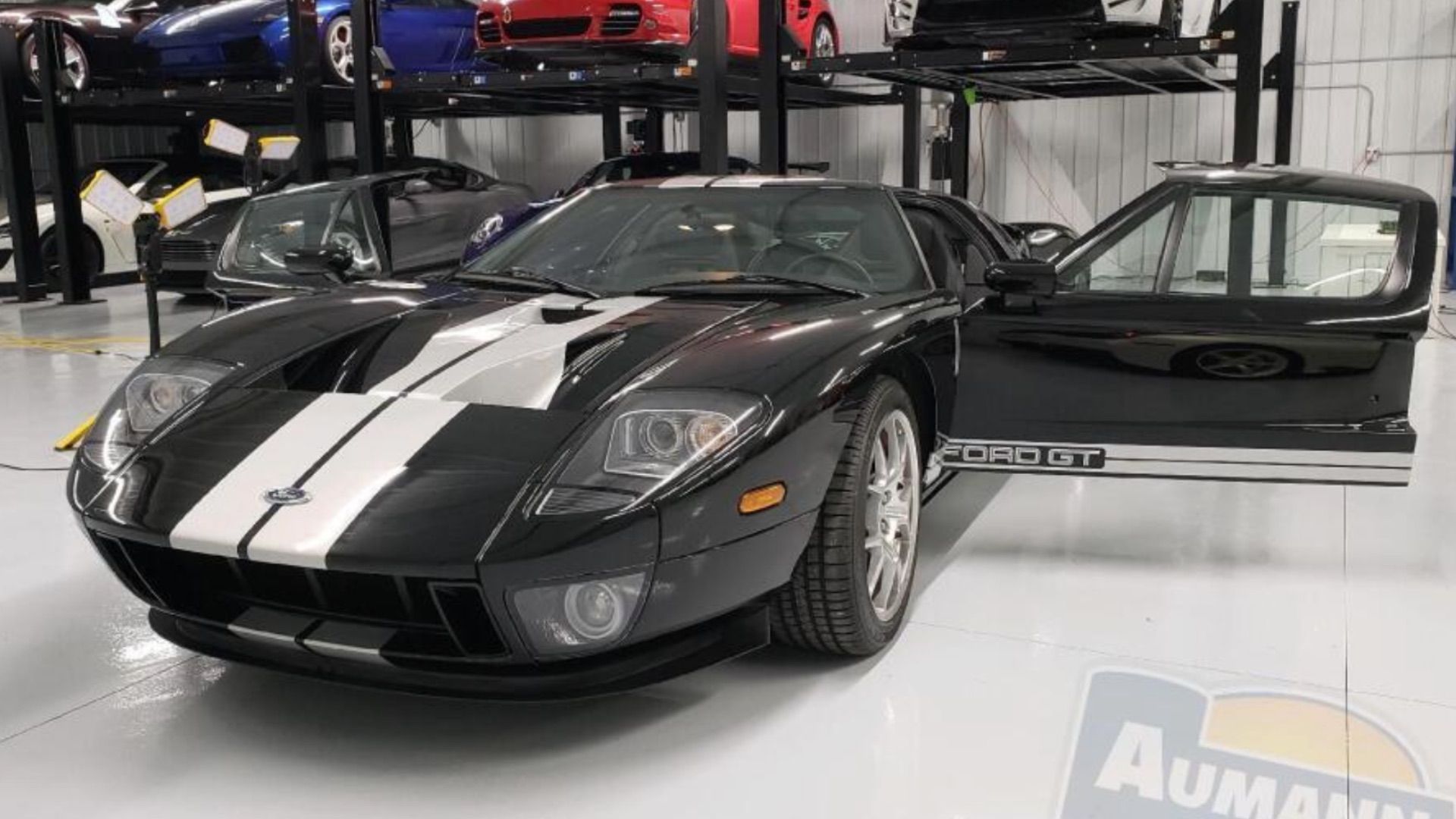 Built as a performance powerhouse, the 2005 Ford GT's heartbeat is supplied by 5.4-liter V8, topped with a twin-screw Eaton supercharger. With this setup, the car generates 550-horsepower and 500 lb/ft of torque and is shifted via a Ricardo 6-speed manual transmission. Functional rear scoops feed air into the hungry engine, and a helical limited-slip differential transfers the power to the ground. A stiff construction is necessary for a car of this caliber, so the car was given a lightweight aluminum space frame and body.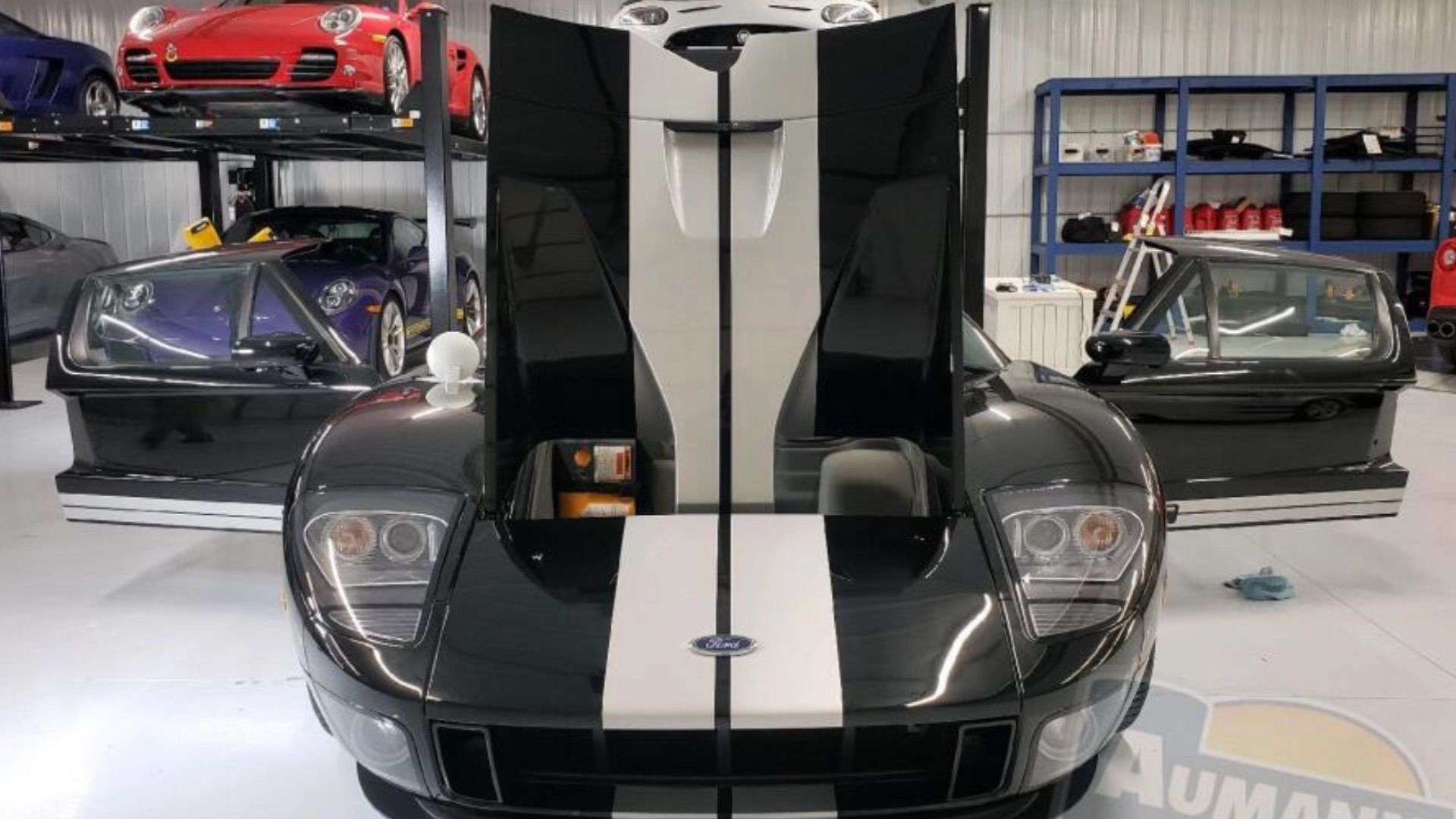 Dashing from 0-60 mph in just 3.3 seconds, the Ford GT was given a top speed at almost 200 miles per hour. With all of that power on tap, stopping power is just as important. Big Brembo four-piston aluminum brake calipers work in conjunction with cross-drilled and vented rotors do the job with ease. Alloy BBS wheels (18-inch front, 19-inch rear) wrapped with Goodyear Eagle F1 rubber sit on all four corners. While performance is the key ingredient, the GT also comes standard with a Macintosh sound system.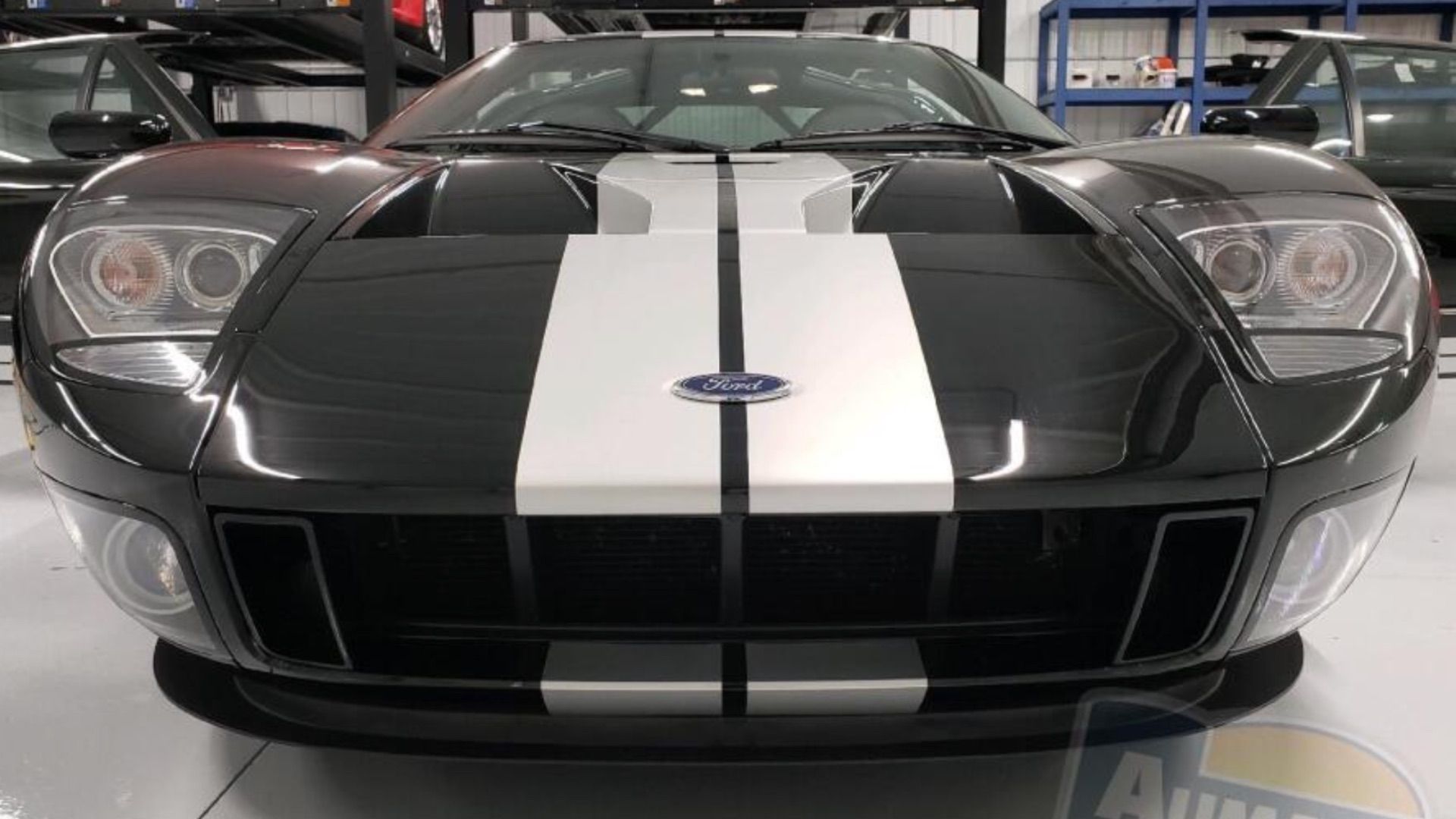 Aumann Auctions, Inc. is pleased to offer The Great Northern Exotic Sports Car Collection. Online bidding is available now through March 30th 7pm Central. Open House viewing of all cars selling will take place at 3004 Great Northern Dr. Springfield, IL 62711 on Sunday March 27th from 12pm - 5pm. This auction will feature no buyer's premiums. For more information visit www.aumannauctions.com